From the heritage winery in New Zealand to a sparkling wine gem in the UK, we spotlight the lesser-known vineyards on our radar right now.
Touring sun-drenched vines and cool cellars of a world-class vineyard, before finishing with a glass or two on a terrace as the sun drops over the horizon, is one of life's pleasures. And with international travel back on the cards, we can't wait to help you plan and book a vineyard visit – we've pinpointed five under-the-radar spots that should be on your bucket list in 2022.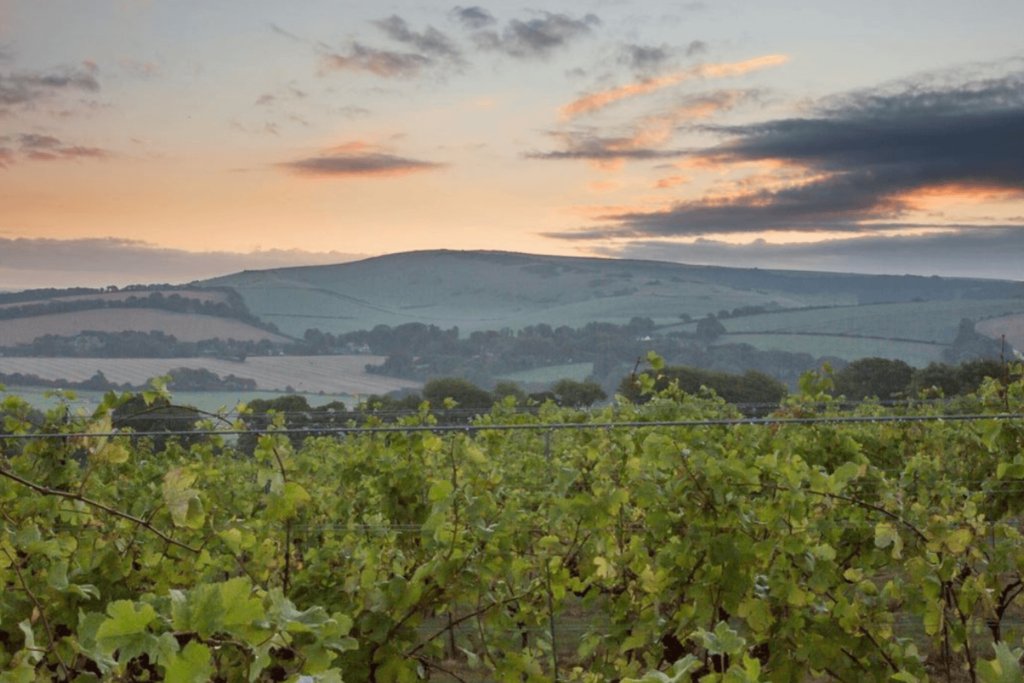 Chateau de Palayson
Frejus, Provence, France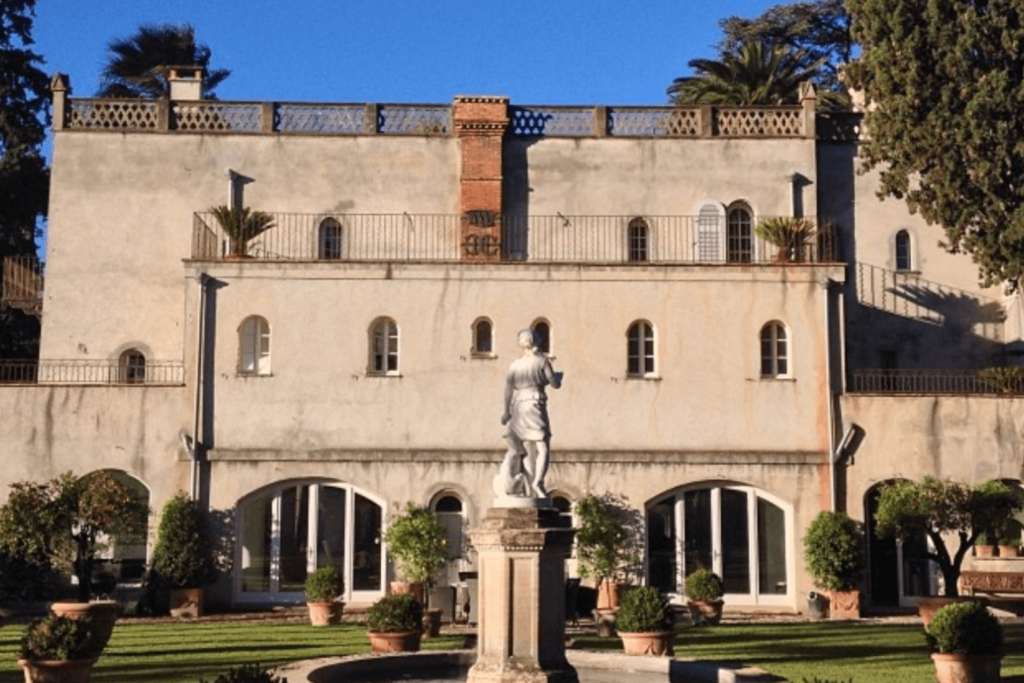 Set in the volcanic foothills of the Massif de L'Esterel mountains, this internationally recognised, award-winning estate is putting bottles of blush back on the drinking agenda. Built on the ruins of ancient Roman walls, this impressive chateau sits alongside twin 11th-century chapels and exquisite tropical gardens – reservations are a must for tasting its full-bodied Rosé. You can even see what goes on behind the scenes with a trip to the wine caves, which have been used for storing and ageing wine since the estate's days as a monastery.
Rathfinny Estate
Alfriston, East Sussex, UK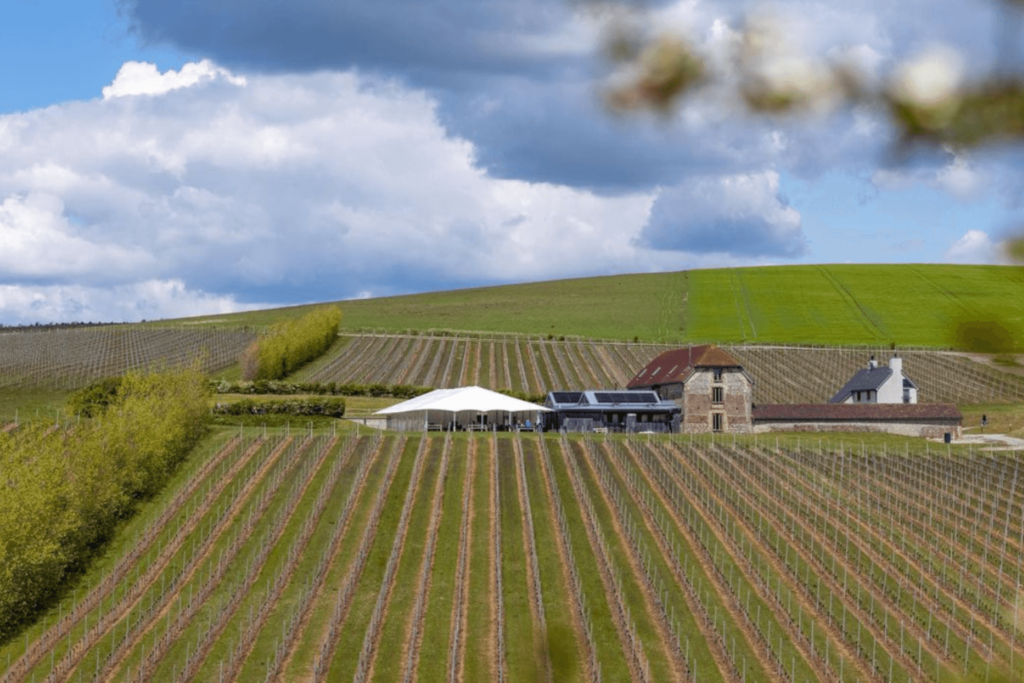 Established in 2010 amid the rolling South Downs, Rathfinny has transformed itself into one of the UK's top producers of sparkling wine, and now receives worldwide attention. To get an overview of what sets it apart, ask us to book an exclusive estate tour and wine-tasting session, then kick back among the vines with a three-course vineyard picnic, or enjoy modern British cuisine at the Tasting Room restaurant. Complete the experience with a purchase from the Cellar Door shop, or make a weekend of it by booking into the estate's beautiful Flint Barns.
Mont Rochelle
Franschhoek, Western Cape, South Africa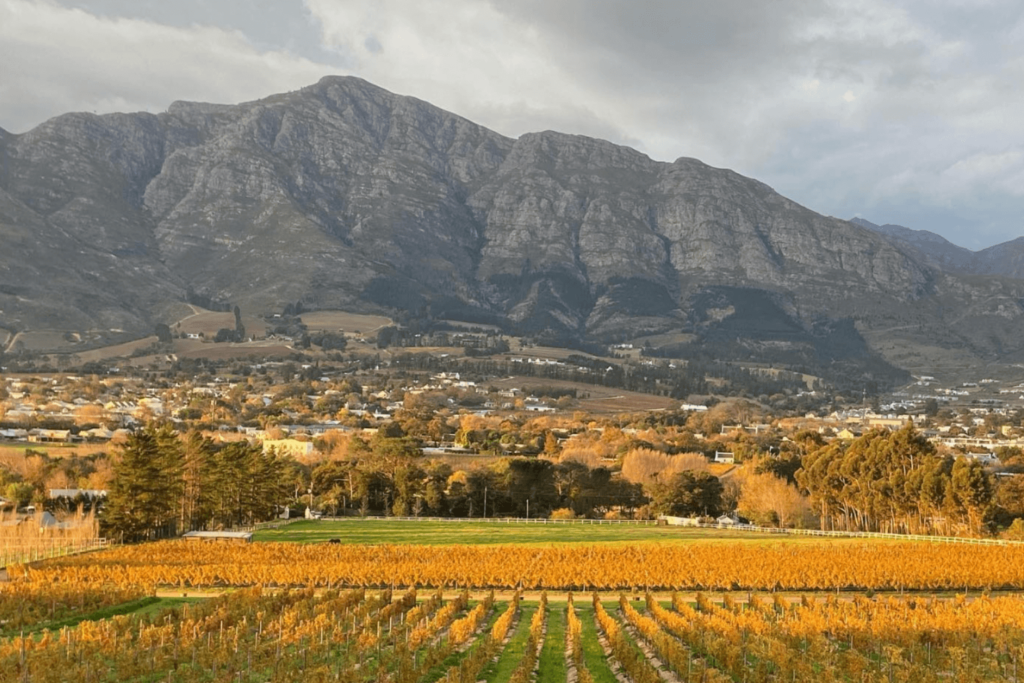 If you could rely on one person to tastefully transform this Winelands institution, it's Virgin boss Sir Richard Branson. Reborn as one of the most luxurious hotels in the Western Cape, Mont Rochelle overlooks the expansive Franschhoek valley, with the 26-room hotel also doubling as a functioning winery – its microclimate allowing for excellent sauvignon blancs, chardonnays and cabernet sauvignons to be grown in the surrounding vineyards. Of course, no stay would be complete without a tasting session in a location of your choice, from the 150-year-old cellar to the scenic terrace of the estate's MIKO restaurant.
Inglenook
Napa Valley, California, US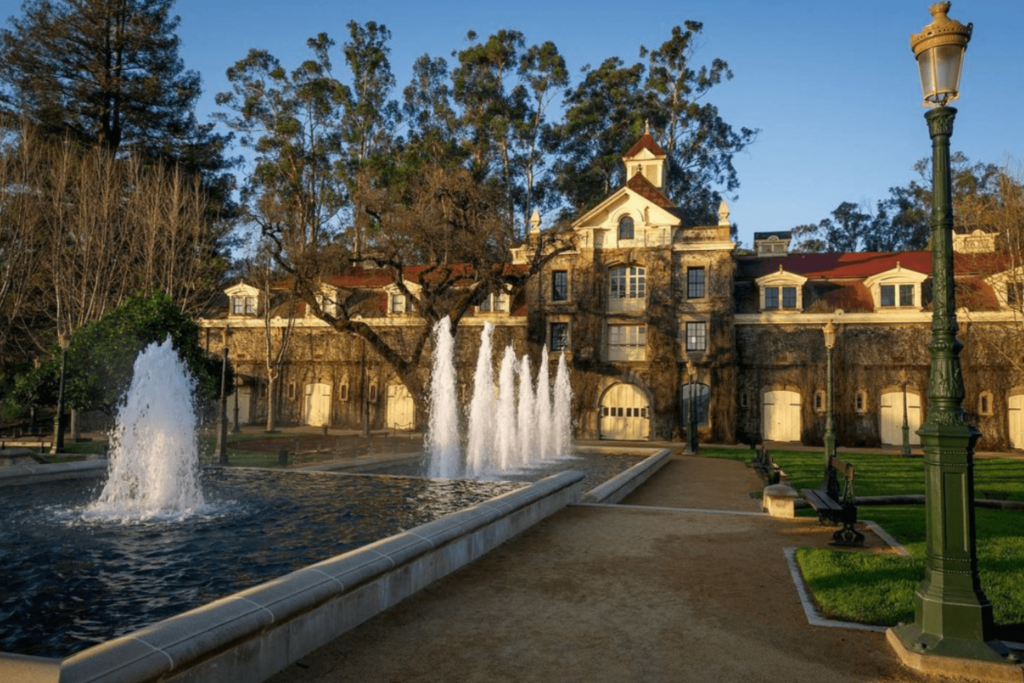 Since acquiring portions of the vineyard and its towering mansion in 1975, award-winning director Francis Ford Coppola has transformed this estate into one of the valley's most well-respected vineyards. For the full experience, we can book you in for lunch in the Bistro, followed by a 60-minute Heritage Tasting, or private library tour and tasting, which includes a tour of the Inglenook chateau and grounds. Ask our team to arrange a great place to stay nearby, too.
Te Mata Estate
Hawke's Bay, North Island, New Zealand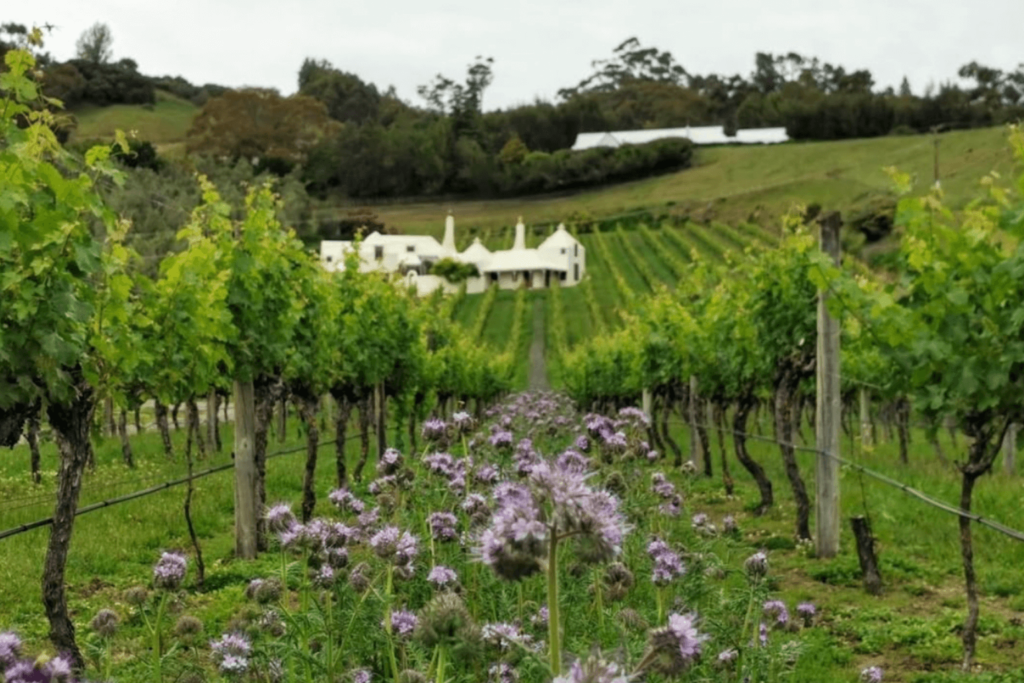 With majestic mountains, huge glacier-cut valleys and roaring rivers, New Zealand is a land built for those with an adventurous spirit. But when you're not hiking/paragliding/surfing, wine should play a big part in winding down – and the 70 wineries around Hawke's Bay are a great place to start. Te Mata's Havelock Hills is among the most impressive – established in 1896, it's also the oldest estate in the country. We can help plan your tours, lunch and accommodation for a trip you won't forget – no matter how many wine-drenched sunsets you enjoy.
Thirsty for more wine content? Read our posts on California's craft wine scene and how to bluff your way through wine-tasting.