From the arid Atacama Desert in the north to the glacial Tierra del Fuego down south, the geography and ecology of Chile is an eclectic quilt. Unfortunately, the country's central and southern zones are considered to be some of the most threatened global biodiversity hotspots.
Visiting Chile's 42 national parks is one of the best ways to help protect this biodiversity – by paying entrance fees, walking on official park trails, keeping a safe distance from wildlife, hiring local guides, learning about the parks' indigenous histories, and staying in locally run lodges.
Ready to experience the best of this country's natural scenery? Lace up your hiking boots, grab your crampons, and read on for our top five Chilean park picks.
Treak across Torres del Paine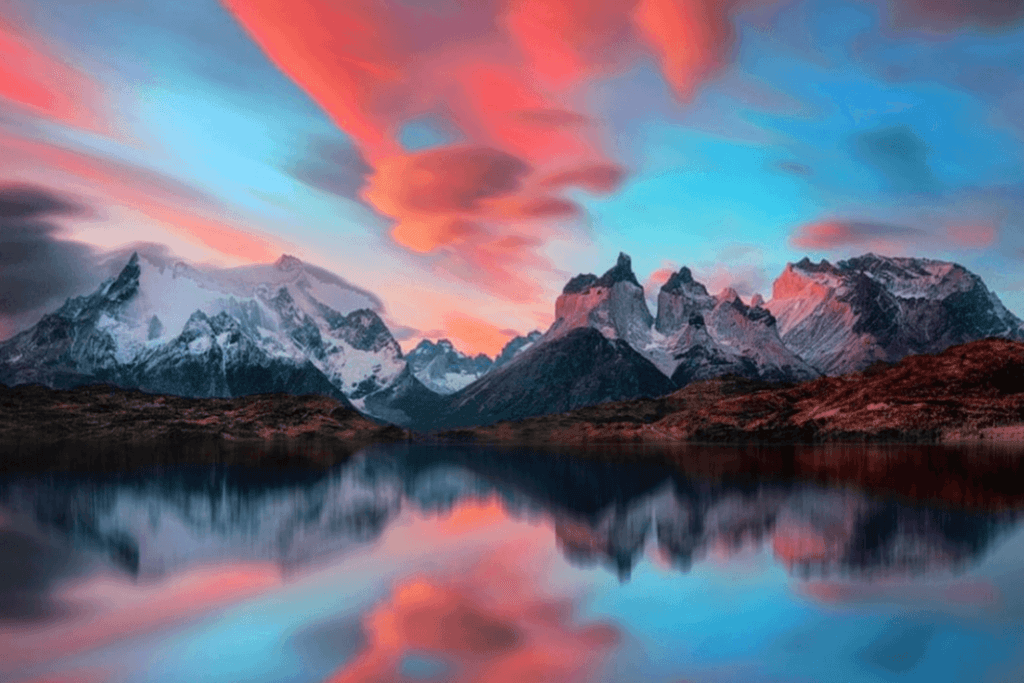 Torres del Paine is easily Chile's most popular national park, with good reason. The famously rugged Patagonian terrain is laced with scenic hiking trails, including the iconic multiday 'W Trek' and 'O Circuit'. For those who prefer a brisk jaunt unencumbered by overnight backpacks, there are also several shorter hikes, such as the Mirador Lago Grey and Laguna Azul, that can be completed in a day and bookended by stays in luxurious and sustainable hotels on the periphery of the park.
Must-stay hotel: The Singular Patagonia in Puerto Natales has rooms with floor-to-ceiling windows overlooking the jagged peaks of Torres del Paine.
Chase waterfalls in Queulat National Park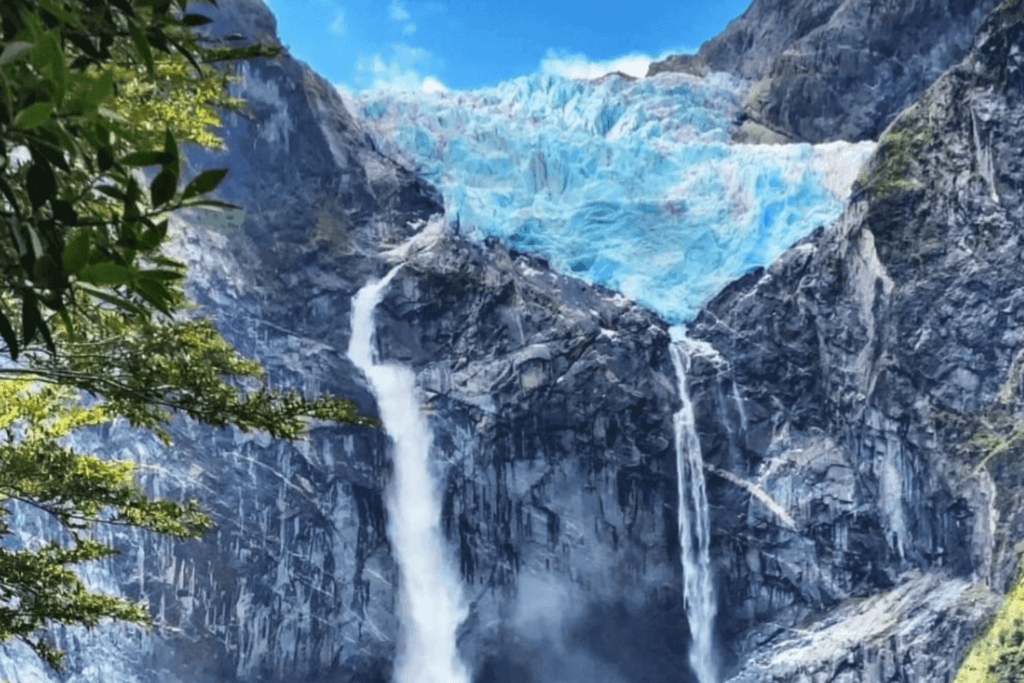 A maze of winding rivers and glacial fjords, Queulat National Park is a must-visit destination on Chile's Carretera Austral, a 1,240km scenic highway traversing the country's vertical axis. While the park is renowned for its Evergreen Forest and flora features, it is most visited for its Hanging Glacier Falls, or Cascada de Ventisquero Colgante. Sitting some 1,828m above sea level, the glacier melts into Lagunna Témpano far below, creating a dramatic waterfall. Curious cataract-chasers can view the hanging glacier from several trails of varying difficulties away from the nearest town, Puyuhuapi.
Must-try trail: Sendero Ventisquero Colgante, the longest yet most popular heart-pumping hike up to the Hanging Glacier Falls' viewing deck.
Climb volcanoes in Villarrica National Park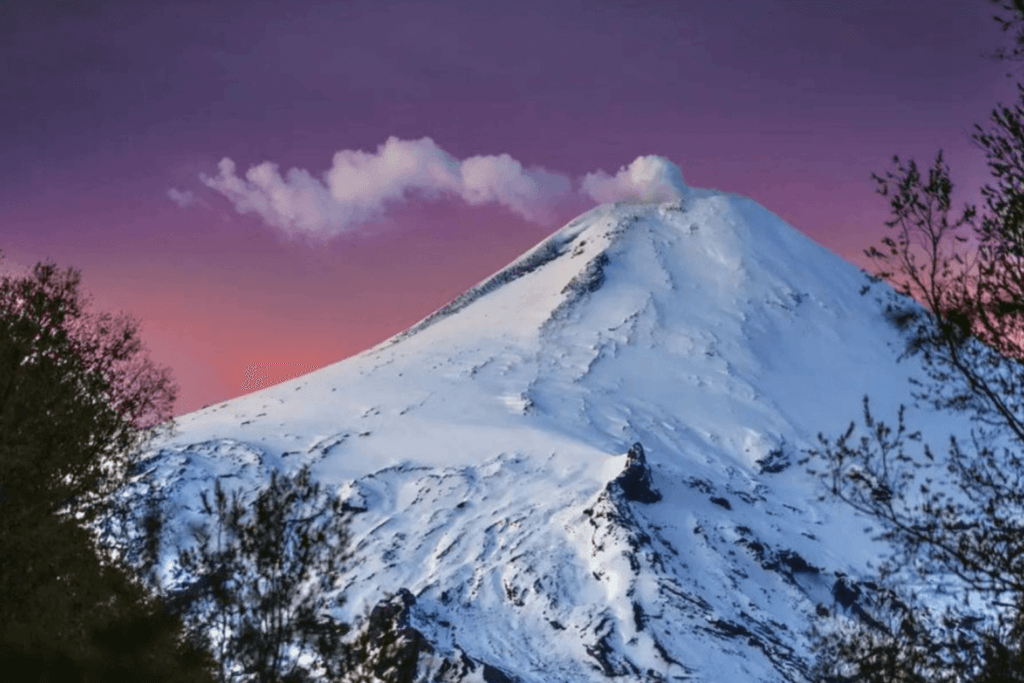 Stretching across the lateral arm of the Andes mountain range, Villarrica National Park is punctuated by the volcano of the same name. The most active volcano in South America, Villarrica attracts thrill-seeking mountaineers eager to scale its rocky face and view its bubbling lava interior. The park is also characterised by lush forests of Araucaria araucana trees and lenga that are home to pumas, chingues, and other Chilean wildlife. Want to experience the park's volcanic and forest thrills with an expert? Book a guided trekking tour.
Must-do tour: &Beyond Vira Vira Lodge's Villarrica Volcano tour, which straps participants with all the essential gear – including mountain boots, ice axes, and crampons – and guides them up to the volcano's peak.
Explore native flora and fauna in Archipiélago Juan Fernández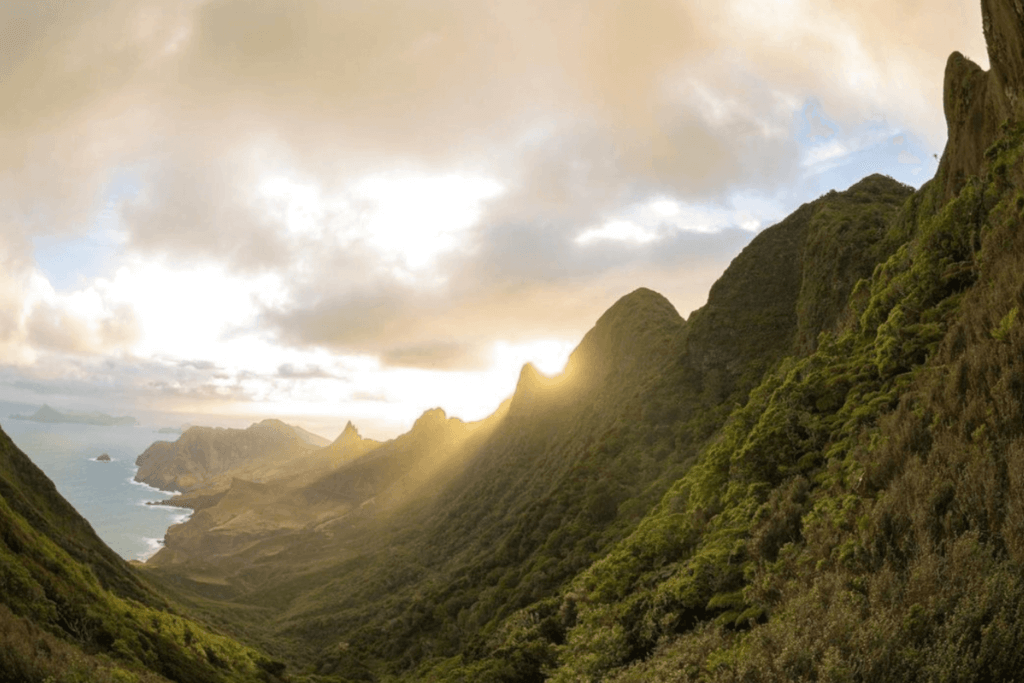 Archipiélago Juan Fernández is flush with spectacular plant life, including 213 species of native flora, of which 135 are endemic. This makes it one of the most native species-rich locations in the world – surpassing even the Hawaiian and Galapagos islands. Despite such an impressive qualification, this archipelago that's off the coast of Valparaíso is one of Chile's most underrated and least visited parks. The best way to experience the islands' flora and fauna is to take a hike with a registered guide to ensure that fragile areas remain protected.
Must-see endemic species: The Juan Fernández Firecrown hummingbird, found only on Isla Róbinson Crusoe in the archipelago.
Go kayaking and rock pool hopping in Radal Siete Tazas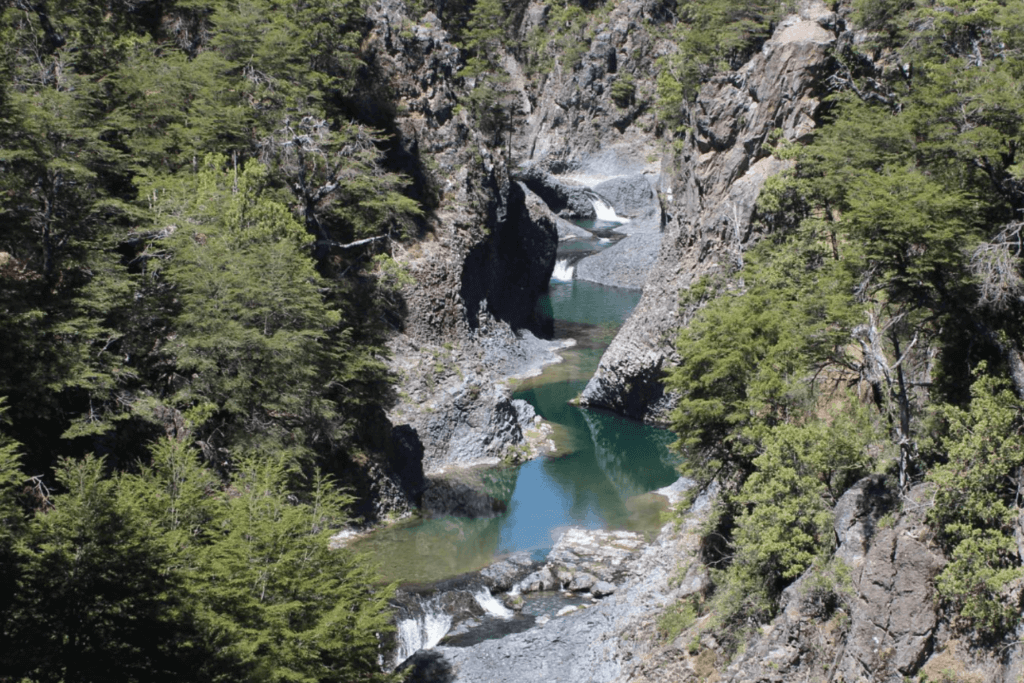 Radal Siete Tazas, or 'seven cups', is named after the seven natural rock pools, connected by small waterfalls, that make this national park unique. For thrill-seekers and avid adventurers, these cascading waterfalls and azure blue pools present ideal conditions for Class IV and V Rapids kayaking expeditions. For those more interested in admiring the pools' natural beauty from terra firma, there are gentle hiking trails with many viewpoints to appreciate the distinct water features. About a four-hour drive from Santiago, this park is as easily accessible as it is awe-inspiring.
Must-stop destination: Located between Santiago and Radal Siete Tazas, VIK Chile is the ideal place to stop for a glass of wine with 360° panoramic views of the Millahue Valley terroir.
From its luxurious and temperate wine country to its rugged Patagonian wilderness, Chile is a country rich with opportunity for adventure. Interested in exploring national parks in other destinations? Read our post on California's best parks to visit in the winter.
Words by Summer Atwood