Back in February 2016, we couldn't help noticing a flurry of requests for tables at a new hotspot in Singapore's Marina Bay called Cheek by Jowl. Now known as Cheek Bistro, the chef behind its success is Sri Lankan-born Rishi Naleendra, who had begun studying architecture in Melbourne before his passion for food was sparked during his part-time job at a local café.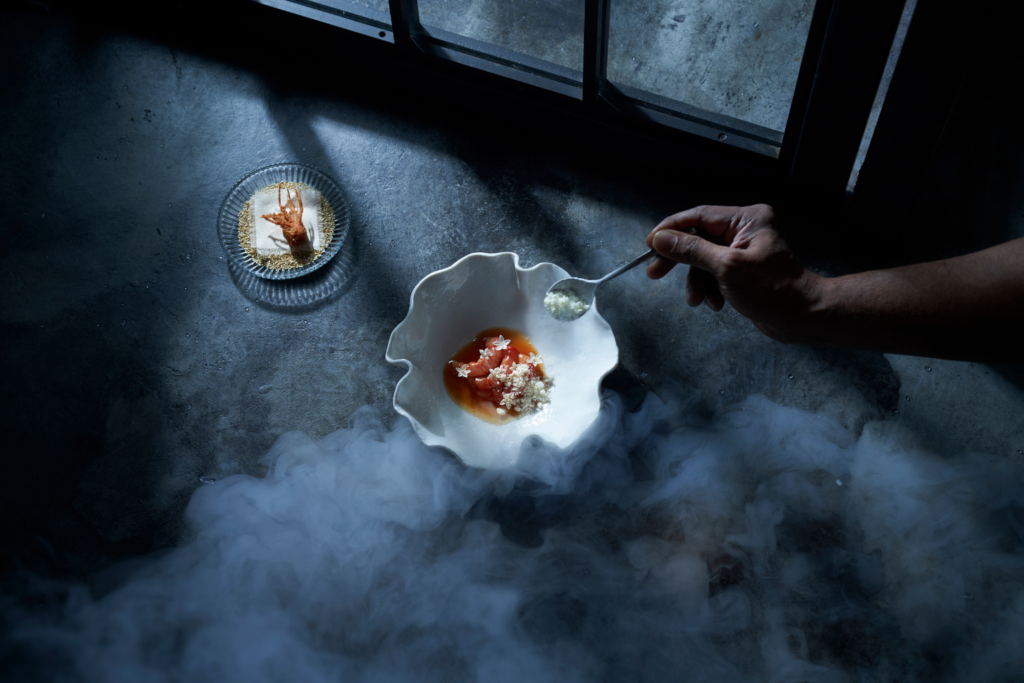 Fast-forward a decade and he now has two incredibly popular restaurants – Cheek Bistro and Cloudstreet – and a Michelin star to his name. He's very proud to be putting the food from his home country in the spotlight with another opening, Kotuwa, and we chatted to him about what makes his restaurants stand out on Singapore's very competitive food scene.
Like most chefs who have cut their teeth in top kitchens, Rishi Naleendra's cooking is difficult to pigeonhole – there's spice and aroma from Sri Lanka, coastal influences from Australia and the innovation from Singapore's fast paced food scene. The result is unlike anything else in Singapore right now, and that's why our members love it.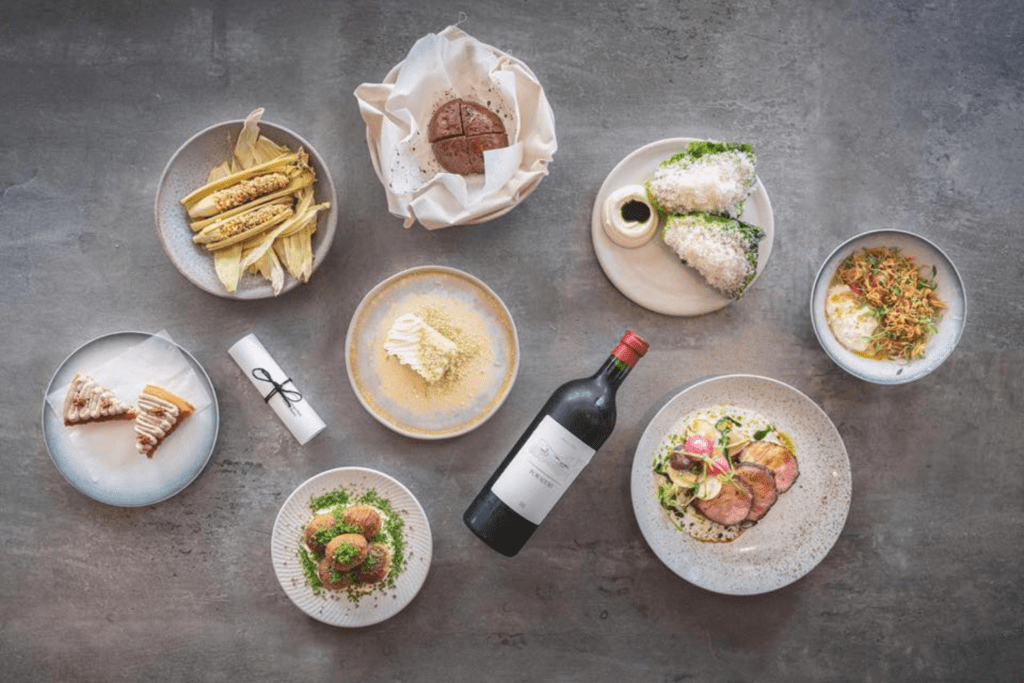 "Sri Lankan cuisine is one of the lesser-known cuisines and I'm very glad that it's gaining more traction. With Sri Lankan food being influenced by different subcultures and dialects, I think its multifaceted nature allows it to offer a lot more than just curries," explains Naleendra.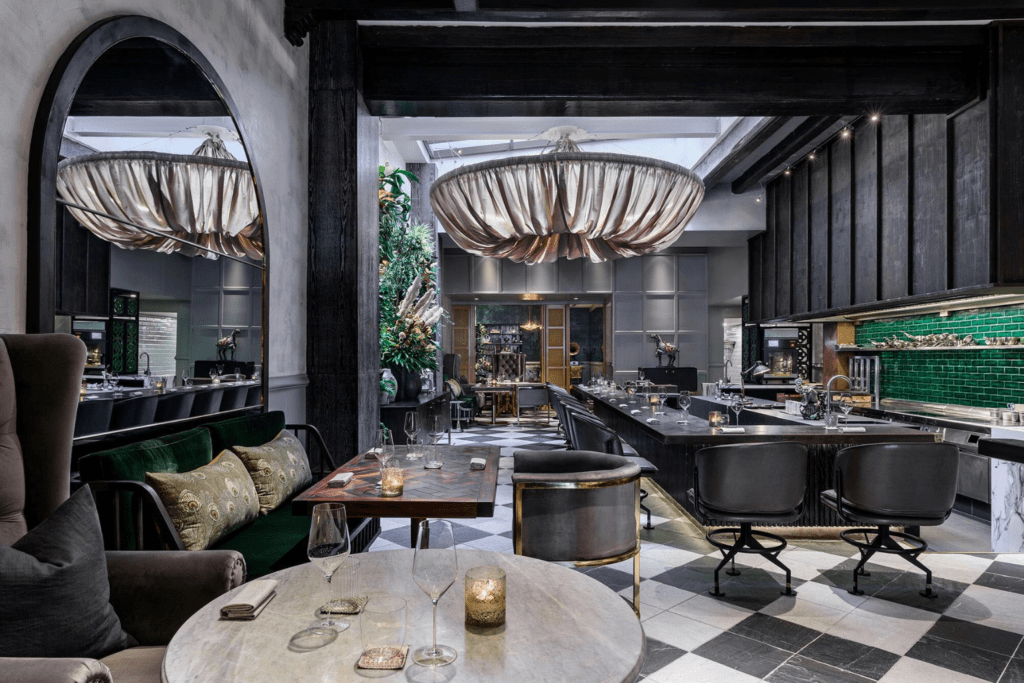 "As a chef, it's amazing to look back and see how far I've come. Not just myself, but as a team – we still have staff from the early days of Cheek by Jowl who have seen the transformation to Cheek Bistro and the opening of Cloudstreet. Now we've opened our third concept, Kotuwa, which is a purely Sri Lankan restaurant."
If you enjoyed getting to know Rishi, we also featured interviews with other chefs including culinary legend Nobu Matsuhisa in DINE #3, our online magazine giving insider access to the world's best chefs and restaurants. We book thousands of tables on behalf of our members each year, so we know you're going to enjoy this read. To download the full issue for free, please click below.