Located 30 miles north of New York City in Pocantico Hills, Westchester County, Blue Hill at Stone Barns has become one of our members' most sought-after dining institutions in the NYC area. It is a testament to the vision and hard work of the co-owner David Barber and his wife Laureen, design director, and his brother Dan, executive chef.
Opened in 2004 as a working, seasonal farm and educational centre for food and agriculture, Stone Barns enabled the Barbers to develop – and practice – their philosophy of refined, farm-to- table cuisine, branching out from their flagship Blue Hill restaurant in Manhattan (which first opened in Greenwich Village in 2000).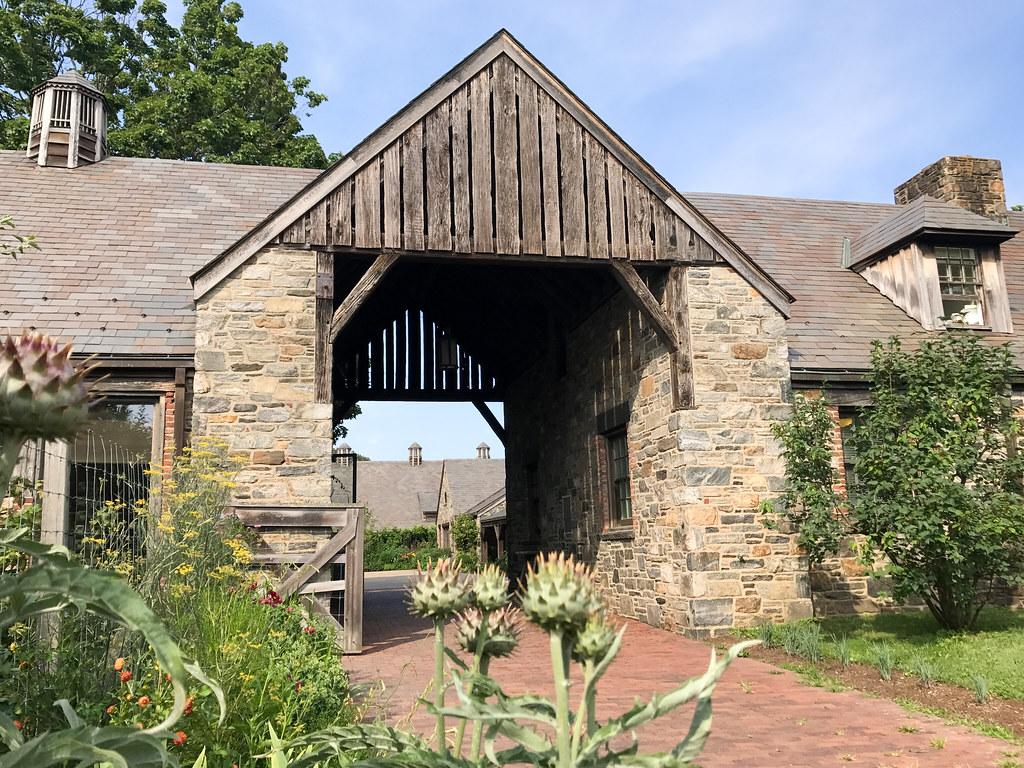 As successful as that original restaurant was (and still is), the location of Stone Barns meant that the Barbers could source their produce from the surrounding fields, pastureland and select local farms to highlight the abundance of the Hudson Valley.
And while the accolades for Dan's cookery speak volumes (his multiple James Beard awards include Best Chef: New York City for 2006 and the coun- try's Outstanding Chef for 2009) – they only tell half the story. The fact he was named one of Time magazine's 100 most influential people in the world in 2009 suggests that what he has built with his brother and sister-in-law isn't just any old restaurant. Instead, it forms the philosophical and practical framework for their mission "to create a consciousness about the effect of everyday food choices".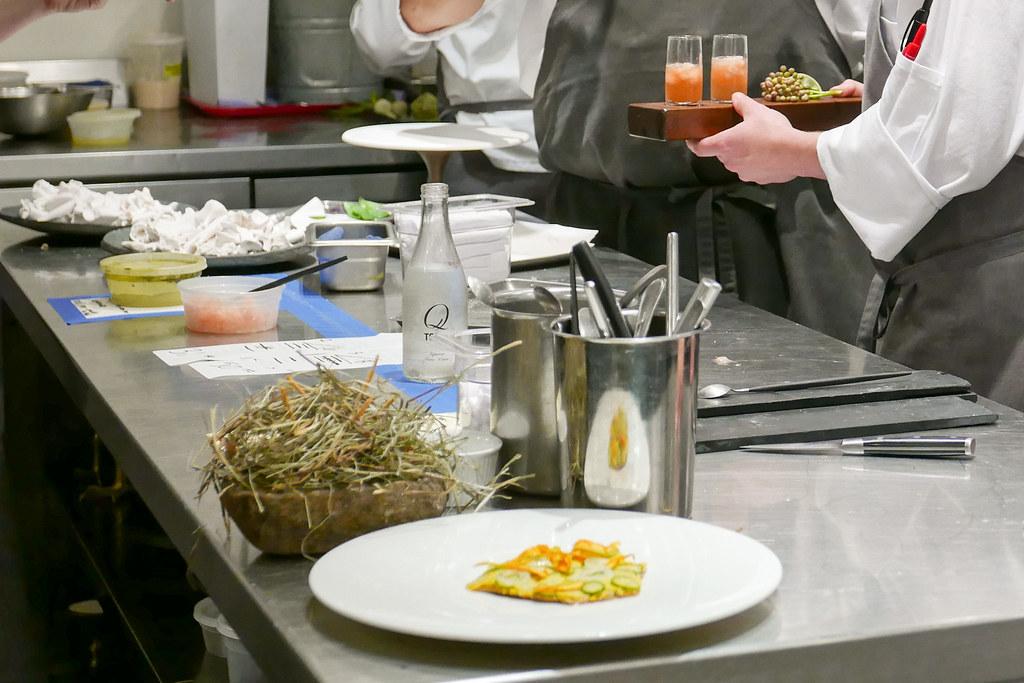 Blue Hill has become a brand, encompassing farming programmes and educational initiatives – not to mention kitchen and homeware products, books and food available to buy from their own self-styled marketplace. This has meant that, during the lockdown, they were able to adapt efficiently by selling high-quality takeaway food boxes filled with fresh produce, including vegetables from their farm, together with deli items, and meat and fish from their long-standing suppliers.
As the lockdown eases, demand will be higher than ever for a table at Blue Hill at Stone Barns – be it within the private dining room overlooking the herb garden (for up to 14 guests), or the HayLoft (which can accommodate anywhere between 40–260 diners). What can you expect from Barber's menu?
For a start, there is no menu.
Instead, you are invited to sample from a multi-taste feast, offering the very best produce sourced from their various themed areas – Field; Pasture & Forest; Greenhouse; Blue Hill Farm and Cellar. For July, the seasonal fare includes orazio fennel, zucchini and squashes from the field harvest; Finn Dorset lambs and Freedom Ranger chickens from the pastures (plus eggs from the hens); and various spinaches, tomatoes and basil from the green- house. A superior list of European and US wines completes the experience. It's not just a meal, it's an education.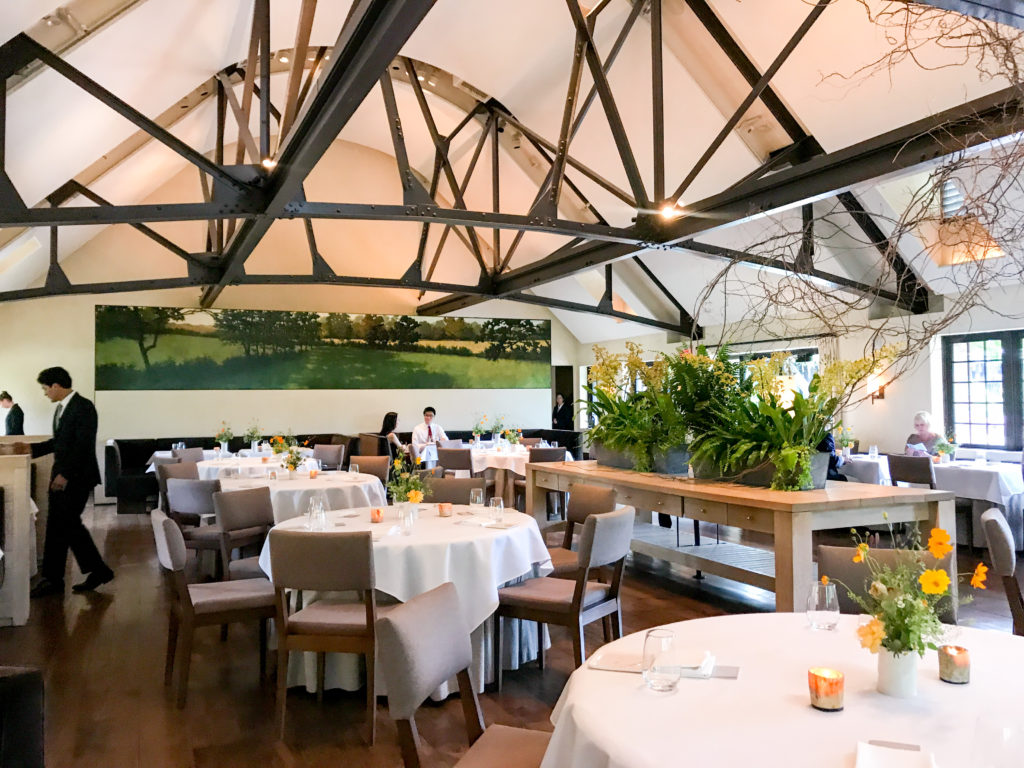 Blue Hill at Stone Barns
630 Bedford Road, Tarrytown, New York
Visit their website
Ten Concierge team can secure tables at Blue Hill in Manhattan and Blue Hill at Stone Barns – get in touch with the Lifetsyle Managers for the most-upt-date on the reopenings and to request a reservation.