Fall is typically synonymous with the slowing down of travel, a season of which only those with work flexibility can take advantage – but not this year. Many of us are working remotely and delighting at the chance to take time off, recuperate, and enhance our lives with tourism that sates our souls. And if you're wondering what the world of travel might look like this fall, our travel experts have nailed down the top five fall travel trends to keep an eye on, spanning yacht buyouts, once-in-a-lifetime voyages, and returning to dependable destinations. Plus, we've even included suggestions should you want to get a head start on the competition.
Familiar Favorites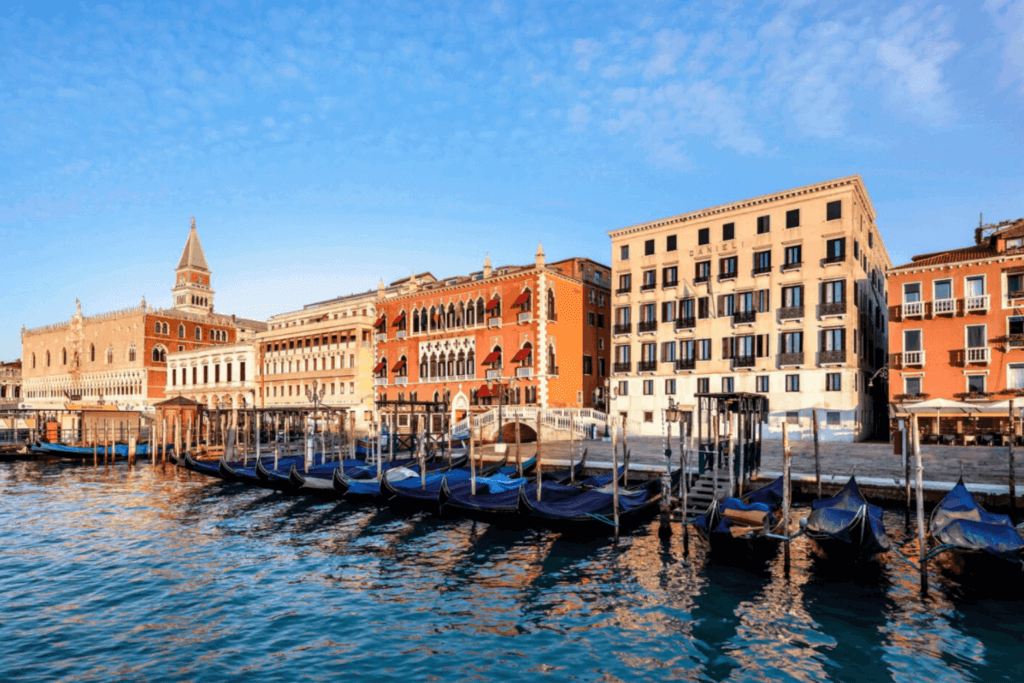 Travel trend number one is a return to familiar favorites. Sometimes we just want to return to the place we feel the safest, most at home, or where we've created the fondest memories, especially after the uncertainty of 2020, and that's exactly what some travelers are planning on doing this fall. And even though you've been there before, it doesn't mean you can't broaden your horizons by adventuring to a new restaurant, staying in a freshly renovated hotel, or partaking in activities beyond your comfort zone.
Or, you can head to a locale near your favorite city to experience a different side of the region; for instance, if you're enamored with Tuscany but tend to gravitate to popular Florence, why not try day trips to charming Siena or Lucca? There's always something new in the tried-and-true.
Consider this: If revisiting vibrant Venice is in order, allow the palatial Hotel Danieli, a Luxury Collection Hotel, Venice to be your harbor. Built in the 14th century in Venetian Gothic architecture, this waterfront wonder features 204 rooms meticulously adorned with Murano glass chandeliers, silky billowing curtains, and brocade fabrics.
Extended Holidays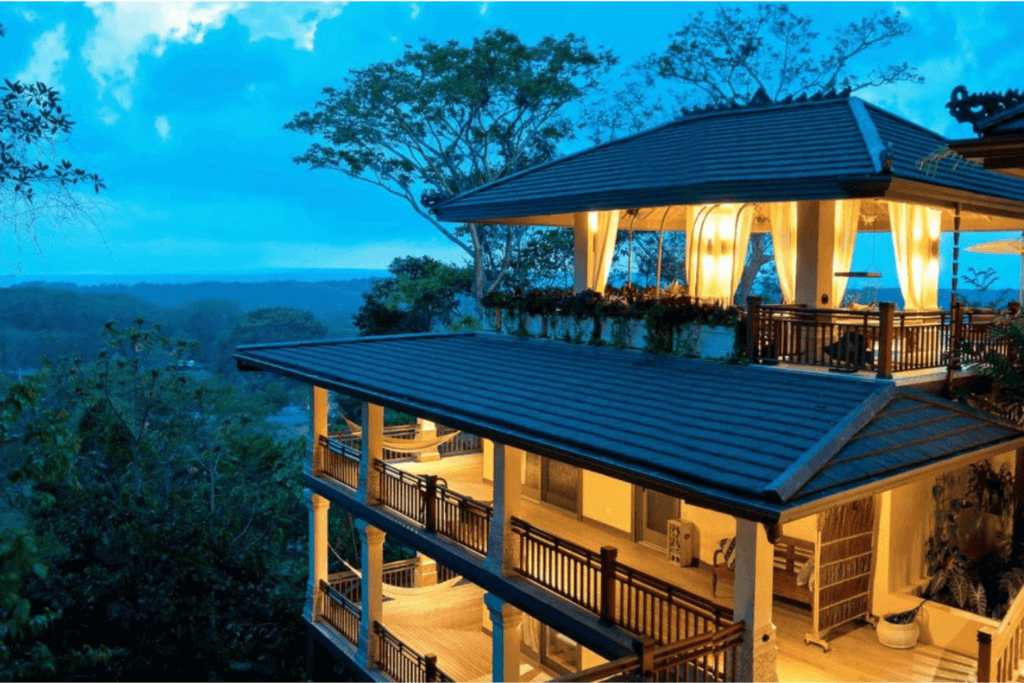 Travel trend number two is taking an extended holiday. Instead of quick jaunts here and there, many travelers are looking to spend much of their paid time off bounty (thank you, WFH) on a lengthy holiday spent in a lavish accommodation, where most of what you need is under your roof or within quick reach.
Pulling from the idea of slow travel, which blossomed last year as travelers became more aware of the damage to our climate by way of excessive air travel, this trend is akin to a home-away-from-home and offers a chance for supreme relaxation and pampering – who needs to travel to a spa or restaurant when you can hire an in-home masseuse or chef? And with concierge, you need not plan a thing.
Consider this: Where lush jungle unites with the sun-kissed south Pacific Ocean lies Costa Ballena, a swathe of Costa Rica coastline so enchanting you'll not want to go elsewhere – and with a stay at a four-bedroom Water Villa, featuring an infinity pool, a heated spa, and staggering panoramas, you can luxuriate in your surroundings as long as you see fit.
Trips of a Lifetime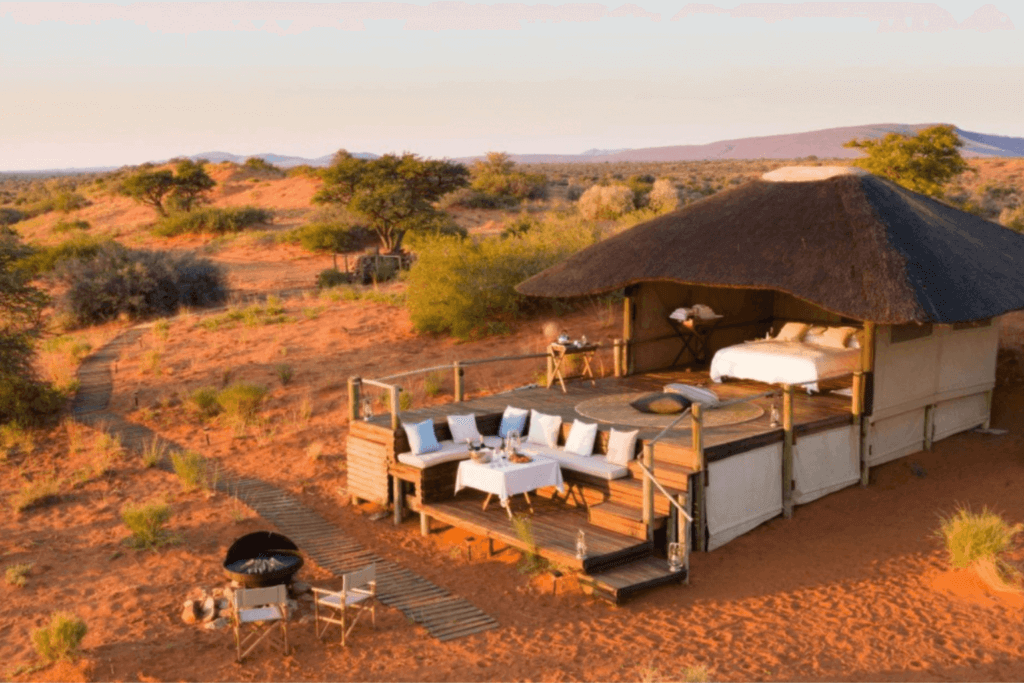 Travel trend number three is going on the trip of a lifetime. Many of our members' wanderlust was in overdrive this past year, with time spent reading and watching anything travel-related and daydreaming of the most beautiful and far-off destinations. Perhaps you'd like to venture on a safari or a private game reserve in Tanzania, where you can sleep under the star-flecked sky, or maybe a deep guided journey through the varied terrain of Vietnam.
This pent-up desire is resulting in travelers seeking out enriching once-in-a-lifetime holidays – some of which they might not have considered pre-pandemic – at overlooked destinations where they can be immersed in a new culture.
Consider this: Realize your dream of spotting the Big Five and other elusive Kalahari Desert creatures with an escape to Tswalu Kalahari, a luxurious camp with room for only 28 guests and located on the largest private game reserve in South Africa.
Private Buyouts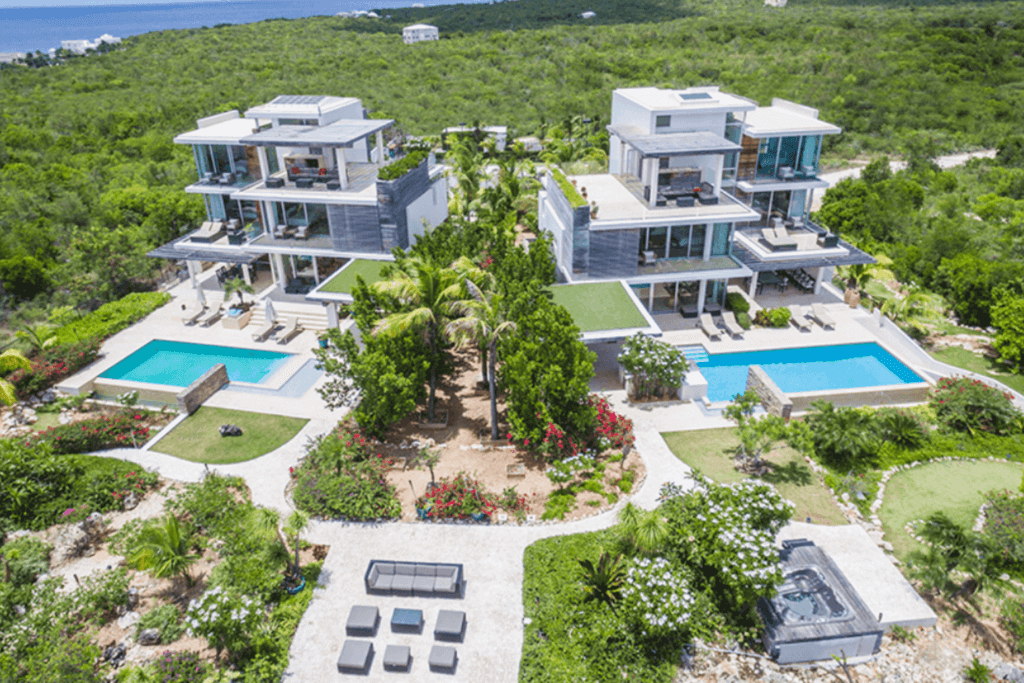 Travel trend number four is taking over a private resort for the whole family. After more than a year of being away from one another, families are eager to plan multi-generational getaways to reconnect and make up for lost time. And while it's fun to have a swath of interconnected hotel rooms, there's nothing quite like gathering the whole gang in your own private Idaho, where the family fun isn't restricted to courtesy hours.
If you're a cruise-going family but not yet ready to join the masses, consider chartering an expansive yacht and jam-pack your activity itinerary with snorkeling, water toys, and time ashore. To up the ante for an unforgettable family get-together, private islands are also a particularly popular option.
Consider this: The all-inclusive ÀNI Anguilla, perched atop a dramatic cliff overlooking crystal-clear Little Bay in the Eastern Caribbean, is an exclusive estate comprising two villas (a four-suite and a six-suite – room enough for 20 guests) and was designed specifically to host large groups.
Gifting Travel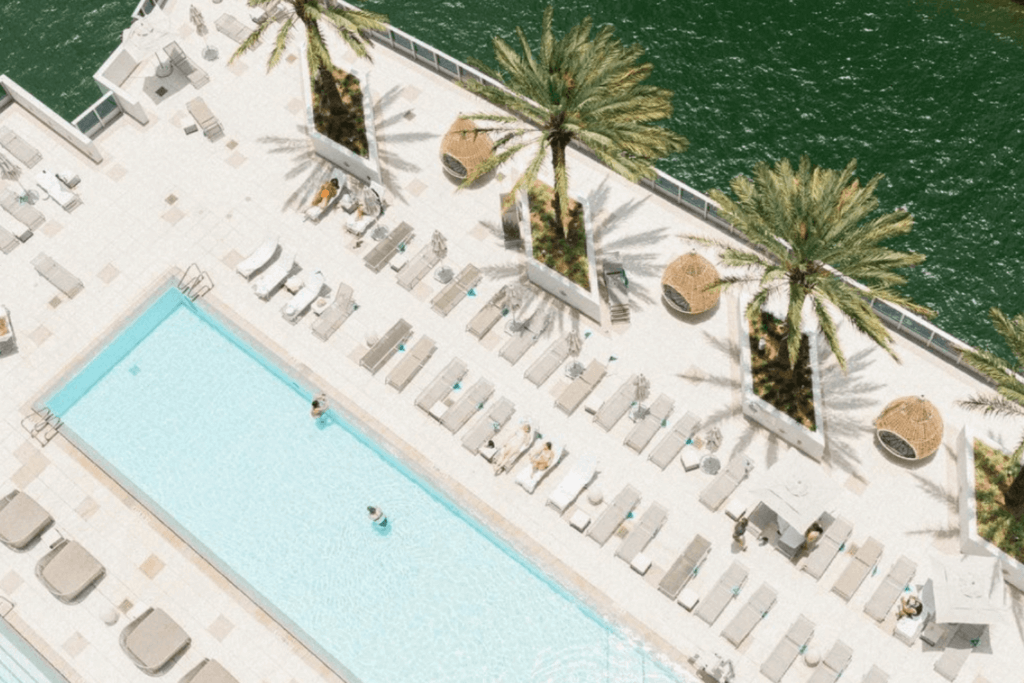 The fifth and final travel trend is giving the gift of travel to those we love. Tangible items were a hot commodity in a time when experiences were confined to our homes, but with many ports blocked from extreme online buying and a growing wariness of climate change, our experts believe the gift of travel will supersede physical gifts.
Maybe your family member recently had a milestone achievement, or a friend's birthday is impending, and they've been captivated by a particular destination – if so, consider buying them a gift certificate to a particular airline or hotel brand. For someone truly near and dear, connect with our Lifestyle Managers (after consulting with the recipient) to plan their ideal holiday to a T.
Consider this: Treat your loved one to a Kimpton Gift Card usable at participating locations. With 77 hotels and 86 restaurants in 53 cities around the globe, award-winning Kimpton Hotels & Restaurants, touted for its smart boutiques, offers a little something for every type of traveler.
For more ideas about where to travel this fall, read our Chasing the Autumn Sun article.