The doors to your local gym may be closed but the world of online fitness is right out there for you with myriads apps, virtual classes and streamed workouts to choose from. Whether you're a fan of working out in a group class or solo, with weights or without, and like things high-tempo or low-and-slow, we've got you covered with these health and fitness apps.
"You must expect great things of yourself before you can do them."

Michael Jordan
For every level… Nike Training Club
The trainers in the videos in this popular app are responsible for the health and fitness of supermodels and athletes alike. Join them for sessions that are filterable by muscle groups, workouts (including yoga) and equipment. There are some celebrity workouts featured too, including Simone Biles and Cristiano Ronaldo. Plus, find great content on nutrition and wellness straight from Nike experts, to maximise your results. The best part? It's completely free.
Available on IOS and Android. Discover more here.
For high energy workouts… Barry's Bootcamp
One of our long-standing partners, Barry's Bootcamp has closed its UK studios for now and is offering at-home classes (get a 10 at-home class-pass for £100). Although there's none of the treadmill work like we're used to seeing in the Red Room, the sessions are guaranteed to get your heart rate up. Muscle groups, intervals and workout segments vary to keep you guessing, and the instructors ensure that you maximise your potential while making every class feel new, fun and exciting. Plus, right now you can get their workouts free on Instagram Live: @barrysuk.
Barry's are offering our members 1 free at-home class (worth £12) until the end of January, and a 15% discount on future classes. It's also a great time to take advantage of our member exclusive 15% discount when buying Barry's studio classes in a block of 10 or more. Although they are shut at the moment, advanced sales are available and will provide that extra motivation you need to stay fit as you wait for life to return to normal. Become a member to access these offers.
Discover more here.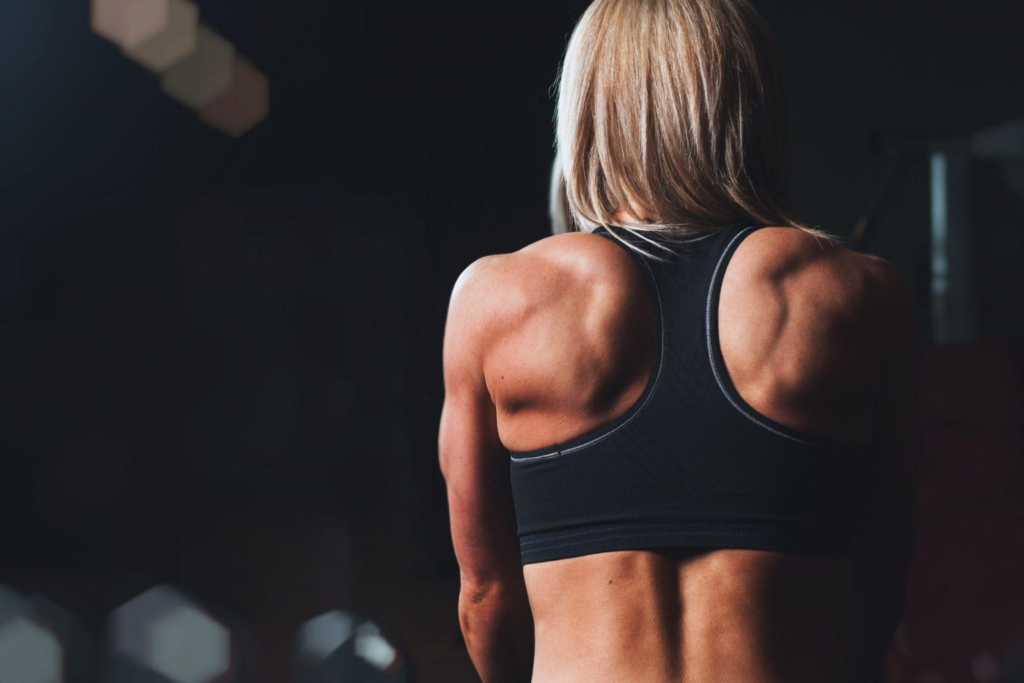 For accurate progress tracking… Fiit
Working out at home might seem like a chore but devotees of this app – dubbed the 'Netflix of fitness' – swear by its addictive sessions. You'll exercise along to live and recorded 20- and 40-minute sessions focusing on areas such as HIIT, strength training, mobility and Pilates. You also have an option to order a tracking device so you can see your own progression over time. Sign up now for a 14-day free trial, with memberships starting from £10 per month after that.
Available on IOS and Android. Discover more here.
For workouts that feel like the gym… Les Mills
With Les Mills, you don't just get a 20-30 minute video to workout along to – you can order equipment to supplement your training, too. Combining all this with a powerful soundtrack, these sessions can be high-energy and sweaty but also upbeat and fun. Ranging from high-intensity GRIT and Body Combat sessions to Barre and Body Balance, there is something for everyone. Our members are invited to discover the Les Mills programmes with a free 30-day trial, with membership starting from £7.99 per month.
Available on IOS and Android. Discover more here.
For tailored exercise… Freeletics
Specialising in sweaty bodyweight sessions, Freeletics uses data you provide to offer a training programme geared to your fitness level. Your trainer is an AI bot, which gathers data on your progress from each session and adapts programmes to ensure you're meeting your goals. You'll also get tailored meal plans and mindfulness coaching with the premium version. Right now, Freeletics are offering 30% off their training coach, with membership starting from £1 per week.
Available on IOS and Android. Discover more here.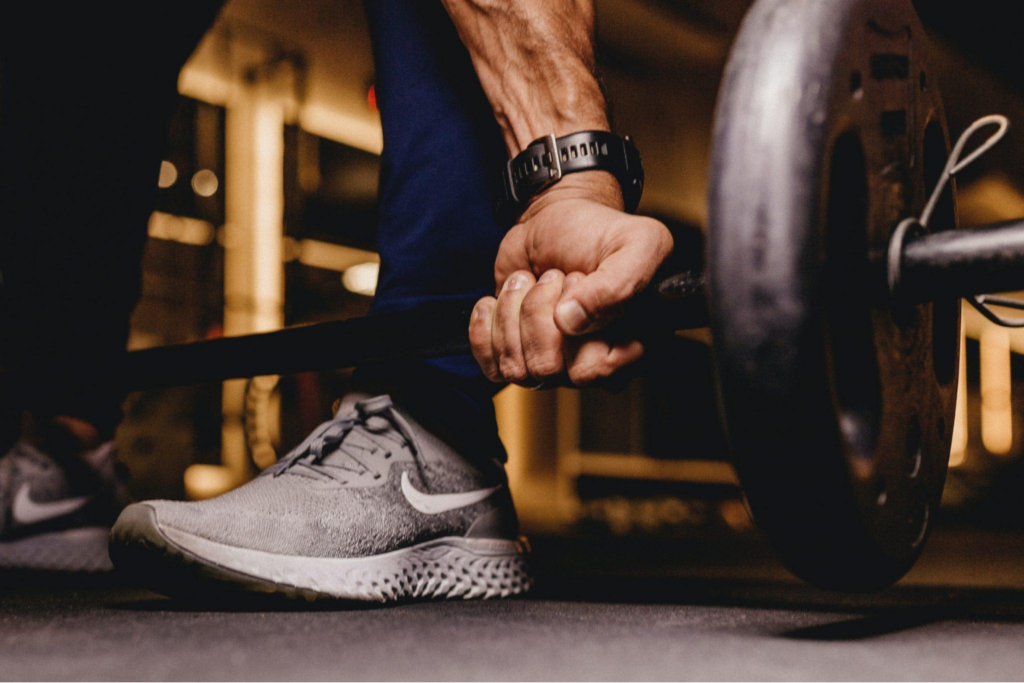 For goal-based fitness… Own Your Goals with Davina McCall
Own your goals with the former model and television presenter. Start on this site by setting a goal and a time frame to achieve it; the platform will then shape a workout around your needs. There's a range of styles online with power box, Pilates and toning classes among the most popular. Some workouts call for weights while others can be done with just a mat. Start with a 14-day free trial, with membership from £5.00 per month thereafter.
Discover more here.
For just seven minutes… Seven
Turns out there's a lot you can achieve in just seven minutes – jumping jacks, lunges and push-ups included. Based on the premise that forming small habits can lead to big wellness gains, Seven is loaded with programmes to get you moving. They might be just several minutes but these workouts burn, and you'll feel the difference. Free download with in-app purchases from £5.00 per month, with a 7-day free trial.
Available on IOS and Android. Discover more here.
For sound over screen time… Aaptiv
Most apps offer video or illustrative guides as you go but Aaptiv is an audio-based workout experience that combines pumping music and encouragement and guidance from the trainers – even if it's just to have someone to egg you on as you finish up on the treadmill. It does come with helpful videos of each movement so you can see how they're done, too. From $8.33 per month, with a 7-day free trial.
Available on IOS and Android. Discover more here.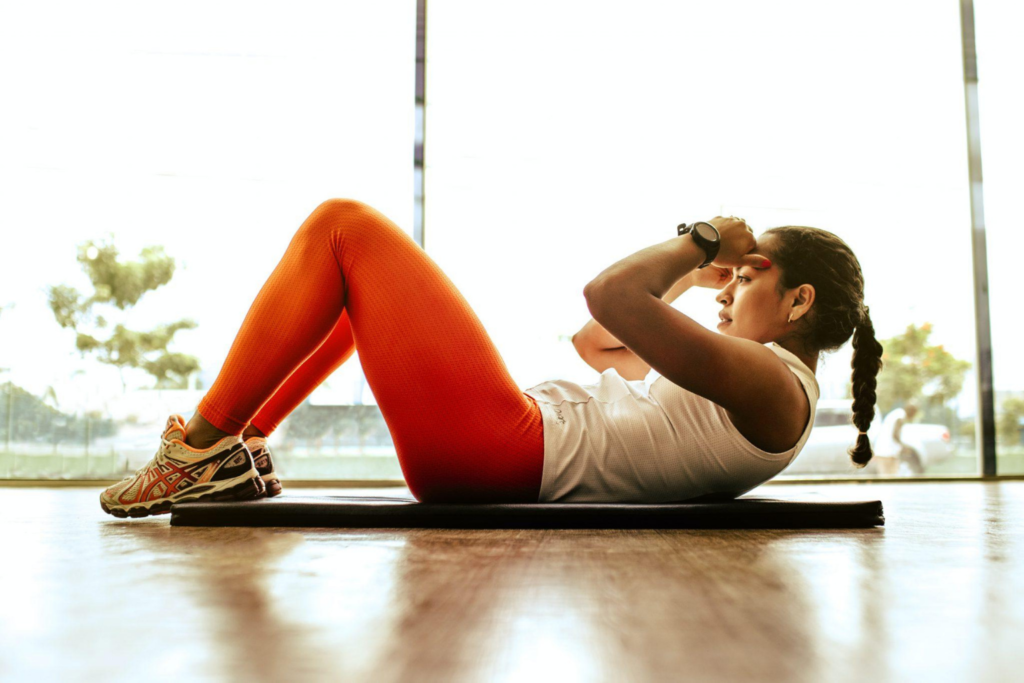 For dance tutorials… Steezy
An app made for the TikTok generation, Steezy teaches you how to dance. Styles are contemporary and cover urban dancing, krump, popping and house among others and videos take you through the basics first so you master tricky routines cleanly. You can use the app's customisable features to see the dance from multiple views, replay and perfect your moves. It's great for teens who are looking for a fun way to work out. Free with in-app purchases from $8.33 per month, plus a 7-day free trial.
Available on IOS and Android. Discover more here.
For high-intensity work… Sweat
Kayla Itsines became a household name after her Bikini Body Guide (BBG) was shared around the world, and she went from personal trainer to fitness-empire maven. Her 28-minute workouts can be found on her dedicated app and often feature high-intensity killers like burpees and mountain climbers. Sign up from $0.33 per day ($10 per month).
Available on IOS and Android. Discover more here.
It's vital that you maintain exercise where possible to keep the mind and body healthy, especially as we enter the cold winter months. If you're struggling to find motivation, read our top tips for settling into a routine when working from home. Even if you're not working from home right now, this post is full of tips to keep you inspired and motivated, plus exclusive member-only offers to help you relax and positively impact your well-being.