We've got California's Silicon Valley to thank for flexible working ­– they created the tech that allows us to work from just about anywhere, after all. Despite its popularity amongst these tech giants, prior to this past year remote working was a foreign concept to most of us used to working in an office. Enter 2020, when the global pandemic forced most of us to spend the majority of the year working from home (so much so that it comes with its own WFH acronym).
As 2021 begins, working from home has become the norm, as much a part of our routine as brushing our teeth, and it looks like it's here to stay. However, if you're someone who is pining for a return to the buzzy office atmosphere, regular meetings and business lunches which seem like a distant memory, you're likely to be one of the many finding working from home a challenge. Luckily, we're here to help you settle into a productive and enjoyable routine in your work environment as we enter a new and, hopefully, more positive year.
All offers mentioned in this post are active at the time of posting.
Workin' 9-5
While it might be tempting to get up late and work in your pyjamas, trying to mimic a normal working day is crucial to staying productive at home. As you won't be commuting, you can nudge the alarm on a little (a bonus) and keep the work clothes firmly in the wardrobe, but you should aim to start and finish work at the same time as usual, factoring in a decent amount of time for lunch.
If you're used to regular trips to the coffee shop, you can get your caffeine fix with a Smeg drip filter coffee machine, currently with 20% off exclusively for Ten members. Become a member for more details and to claim this offer.
Flick the switch
When you're working from home, it's far more difficult to distinguish between work and home. Get yourself into a routine where you have an obvious 'switch' from home to work mode, and vice versa. Get dressed (even if it is just into jogging bottoms and a more formal top), brush your teeth, and then 'switch'. Make a cup of tea or coffee, listen to a podcast or your favourite song (our members currently get 15% off Sonos sitewide), read the news, or go for a walk – whatever it is, make sure you do it habitually at the start of each working day so your mind knows when to focus. At the end of each day, shut your laptop down and don't check any emails. You want to be completely out of work mode as you wind down for the evening.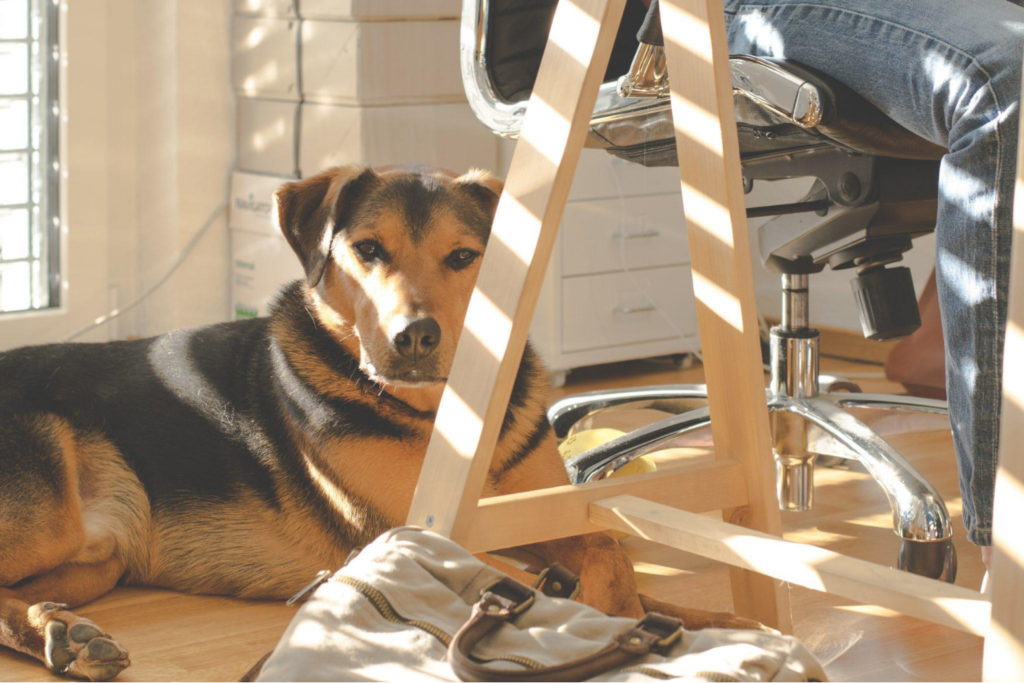 Break even
As you get into your routine, try to work in short bursts, and don't forget to schedule in plenty of time for regular breaks. In an office, it is rare to sit at your desk for long periods of time as you break up your day with trips to the kitchen for coffee, water or a chat. When working from home, it is far easier to sit for long, unbroken periods of time. Break your day up into 45 minute chunks and then follow this up with a short break, even if you just use the time to stand up and stretch your legs. Remember to add in longer breaks too, maybe eating lunch away from your desk or going for a walk. When you get back to your laptop, you'll feel refreshed and more able to focus on the rest of your work.
Keep yourself entertained on your breaks with Sky Store who are offering Ten members 20% off movie vouchers, whether they're a Sky customer or not.
Changing stations
New year, new office? If you don't have a dedicated office at home, you might find it a struggle to ignore certain distractions as you make do with working from your kitchen table or living room sofa. It could be time to try out a new home office location – somewhere quiet, where you won't be distracted. This rules out camping out in front of the TV; setting up in the kitchen, where you might be tempted to make (yet another) snack, put a wash on or empty the dishwasher; or hiding out in the bedroom, which should remain a sanctuary for sleep. Choose a room with a good amount of plug sockets, decent wi-fi and some natural daylight if possible, too.
If you can't move your home office, why not redecorate to freshen it up? Find our guide for our top interior design tips here. We currently offer members 25% off Bloombox Club to help you brighten up your space and positively impact your wellbeing. Become a member to redeem this offer.
Salad days
One advantage of having your kitchen on hand is the ability to make healthier lunches — kiss those daily Pret sandwiches goodbye and get that KitchenAid mixer out (our members love our 25% discount); you'll be able to whip up a nutritious lunch in no time. Now is the time to get in that 30-minute workout (find our top workout apps here), or brave the cold in the garden to tackle those weeds — a dose of fresh air and exercise will keep you in tip-top form and reset your brain for the afternoon ahead.
As we are now officially in winter, start your own indoor herb, vegetable, flower and fruit gardens with 25% off Click & Grow's indoor gardening kits, which allows anyone to grow their favourite plants throughout the year without being hindered by the seasons. Become a member of Ten Private Membership to redeem this offer.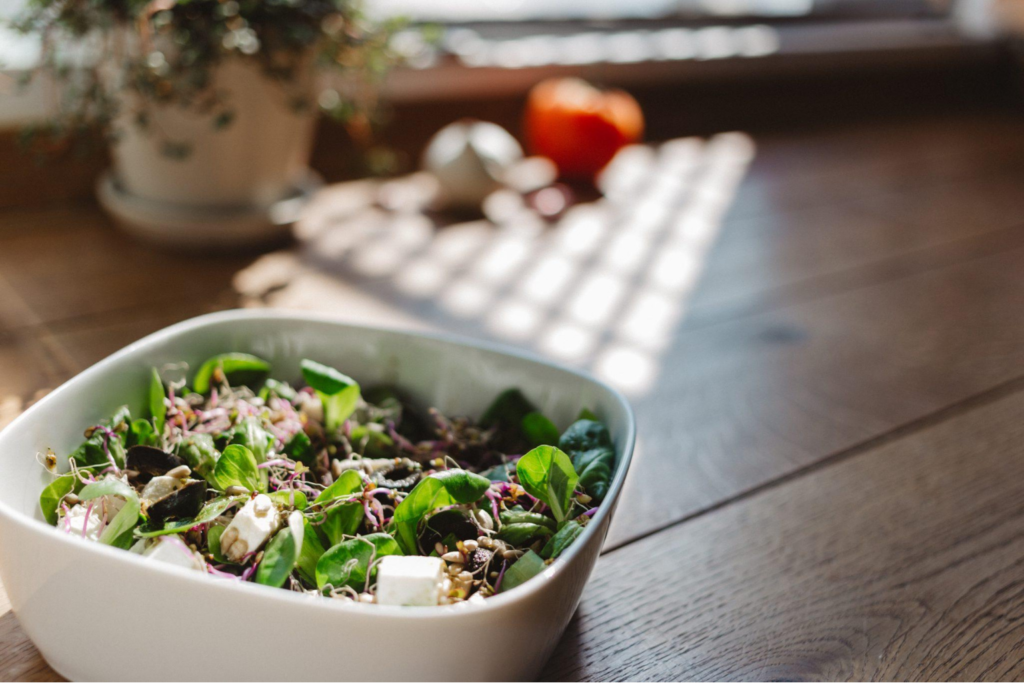 Home alone
One of the hardest things about working from home is the lack of human contact — try and avoid cabin fever by continually talking to friends and colleagues, shunning emails in favour of making phone calls, and putting the radio on so that you stay connected with the outside world via news updates, music and chat. Remember, too, that there are advantages to working from home — you won't get pulled into unexpected meetings and can avoid office politics. Try and enjoy those little lie-ins, too — you'll miss them when you return to the office.
Be realistic
Make daily lists for what you aim to achieve, and don't be too ambitious. Mentally, it is far more beneficial to overachieve than underachieve, as you want to end your working day feeling satisfied and even proud, rather than disappointed. Keep the list short (you can always add to it as you go), and aim to finish most of it before lunch – your attention span will start to drop later in the day.
Ten members get 20% off personalised Martha Brook stationary when ordering online, the perfect place to store all of your lists.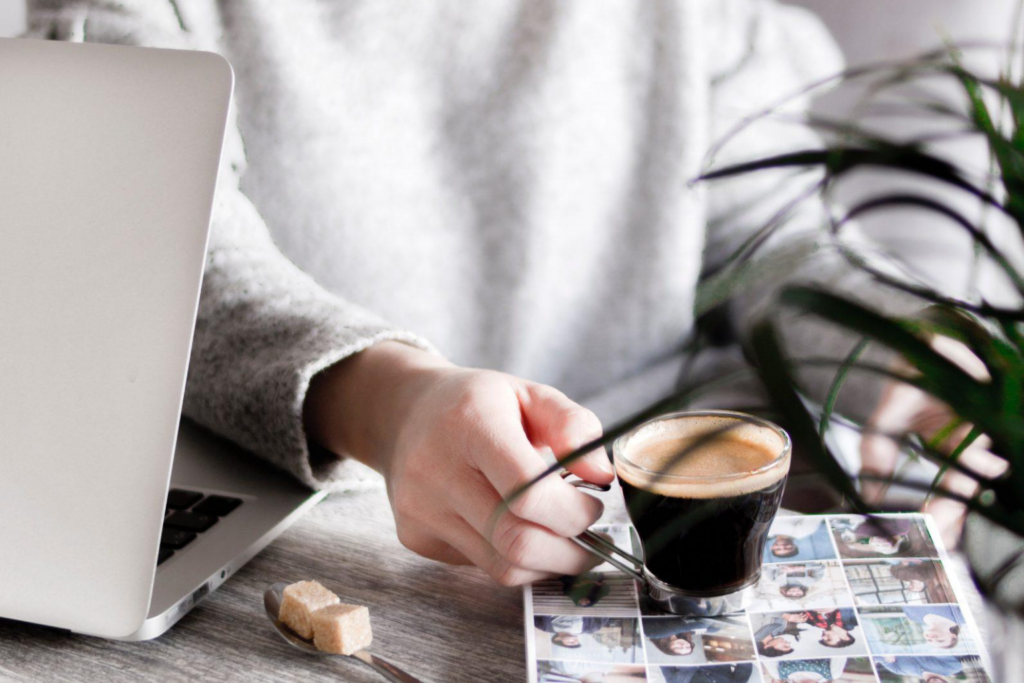 Stay healthy
It's vital that you maintain exercise where possible to keep the mind and body healthy. It's also a great time to take advantage of our member exclusive 15% off Barry's Bootcamp offer when buying studio classes in a block of 10 or more. Although they are shut at the moment, advanced sales are available and will provide that extra motivation you need to stay fit as you wait for life to return to normal. Become a member for full details and to purchase. We can also secure 20% off beauty products from Plenaire and 25% off By Sarah London to help you relax and stay calm whilst working from home.
If you want something to entertain you as you are working from home this January, why not join our Book Club? Each month, members have the chance to engage with award-winning writers in an intriguing and intimate series of complimentary and exclusive digital events, including Booker-prize-winner Bernardine Evaristo and double-agent expert Ben Macintyre. To celebrate, Ten will also be gifting members a complimentary book from our January line-up, which will see discussions with Abir Mukherjee, David Hepworth, and Sarah Moss. To find out more about January's Book Club, click here, and become a member to sign up.