She's the former financial powerhouse turned botanical pioneer who's set to redefine the supplements game. Now, JetFuel's founder Papillon Luck is sharing her wellness wins for 2021 – and the secret to bouncing back.
Having worked in hedge funds and banking before becoming a personal trainer and entrepreneur, Papillon Luck is well versed in the demands of a hectic lifestyle. Her brand JetFuel, a range of vitamins and botanical infusions, was originally conceived as a jetlag supplement, but has since evolved into an everyday product range. Here, we chat to her about this year's leading wellness trends and her tips for staying healthy and strong in the middle of a pandemic.
What's more, we've teamed up with JetFuel to offer members an exclusive 30% off, so you can try the range for less. Become a member to access this exclusive offer, and many more to kickstart your wellness journey.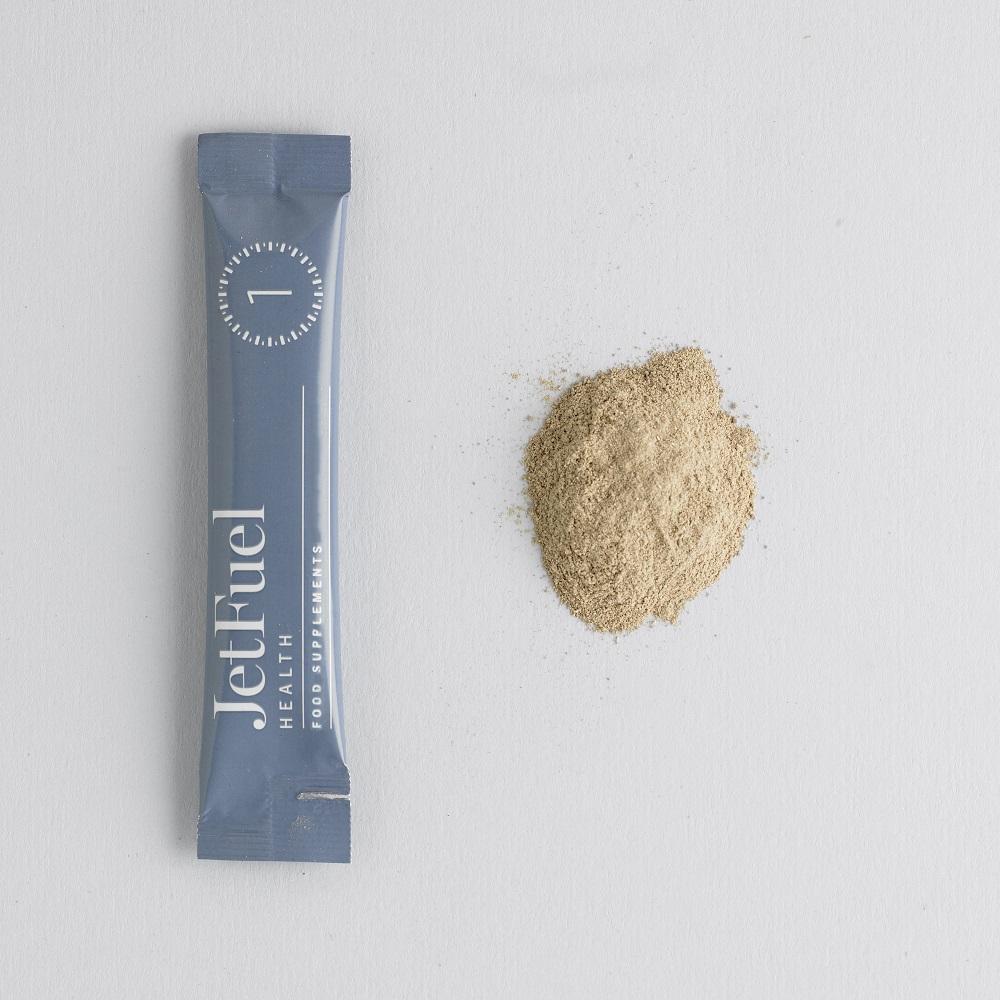 What wellness trends do you predict we'll see more of this year?
As we bid a fond farewell to an unrecognisable 2020 that left us searching for coping mechanisms to build mental resilience, our attitudes towards prioritising our well-being will improve – after all, health is not a luxury but a necessity. This year, the focus will be on managing stress, staying calm and healthy to fight infection, mentally getting focused to be productive and work smarter, not longer. Biohacking won't look so extreme as consumers look to incorporate longevity into their health and fitness regime.
The self-care niche will finally get the recognition it deserves. In addition to meditation and yoga, reiki, crystal healing and sound and gong baths will help us dissolve feelings of anxiety as we all look for that elusive inner peace. I also predict that ice baths and cold-water therapy will become more mainstream thanks to Wim Hof and his method of using cold exposure.
Nutrition-wise, plant-based meat alternatives will grow in popularity as we focus on protecting the planet and our own health. Much more attention will also be given to foods that contain vitamin C, and supplements to boost immunity. Botanical infusions are also having a moment, with wellness teas containing medicinal herbs for immunity, digestion, stress, and sleep aid becoming part of our daily rituals.
Talking of working out, do you think the fitness industry will continue to evolve?
I think the fitness industry will be unrecognisable this year. The battle for online attention will explode, now that Peloton has finally launched its treadmill in the UK – a total game-changer for Barry's Bootcamp die-hards (ie, me!). Before COVID it seemed hard to imagine not exercising in a studio as the class vibe was part of the reason we went. But now bringing that experience home seems the most logical way of being engaged with
your class. The key is building an emotional connection via a screen – whoever does that right, wins the game. There'll also be a rise in home gyms, as they allow you to work out any time of the day, without the worry of sharing equipment.
The beginning of the year is often challenging – even in the best circumstances. Now that we're in the midst of a global pandemic, how can we stay mentally strong?
The beginning of the year is such a tough time with post-festive blues anyway – adding a lockdown seems like the biggest mental test of all. But there is a way through it. Harnessing gratitude is by far the most important emotion we should be focusing on, not only to get through these challenging months but for every day going forward.
To put life into perspective, it's critical we think of five things every day that we are truly blessed to have in our lives, no matter how small. Focusing on what you're thankful for literally short fuses your brain to override anxiety, stress, negativity and depression. Put tech down and get outside – be in the moment to experience everything around you – and be grateful for it.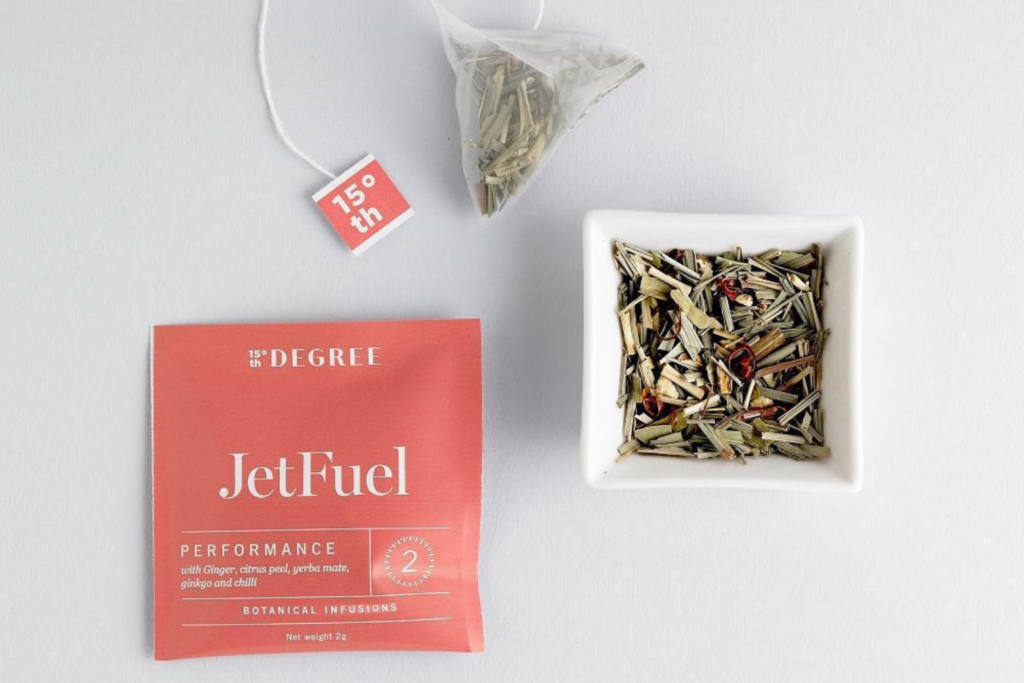 You mention the importance of our immune system. What can we do to support and strengthen it?
Managing stress and anxiety are a top priority. Build a daily practice of gratitude, meditation and quiet time to process and reflect. For a type A driven personality, it may feel like a waste of time but this downtime will get your body out of constant fight or flight mode driven by stress, which over time can negatively affect your immune system. Now we're working from home, trying to build a start and an end to your working day in order to not let it bleed into everyday life will massively impact your mental well-being.
Exercising regularly is important in protecting your immunity, but overtraining can also have a negative impact on immune levels – ensure you train different body parts on different days, factor in rest and recovery and incorporate cardio, weight training and yoga or stretching to get all-round mobility. Now is definitely the time to give up smoking if you still do, and only drink alcohol in moderation. While this sounds boring it is so important for staying in optimal health in 2021.
Sleep is another wellness factor that plays a vital role in staying healthy. Should we be taking supplements to support this, and how can they help?
Sleep is a top priority – to help you drift off, make sure you prioritise your evening routine as much as your morning one. For some people, taking supplements is a great way to help support normal sleep. The best ingredient for a good night's sleep is zinc, which helps to reduce waking up in the middle of the night and it also has a calming and antidepressant effect. While magnesium helps to activate mechanisms that quiet and calm you; and finally, lavender and chamomile help to relax and unwind.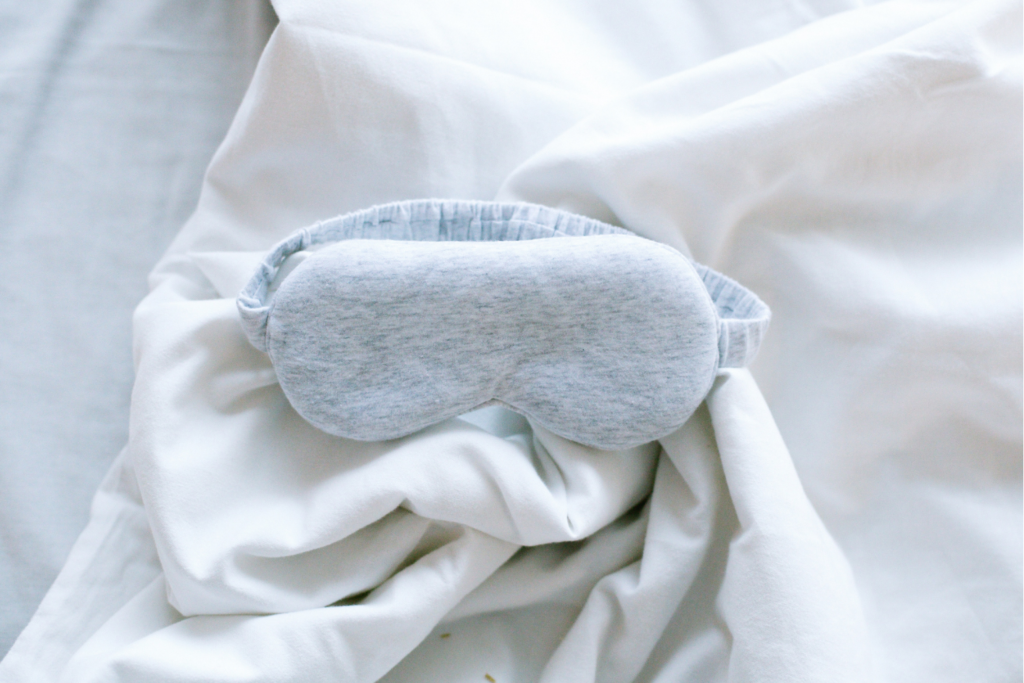 Vitamin D has been a buzzword for a while now. What are your top tips for increasing our vitamin D intake?
Vitamin D, most commonly known as the sunshine vitamin, is a hormone required for a variety of essential functions in the body such as bone and muscle health and immunity – which is why it was so popular in the press last year. We get about 90% of our vitamin D requirements from sunlight, so make sure you get at least 10 minutes of sun exposure per day!
Interview by Verena Neumayr-Howes and Gemma Bentley Viney
This exclusive interview with Papillon Luck is a feature of our new REVIVE magazine, packed with wellness news and trends, fresh food ideas, "me time" essentials, and more. To be the first to know when the next issue is released, join Ten Private Membership today.