Welcome to the first issue of REVIVE, Ten's new wellness and well-being magazine.

"New year, new you" probably never rang truer than in 2021. Following a tough year that played havoc with our emotional and physical well-being, many of us will no doubt be keen to shake off the past few months and make a fresh start.

If you're looking for tips on how to find your equilibrium again, REVIVE is for you. Covering all aspects of wellness – from nutrition, fitness and sleep, to mental well-being and spa breaks – our magazine offers ideas and inspiration on how to carve out time for yourself, and nourish both your body and mind.

Read on for highlights of the wellness news and trends, fresh food ideas, "me time" essentials, and more featured within the magazine. Then click the button below to access REVIVE for free. Plus, become a member to take advantage of our exclusive offers featured throughout.
On our REVIVE radar: what's new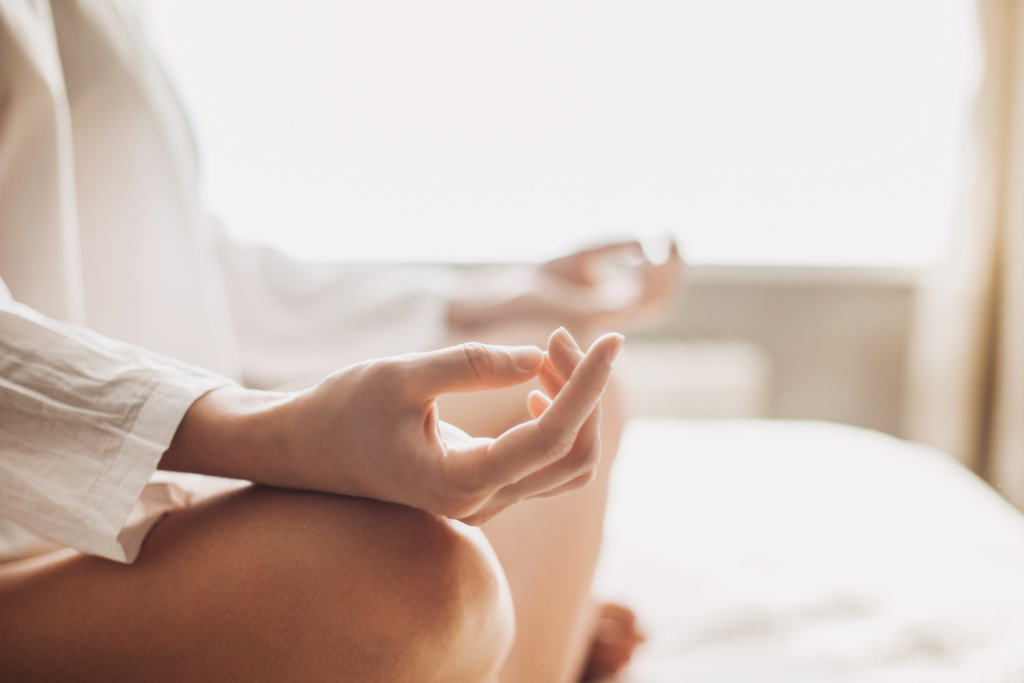 New year, new you – a concept that resonates like never before during a time when many of us wish to reset and start afresh. Now is the time to start making vital health and lifestyle changes to help us cope with whatever life may throw at us next. Read on for inspiration and what's new on our radar, then download REVIVE for the full article.
Gently does it
Feeling exhausted? You're not alone. Last year played havoc with our health, leaving many of our members physically and emotionally depleted. As a result, adequate exercise and self-care have often fallen by the wayside, as many of us simply felt too exhausted to look after ourselves properly.
Download the full article for CEO of JetFuel Papillon Luck's advice on how to avoid lockdown burnout and how to achieve balance in your life right now.
Viva vegan – plant-based eating moves centre stage
Not all that long ago, diners asking for vegan options at a restaurant would be met with an exasperated eye-roll by their waiter. Fast-forward to 2021 however and veganism, the plant-based lifestyle that shuns animal products, has gone mainstream. Since 2008, there has been a 350% increase in the number of self-described vegans in the UK alone, with a survey by finder.com suggesting that the number of vegans might double within the next 12 months. Vegan restaurants are sprouting like mushrooms, and any 'regular' restaurant worth its salt will now have a proper vegan menu section, if not a separate vegan menu altogether.
Download the full article for the benefits of choosing a plant-based diet and tips for how to start.
Lady Luck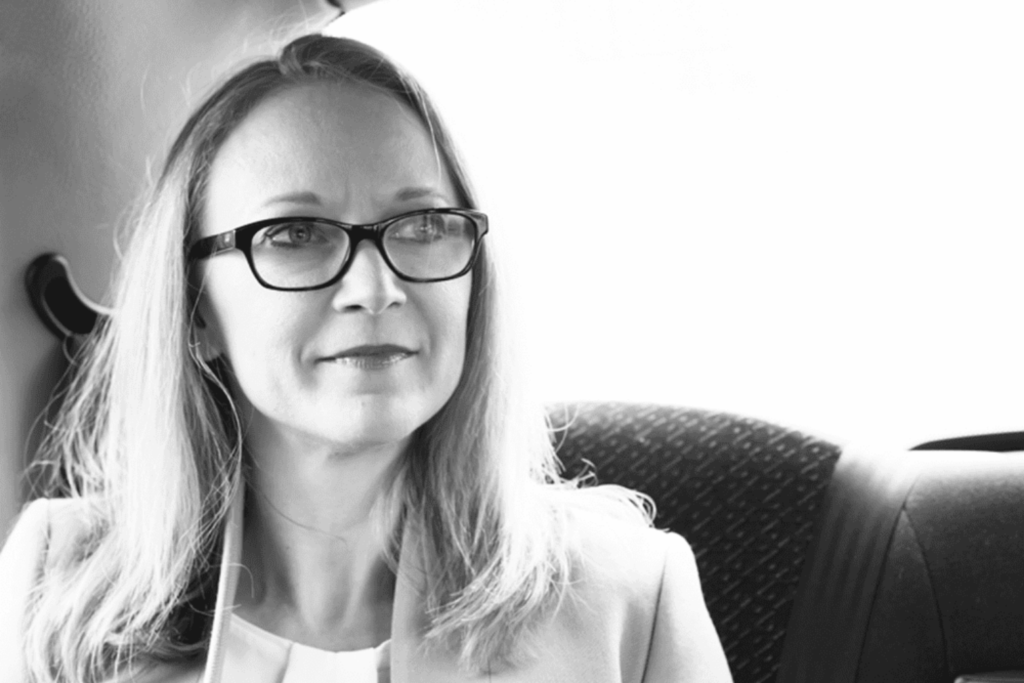 She's the former financial powerhouse turned botanical pioneer who's set to redefine the supplements game. Now, JetFuel's founder Papillon Luck is sharing her wellness wins for 2021 – and the secret to bouncing back.
Click below to read the full interview by Verena Neumayr-Howes and Gemma Bentley Viney.
Me time
The pressures of modern-day life can feel overwhelming. Running a business, taking care of a family, participating in endless meetings, juggling (digital) social commitments… whatever your lifestyle demands, it's vital you take a moment for yourself to keep your mental and physical well-being in check.
Here at Ten, we've teamed up with leading wellness brands to share exclusive insight and benefits. We've picked the top products, apps, podcasts and books that we feel will appeal to you and help you reconnect with yourself. Download REVIVE for the full list.
Soul Food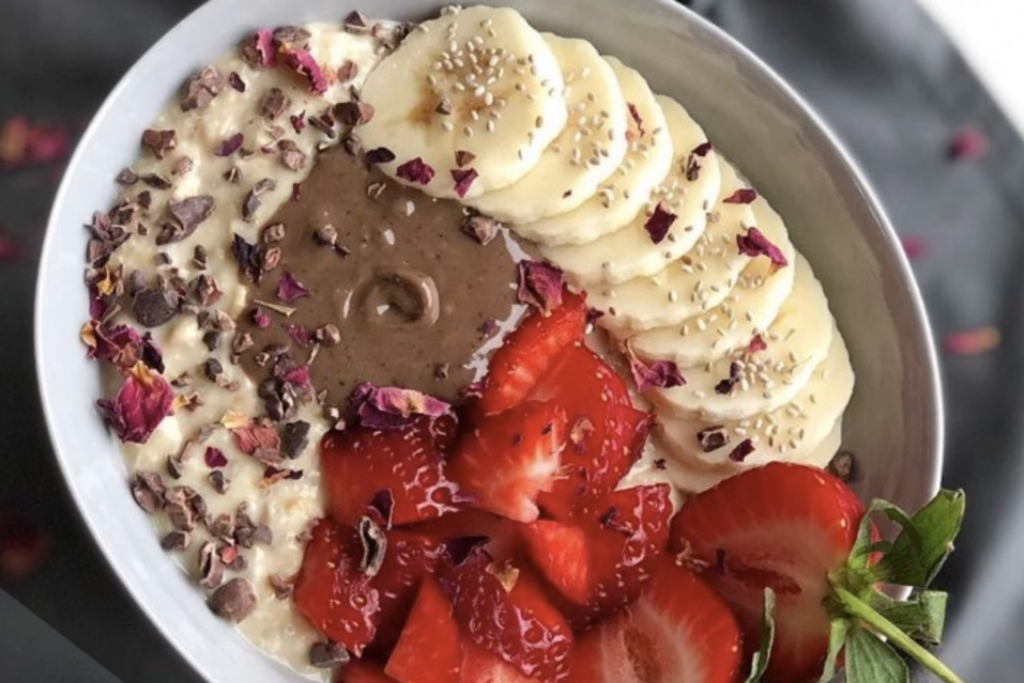 Our body works like an engine – it needs the right type of fuel in order to run smoothly. Luckily, these days it's easier than ever to get wholesome food that is not only good for our health but also tastes great and makes us feel good – after all, eating is also about feeding the soul. In The Kitchen features easy, healthy recipe ideas, while In The Pantry is all about stocking up on healthy essentials. As always, our Ten members will be able to take advantage of exclusive offers and benefits. Click below to access the full Vegan Chocolate & Hazelnut overnight oats by Mindful Bites recipe, and more.
Home-workout hacks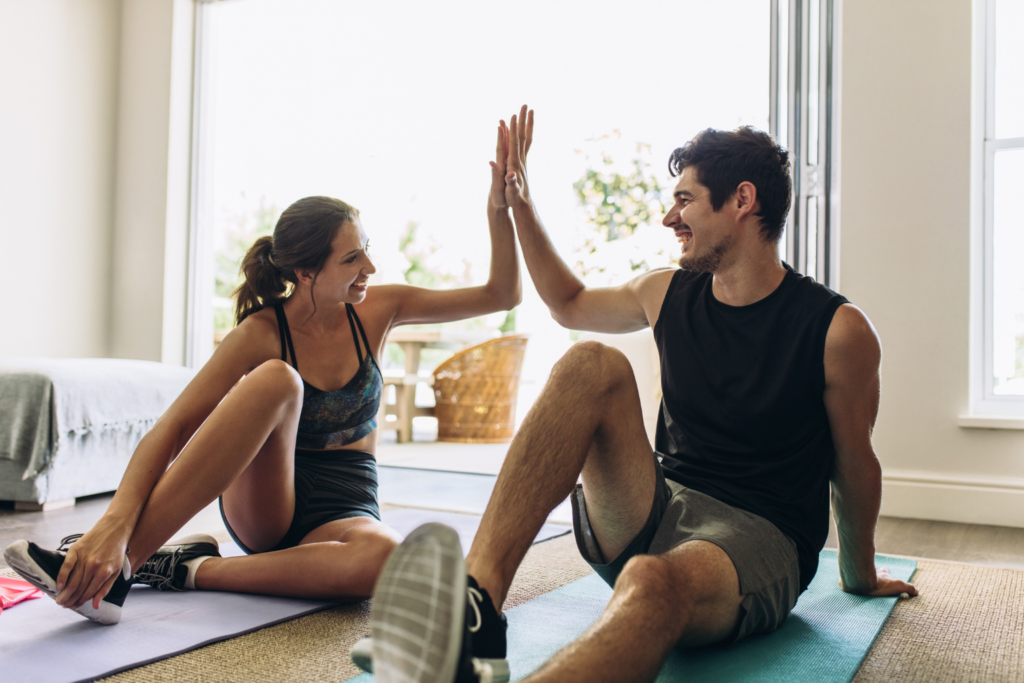 From customised yoga mats that improve form and virtual fitness classes that simulate group sessions, to the apps that track them all, our selection of products will help you reach your fitness goals from the comfort of your own home. Download REVIVE for the full list, and sign-up to receive exclusive member-only offers to keep you in shape.
If REVIVE has left you feeling inspired to focus on your health and wellbeing, read our article on the best health and fitness apps for your home workouts, and our tips on settling into a productive routine when working from home.