The young Australian chef Josh Niland burst onto the food scene in 2016 with his wildly popular Saint Peter restaurant and Fish Butchery in Paddington, Sydney. Since then, he's continued to build a reputation as one of the most innovative seafood chefs on the planet and has pioneered a nose-to-tail concept that uses every element of the fish. It has resulted in a totally unique approach and his first cookbook, The Whole Fish, means you can now try the techniques for yourself.
We find out from Niland what makes his cooking so unusual and compelling.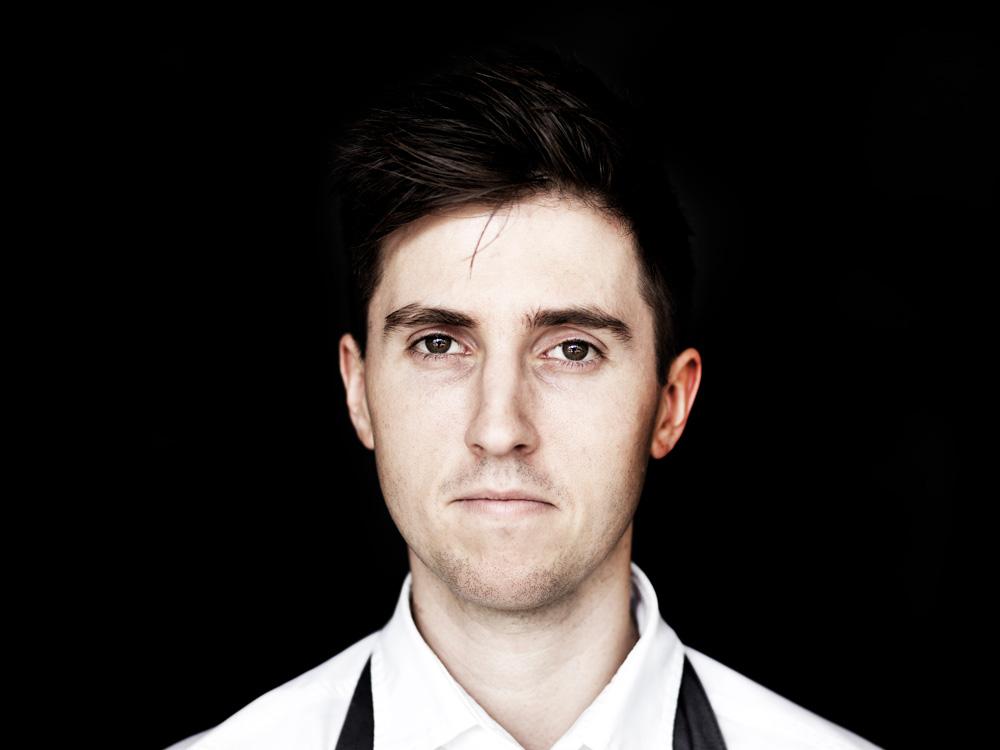 It is estimated that most chefs only use less than 50% of a fish when cooking, but Niland tries to use 90% of every variety that arrives in his kitchen.
"I love cooking a fish with its gut in and wasting as little as possible. My fish soup comprised of beautiful tomatoes, fennel, saffron and whole crushed red mullet is absolutely stunning and serves as a dish with only 3% waste."
As well as his flagship Saint Peter restaurant, Josh Niland runs the Fish Butchery, which has amassed a loyal following among local chefs and budding home cooks.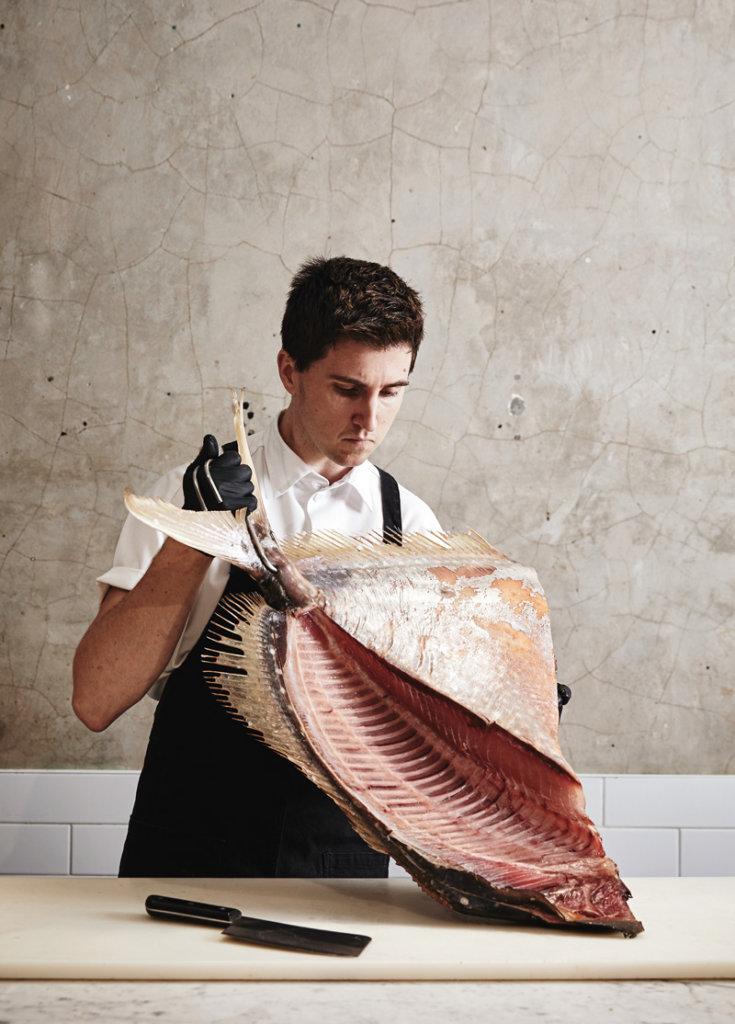 "The simplest trick I give my customers to elevate their fish cookery at home is to cook fish on the bone. It is far more forgiving and you benefit from the gelatine and fat that surrounds the bones, which gives you a juicier and tastier dish."
Niland's "fin-to-gill" approach has given him worldwide recognition and his debut book, The Whole Fish Cookbook, won the James Beard Book of the Year award. Often referred to as the Oscars of food, the win sets the chef in very good stead for the future.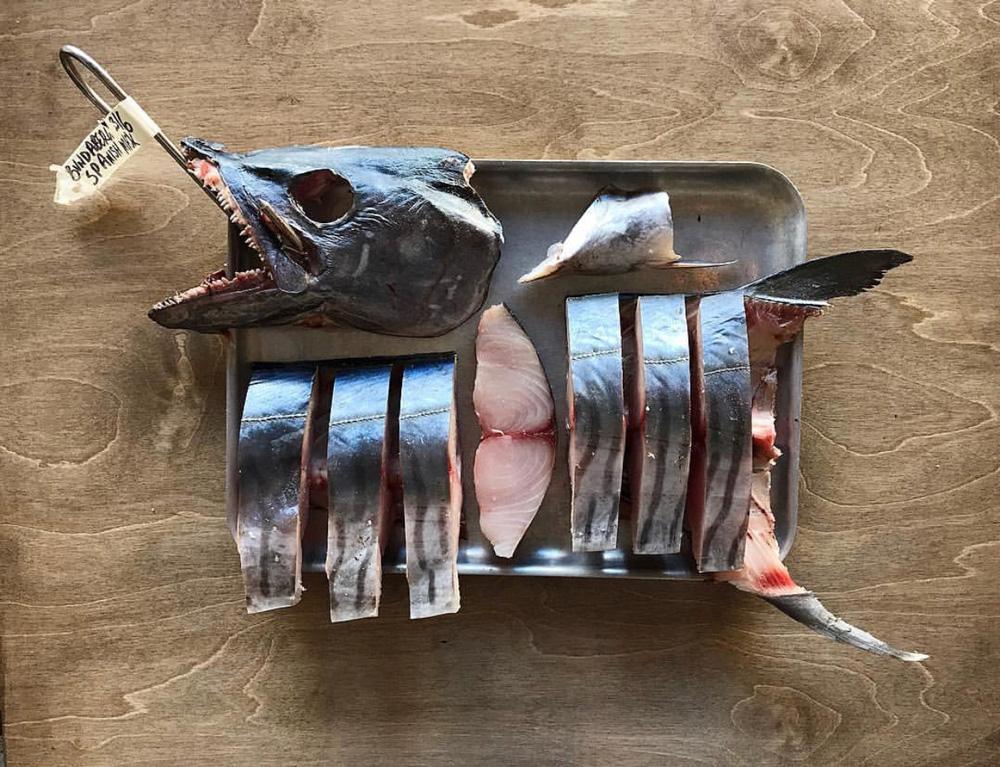 Has Josh Niland put seafood on your mind? Have a look at our guide to the best coastal restaurants within easy reach of London.