From the patchwork hills of the Yorkshire Dales to the sheltered harbours of South Devon, now's the time to get away from the crowds and explore the quiet corners of the British Isles. We have highlighted some of our current member favourites below – ideal for either, longer holidays or weekend getaway.
The Cotswolds
With its honey-coloured stone villages and picture-perfect landscapes, the Cotswolds epitomise the typical English countryside retreat with grand hotels, historic sites and plenty of outdoor activities.
Our members love:
Ellenborough Park
Lucknam Park Hotel & Spa
Thickwood House Garden Cottages: Orchard View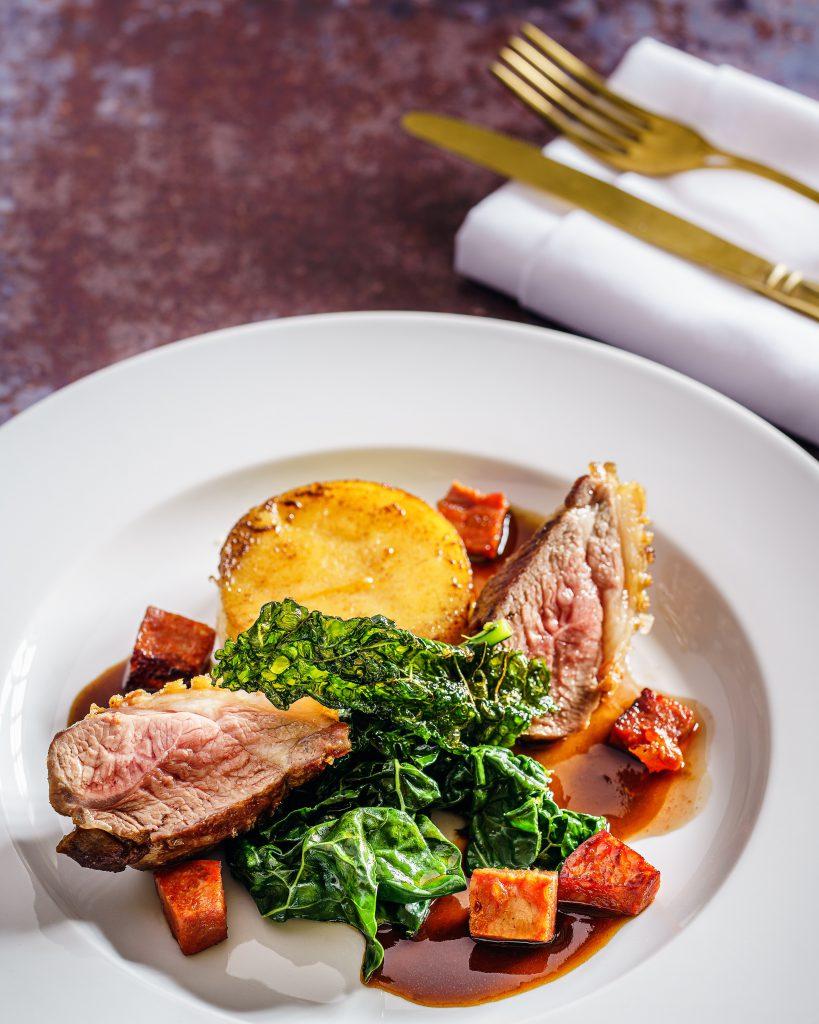 Devon
Often quieter than neighbouring Cornwall, Devon is easier to get to and offers similar coastal drama. From its hidden fishing villages to its rugged moors, we will help you uncover its beauty.
Our members love:
Cary Arms & Spa
Gitcombe House Country Cottages
Robin Hill Farm Cottages: Swallow Cottage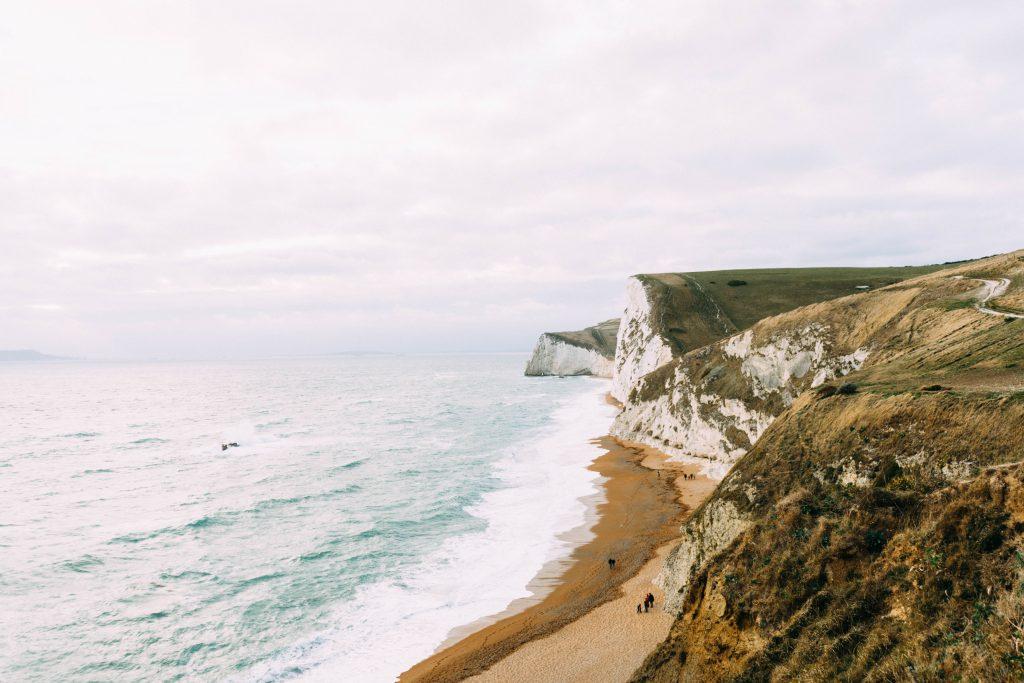 The New Forest
Home to some of the most diverse wildlife in the UK, the national park includes dense ancient woodland, lush pastures and wild moorland. The pace of life is slow and the opportunities for adventure are endless.
Our members love:
Chewton Glen
The Mill at Gordleton
New Forest Cottages: Alice's Lodge
Yorkshire
The largest county in England is home to an incredibly diverse range of landscapes and a very distinct rural culture. To add a touch of style to your Yorkshire escape, we can book you on the Belmond British Pullman (Orient Express' Northern Belle vintage train).
Our members love:
The Grand York Hotel & Spa
Roseberry View Lodge Retreat: Brian Clough Lodge
Smallshaw Cottages: Rowan Cottage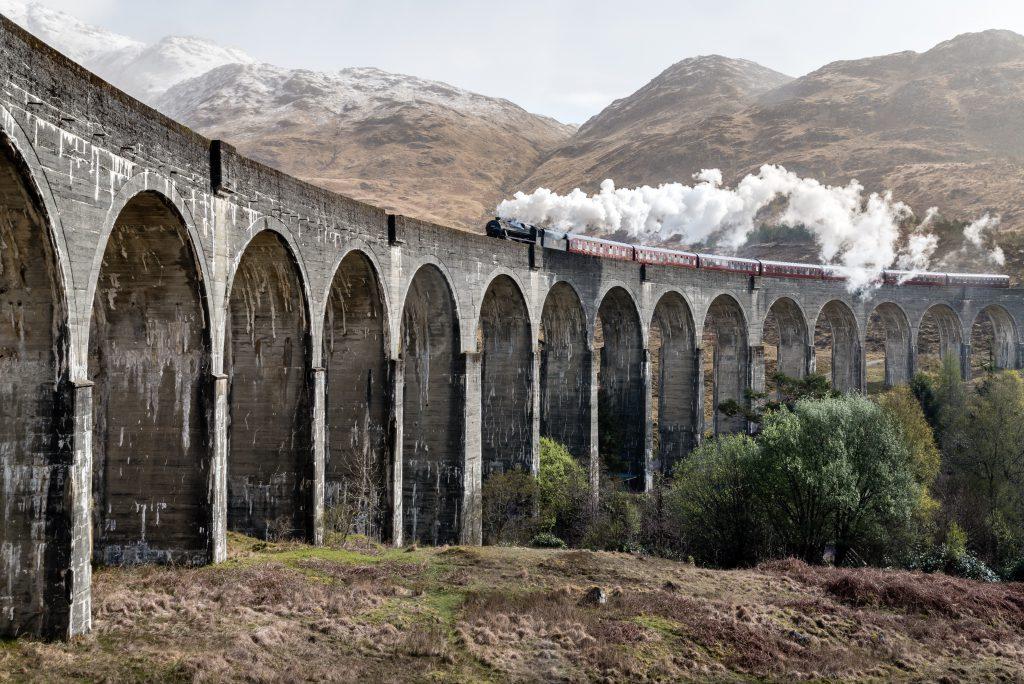 Suffolk
From its expansive beaches and maritime towns to its historic inland villages and untouched forests, this quiet county is a fantastic option for a rural weekend. It's an easy drive from London, too.
Our members love:
The Packhorse Inn
The Black Lion
SeaTrees
Get ready for your getaway with Upgrade Your Personal Travel In 4 Simple Steps