Furry friends can make the perfect dinner companion – much less picky than, say, kids (or certain adults), and deliriously happy not to be left home alone, they truly appreciate the love and effort. And while, once upon a time, pups were relegated to pub outings only, an unprecedented boom in dog ownership since the pandemic has made sure that more and more restaurants are now suitably welcoming to four-legged guests.

From silver dog bowls and meaty treats to doggie afternoon teas and dogtails, our selection of dog-friendly restaurants features tried-and-tested places that will leave both you and your pooch highly satisfied. Contact our Dining team to book, and to find out about other 'barkworthy' restaurants in your area.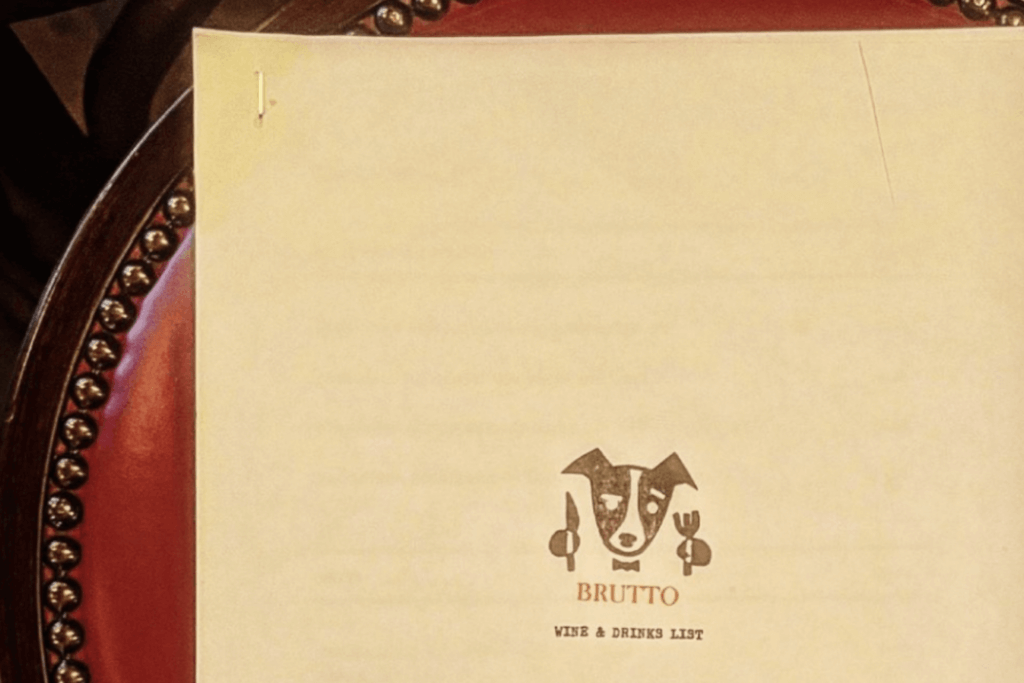 Both Brutto (and Polpo) founder Russell Norman and his restaurant manager Monique Sierra are proud dog owners, so it seems natural that the Florentine trattoria welcomes pups with open arms – there's even a new dog-focused logo. If you're feeling generous, you might end up sharing the succulent bistecca alla Fiorentina with your companion, who'll also appreciate the silver dog bowl.
36–37 Greenhill Rents, Cowcross Street, Smithfield EC1M 6B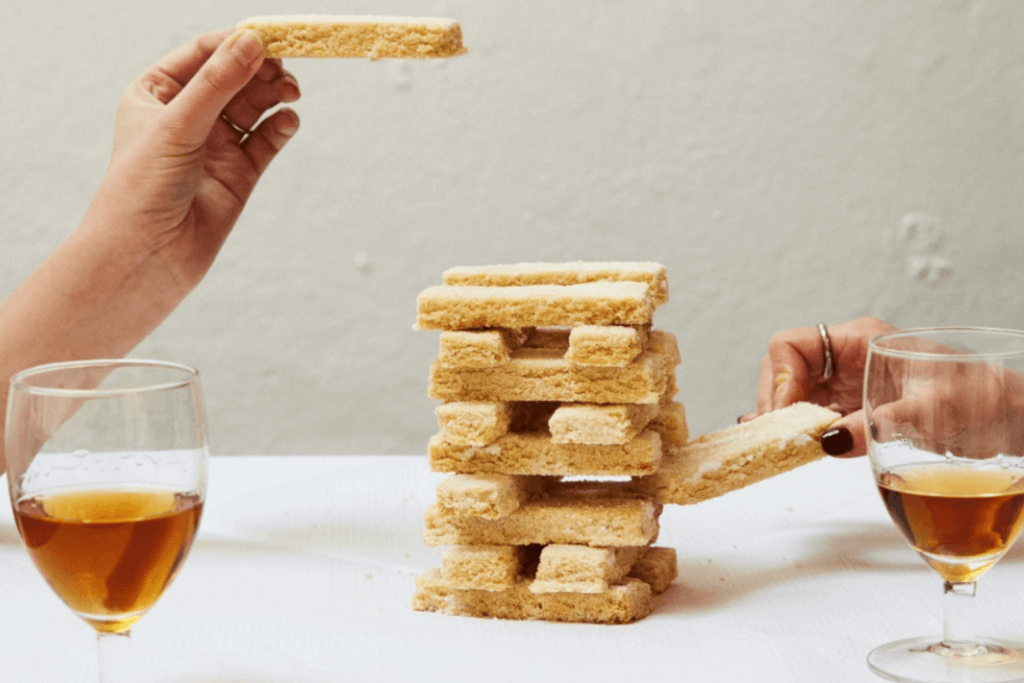 Chef Fergus Henderson is credited with pioneering the now ubiquitous nose-to-tail dining philosophy, and his signature bone marrow dish will grab your dog's attention. You'll be welcomed into the bar area with your pooch and it's highly likely the dog loving staff will serve your pup a portion of their famed dish, so you don't need to surreptitiously feed them under the table.
94-96 Commercial St, Clerkenwell E1 6LZ
If you ask us to book this dog-friendly restaurant far enough in advance, we'll do our best to secure the table by the open fire at this much-loved institution, so that your dog can lounge in the heat while you tuck into impeccable French classics.
48 Greek Street, Soho W1D 4EF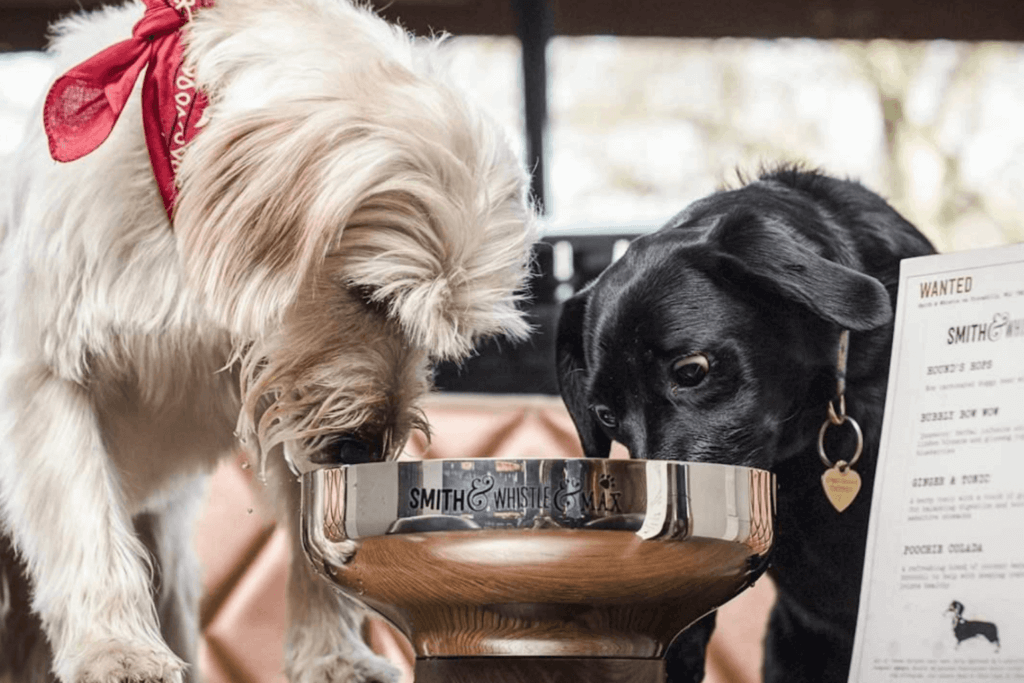 End a stroll through Green Park with a drink at this dog-friendly restaurant and bar, where your pup can pick from a special Dogtail menu, featuring healthy delights such as the Bubbly Bow Wow and Poochie Colada. The menu is the result of a collaboration between the bar's mixology team and a specialist canine nutritionist – only the best for your trusted companion.
Sheraton Grand London Park Lane, Piccadilly, London W1J 7BX
Chantelle Nicholson may focus heavily on socially conscious, plant-based cuisine, but four-legged carnivores are truly treated like VIPs at her dog-friendly restaurant. The menu features hyper-seasonal and locally foraged produce, and ethically sourced fish and meat options are available – your dog may well want to help Nicholson's zero-waste approach by taking care of any leftovers.
68 Duke Street, Mayfair W1K 6JU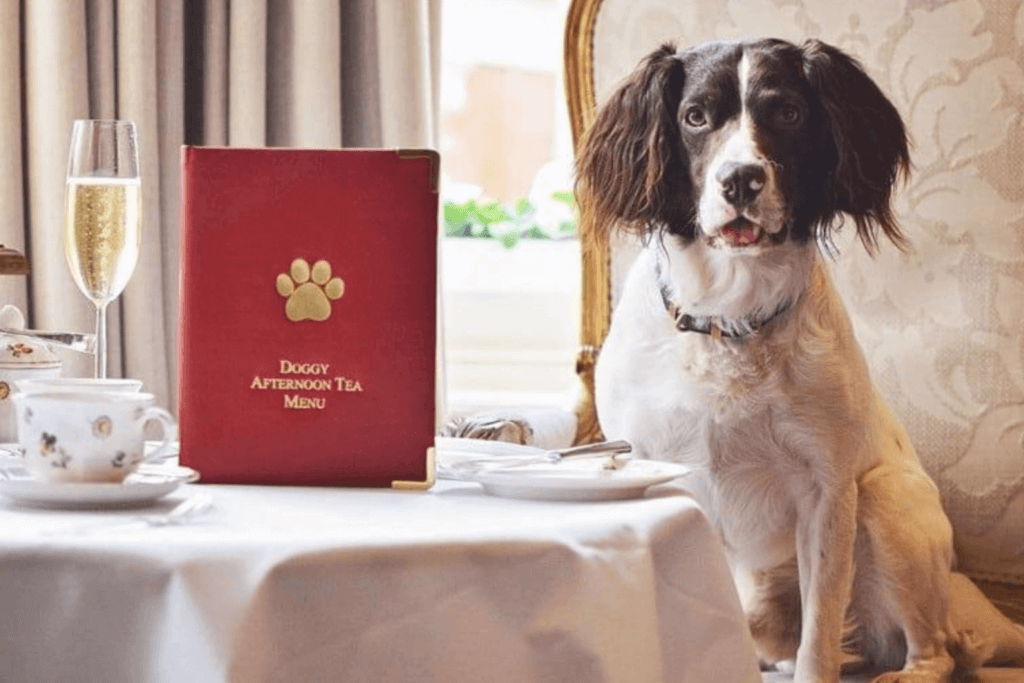 Doggy Afternoon Tea, anyone? Egerton House Hotel takes 'dog-friendly restaurant' to new levels with a separate pup-focused menu. Pamper your pooch with chicken liver meatloaf, peanut butter biscuits, and a carrot cupcake, or go for the Dogtini, featuring a homemade chicken consommé martini and crudités (while you nibble on more traditional afternoon tea delicacies). Do good: an optional £2 will be added to your bill to go to the award-winning charity DOTS (dogs on the street).
17–19 Egerton Terrace, Knightsbridge SW3 2BX
We've seen a huge spike in requests for this Chelsea institution since the takeover – and subsequent revamp – by the JKS Restaurants group. It's been restored to its former glory with an ambitious renovation and has stayed true to its local pub roots by remaining a dog-friendly restaurant and allowing obedient dogs in the bar area.
298 King's Road, Chelsea SW3 5UG
The relaxed Fulham neighbourhood vibes of Fenn, by the (dog-loving) team behind NEST in Hackney, extend to fluffy visitors – the chefs are even known to spoil them with meaty trimmings, and make sure they have ice cubes ready to chew on hot days. Humans, meanwhile, can enjoy a highly satisfying set menu, featuring seasonal British fare.
194 Wandsworth Bridge Road, Fulham SW6 2UF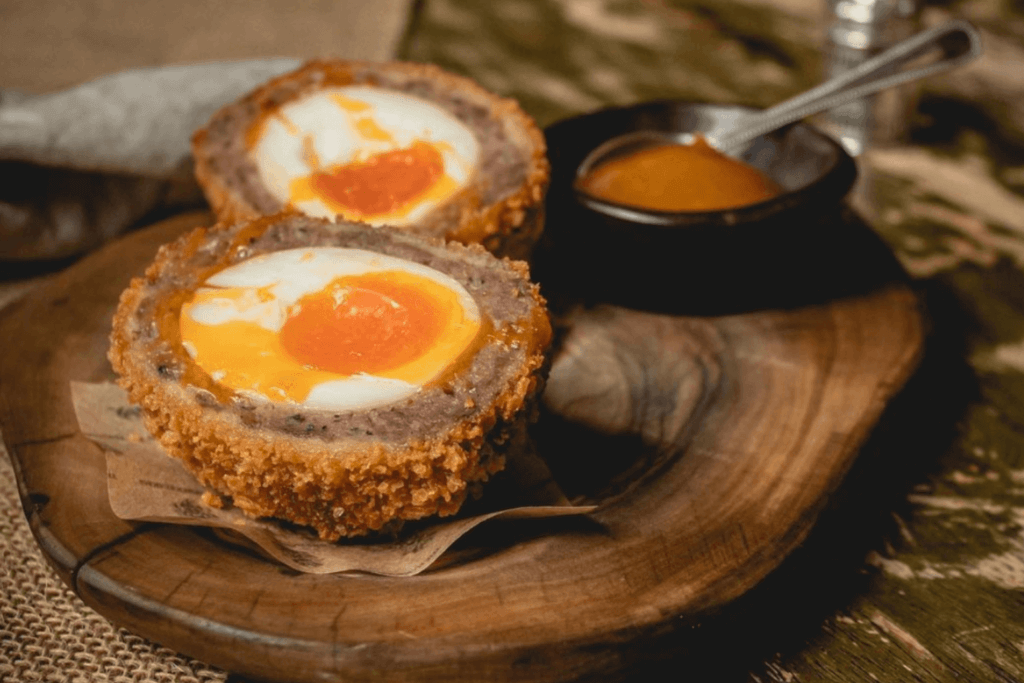 It may have a Michelin star but, like all great neighbourhood pubs, this Fulham favourite is a dog-friendly restaurant. It gets busy most evenings and weekends, so ask us to book a corner table so your pet can settle in while you enjoy the incredible British cooking.
Walham Grove, Fulham SW6 1QP
With two miniature schnauzers keeping him busy when he's not in the kitchen, chef José Pizarro loves dogs and welcomes four-legged friends into most of his London restaurants (excluding José Pizarro at the Royal Academy of Arts). Our pet-owning members love his flagship tapas bar on Bermondsey Street, which brings a much-needed burst of Spanish sunshine to see you through the last weeks of winter.
Various locations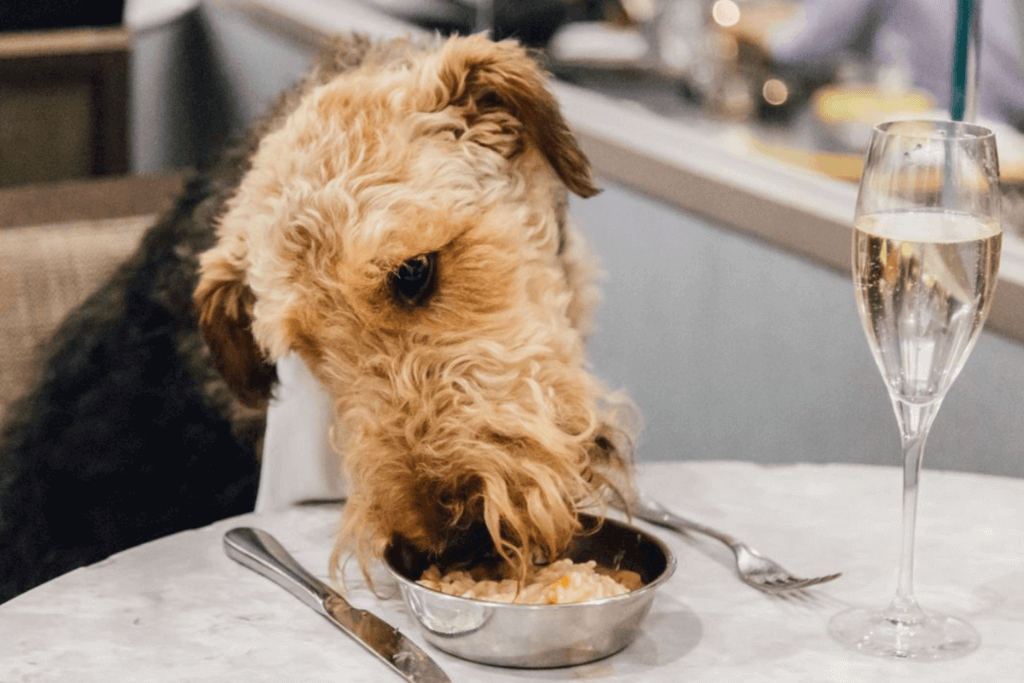 All Gaucho restaurants across the UK are dog-friendly restaurants between 12pm and 6pm, as long as they're well-behaved – check out the helpful guidelines on Gaucho's website to see what that entails. And if your energetic furry child needs entertaining, join Gaucho Hampstead's Doggy Sunday – taking place every first Sunday of the month, it features special activities for dogs (and dog lovers).
Various locations
From Michelin-starred tapas at Barrafina to authentic tacos at El Pastor and wonderful British cooking at Quo Vadis, the Hart brothers' restaurants are happy for you to bring your dog as long as they're disciplined. The only exception is Parrillan, where open grills and dogs don't mix.
Various locations
Interested in trying some of London's newest restaurants (but perhaps without the pup in tow)? Read our post on the 19 most exciting London restaurant openings in 2023.