While 2020 was not kind to travellers, hopes are high that the vaccine rollout will reopen international travel in 2021. To help our members make the most of their holiday opportunities this year, the Ten Travel team has compiled a list of the best destinations and experiences. From Mexico in April to the Canary Islands in December, our inspirational destination profiles include exclusive offers on hotels, resorts, tours and cruises, as well as practical tips to ensure you enjoy your visit.
Our lifestyle managers are experts in the following countries, as well as everywhere else on the planet. With offices worldwide from Asia to the Americas, Ten's staff have personal experience travelling in the destinations we recommend. This enables us to put together the most comprehensive itineraries at the best prices, and to support members from booking to any issues that arise on the road.
Read on for a taster of these inspirational country profiles, download the full guide below, and then become a member to discuss your dream trip for 2021.
Travel experiences for 2021
Travel with Ten through a calendar of beautiful places and unforgettable experiences, as our Travel team picks the best destinations for each month.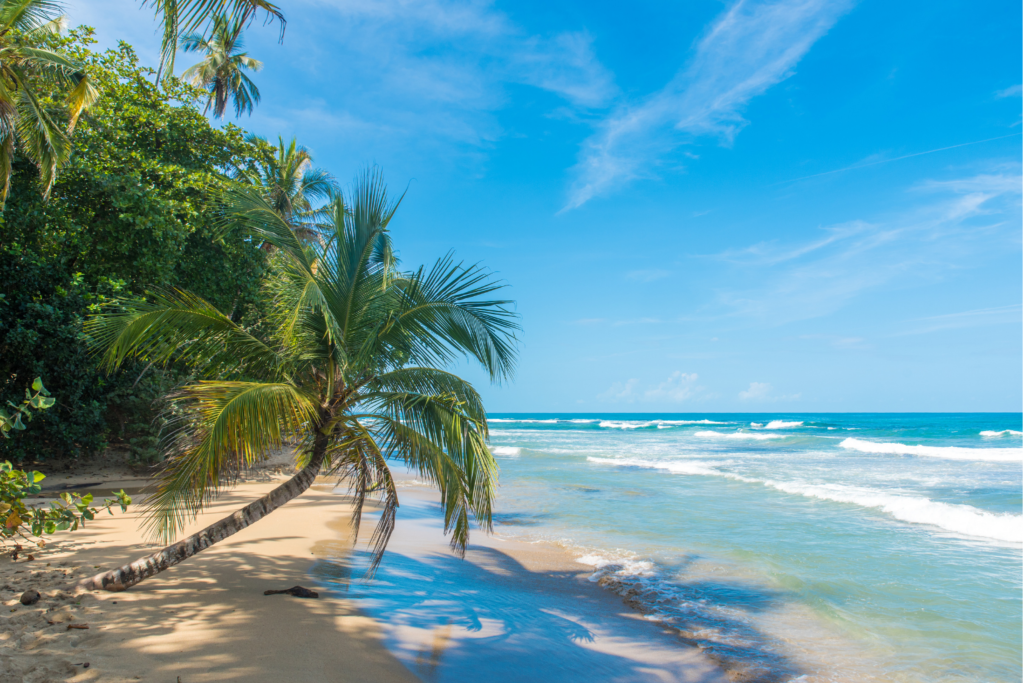 April: The Mexican Riviera
Caribbean beaches and mysterious Mayan temples on the Yucatán Peninsula.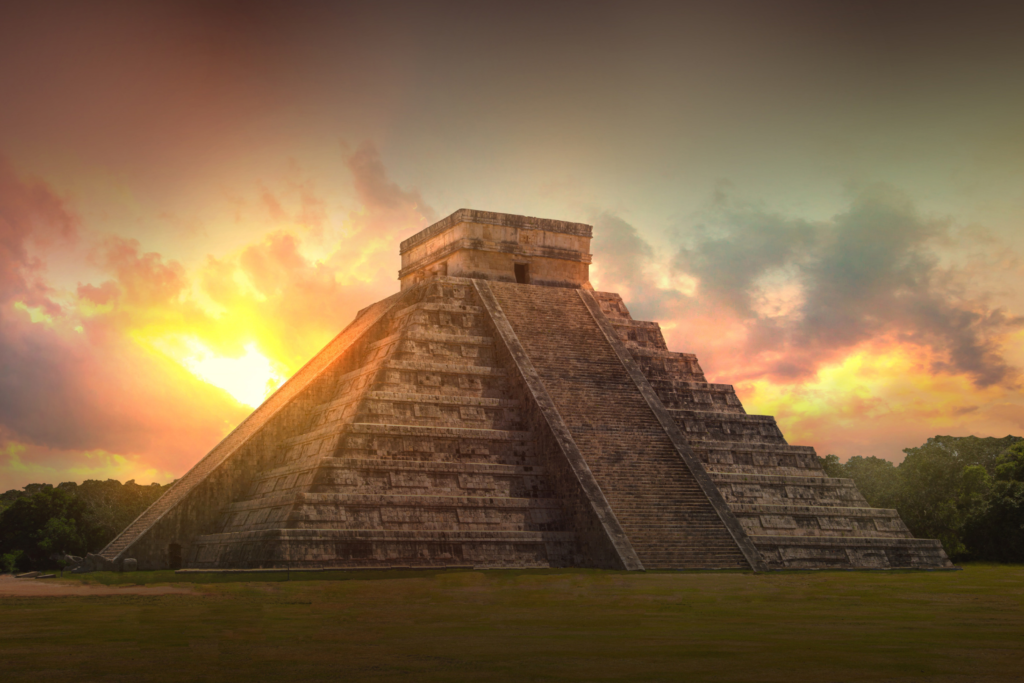 If you can pry yourself away from the white-sand beaches that line the entire Caribbean coast of the Yucatán Peninsula, you can cast yourself back in time at scenic Mayan ruins, swim alongside giants of the sea, hop between uninhabited islands and discover villages that tourism forgot.
For a heavy dose of history, head inland to Chichen Itza. The stepped pyramids, temples, columned arcades and other stone structures reveal a lot about the lost civilisation's vision of the universe – their astronomical skills were so advanced that they could even predict solar eclipses. It's a magical place but it does get busy, so we always ensure our members arrive early before the crowds descend.
For beach time, our members love Tulum, or spending a week on board a luxury yacht bobbing between the string of islands off the Riviera's northern coast. The crushed coral beaches of Isla Mujeres are a good starting point and, from here, it's on to Isla Holbox, which is dotted with small Mayan ruins, before dropping anchor for unrivalled snorkelling around Isla Contoy.
Best for: Crumbling Mayan ruins, impossibly white sand and diving with turtles.
August: The Galapagos
Frozen lava flows inhabited by a cornucopia of fantastic creatures that informed Darwin's theories.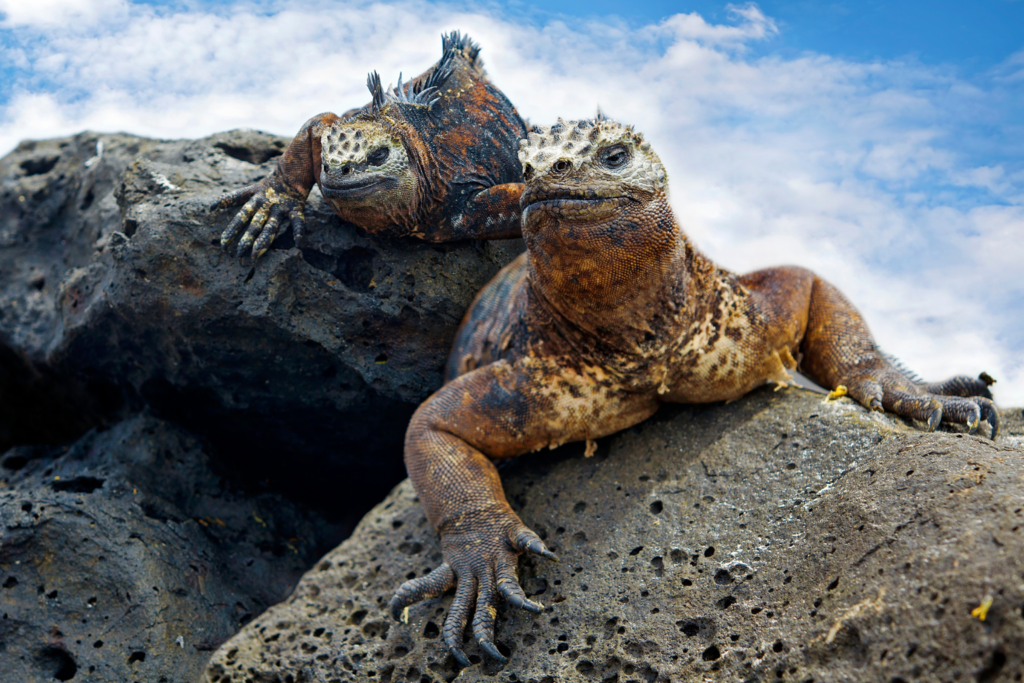 Visiting this Ecuadorian province of some 20 islands, located around 600km west of mainland Latin America on either side of the equator, inspired Charles Darwin's theory of evolution back in 1835. It's easy to see why in the many highlights of the UNESCO World Heritage site, such as Isabela Island. Spotting iguanas and giant tortoises will bring out your inner Doctor Dolittle, while members can walk through the remains of an underwater reef, which was raised 6m by intrusion of magma beneath one of Isabela's volcanoes.
Composed of five coalesced volcanoes, the largest Galápagos island is also home to the rock pools and mangroves of Moreno Point, where flamingoes, sea turtles, stingrays, sharks, penguins and flightless cormorants can be seen.
Don't miss Isabela's neighbours such as Fernandina Island, where the "immense deluges of black naked lava" recorded by Darwin are home to sea lions and the archipelago's largest marine iguana colony. Playing postman at Post Office Bay on Floreana Island – where a post office barrel has catered to buccaneers, mariners and pirates since 1793 – encapsulates the Galápagos experience of feeling like both a Darwinian pioneer and an explorer in a long tradition.
Famous for: The biodiverse population of fabled creatures from iguanas to giant tortoises, studied by Darwin on his pivotal voyage aboard the HMS Beagle.
October: Costa Rica
The natural world at its most flamboyant amid Central America's cloud forests, beaches and volcanoes.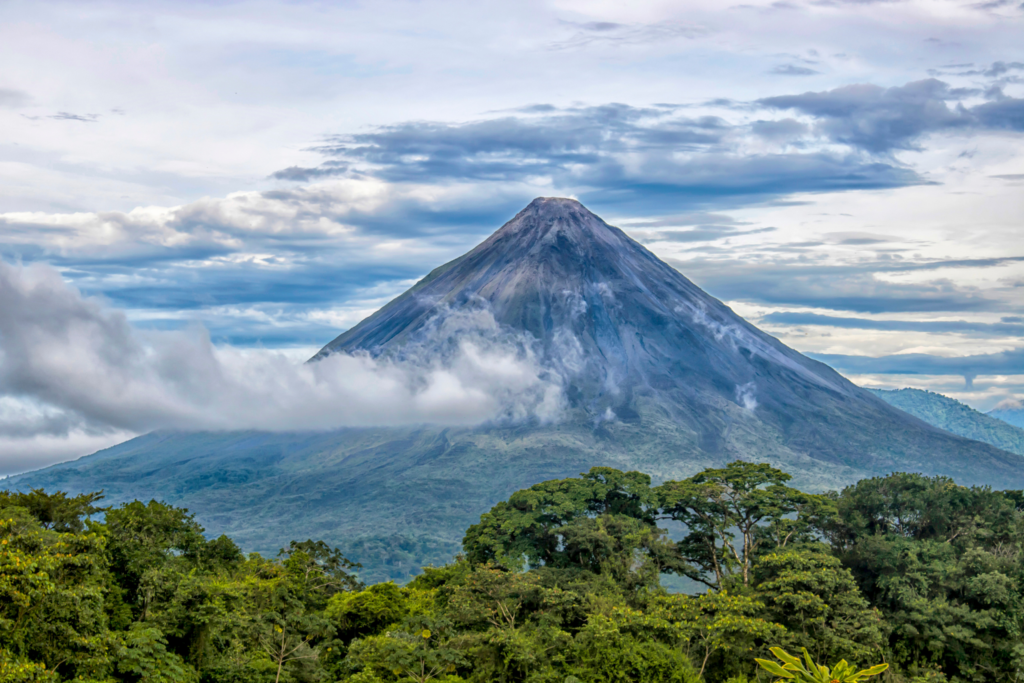 Experience Costa Rica's famous pura vida (pure life) in the cloud forests of Central America's most enticing destination, which leads the region in everything from sustainable tourism to surfing. The classic images of sandy beaches, smoking volcanoes, rainforests filled with exotic creatures and cities of peeling colonial facades are all here.
Yet this activity centre and biodiversity hotspot offers many surprises between its Caribbean and Pacific coastlines, with a quarter of its area made up of protected jungle, inhabited by half a million species from caimans to sloths.
The natural wonders of Columbus' "rich coast" include Cahuita's black-sand Playa Negra, the mossy, mist-shrouded Monteverde Cloud Forest, and Venado Caves' limestone chambers and rock formations. Members can look forward to a canoe safari through wetland, banana plantations and jungle in the Canales de Tortuguero, as well as seeing two oceans from atop Cerro Chirripó (3,820m) and spotting howler monkeys beneath the perfect cone of Arenal Volcano.
Top sight: Parque Nacional Manuel Antonio fits a good selection of Costa Rica's beautiful beaches and rainforests, as well as wildlife from toucans to iguanas, into 6.8sq km.
A year in travel
If these destinations weren't right for you, discover the rest of our calendar and their highlights below. If you'd like more information and recommendations on these destinations or any others, scroll down to download the full guide, and become a member to book.
May: Italy
Renaissance splendour and the dolce vita in Florence and Rome.
What makes it special: Jaw-dropping art and architecture. Grand history. Glorious food and wine. Beautiful people. Need we say more?
June: Greece
From Mykonos to Santorini, ancient ruins and tavernas offer a mix of culture and relaxation.
Best for: Beautiful beaches, olive groves, delicious food and the odd smashed plate.
July: Western Canada
The epic Rocky Mountains, Okanagan wineries and the coastal duo of Vancouver and Vancouver island.
Classic experience: Walk among the treetops, 70m above Vancouver's Capilano Canyon, on the gently swaying Capilano Suspension Bridge.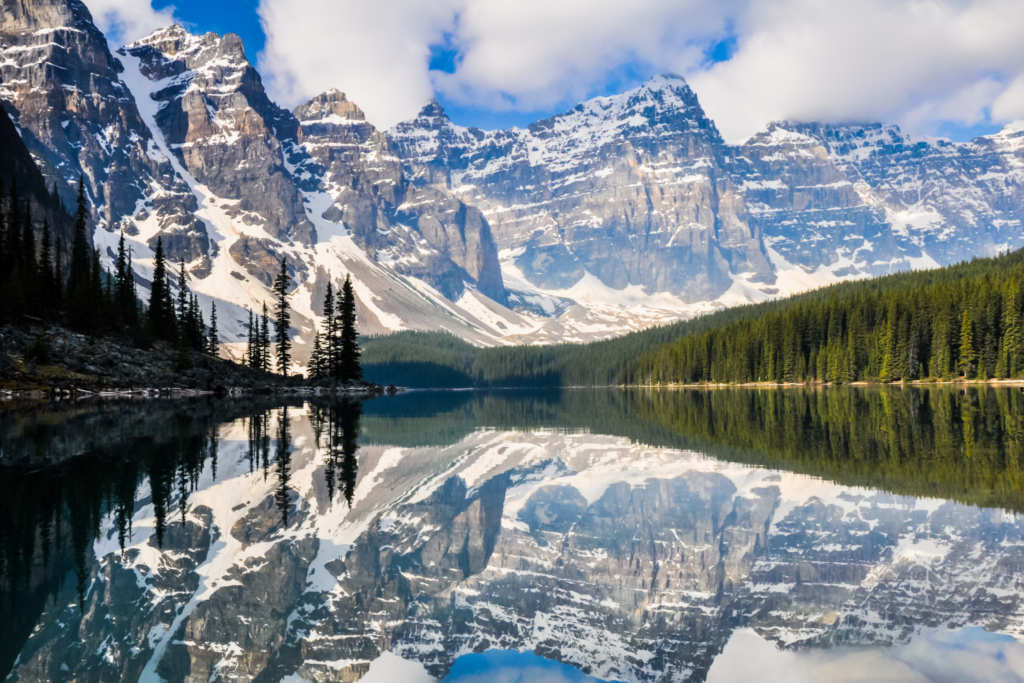 September: Costa Del Sol
Sunny beaches abound in the likes of Marbella, with quaint hill towns and fishing villages in between.
Best for: Autumn sunshine, world-class golf and hilltop views of the Mediterranean Sea.
November: South Africa
From vineyards in the Cape to wildlife in the veld, one of the world's most diverse countries.
Famous for: The jaw-dropping scope of experiences – where else can you see the Big Five, play with penguins, climb up mountains, traverse deserts, hit the beach, visit wine valleys, explore pulsating cities and feast on world-class food, all in one trip?
December: Canary islands
Beaches, mountains, resorts and villages on Gran Canaria, Tenerife et al.
Why go: Balmy temperatures throughout the year, an easy four-hour flight from the UK, and a newly upmarket hotel scene make this Spanish archipelago hot winter property.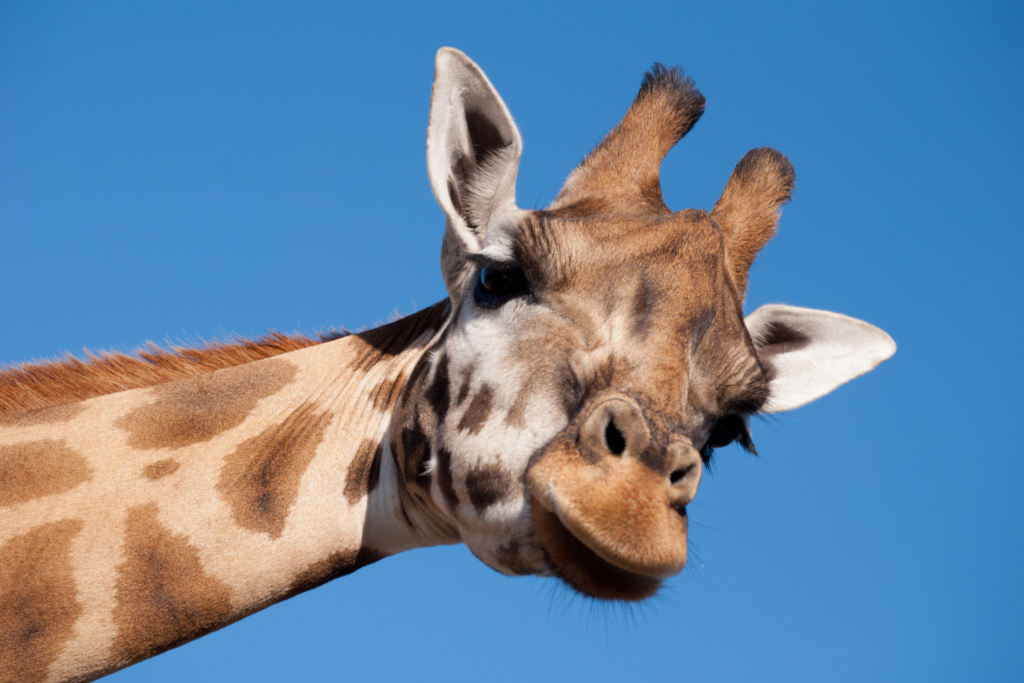 If our travel calendar hasn't completely satisfied your wanderlust, visit our blog for further travel inspiration for summer and autumn 2021.