We know it's impossible to travel anywhere right now, but that doesn't mean you can't get travel inspiration for your first holiday once the world reopens.
Many members have told us how much they've missed their usual travel adventures, and with anticipation of international travel regulations relaxing later in the year, our Travel team is here to help you plan and book every element of your dream holiday, with flexible policies, exclusive benefits, preferential rates and on-the-ground support. All you have to do is become a member to discover how else you can benefit from our travel team in 2021.
Thanks to Ten's long-standing partnership with British Airways, members can now enjoy £400 off long-haul package trips (flights and hotel) in business or first-class cabins for bookings made by 28 February 2021. With membership starting from just £9 for the first month, sign up today to make the most of this exclusive offer.
From the talcum-white sands of Barbados to cultural tours through Japan, check out some of our members' most requested destinations for 2021 below.
Grand Cayman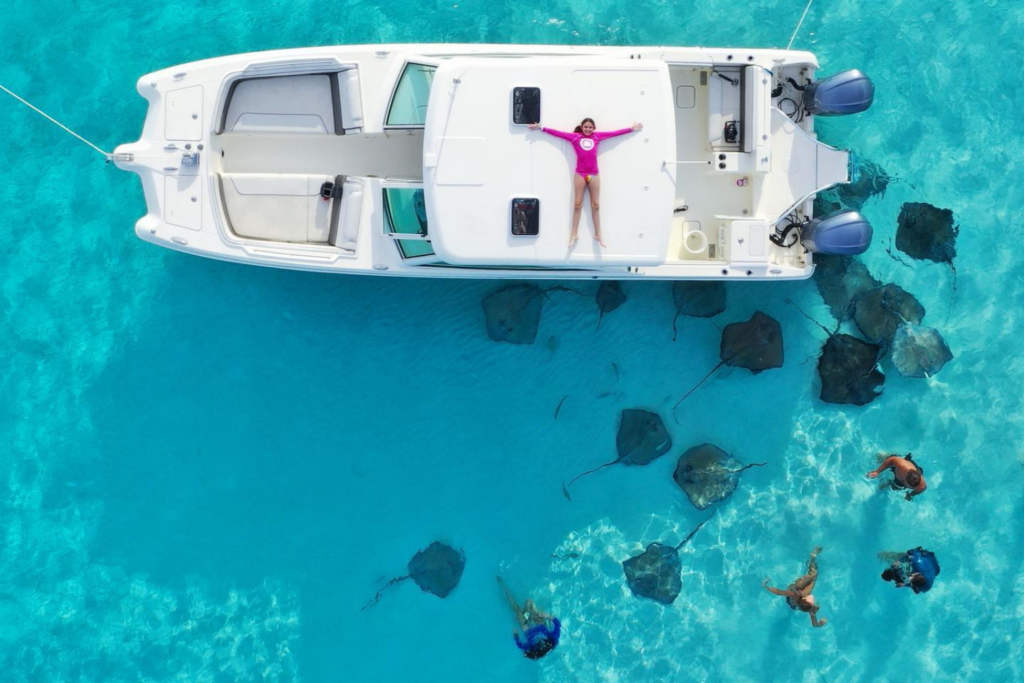 From the glitz and buzzing resorts of the western coast to the undeveloped interior and untouched beaches on the eastern seaboard, this varied island is a beautiful place to find guaranteed sunshine and plenty of beach time. Let us take care of every element to ensure a totally relaxed holiday.
Exclusive Ten package: Seven nights at the beautiful Two Rainbows Villa with business class flights from £4,907 per person
Bahamas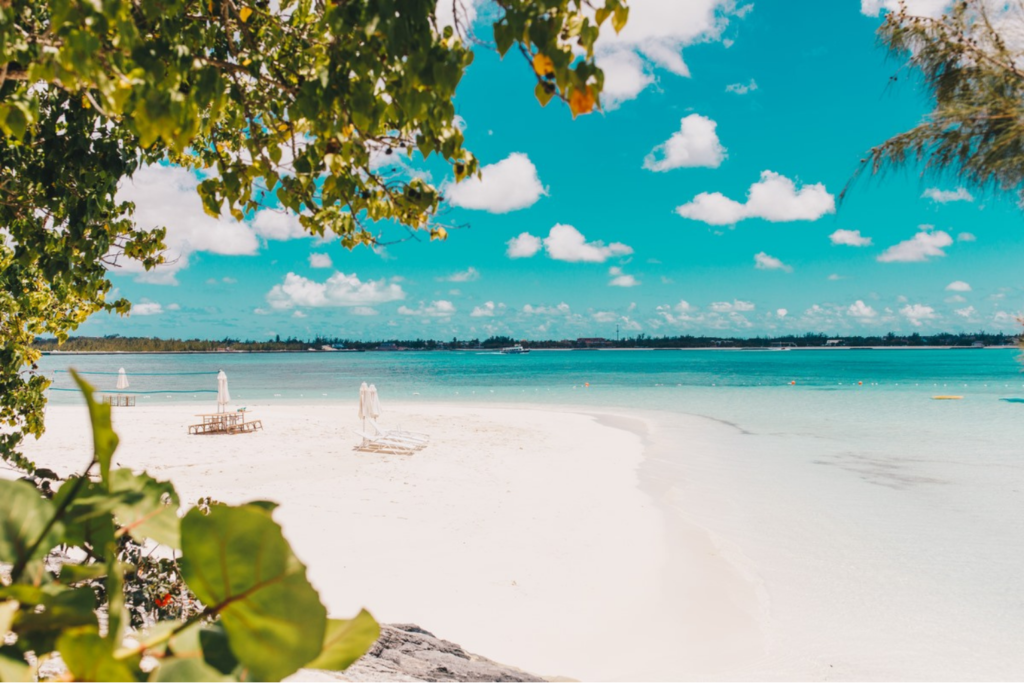 Spread over 700 islands circled by talcum-white beaches, the Bahamas has long been regarded as one of the most spectacular island chains in the Caribbean Sea. Whether you're an avid sailor, a keen diver or just like to loll in the shade of a palm tree, we'll organise a holiday in the sun like no other.
Exclusive Ten package: Nine nights at the five-star SLS Baha Mar with business class flights from £3,487 per person
Maldives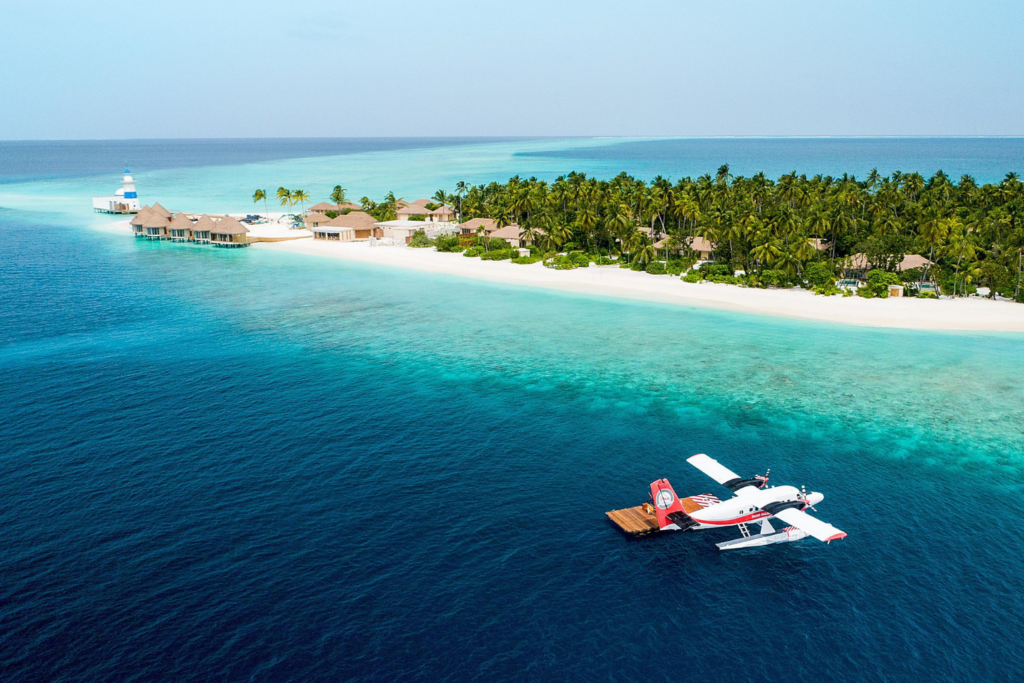 Few places can rival the island perfection of the Maldives, its sun-drenched beaches, dusted with powdery white sand and framed by lush palm trees, and the most vivid cyan-blue water. Our specialists know it inside-out and can plan the ultimate holiday.
Exclusive Ten package: Eight nights at the five-star InterContinental Maldives Maamunagau Resort with business class flights from £5,879 per person
Japan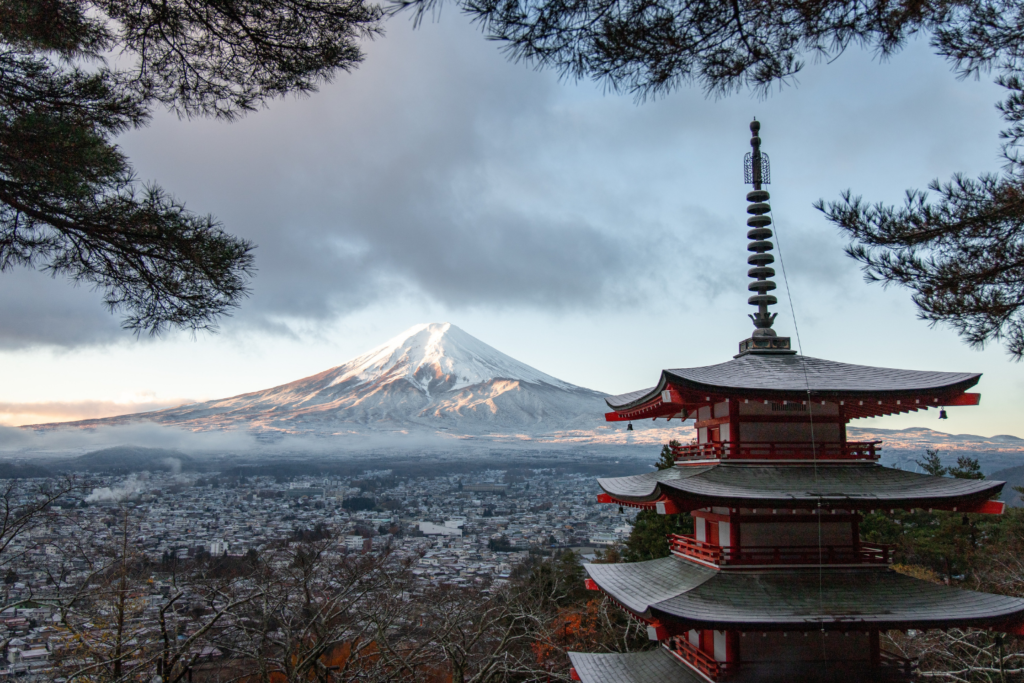 Many Ten members are planning once-in-a-lifetime holidays to make their first long-haul trip one to remember. Nothing beats a cultural tour of Japan to tick every travel box – it's got beautiful landscapes, delicious food, friendly locals, and truly unique cultural experiences abound.
Exclusive Ten package: Tailor-made 10-day Diamond Route tour with five-star hotels and business class flights from £9,895 per person
Barbados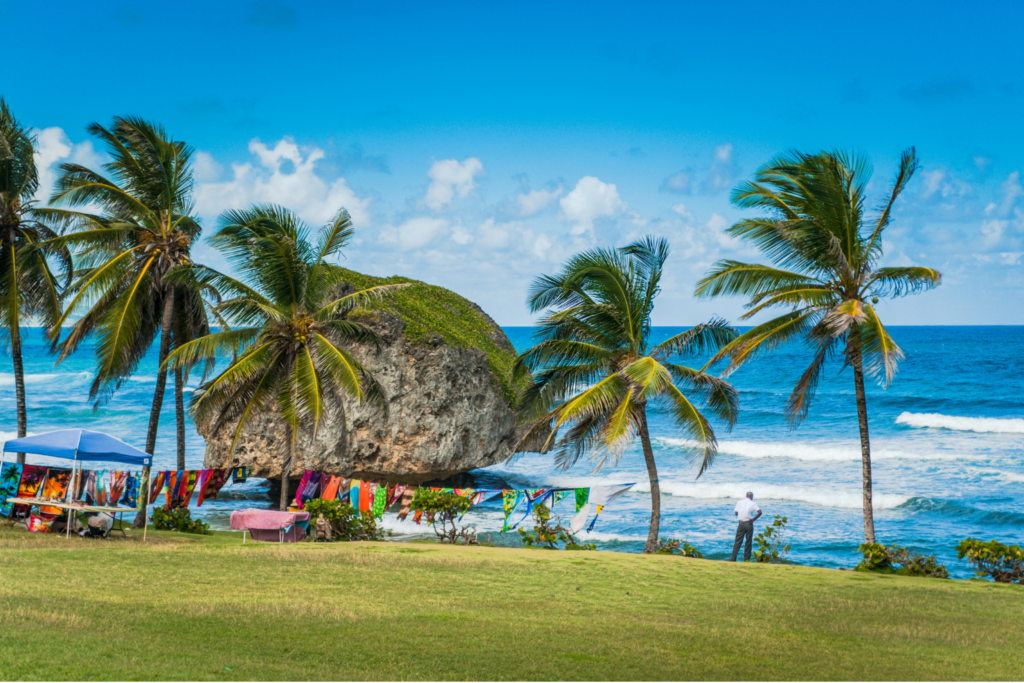 The island is topping our most-booked list for 2021 already and it's easy to see why. The mix of incredible beaches, historic capital, laid-back lifestyle, and perfect temperatures make it a fail-safe option for your first holiday of the year.
Exclusive Ten package: Seven nights at the five-star Sandy Lane resort with business class flights from £7,235 per person
Western Canada and the Rocky Mountains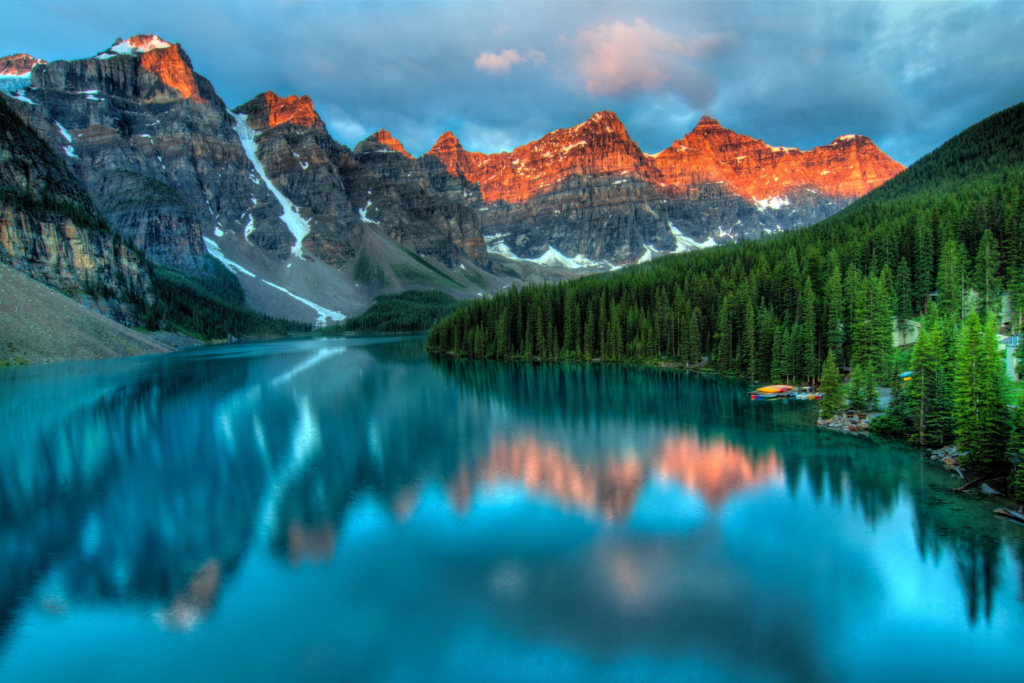 The sheer scale and diversity of British Columbia is mind-boggling. Begin on the Pacific coast with the old-growth forests and surf beaches of Vancouver Island, before heading inland to the unbelievable serrated ridges of the Rockies.
Exclusive Ten package: member-only 11-night adventure from Calgary to Victoria with five-star hotels and business class flights from £4,698 per person
If you're more interested in booking a staycation, take a look at some of our favourite boutique UK hotels. Demand for the most luxurious hotels in the UK is at an all-time high, and members of Ten Private Membership are ahead of the queue. Become a member now to book and enjoy a range of exclusive benefits not available to the general public.