With the British Podcast Awards nominees announced ahead of the annual ceremony in July, we take a look at some of our current favourites across comedy, sport, film, crime, music and more. We are starting off with the best movie podcasts.
Kermode and Mayo's Film Review
No film podcast list would be complete without Kermode and Mayo. Kermode is outspoken and iconoclastic, and always passionate and informed, even when he's wrong in his judgments (no, Mamma Mia! Here We Go Again isn't that good). Currently the narky pair are looking at streaming releases rather than cinema, but the same sure touch applies.
Films To Be Buried With
Comedian Brett Goldstein invites a guest in and nudges them to tell their life through films. Guests have included Ricky Gervais, Mark Kermode, Kevin Smith and January Jones. Brett Goldstein's gentle probing elicits some choice observations and frequently some real insight. That he makes it sound so easy is part of his charm.
Ghibliotheque
One of Japan's greatest exports, Studio Ghibli is unique in the world of film and they've created some of the most ravishingly beautiful animated films ever made. At the same time, they're hugely successful at the box office. With Ghibliotheque, Michael Leader and Jake Cunningham explore each of the films in-depth, explaining what makes each so special.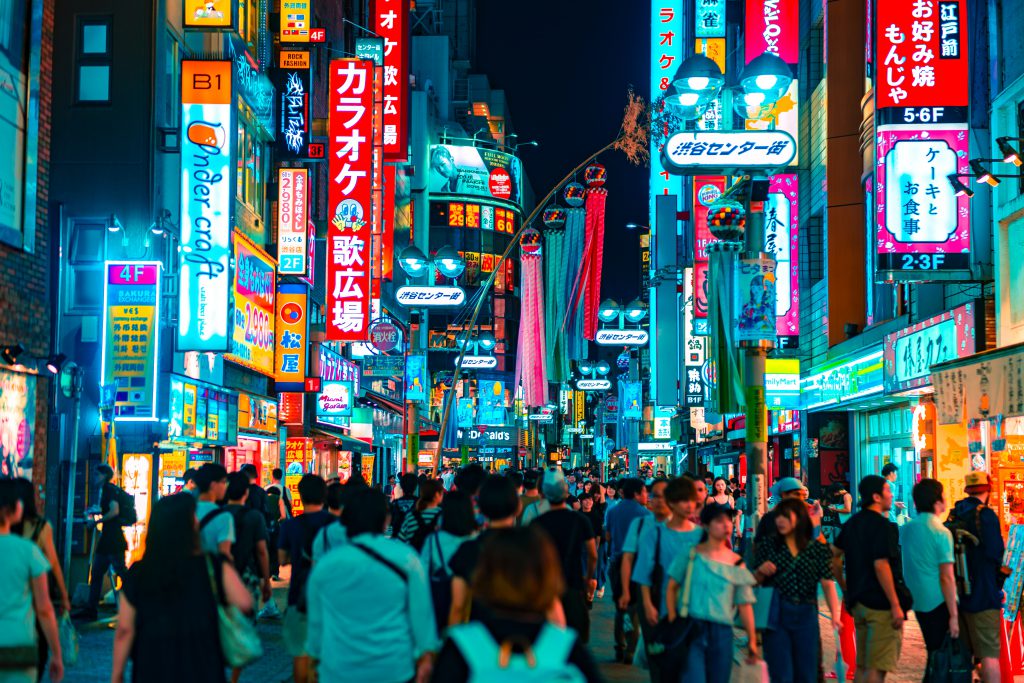 BFI Podcast – The Bigger Picture
Combining in-depth knowledge with a superb light- touch approach, the British Film Institute's podcast is a delight for film fans. Regulars Henry Barnes, BFI digital editor, and Anna Bogutskaya, former head of arts and culture at DICE, make for a formidable and entertaining team. Listen out for the classic interviews from the archive, featuring big-hitters at their prime like Kirk Douglas, Martin Scorsese and Derek Jarman.
You Must Remember This
This is a chance to discover and revel in the secret/ forgotten scandals, double-dealing, murder and deceit that has been with Hollywood since the pre- Hays Code days of the 1920s and 30s. They're all here: Fatty Arbuckle, Charles Manson in Hollywood, the movie moguls, the lost souls and, as creator Karina Longworth terms them, the Dead Blondes. Never content to accept the legend, Longworth scrupulously researches each theme and seeks to get to the truth.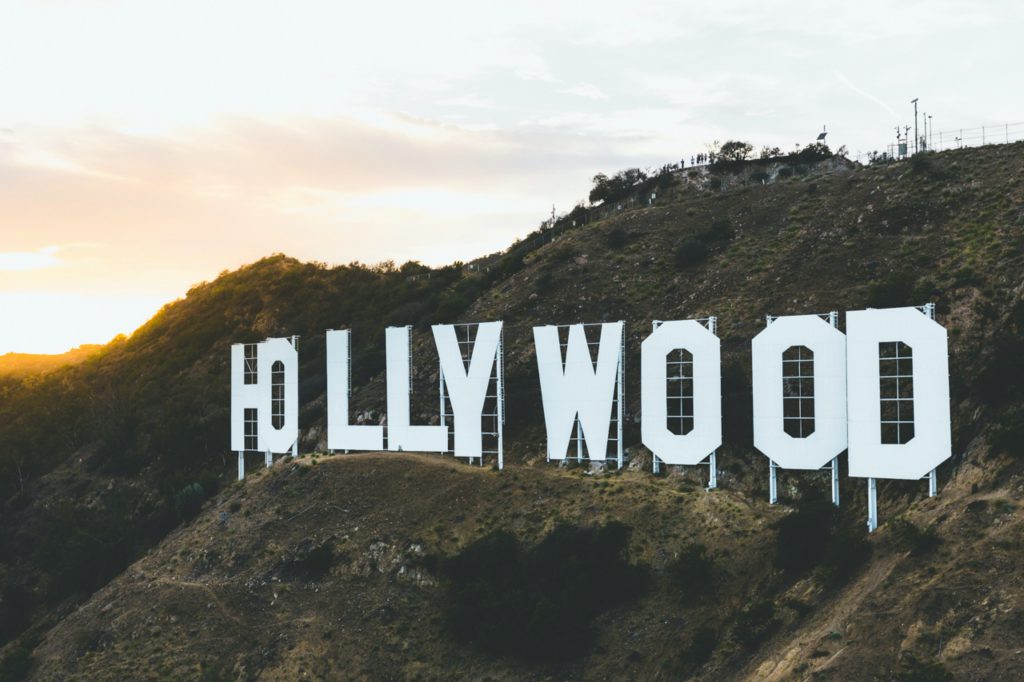 If you enjoy cooking, read our Top 7 Podcasts For Food Lovers.