How Ten Lifestyle Group is working towards a more sustainable future.
We're proud to announce that we've become the first full-service concierge company in the world to be awarded B Corp status – a global benchmark that demonstrates our commitment to sustainability, social responsibility, and ethical business practices. We go behind the scenes with our group programme director and B Corp project leader, Hannah Merrick-Jones, to discover what it takes for a global concierge company to 'walk the walk' and show real dedication to making a meaningful impact on society and the planet.
When did Ten's journey to B Corp certification start?
It all started in January 2021 with a memorable call from our CEO, Alex Cheatle, asking if I knew what B Corp was (I didn't), if I thought we should give it a shot, and if I would take the lead. I mulled it over for a weekend, read up on it, grilled friends of Ten who had done it, and called Alex the following Monday to say, 'Let's do it.' I was pretty fearless about it at the time!
Can you tell us more about the rigorous two-year vetting process?
Other B Corp companies told me 'Don't rush this; it's going to take a while.' And wow, is the process thorough – I think the mere fact we put ourselves through it says something about us. Our journey wasn't a common one. It was particularly complex because we're a truly global company; we have more than 20 offices worldwide, all wholly owned. You can't compare the metrics of a well-established office in London with a smaller, newer operation in, say, São Paulo. On that basis, we had to manage two separate assessments, one for 'developed' and one for 'emerging' markets.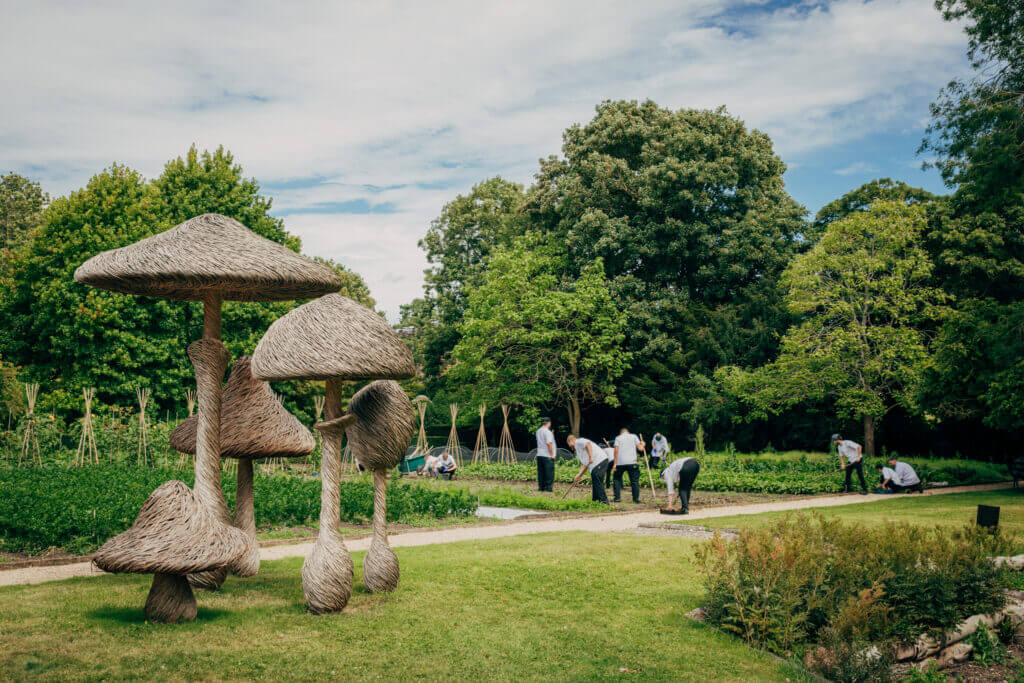 Ten is now the world's first full-service concierge company to become B Corp certified, and the first on the AIM of the London Stock Market. That must feel like a major achievement?
B Corp is a mark of quality, stability, and integrity. Even if you think you know your business like the back of your hand, as an exercise in self-discovery, B Corp is hugely valuable. It makes you think, 'Are we actually delivering on our promises and aspirations?'
Looking back, I think we had the right level of confidence and trepidation. We knew certification wasn't guaranteed, and we were absolutely prepared to fail because there would still be value in knowing where the gaps were; what sort of things we would need to get better at. It does feel major – more so than I'd expected. B Corp illustrates how we have stayed true to our long-held vision and values, and I'm immensely proud of that.
What would you say to the sceptics who think that a luxury concierge service and sustainability don't go hand in hand?
It is true that many wouldn't necessarily associate concierge businesses with ethical practices. We are about luxury, and because our client base is high net worth, it could seem to some that there's not a natural fit there – but it doesn't mean you have to concede on things such as business ethics, sustainability or diversity. I'd argue that companies like ours can drive change and enable people to start thinking and practising more ethically.
Now it's all about making sure that we keep walking the walk!
Talking of which – what impact will B Corp have on your members, and your ability to make ESG-focused travel and lifestyle decisions?
B Corp is part of a much larger pre-existing strategy to better the business. Of course, it's generated a lot of talking points and actions for us, but that continuous cycle of improvement is very much in the spirit of both Ten and B Corp, so we're up for that!
Awareness and choice are vital. It's really important to make sure that our messaging is consistent, that we're not just popping a well-meaning sustainability article in a magazine once in a while. As we have proven, it is entirely possible for us to offer compelling choices, but we do need to ensure these are visible and effective, and embedded in what we do. Our content and proposition teams are really rising to the challenge of helping members consider more ethical choices by featuring a broader range of sustainable and diverse suppliers that are easily identifiable across our platforms.
Have you seen a growing interest in issues surrounding ESG from your members, clients, and partners?
Undoubtedly. I've seen a dramatic increase in the scale and nature of ESG-related queries from our corporate clients. We only have to look at our click-through rates to see there's an appetite amongst our members for sustainable subject matter and offers from diverse businesses. We're also seeing an increasing number of corporate clients who want to work collaboratively on new sustainable initiatives, which is wonderful.
At the same time, we're increasing the choices available to members by partnering with more businesses that are either B Corp certified or meet established ESG criteria and certifications – brilliant businesses that are aligned with our values.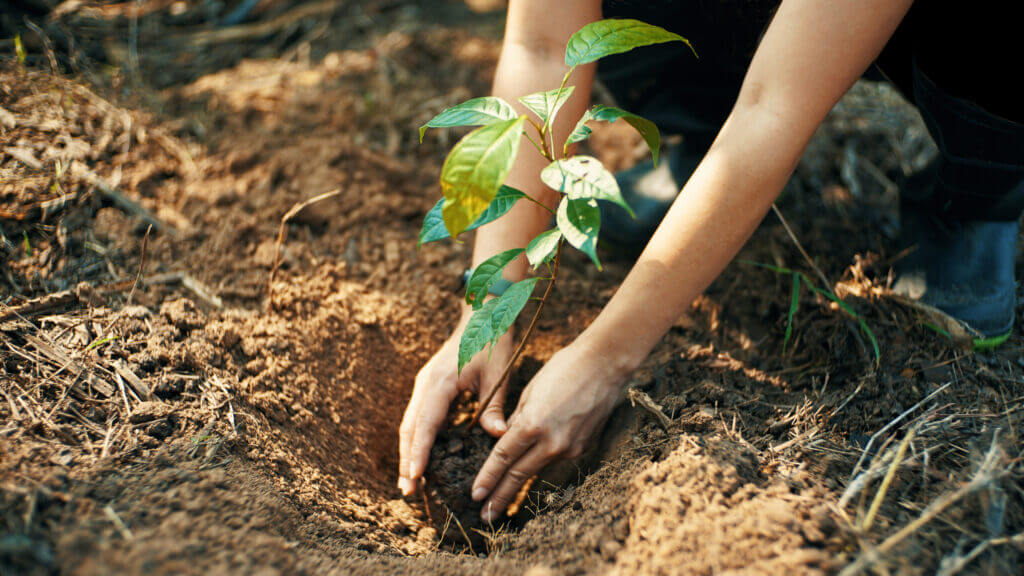 What would you say is the biggest USP of being B Corp certified?
We are excited by innovation and innovators. One of the things that I'm thrilled about is that when you become a B Corp, you join an impressive community that wants to problem solve. You can connect with fellow B Corp companies to understand how they're attacking ESG issues, and what they're implementing to really change business and consumer behaviours. We're all learning together.
The travel and luxury lifestyle industries are going to need to undergo some big changes in the coming years and decades to help meet customer demand for a greener, cleaner future. How does Ten hope to shape this direction?
We're already starting to see a shift in perception. It's about enthusing people about new opportunities and options. Our members will always travel, and they won't stop dining out or shopping, but we want to encourage them to look at alternative ways – for example, taking the train for a scenic segment of their journey instead of hopping on a short-haul flight, going to a restaurant with a zero-waste policy, selecting a smarter, greener gift idea. We want to make those choices easier for them.
Ten's vision and core values have always been strong, and I feel that really put us in a good place. We've always stayed true to ourselves.
I feel that it's about having the knowledge, and sharing it in an inspiring way. We are good at evolving to meet new circumstances, and it's my hope that we'll take people on the journey with us.
Read more about Planet-positive cooking: the Michelin Green Star here
Interested in Living x Ten, learn more about our membership here