The cottage holidays remains a firm staple for holidays on home soil, and, while its definition is no longer restricted to a small, modest dwelling, the idea of a cosy retreat hidden away in the countryside still stands. Today, you'll find a diverse range of properties, from centuries-old fishermen's cottages skirting the shoreline to large farmhouses with acres of land to explore. What do you need to consider whilst booking your cottage holidays?
How do I find a cottage suited to my preferences?
The perfect cottage needs to represent who you are and what you want from your trip. Whether you are looking for something quirky and unique, or a home away from home, the ultimate cottage is out there.
Important things to keep in mind when scouting for a cottage are:
Your budget: This greatly narrows down the options available.
Dates: Many properties operate weekly bookings, typically Friday to Friday or Saturday to Saturday. Once you know your dates, we can find the cottages that operate within your time frame.
Your party: This will decide the number of rooms and beds needed.
Pets: Some properties do not allow pets, while others are happy to cater to your beloved pooch. If you're bringing pets, you might want to consider a country stay with lots of space over a village cottage.
Your preferences: Whether you require a swimming pool or tennis court, cots and playrooms for little ones, or a hot tub on a balcony with sunset views, we'll find options that meet your expectations.
Mobility or other specific requirements: Period cottages retain much of the original lay-out, which means that accessibility requirements aren't always met. We can help you find properties suited to specific needs.
Deep cleaning: Given the current situation, the cleanliness of the property is going to be paramount and we will only recommend places that guarantee a deep clean.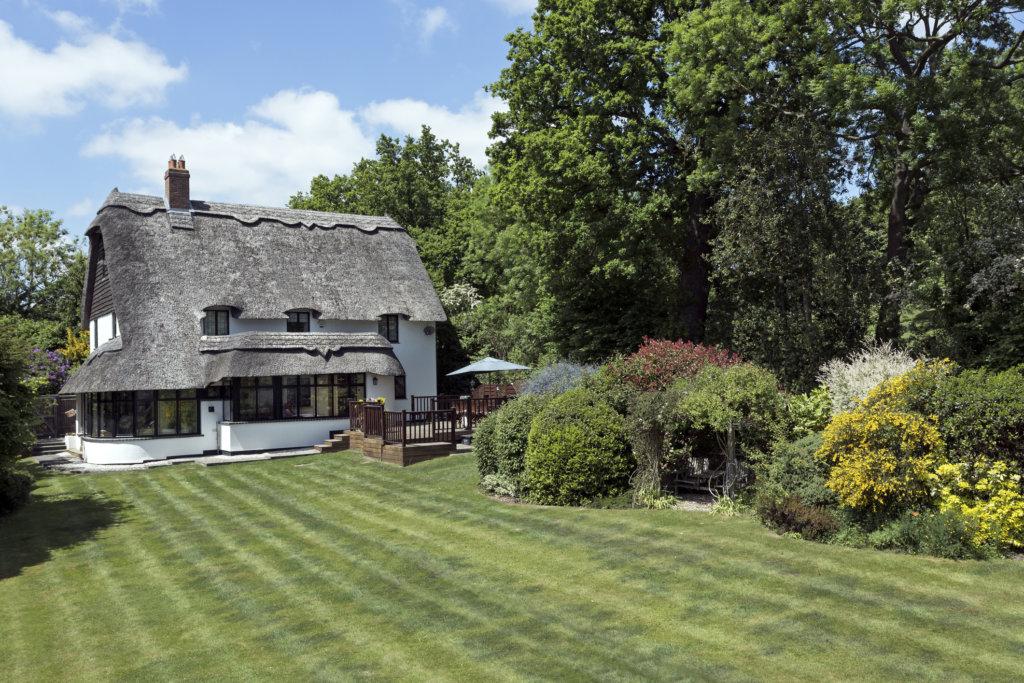 How do I find the right destination for my cottage holidays?
We have listed our members' favourite staycation locations in our earlier post which can help you find a destination that suits you most. Of course, they merely scratch the surface and the UK is home to many more striking regions and properties. The following will help narrow the options down for you:
The travel distance: Some destinations require a lengthy drive or domestic flight, but if you're not keen on a long journey, we can help you find properties close to home. We can also help you with anything from car hire to train journeys for longer trips.
Planned activities: If you prefer walks along the beach and a dip in the sea, you're best suited for a seaside cottage. Those keen on bike rides and long nature hikes will find country escapes more suitable. Let us know what you want out of your holiday.
Privacy or accessibility: If you like having shops, attractions and amenities nearby, a stay in or near a village might be preferable. With many attractions closed at present, we can keep you up to date.
How do I get to my destination?
If you are planning a stay in the countryside, travelling by car will likely be necessary. We are partnered with several car hire suppliers and can help you get the best rates on your preferred vehicle. If you're planning to catch the train, we can help you book tickets and even arrange a local taxi to pick you up should your destination be remote.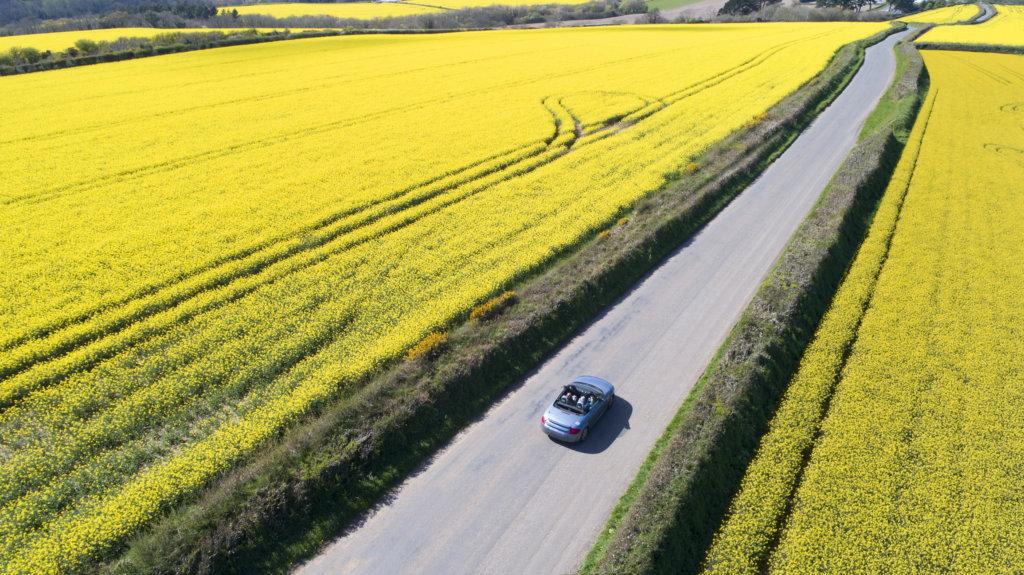 What do I need to pack for my cottage holidays?
Most luxury cottages will be fully stocked with linen, towels and kitchen necessities. However, we always advise to double-check your booking confirmation before departure. If you require these or any other amenities to be available, let us know and we can find you a property with everything included. If you're heading somewhere rural, make sure to pack your wellies and raincoats, as the weather can be unpredictable.
What about groceries and other supplies?
To save you from spending valuable holiday time at the shops, we can arrange grocery deliveries from local suppliers. Not only will you be supporting the local community, but the quality is often much better than supermarkets. We can also send you details of local restaurants that are providing delivery and take away.
When do I book?
We've already seen a huge increase in members looking to book a staycation this year once travel restrictions are lifted. While can't be sure when this will be, we are here to help you book the perfect holiday once you're confident and ready. Our Travel team is available to provide you with the latest travel updates, help you with your booking and advise on any travel policies, including cancellations.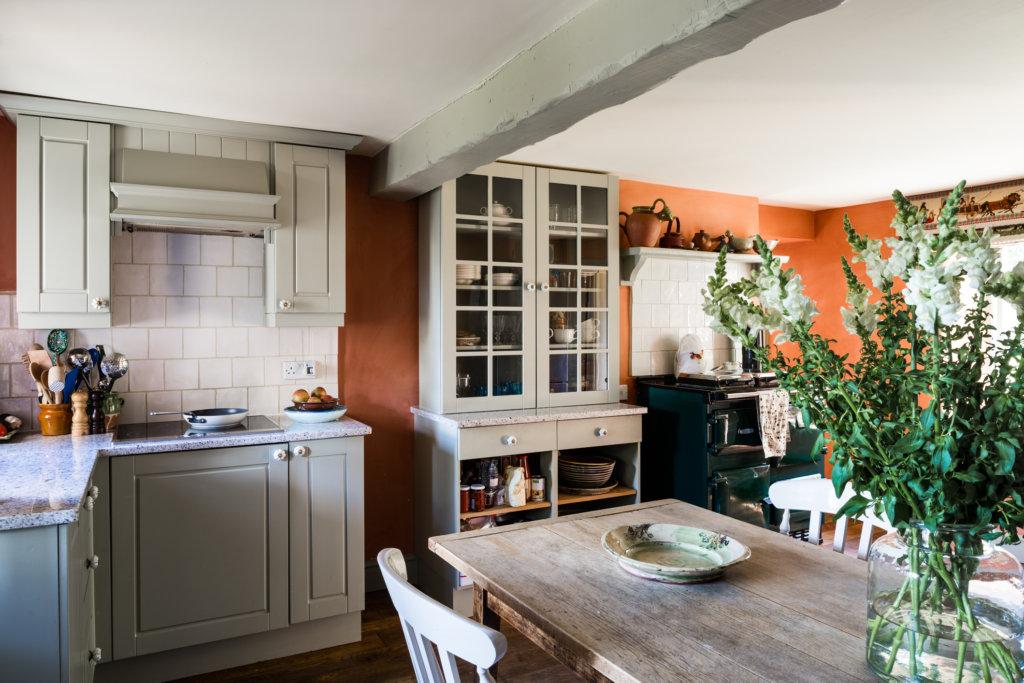 Will I be charged cleaning fees and deposits?
Some properties may charge security deposits, which in most cases are returned once the property is vacated and meets the conditions agreed upon. This is to ensure that you or anyone renting the property can enjoy a stay that lives up to your expectations. For your peace of mind, we only work with trusted and vetted suppliers which we can contact should any issues arise. Cleaning fees may be included in the price, but we would advise checking in advance before booking.
Do I need travel insurance?
We would advise checking what your travel insurance covers for UK stays, such as accidental damage to properties. Especially in these uncertain times, it's worth enquiring about your insurance's policy on a possible lockdown extension. While some suppliers are flexible, some may not be, and we can certainly make sure only book with suppliers that allow flexibility regarding cancellations.
How we can help?
Planning the perfect trip takes some thought, and our lifestyle managers are here to assist you every step of the way. We know how hard it can be to trawl the internet looking for the ideal place to stay, so we're here to do the legwork to find a place that ticks all your boxes. We'll make sure we find flexible booking policies and that you receive the best deals available. We'll also create a detailed itinerary to help you get the most out of your stay, arrange car hire thanks to our excellent supplier relationships, and much more.