We're pleased to bring another exciting line-up of events featuring fascinating conversations with the incredible authors behind acclaimed books to the June Book Club. This month features Scottish-American writer Douglas Stuart, who'll join us to discuss his Booker Prize-winning debut novel, Shuggie Bain, an intimate portrayal of addiction, courage and love told through the story of a boy growing up in 1980s Glasgow and hailed 'destined to be a classic' by Booker Prize judges.
As always, members are welcome to bring guests to these complimentary digital events that give readers the unique opportunity to engage with a writer's work and we'll be gifting clients a complimentary book from the line-up below, too, which will see attendees in discussion with Suzanne O'Sullivan and A.D. Miller. Questions can be submitted before the event or during and, through our partnership with an independent bookshop, members can also buy all the titles featured and receive them at no additional charge for postage.
Scroll down to find our February line-up and sign up to Ten Private Membership to register.
June Book Club line-up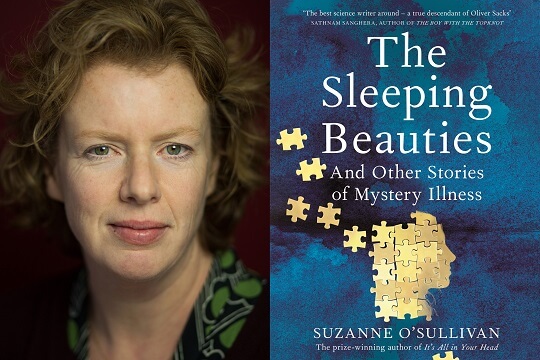 The Sleeping Beauties by Suzanne O'Sullivan
Tuesday 8 June 2021, 7-8pm (BST)
A refugee child in Sweden who has been asleep for a year. Cuban embassy employees with headaches and memory loss. An epidemic of convulsions among New York schoolgirls. These are just some of the mysteries that Suzanne O'Sullivan, neurologist and award-winning writer, has travelled the world to solve.
In her latest book, the author shares fascinating stories of psychosomatic disorders in specific communities from Kazakhstan to Colombia, explored with 'nuance and sensitivity' (New Statesman). Her book is 'in every sense, mind-blowing' (The Daily Telegraph) and is sure to be one of the non-fiction standouts of 2021.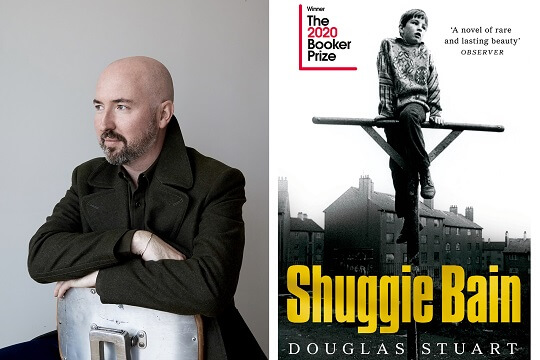 Shuggie Bain by Douglas Stuart
Wednesday 9 June 2021, 7-8pm (BST)
Glasgow, 1981. Agnes Bain struggles to bring up her three children in a tenement flat, dreaming of escape from poverty and finding it in drink. Her youngest son, Shuggie, is forced into the role of carer, trying to keep his mother, the light of his life, alive while he wrestles with his own identity.
Douglas Stuart's dysfunctional love story between mother and son is 'almost unbearably sad but the telling of it is tender, moving, and, at times, even funny.' (Financial Times). When awarding it the Booker Prize for 2020, the judges said they were 'bowled over by this first novel, which creates an amazingly intimate, compassionate, gripping portrait of addiction, courage and love.'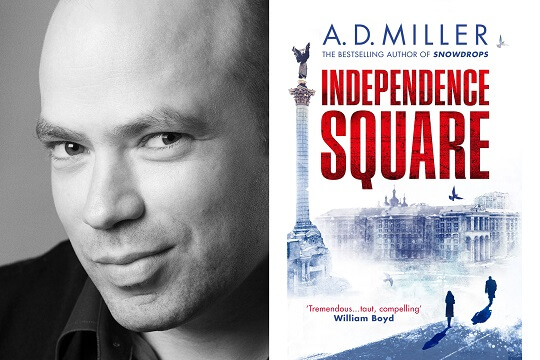 Independence Square by A.D. Miller
Tuesday 15 June 2021, 7-8pm (BST)
A.D. Miller's first thriller, Snowdrops, was a Booker-shortlisted bestseller and now he is back with a new tale of shady political machinations in Eastern Europe. Simon Davey was a diplomat in Kiev during the 2004 elections, working behind the scenes to find a peaceful solution to the mass protests that erupted in response. Twelve years later he is in London, driving a minicab, his career in tatters. When he suddenly crosses paths with Olesya, the woman he holds responsible for his downfall, he decides to follow her.
'Tremendous… taut, compelling,' said bestselling author William Boyd of this absorbing story of power and corruption, personal and political betrayals, distinguished by its strong sense of place.