We know how much our members like to be ahead of the curve, so we're showcasing the six women and men to watch out for over the coming years. These talented new-generation chefs are all cooking at the very top of their game and have some interesting stories to tell with their menus, too. Become a member for more information and to make priority reservations.
Ashleigh Shanti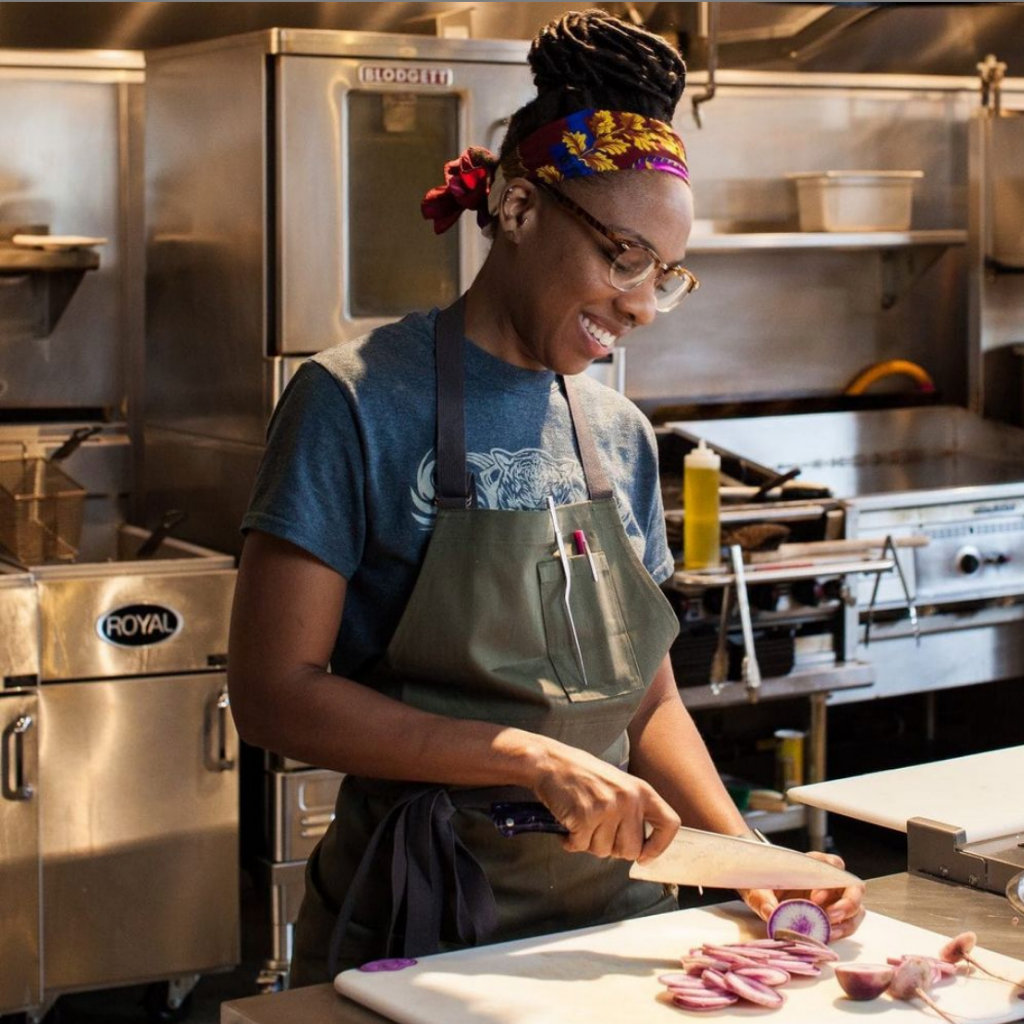 A camping trip in the Blue Ridge Mountains of Virginia put Ashleigh Shanti on a path to finding her real purpose. She had ten years' experience in the industry as an internationally trained chef and certified sommelier but wanted to carve out her own niche. She found it in the wilderness – realising she wanted to fuse West African and Appalachian cuisines to create something truly unique – and is now at the helm of head-turning Benne on Eagle at the Foundry Hotel in Asheville, North Carolina.
Alejandro Serrano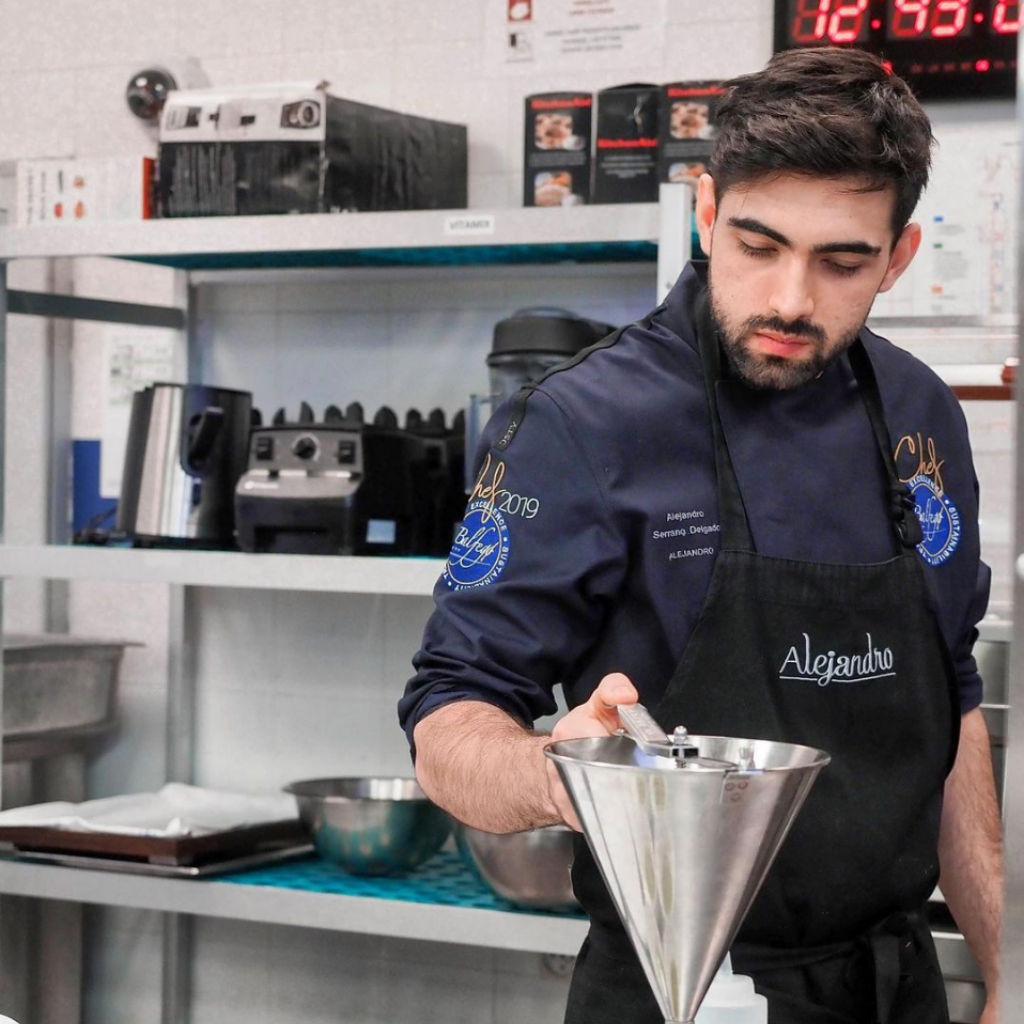 For a chef in his early twenties, Serrano has racked up an impressive CV that shimmers with Michelin stars. He grew up spending most of his childhood in the kitchen of his family's restaurant in Miranda del Ebro, an hour's drive south of Bilbao, and the town where he now runs his own eponymous venture. It's a minimalist space that attracts foodies from across Spain to sample his carefully calibrated take on Basque cuisine.
Luke Selby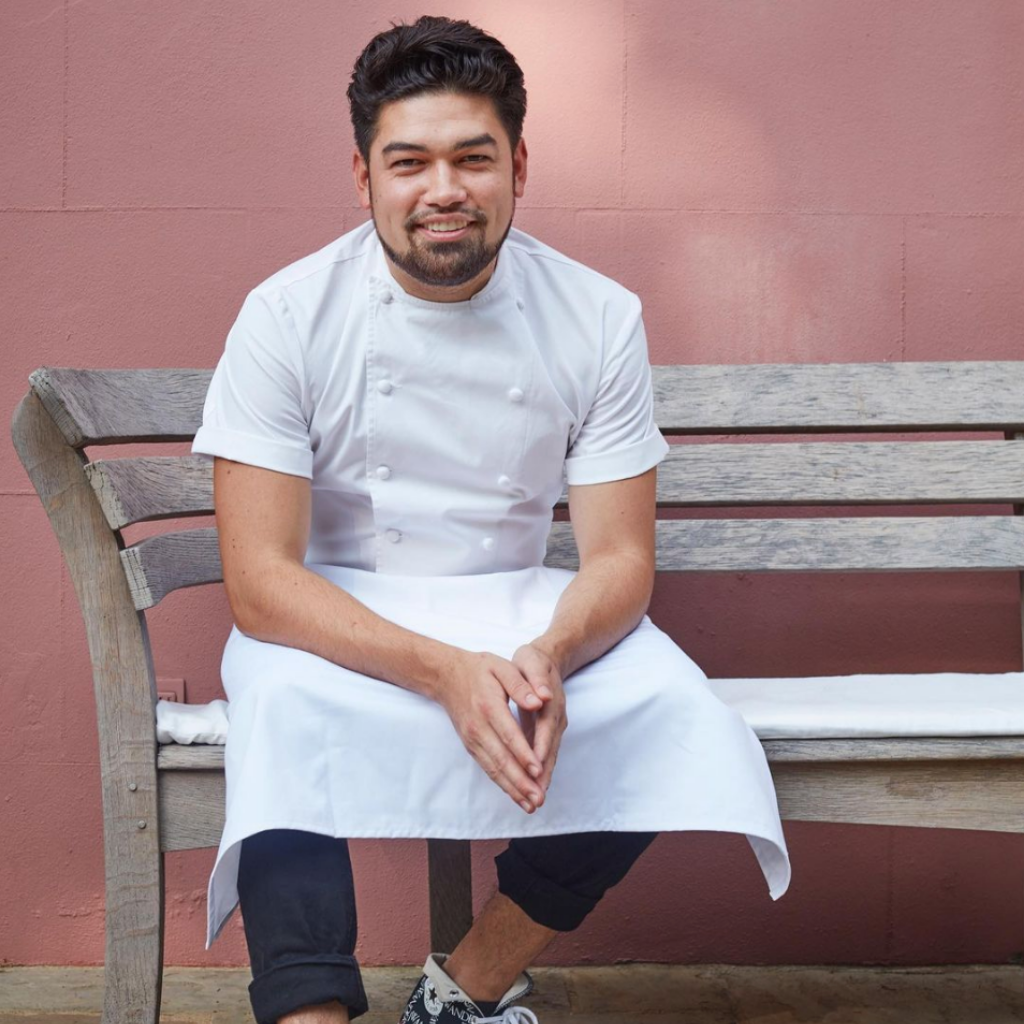 Having worked as head chef at Ollie Dabbous's HIDE restaurant until early 2020, many of our members will have tried Luke Selby's cooking without even knowing it. Before teaming up with Dabbous, the young cook cut his teeth at Le Manoir aux Quat'Saisons, Restaurant Gordon Ramsay, and three Michelin star restaurant Nihonryori RyuGin in Tokyo. Now, he's taken over the kitchen at Soho's diminutive Evelyn's Table with his two brothers, Nat and Theo, where the trio deftly combine British produce with French and Japanese cooking techniques.
Lisa Tang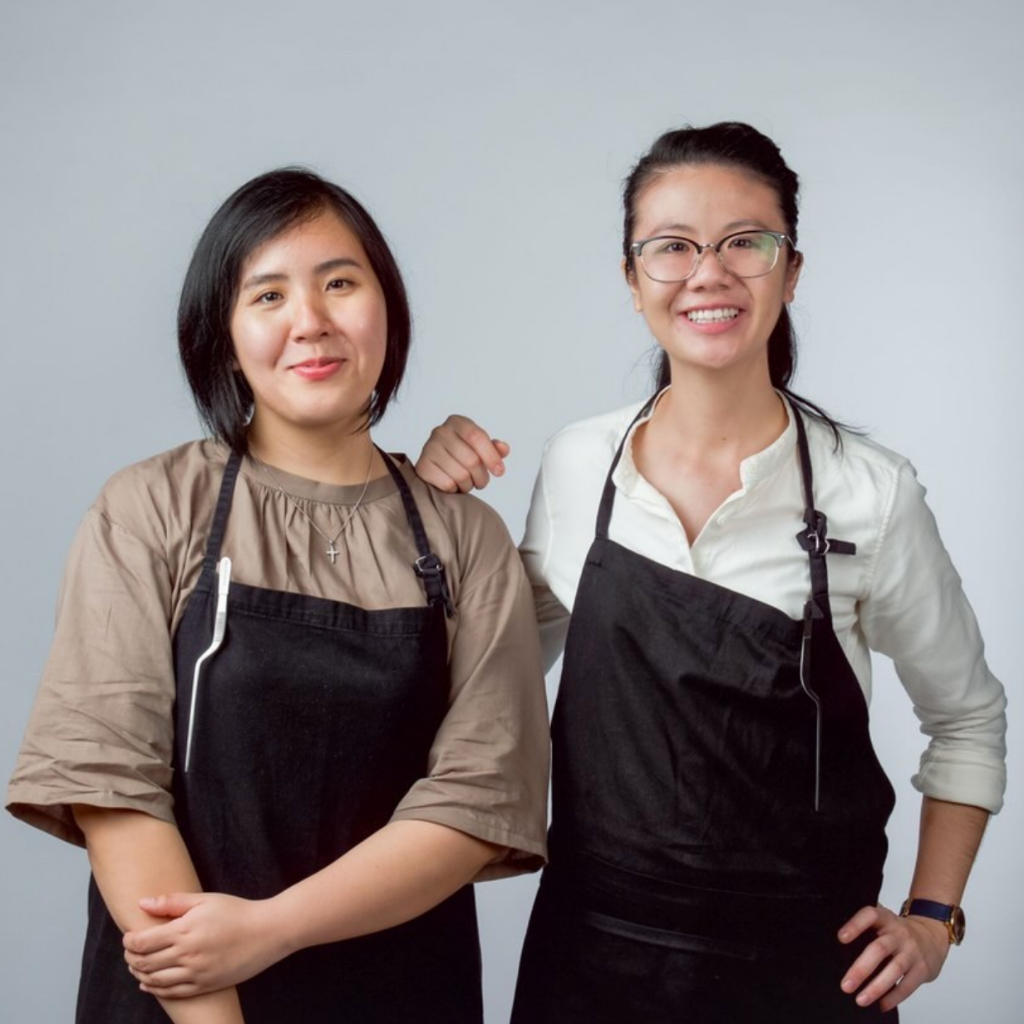 Like many chefs of her generation, 24-year-old Tang is very conscious of the hospitality industry's impact on the planet and has made it her mission to challenge food norms and cut unnecessary waste. After graduating top of the class from the distinguished Culinary Institute of America, she returned to her native Singapore to establish Kausmo in the Shaw Centre. Our Dining team in Singapore has been booking tables on behalf of our members there since day one. The feedback? What Kausmo lacks in square feet, it more than makes up for in flavour.
Rafael Covarrubias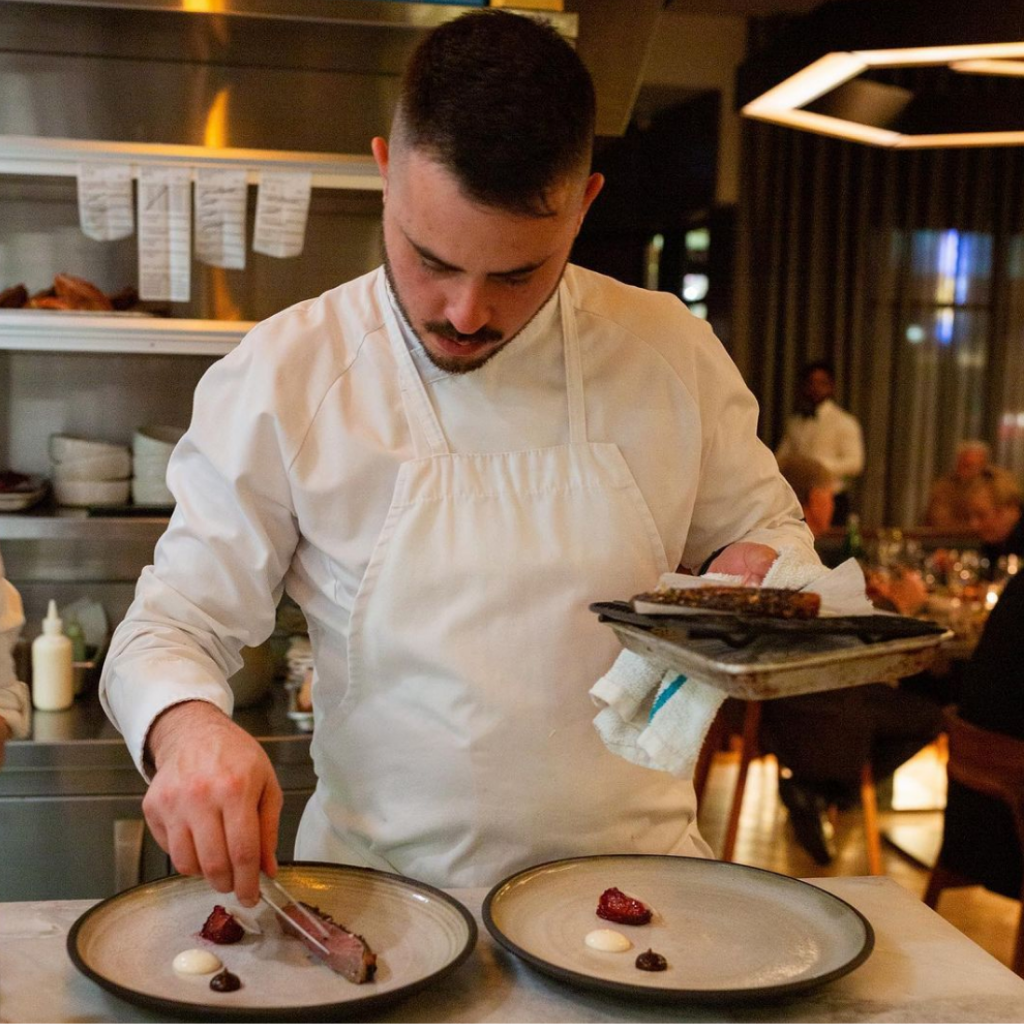 The winner of this year's S. Pellegrino Young Chef North America competition impressed the judges with a signature dish that he's been developing throughout his short but illustrious career. Having moved from Mexico to Canada – where he caught the attention of our dining specialists based in Mexico City and Toronto – the intriguing mole negro spiced Muscovy duck with preserved prune and winter roots epitomises his subtly complex approach to fusion cooking. He also bagged the One to Watch award at the Canada's definitive 100 Best Restaurants awards.
Luke Cheuk-Hang Ng
In 2017 and 2018, Typing Room and The Clove Club were drawing London diners to the east of the city, and Luke Cheuk-Hang Ng was part of the kitchen brigade at both game-changing restaurants during the height of the hype. Since then, he has worked at Lee Westcott's Michelin-starred farm-to table project, Pensons, in Worcestershire, and now heads up the kitchen at Florilège, Tokyo, which stands at number five on Asia's 50 Best Restaurants list. Tokyo is a city where insider recommendations are essential and few people know more about the city's food scene than our 50-strong Tokyo Dining team.
For more culinary inspiration, we've teamed up with some of the world's leading chefs to compile COOK, a collection of recipes that will elevate your home cooking. From Heston Blumenthal's sensational Scotch eggs and Gordon Ramsay's contemporary take on a classic beef Wellington, to Marcus Wareing's indulgent custard tart, we're sharing 15 dishes (plus a few classy cocktails) that are sure to be a hit.