Huntsman is one of Savile Row's most prestigious and historic tailors. Founded in 1849, the house stands at the forefront of British bespoke menswear, with a growing womenswear department. The legendary establishment served as the inspiration for Matthew Vaughn's blockbuster franchise Kingsman, with its prequel anticipated for release in 2021.
From Gregory Peck and Marlene Dietrich to Lapo Elkann and Alexander McQueen, Huntsman has clothed an impressive array of stars and its bespoke range is hugely popular with our members, who love the attention to detail and VIP service.
We caught up with Savile Row's historic tailor, Pierre Lagrange, to discover how tailoring has adapted to the new world we find ourselves in, and to get the lowdown on some of the trends and inspirations for autumn.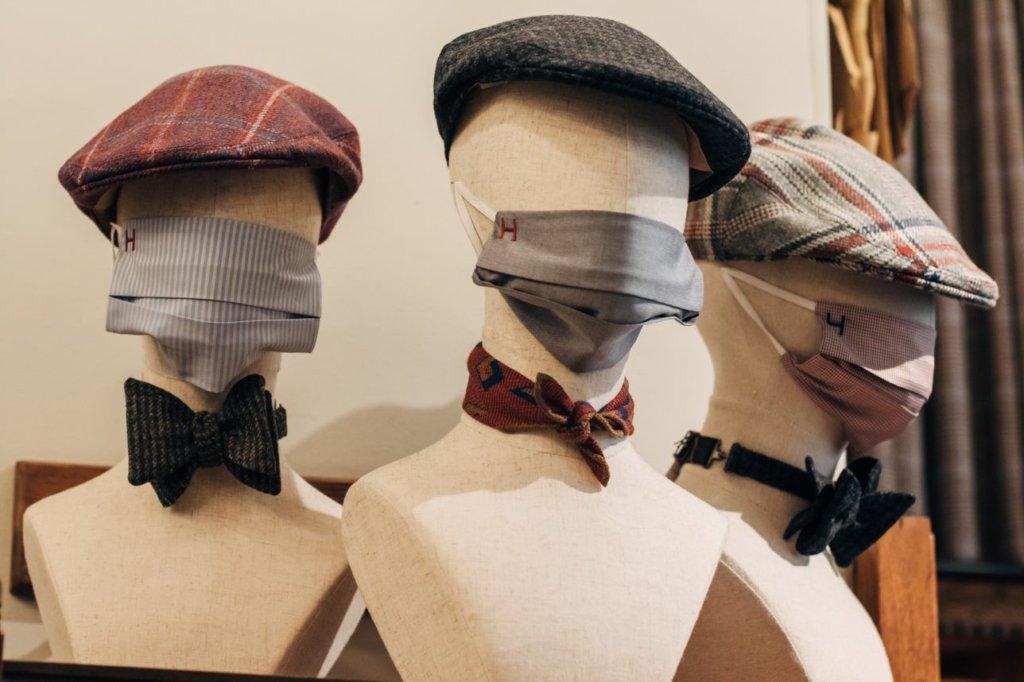 Since taking over, what is the biggest change you've made to the Huntsman brand, and why was it important to you to make this change?
We've made Huntsman accessible to younger people so they can start their tradition early and enjoy their garments for decades. I brought in highly trained cutters and tailors working by hand on skilled tasks, lowered the price point by 40%, and shortened the time that our customers have to wait for their garments to be made.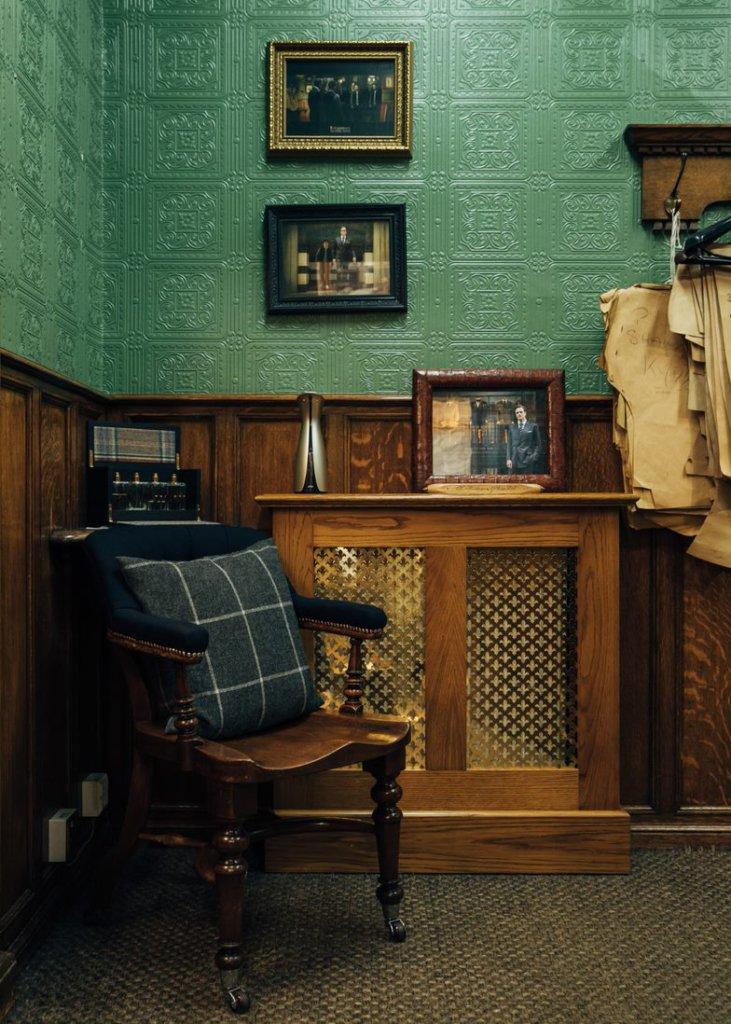 Huntsman has been tailoring for powerful and influential women for more than 150 years – where do you find your influence for your range or off-the-peg and bespoke clothing?
Our clients' lifestyle and the landscapes and colours of the British Isles inspire our ready-to-wear collections. We keep these quite limited as it's more sustainable and we can really focus on the quality of each design. Huntsman garments are going to be worn for years, so many of our customers prefer to opt for bespoke garments. It's well worth it, as they'll have a special piece to cherish for a long time.
What makes your female tailoring unique?
Huntsman has the only dedicated tailor who cuts for women on Savile Row. She is an extremely experienced cutter and no one knows how to cut quite like she does. She leads the team and trains our male cutters to work on womenswear.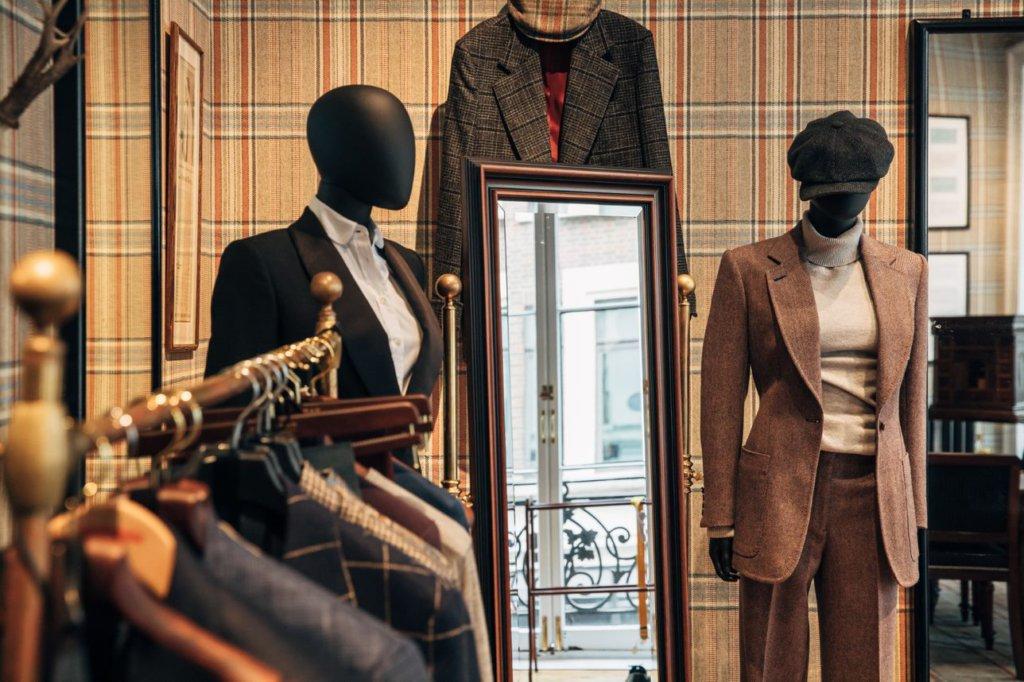 Are there any particular styles of tailoring or fabrics on-trend for autumn/winter 2020?
Our autumn/winter theme is all about heritage looks remastered for modern living. This season has given us the time to pause and appreciate just how rich and varied our surroundings are within the British Isles, and we took our inspiration from this.
Drawing on the unexpected vibrancy of colours occurring throughout our winter, our exclusive tailoring and outerwear clothes are accented with rich-coloured shirts, knitwear and trousers. With the current trend for separates; versatility, as always, is key and all pieces in this collection can easily be dressed up or down. These timeless pieces will fit perfectly into any wardrobe, to be enjoyed season after season.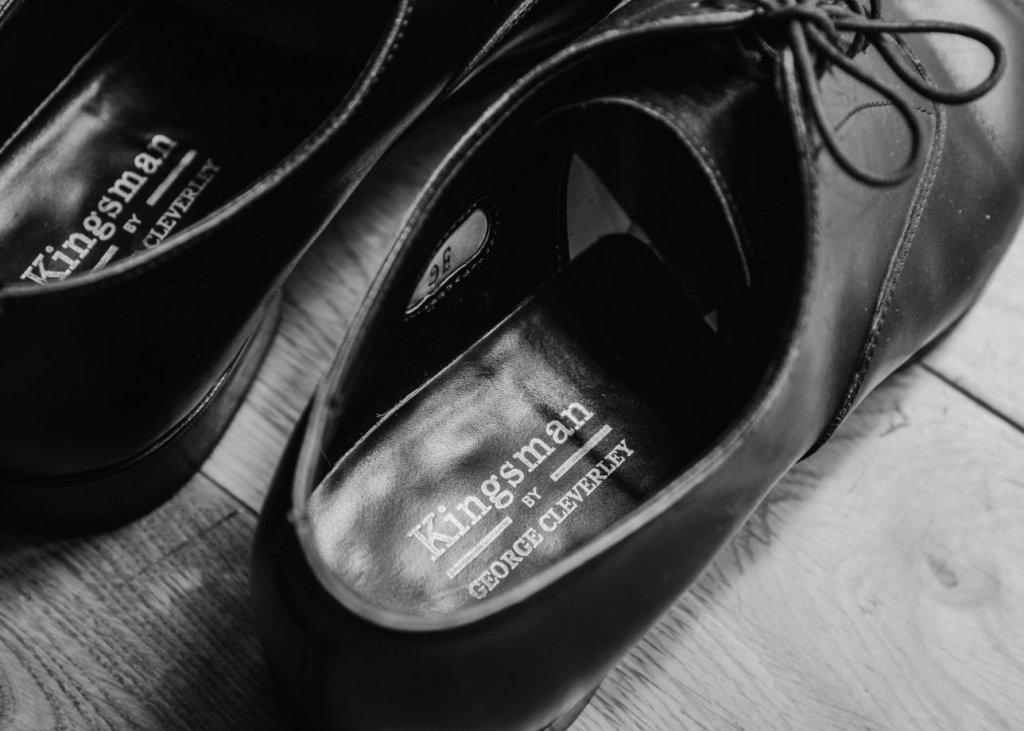 As more people spend time at home, do you think this will change their styling and fashion choices?
Absolutely. Our clients are looking to wear special pieces for when they go out, both for work or pleasure, and are shopping for more lounge pieces for longer periods spent at home. The demand for jackets and trousers to be worn separately is exploding, and a desire for less formality does not mean you should relinquish the elegance and comfort of the perfect Huntsman cut.
The other big trend is a focus on sustainable clothing. COVID-19 made us discover the power of lasting values, which don't ruin the environment and can be enjoyed forever.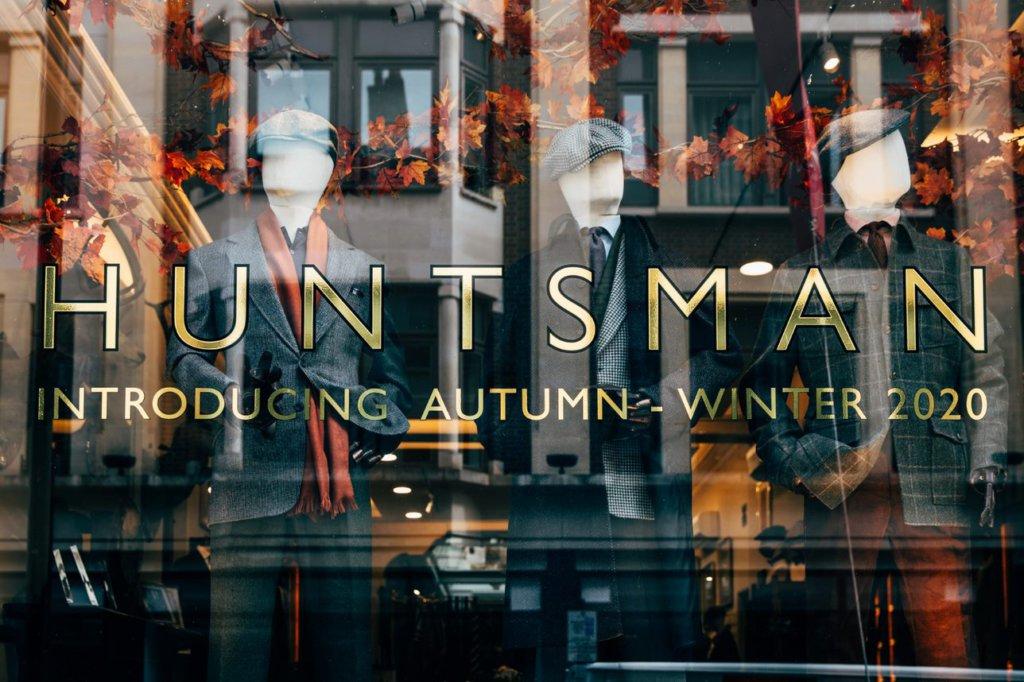 Do you have any favourite clothing stores in London?
Purdey has a great selection of cashmere jumpers, and I usually hit John Smedley for my turtlenecks. Beretta in St. James' is great for weatherproofs and I love New & Lingwood for things I did not know I needed. When it comes to something bold, I head to Hilditch & Key for their ridiculously patterned shirts.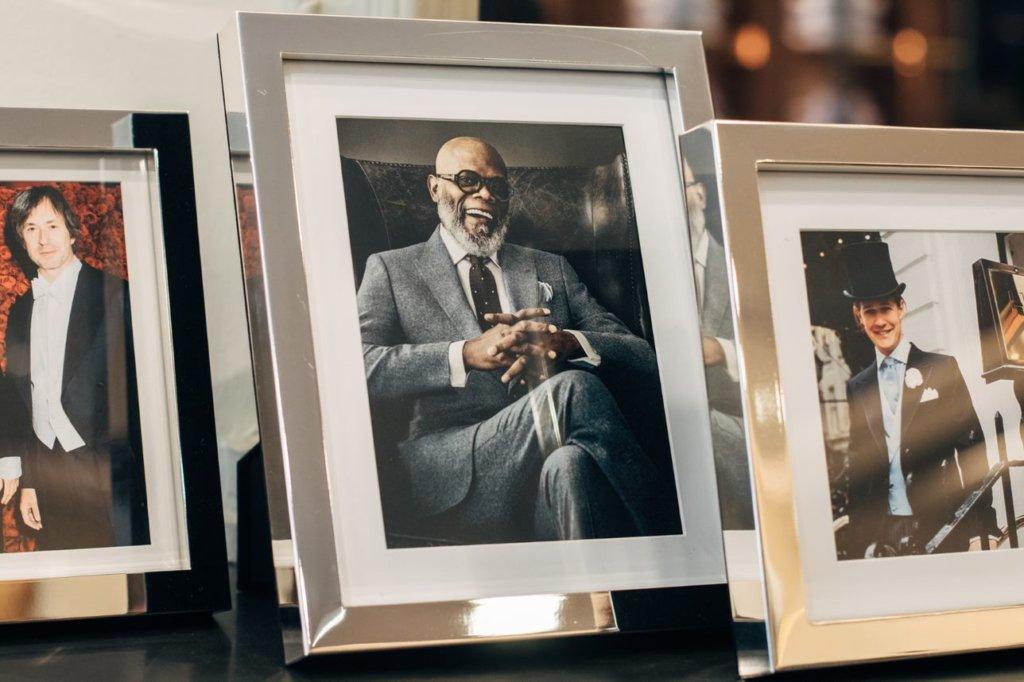 Huntsman is now open for consultations and fittings – get in touch with our team to arrange a time and date that suits you. Ten members receive complimentary bespoke garments with every suit purchase.*
*Terms and conditions apply.
Looking for somewhere to get dressed up for? Read our recommendations for the best regal hotels across the UK and Ireland.