4000 Miles
After only one week of rehearsals, The Old Vic's sold-out production 4000 Miles had to be brought to a halt due to the pandemic. Acting phenomenon Timothée Chalamet (Call Me by Your Name, Little Women) and Eileen Atkins (The Crown) are still scheduled to team up in this highly anticipated, Pulitzer Prize-winning drama some time in 2021. The new dates are yet to be confirmed, and as tickets may be returned to the box office, we will continue to monitor the ticket sales.
Synopsis: At the beginning of the summer, 21-year-old Leo set out from the West Coast cycling across America with his best friend. After weeks of radio silence, no one is more surprised than his 91-year-old grandmother, Vera, when Leo turns up on her Manhattan doorstep in the middle of the night. His life just starting, hers nearly ended, in a faded Greenwich Village apartment, their griefs collide.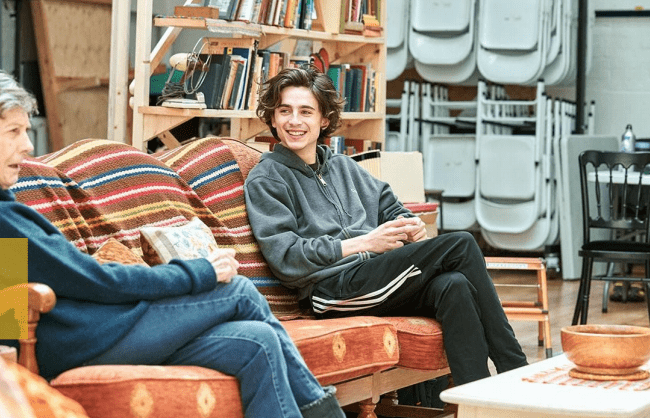 Jerusalem
Voted one of the 50 best theatre productions of the 21st century by The Guardian, a major West End revival of Jez Butterworth's Jerusalem has been confirmed for 2021. Oscar-winner Mark Rylance will be reprising the role of Johnny "Rooster" Byron, a performance for which he won an Olivier and Tony Award. This is not a production you want to miss; fans were camping in the streets for tickets last time this noteworthy production was in theatres. Dates and venue are yet to be confirmed for one of the hottest theatre productions in 2021.
Synopsis: Jerusalem tells the story of Johnny "Rooster" Byron; a rambunctious, unruly character who, throughout the play tells tales, gets drunk, does drugs, dodges and charms the authorities, and becomes both the most hated and popular man in town.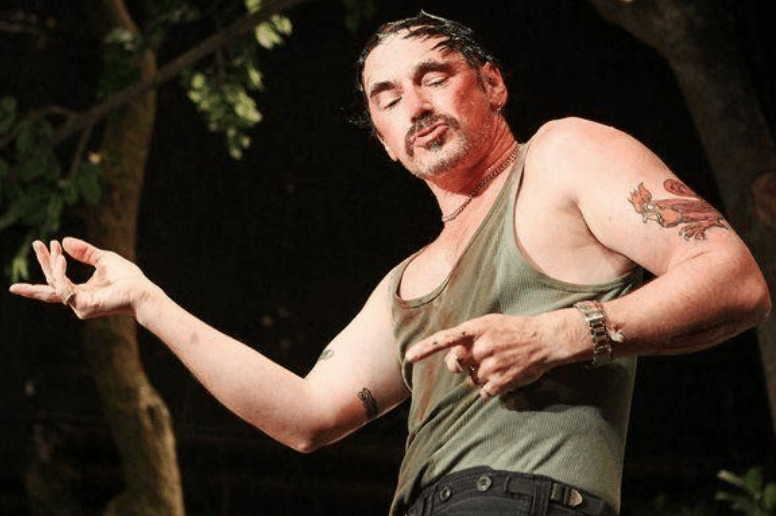 The Seagull
Only a few days before Emilia Clarke's West End debut, the production was cancelled indefinitely due to the pandemic. Luckily, the production is scheduled to resume its West End run in 2021. The Seagull is the second production in a series of star-studded West End revivals by award-winning director Jamie Lloyd. His production of Cyrano de Bergerac, starring James McAvoy, received high praise from critics and audiences alike, and this production will likely continue the same intense, astute directing approach to breathe new life into Chekhov's classic. New dates are yet to be confirmed for The Playhouse Theatre.
Synopsis: A young woman is desperate for fame and a way out. A young man is pining after the woman of his dreams. A successful writer longs for a sense of achievement. An actress wants to fight the changing of the times. In an isolated home in the countryside where dreams are in tatters, hopes dashed, hearts broken and there is nowhere left to turn, the only option is to turn on one another.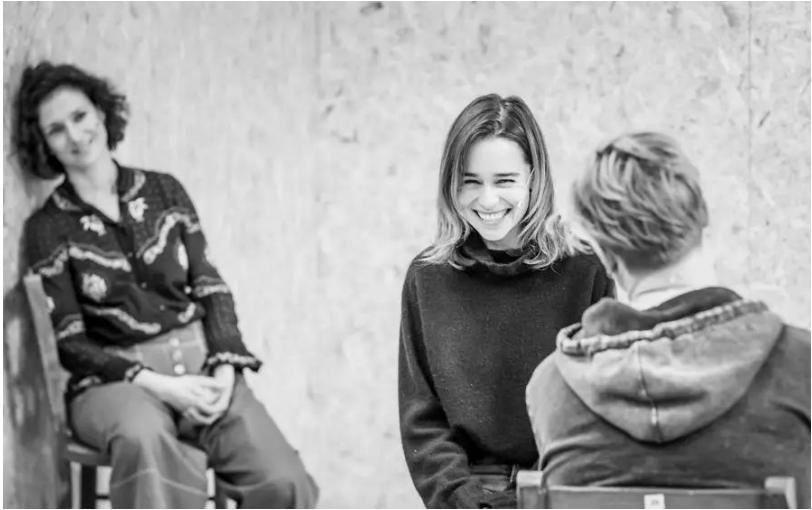 A Doll's House
Following The Seagull we have Henrik Ibsen's classic, A Doll's House, another production in the Jamie Lloyd Playhouse Theatre season that brings Jessica Chastain to the West End for the first time. Frank McGuinness' new version of the timeless tale has been labelled "triumphant and thrilling" (The New Yorker) and should not be missed on the big stage. New dates are yet to be confirmed for the Playhouse Theatre.
Synopsis: This innovative play deals with the fate of a married woman, who, at the time in Norway, lacked reasonable opportunities for self-fulfilment in a male-dominated world.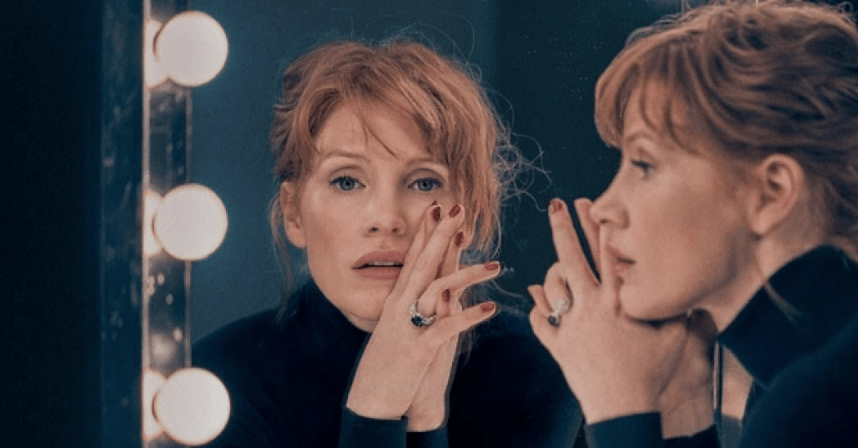 To Kill a Mockingbird
After a highly successful run on Broadway, this is perhaps one of the most popular productions coming to London next year. Carrying Aaron Sorkin's name on this new adaptation and West End veteran Rhys Ifans as Atticus Finch, this production will surely dazzle audiences. Performances will begin in May 2021, tickets due to go on sale for Gielgud Theatre.
Synopsis: To Kill a Mockingbird takes place in the fictional town of Maycomb, Alabama, during the Great Depression. Harper Lee centres on Atticus Finch's attempts to prove the innocence of Tom Robinson, a black man who has been wrongly accused of raping a white woman in 1930s Alabama.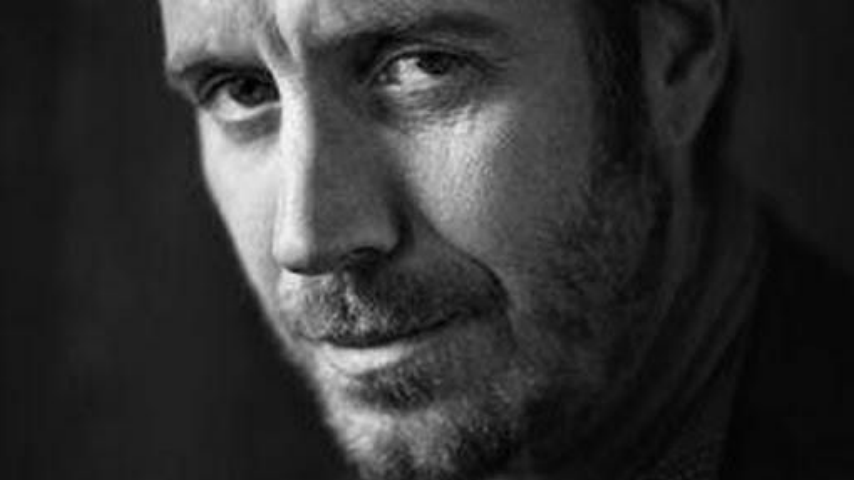 Sunday in the Park with George
Following a highly reviewed run on Broadway, Academy Award nominee Jake Gyllenhaal and Tony Award winner Annaleigh Ashford star in Stephen Sondheim and James Lapine's Pulitzer Prize-winning musical masterpiece. The production was scheduled for a strictly limited run at the Savoy Theatre in summer 2020 and will now arrive in London in 2021. New dates are yet to be confirmed.
Synopsis: The story follows painter Georges Seurat (Jake Gyllenhaal) in the months leading up to the completion of his most famous painting, A Sunday Afternoon on the Island of La Grande Jatte.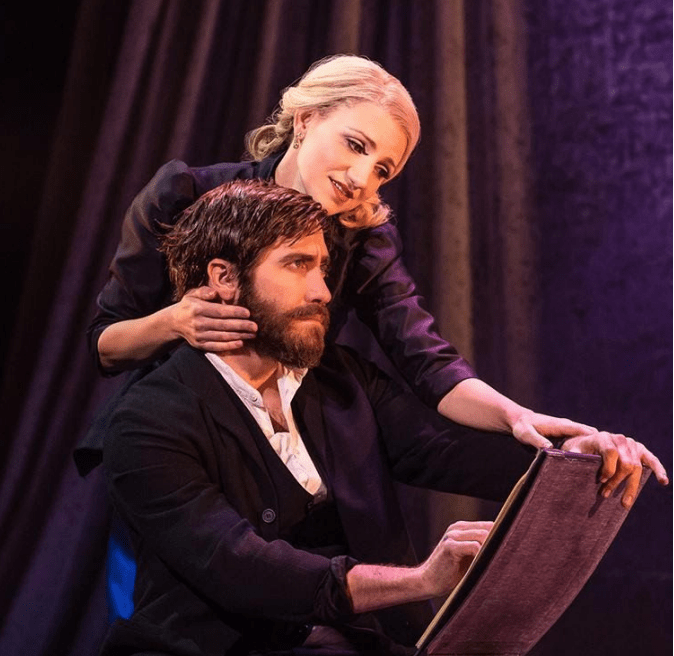 Moulin Rouge! The Musical
Baz Luhrmann's spectacular (spectacular) film will be brought to life on the West End stage in autumn 2021. The Broadway production received rave reviews for its "sublime artistry". This new musical version features a number of contemporary hits from the likes of Adele, Beyoncé, Lady Gaga, and Katy Perry. Dates are yet to be confirmed for Piccadilly Theatre.
Synopsis: The revolutionary film comes to life on-stage, remixed in a new musical mash-up extravaganza. A theatrical celebration of truth, beauty, freedom and – above all – love. Enter a world of splendour and romance, of eye-popping excess, of glitz, grandeur, and glory! A world where Bohemians and aristocrats rub elbows and revel in electrifying enchantment.
If you're looking forward to live music in 2021, have a look at our favourite concert tours that you can book now.