We have compiled our top 10 concert tours of 2021 into a handy guide. There is no doubt that the 2021 live music calendar is going to be jam-packed. Many artists have rescheduled their tours to next year, and the good news is that there is still availability for you to book your place.
Sir Elton John: Farewell Yellow Brick Road – 30 October to 14 December
Sir Elton John began his farewell world tour back in September 2018 in Pennsylvania, and he is scheduled to finally play his last-ever show in Glasgow in December 2021 after much of the European leg was postponed due to COVID-19. Famed for his live shows, we are expecting Sir Elton to go out with a bang and for these final shows to be spectacular. Even though this is one of the most anticipated concert tours of 2021, there is still availability for standard tickets and VIP suite options at The O2 arena.
Genesis: The Last Domino? – 1-30 April
The hugely anticipated reunion tour was scheduled for November 2020 but has now been rescheduled for April 2021. The Last Domino? tour will see core members Phil Collins, Mike Rutherford and Tony Banks reunite for their first live shows in 13 years, and they will play arenas throughout the UK including Glasgow, Newcastle, Liverpool, Leeds, Birmingham, Manchester and London.
Lady Gaga: The Chromatica Ball – Tottenham Hotspur Stadium, 30 July
She dominated this year's MTV Video Music Awards, winning five gongs out of nine nominations, and she is bringing her The Chromatica Ball to London in July 2021. She will be only the second music act to have played at the new Tottenham Hotspur Stadium with its numerous street-food stations and on-site brewery, and we think it's a fantastic venue to watch a show from one of the most exciting live performers in music.
Celine Dion: Courage World Tour – 15-27 April
Celine Dion has rescheduled her Courage tour to 2021, and she is scheduled to arrive in the UK to play eight dates across four arenas in April. She is one of the biggest-selling female artists of all time, and this will be her first world tour since the end of her Las Vegas residency at Caesars Palace, which was seen by over two million people since its inception in 2011. The tour will visit Glasgow, London, Manchester and Birmingham.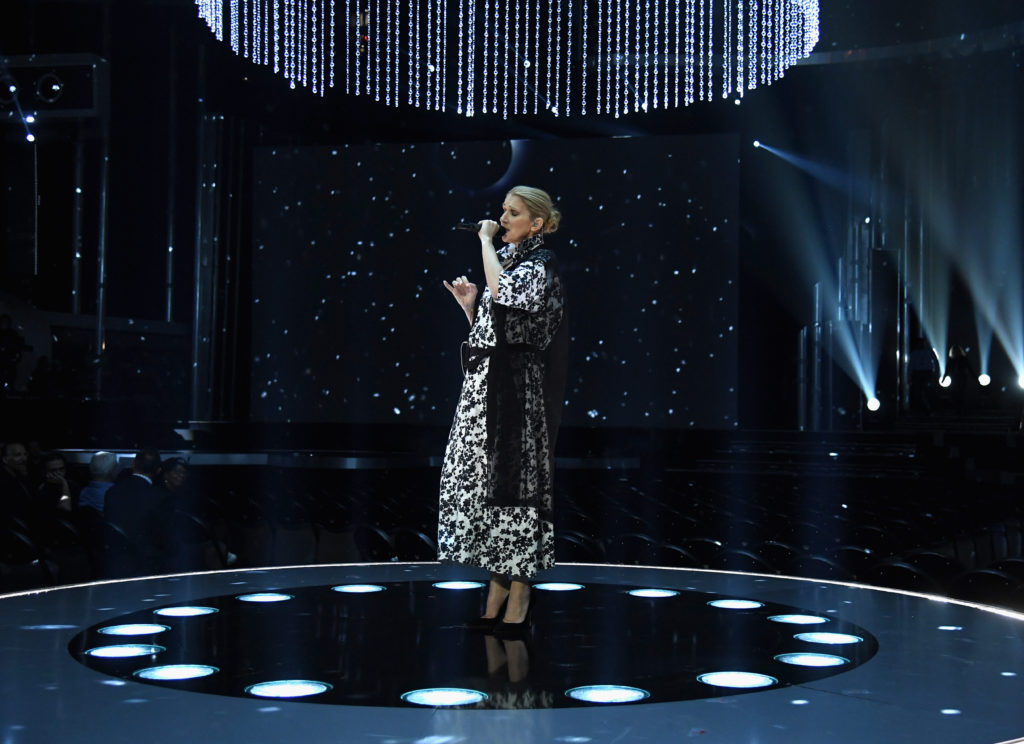 Stormzy: Heavy Is The Head Tour – 5-23 April
The Croydon-born rap megastar will embark on his biggest tour yet in 2021, rescheduled from 2020, playing arenas throughout the UK. In addition to his tour in April, Stormzy will headline the Reading and Leeds Festivals in August, so it's shaping up to be a busy year ahead, giving his fans plenty of opportunities to see him perform live. Tickets are still available at venues throughout the UK, plus for our VIP suite at The O2.
Lewis Capaldi: The O2 – 14-15 October
Lewis Capaldi's rise over the last 18 months has been nothing short of meteoric, and it has resulted in him being scheduled to play two shows at the world's most popular music arena, The O2. Tickets are still available in our VIP suite for the rescheduled dates in October 2021, plus he will be headlining a number of summer festivals including TRNSMT, Latitude, and Reading and Leeds.
Diana Ross: Top of the World Tour – June and July
The Queen of Motown will be returning to the UK in 2021 to play a 16-date UK arena tour. Diana Ross is one of the biggest-selling artists of all time, both as a member of The Supremes and as a solo artist, and she has now rescheduled her tour to hit the UK in June and July 2021, stopping in Glasgow, Leeds, Manchester, Liverpool, Birmingham and London. Tickets are still available to purchase, and there is availability in our VIP suite at The O2 arena, so don't miss your chance to see a living legend perform.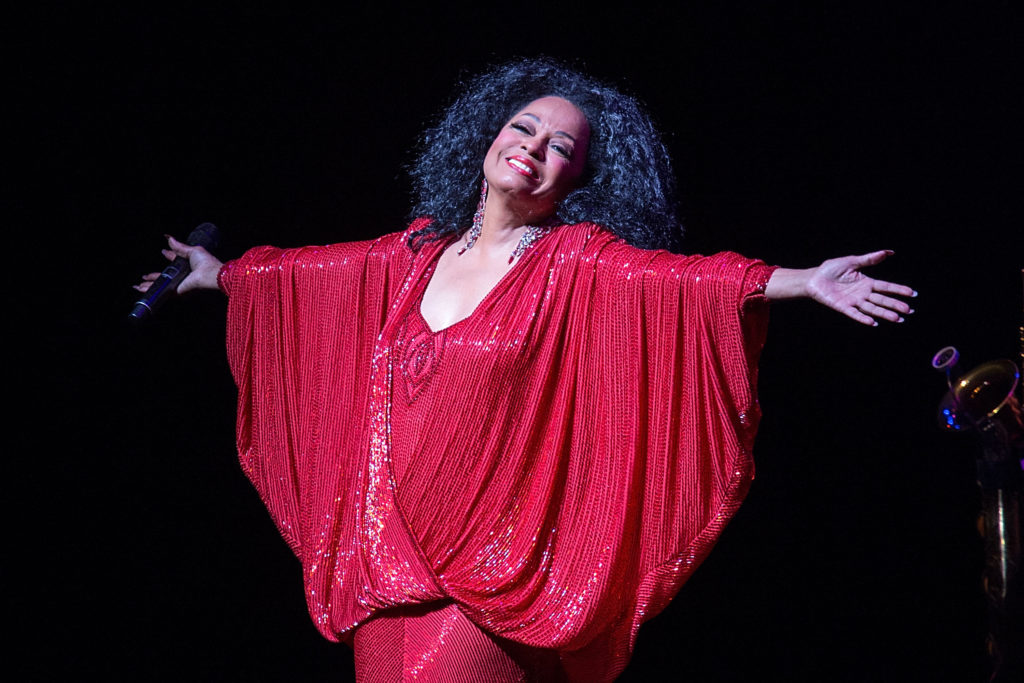 Eagles: Hotel California Tour – Wembley Stadium 28-29 August
The country-rock masters head to Wembley Stadium for two rescheduled dates in August 2021, playing their seminal Hotel California album from start to finish, plus some of their other greatest hits, with an accompanying orchestra and choir. Tickets are still available for these unmissable London shows, so let us know if you would like prices and availability.
Queen + Adam Lambert: The Rhapsody Tour – June
Ever since Adam Lambert joined as the frontman and Queen started touring again, they have become a firm favourite live act among our members. We were very much looking forward to seeing them again this summer, but they were forced to reschedule to June 2021. They will be playing shows in Manchester, Birmingham, and 10 shows at The O2 in London. Let us know if you would like to secure your place to see one of rock's legendary bands at one of the most exciting concert tours of 2021.
Guns N' Roses: 18-24 June
Guns N' Roses will be the very first music act to play at the new Tottenham Hotspur Stadium when they kick off a rescheduled three-date UK tour in June 2021. This will be their first show in the UK since their 2017 tour, and Axl, Slash and the rest of the guys are bound to put on an electrifying performance. Tickets are still available for both London shows and the one performance in Glasgow, so click below to get in touch with our specialists who can help you be there in person.
In the meantime, why not read our choice of the top 10 albums of all time.