There are wish-list destinations, and then there are the wish-list destinations that double up as UNESCO World Heritage sites. Scattered across the globe, these protected pieces of land are often rugged and enveloped in thick vegetation – time capsules of nature and history that are so untouched and jaw-droppingly beautiful, they are our members' most coveted.
We've helped members reach the furthest corners of the world – from the crumbling Acropolis in Athens to Machu Picchu's craggy cliffs – to experience these unforgettable landscapes, holidays that they count among their most memorable. Today, you can traverse the Great Wall of China or glide through the Great Barrier Reef right from your sofa with one of the high-definition virtual tours listed below… each of these destinations will inspire your next adventure, and we're here to help you plan it.
Acropolis, Greece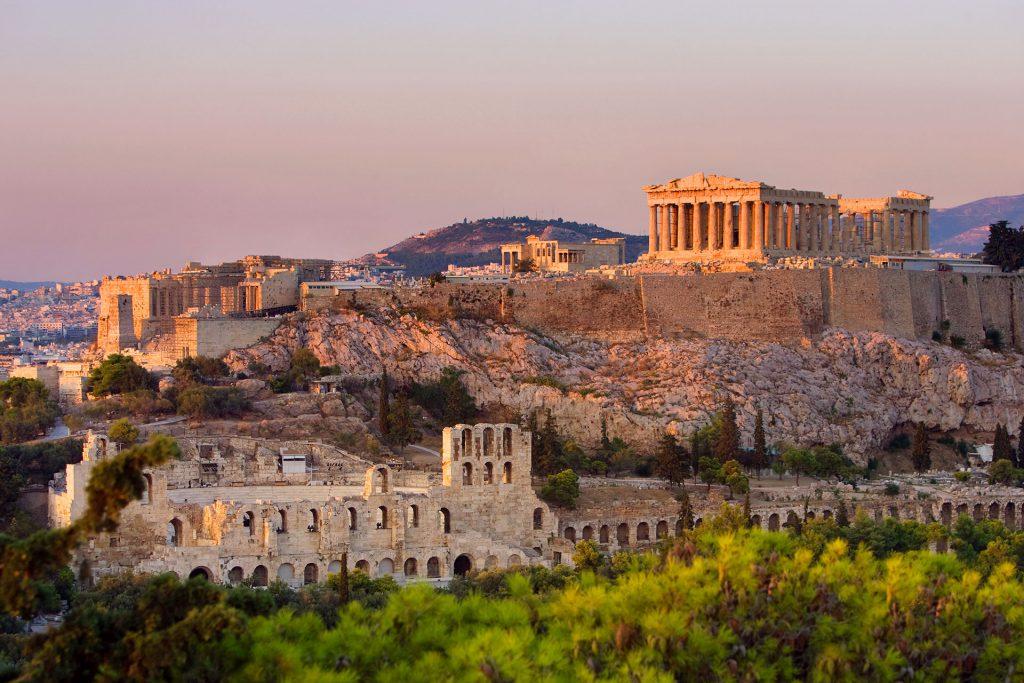 The grandeur of this ancient citadel cannot be overstated, and you can get a high-resolution glimpse into its majesty in the online tour. Explore every crumbling corner of the Parthenon and admire the sculptural details of the Erechtheion. The tour of this UNESCO World Heritage site also has comprehensive information on each part of the Acropolis so is great for brushing up on classical Greek history.
The Great Wall of China, China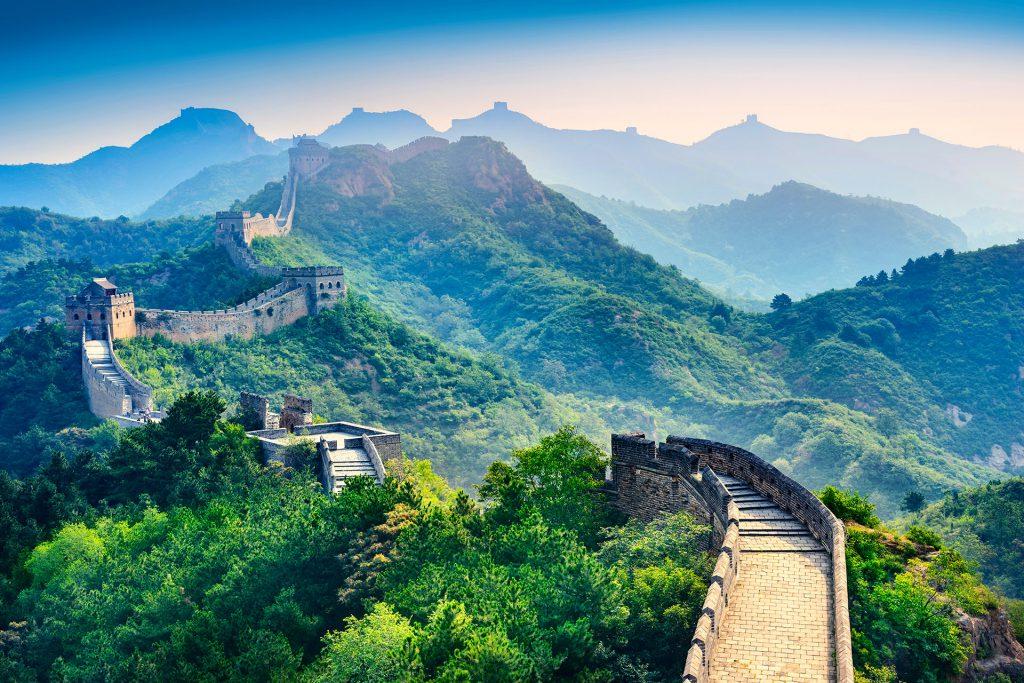 Usually obstructed by a flood of eager tourists, the Great Wall of China is now all yours to explore from your armchair. The panoramas in this very-high-definition tour capture the length of the ancient brick walkway at different times of day so you can see its magnificence against a soft dusk glow or overlook the lit-up Badaling wall against the night sky.
Machu Picchu, Peru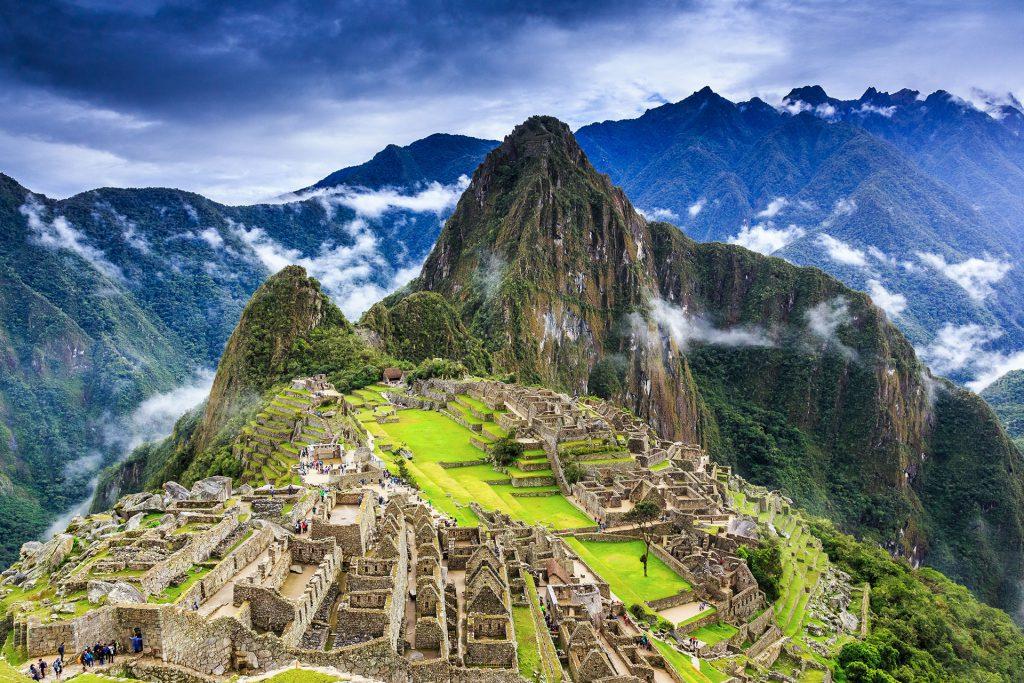 With this virtual tour, you don't need to acclimatise to ascend the misty heights of Machu Picchu, which rises 2,430m above sea level in the Andes Mountains. Its imposing Huayna Picchu mountain forms the backdrop for the ancient Incan citadel below – and here you can get a close look at the architecture and mesmerising natural splendour alike.
Taj Mahal, India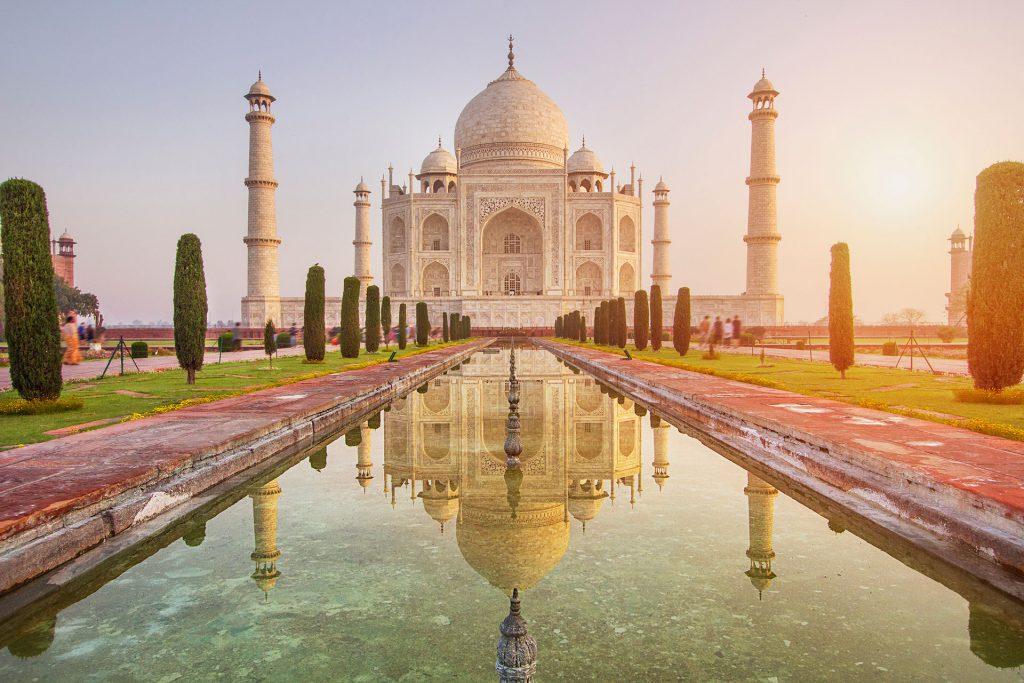 You can count just about every brick and detailed lattice adornment of the whitewash marble mausoleum that crowns India's Agra with these laser-sharp images. Marvel at its architectural beauty from each angle in a panoramic tour and get a bird's eye view of the reflecting pools and walkways that showcase its outstanding symmetrical detail.
Galapagos Islands, Ecuador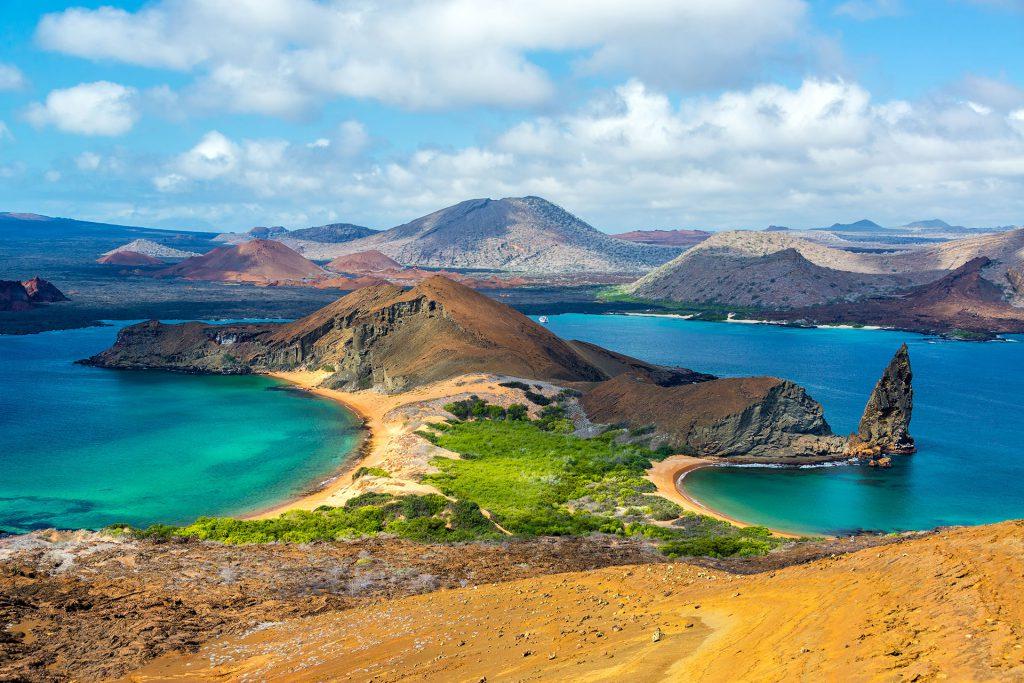 Dubbed Darwin's Living Laboratory, the Galapagos Islands' Google Street View plunges into this volcanic Pacific Ocean archipelago to showcase teeming marine life – from a giant tortoise and marine iguana to the playful sea lion. Dive underwater to see sea animals in action and zip from island to island via speedboat on this unique tour.
Great Barrier Reef, Australia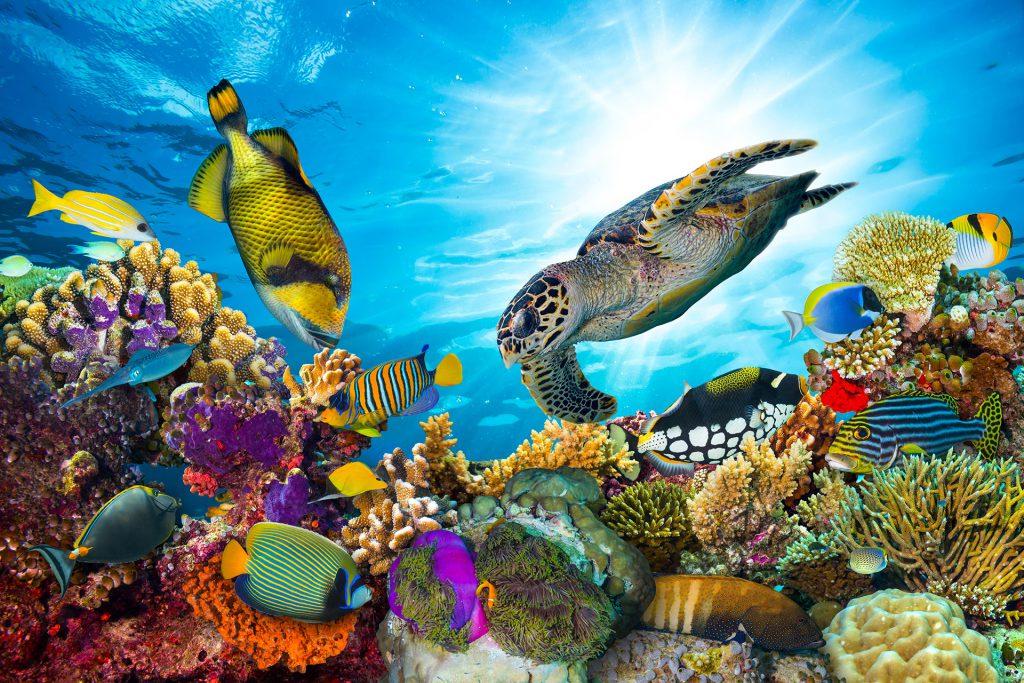 Embark on this YouTube tour of the picturesque Lady Elliot Island located on the southern tip of the Great Barrier Reef. You can rotate your perspective as schools of fish and giant manta rays gently glide past, swim between coral formations and get up close with the turtles.