This super easy – but highly indulgent – bowl of overnight oats comprises thick and creamy oats, soaked overnight with vegan coconut protein, coconut milk, and almond milk yoghurt. Easy to prep before bed, they make for a quick and nutritious breakfast to kick-start your day – simply add your toppings of choice and you're good to go.
Our body works like an engine – it needs the right type of fuel in order to run smoothly. Luckily, these days it's easier than ever to get wholesome food that is not only good for our health but also tastes great and makes us feel good – after all, eating is also about feeding the soul. Become a member for more inspiration and ideas on healthy food choices and wholesome recipes.
Our overnight oats recipe was created with Mindful Bites, who's moreish range of vegan chocolate spreads and special occasion hampers is organic, ethically sourced, contains no palm oil or GMOs, and is cruelty-free. We partner with some great brands to help stock your cupboards with healthy staples, guilt-free treats, wellness must-haves and handy appliances – all with exclusive member offers to sweeten the deal.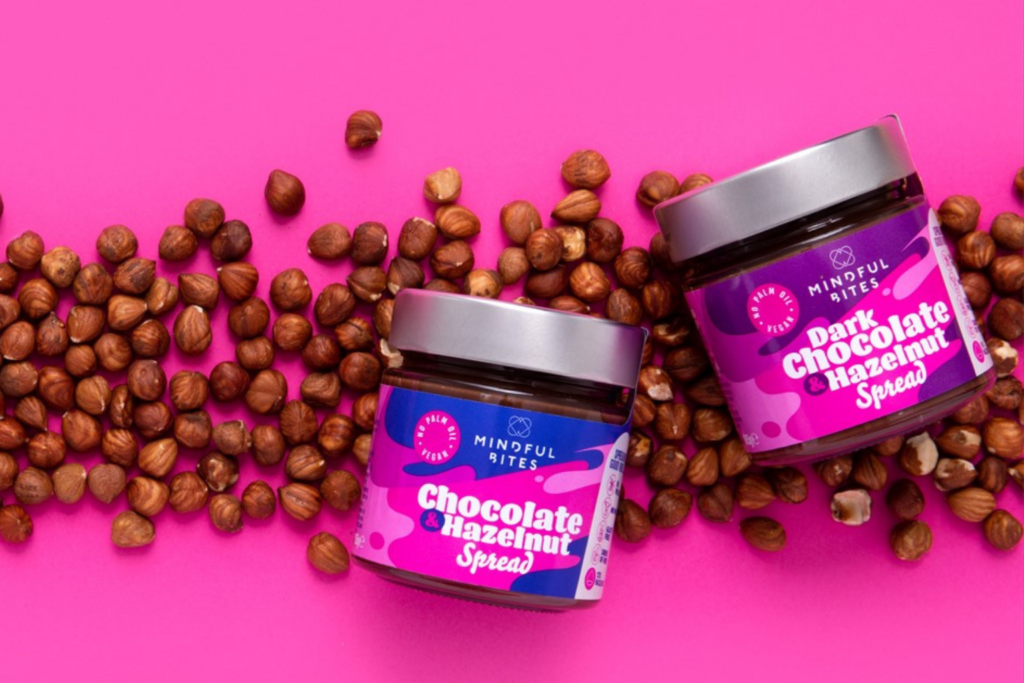 Vegan Chocolate & Hazelnut overnight oats by Mindful Bites
Serves: 1 spacer spacer Difficulty: easy spacer spacer Prep time: overnight
Ingredients:
To prep
Oats
1 scoop coconut vegan protein
Coconut milk
1-2 heaped tbsp almond milk yoghurt
Toppings
Flax and chia seeds
Banana
Berries
Cacao nibs
1 heaped tbsp of Mindful Bites Chocolate & Hazelnut spread
Directions:
Add the desired amount of rolled oats to a mixing bowl and pour coconut milk until oats are moist/covered. Mix with a scoop of coconut vegan protein. Lastly, add 1-2 heaped tablespoons of almond milk yoghurt. Soak in the fridge overnight.
Add more yoghurt if needed in the morning, then top with fresh banana, berries, flax and chia seeds and cacao nibs, and finish off with a generous drizzle of creamy Chocolate & Hazelnut spread. And that's it – now enjoy your overnight oats!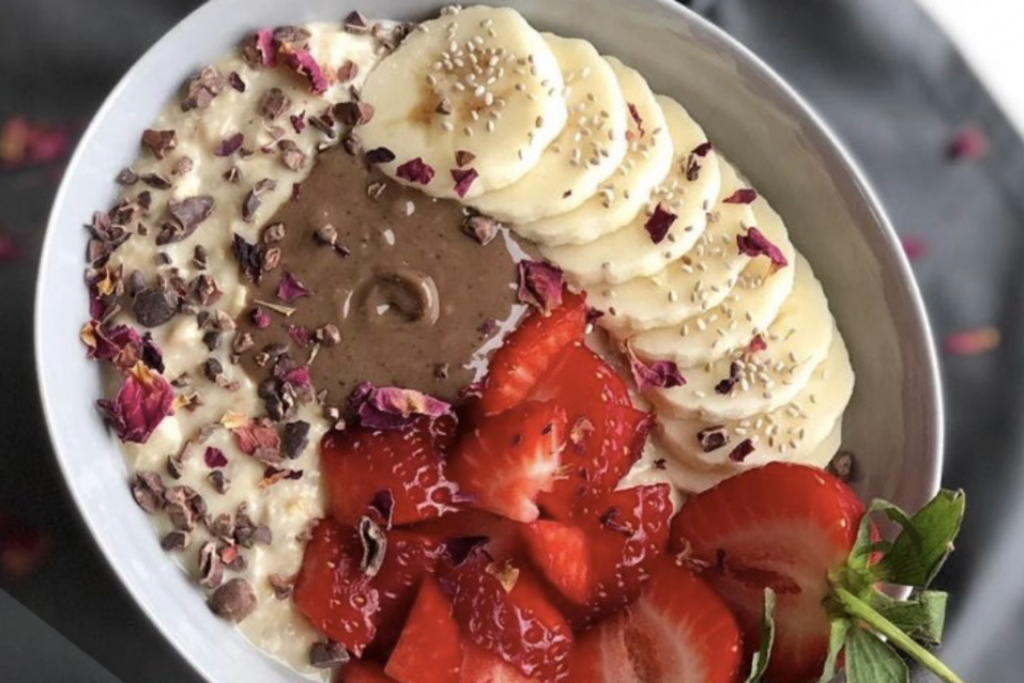 This delicious overnight oats recipe was taken from REVIVE, Ten's new online wellness and well-being magazine. Following a tough year, we've put together a magazine covering all aspects of wellness – from nutrition, fitness and sleep to mental well-being and spa breaks. We've researched the latest trends, looked into the all-important – and often neglected – art of selfcare, interviewed the founder of JetFuel, Papillon Luck, and compiled inspirational wellness getaways for when borders reopen.
For more content from REVIVE, read about our top European spa breaks for 2021. Or, for more kitchen inspiration, download COOK magazine, our exclusive online recipe book that we created with some of the world's leading chefs including Gordon Ramsay and Heston Blumenthal to elevate your home cooking.