What do Brad Pitt, Kylie Minogue and British cricketer Sir Ian Botham have in common? They all have their own wine brands on the market. And they're not alone: a growing list of actors, sports stars and entertainers are bringing renewed interest to the world of wine, bringing celebrity vineyards to Provence, Napa Valley and Florence.
Personal wine brands are now a category in their own right, garnering column inches and wine critics' judgements, as well as their own social feeds. It's a fast-growing trend that's shaking up the industry – and the quality of "star-status" wines is getting stronger by the year.
Here, we explore the A-list producers to watch and bottles to bag now. We can source all the wines mentioned below at an honest (commission-free) price too, so become a member if you'd like us to stock you up.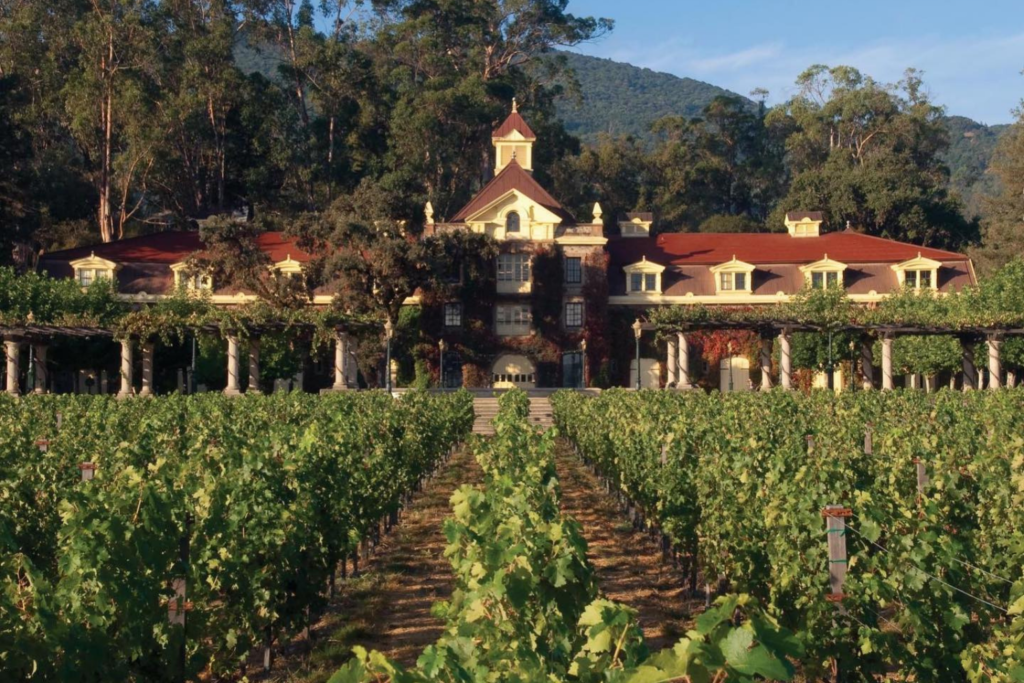 Who's getting involved?
Well, besides the obvious (hello, Brad Pitt and Sting) relative newbies to the market include Australian cricket veteran Ricky Ponting, and actors Idris Elba and Sarah Jessica Parker, who have all marketed their own wine brands in the past 12 months. In August 2020, Cameron Diaz joined the action with her "clean" label, Avaline, which features a range of organic, vegan-friendly, gluten- and additive-free wines. Now, Soho House, the international members' club, has jumped on the band wagon too, announcing a Rosé brand collab with artist Damien Hirst.
But celebrities' interest in the wine industry is actually nothing new. Francis Ford Coppola, director of The Godfather franchise, kick-started the trend back in the 1970s when he bought a chateau in Napa Valley, complete with 100 acres of vineyards. Fast-forward five decades and Coppola's Inglenook is a multi-million-dollar business. Which is where today's celebrity side hustle comes in. Now, owning a vineyard has become the status accessory and anyone who already has everything is getting involved.
In the sporting world, golfing legends Arnold Palmer, Greg Norman and Ernie Els have all found success off the course by launching their own labels, while Canada's hockey hero Wayne Gretzky followed suit in 2009. Not to be outdone, British singer Sir Cliff Richard established a vineyard in Portugal in 2003, producing the lauded Vida Nova range. His first vintage sold 27,000 bottles and annual sales quickly reached 50,000 cases. Madonna, Sting and Bon Jovi have all dabbled with varying degrees of success, too.
What's driving this trend?
There are two trends, actually – the investment in a vineyard property with the intention of making and marketing wines off the estate, and the creation of a wine brand without direct involvement in its production. The former is a long-term commitment, usually inspired by the love of wine and/or an attachment to a particular wine region. Sir Cliff Richard has had a home in Portugal's Algarve for almost 60 years, and creating a winery on his 100-hectare property was a savvy move.
Meanwhile, Brad Pitt and Angelina Jolie bought Chateau Miraval – and its 150 acres of vines – in the south of France in 2011 after renting it for years. Since then, Miraval, a Provence-style Rosé produced in conjunction with Chateauneuf-du Pape winemakers Famille Perrin, has proved a resounding commercial success, with more than 180,000 bottles sold annually in the US alone.
The standalone wine brand, however, is usually launched in association with an established wine producer. An affinity with wine can be a starting point, though most likely the driving force is a producer or distributor seeking extra sales through celebrity endorsement. Yes, we're looking at you, Kylie.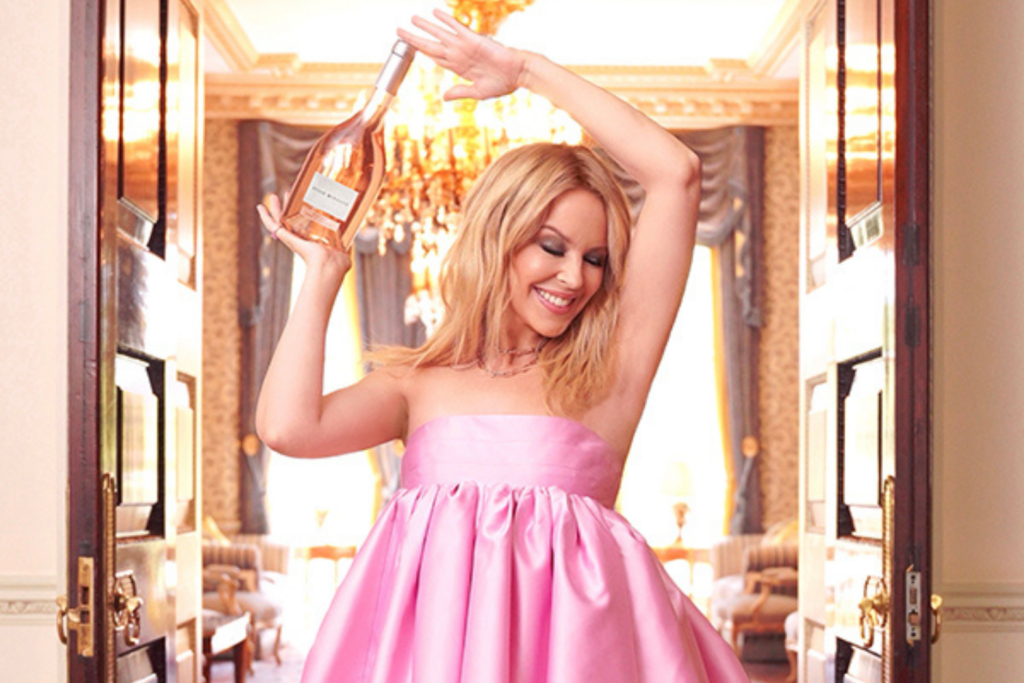 Which brands are worth buying into?
The majority of "brand-only" wines are aimed at the broad consumer market and are likely to be easy-drinking go-tos. Most are destined to be one-season wonders, delivering the desired profile uplift for the artist who then moves on to other projects. Others, such as Sir Ian Botham's range of Australian wines, or the Invivo Sauvignon Blanc pushed by Irish talk-show host Graham Norton, are repeat successes, aided by the input of the celebrity at the time of blending.
However, not all celebrities seek publicity value from their brand. Brad Pitt, Angelina Jolie and Famille Perrin's Miraval has become an international success on its own merits, with vintages selling out year after year without the need to put the co-proprietors' famous names on the label.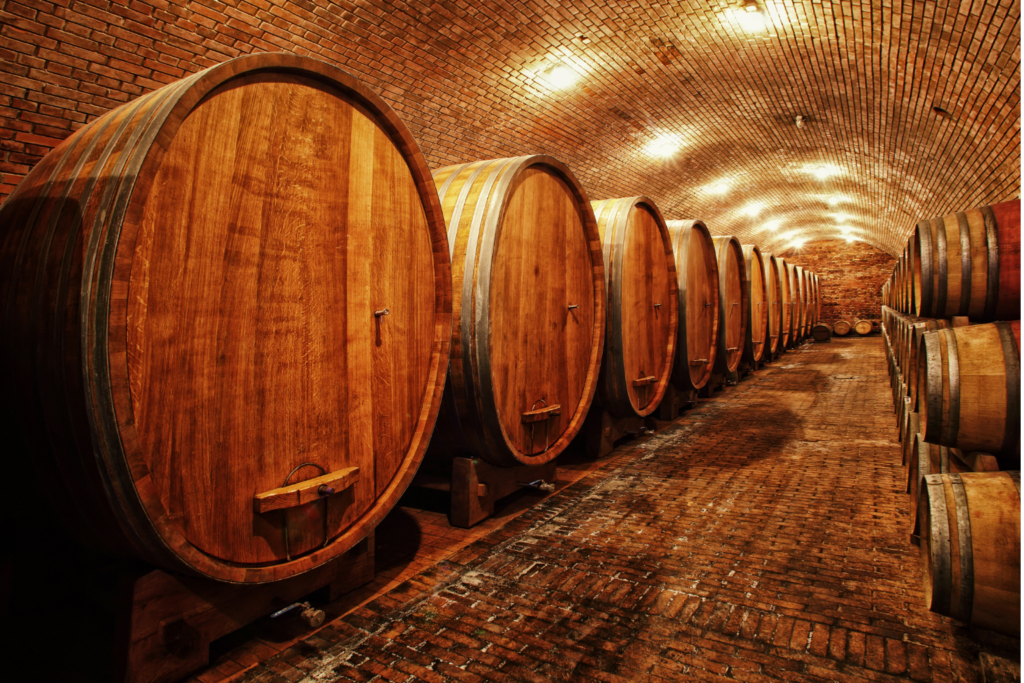 Where to shop celebrity wines
As start-ups or one-off projects, celebrity vinos are usually in limited supply. There may be an exclusive tie-in with a retailer, or distribution via a restricted supply network. The internet is your friend here. Most brands have their own websites that will point to retail availability. Alternatively, become a member and our team of wine experts will take all the hassle out of finding the wines you want, at an honest price.
If celebrity vineyards aren't enough for you and you would like to see more content from our exclusive e-zine WINE, click here to read our buyers guide to good value Bordeaux.