With 7,500 wine producers and 10,000 bottles produced each year, Bordeaux is one of the most revered wine regions in the world. But with this mantle comes the common misconception that a local case of quality red will break the bank.
While some collectors do invest a lot of money in the finest vintages, you can still find bottles of good-value Bordeaux to be enjoyed now – the trick is to understand and adopt a few key strategies. Here are five to get you started: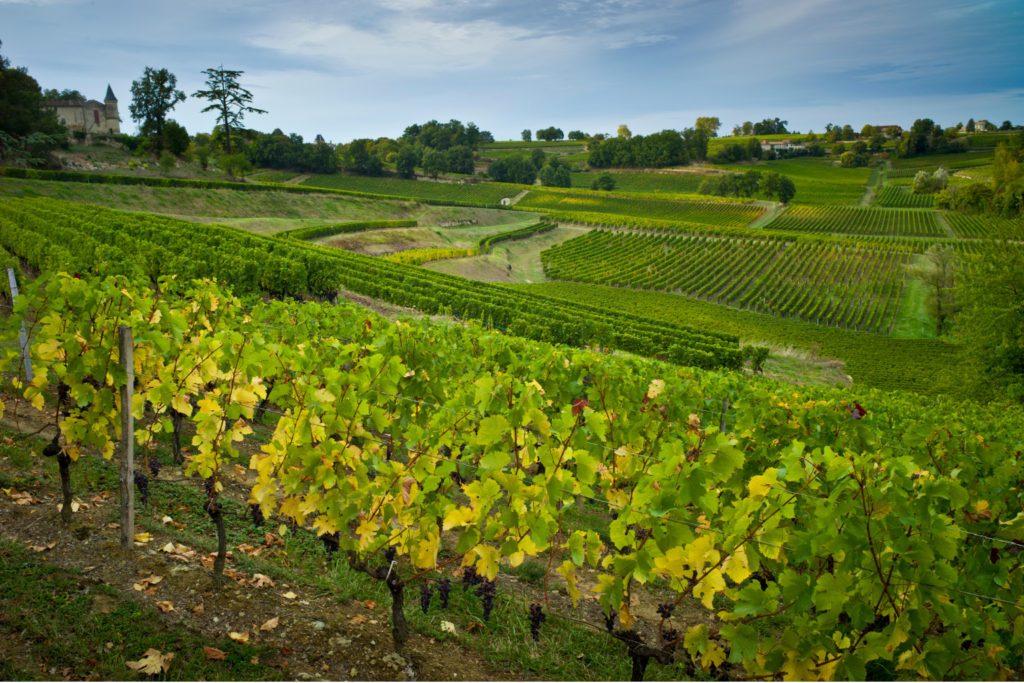 1. Drink an "off-vintage"
While the top vintages like 1990, 2000, 2005, 2009 and 2010 are going to be incredibly expensive, the same variety of wines from the same chateau are usually more affordable in other vintage years. Look out for anything from 2001, 2004, 2007 and 2008. The added bonus is that they'll often drink well sooner than their prime years.
2. Explore lesser-known appellations
Most wine drinkers will know the main Bordeaux regions, but the area comprises 57 appellations in total – all producing excellent wine across every price range. Rather than looking for a wine from Pomerol, discover varieties from Lalande- de-Pomerol; instead of Saint-Émilion, broaden your search to Côtes de Castillon or Montagne Saint-Émilion.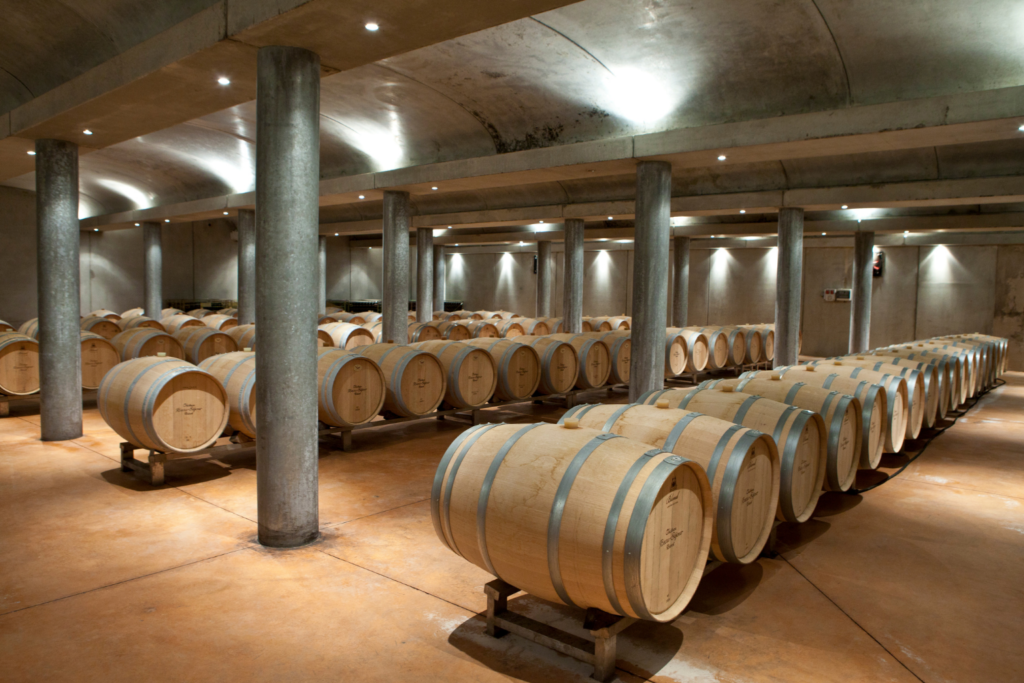 3. Try a "second wine"
While some of the most serious producers focus on one wine – or their Grand Vin – the majority of estates in the region will also produce a second or third, often from less desirable plots or using grapes that didn't quite make the top grade. These good-value Bordeaux wines can offer some interesting, tasty options from top producers at affordable prices.
4. Drink Grand Cru from Saint-Émilion, Bordeaux
This expansive appellation has built a reputation for producing some of Bordeaux's most incredible vintages, with the Premier Grand Cru Classé or Grand Cru Classé wines often reaching stratospheric prices at auction for their top-class quality. However, you can drink well-priced wine from the area if the label states "Grand Cru" without "Classé" or, indeed, nothing at all. These typically offer better value, and are perfectly enjoyable.
5. Shop around and get honest, independent advice
The key to finding a great wine at great value is to do your research and compare prices across multiple stockists. It's also often better to buy a case too, so you can drink a bottle now and put some aside to see how they develop over time. Become a member to get in touch with Ten for the most reputable wine merchants near you now.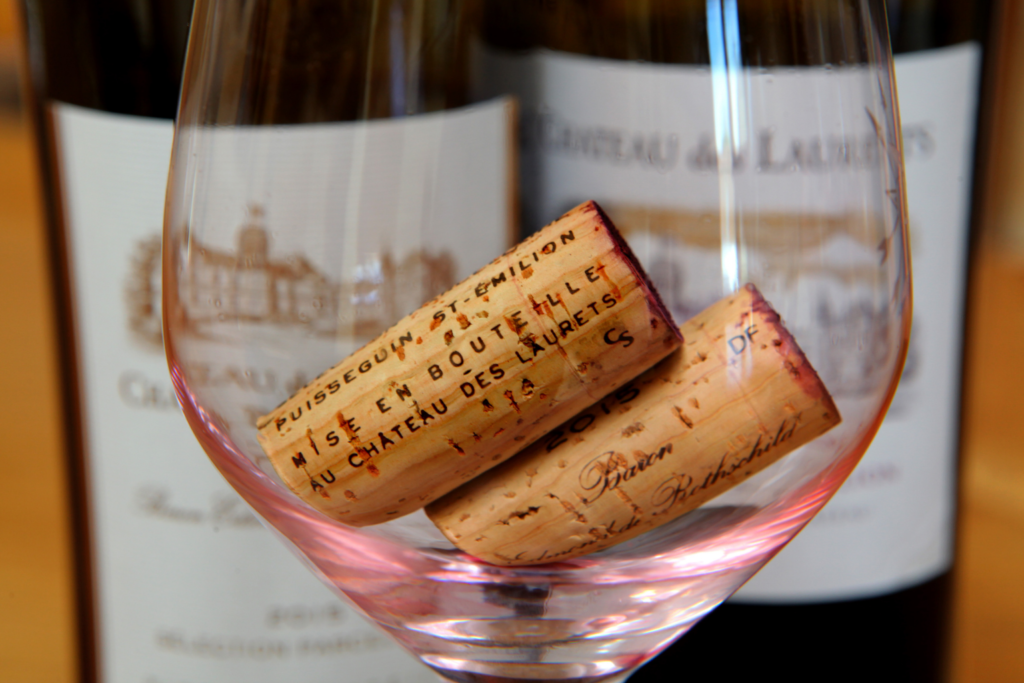 We can help you track down your favourite vintage; suggest a wine-themed weekend away; or book you into a restaurant that stocks some superb global wines, all for £9 for the first month, and less than £1 a day after that. And don't worry – because we don't work on commission, we're always members' first, so you can trust us to find exactly what you're looking for at a fair price. Become a member today to access this unique service.
If you're looking for some food to match your good-value Bordeaux, look no further than our guide for top restaurant takeaways to finish cooking at home. After all, the best wine deserves the finest food.