Whether you want to experience lush greenery, beautiful sandy beaches, the scars of civil war or the impressions of prehistoric life on earth, Dorset is a county that reveals itself the more you search. One of the few counties with no motorway running through its borders, this is a place where nature and history remains relatively undisturbed – and where adventure, exploration and discovery is awarded at every turn.
From the Jurassic Coast to hilltop views dripping with pop culture references, welcome to a land where the ancient and the modern exist cheek by jowl: a place of literary inspiration, historical importance and ancient reverence.
Take the steam train to Corfe Castle
Of all the UK's evocative steam-train journeys, the Swanage Railway is arguably one of the most charming. The highlight of this heritage route is the faithful recreation of a 1950s station at Corfe Castle, which pulls in under the silhouette of the eponymous 10th-century castle, which was ruined by parliamentarian forces during the English Civil War in 1646.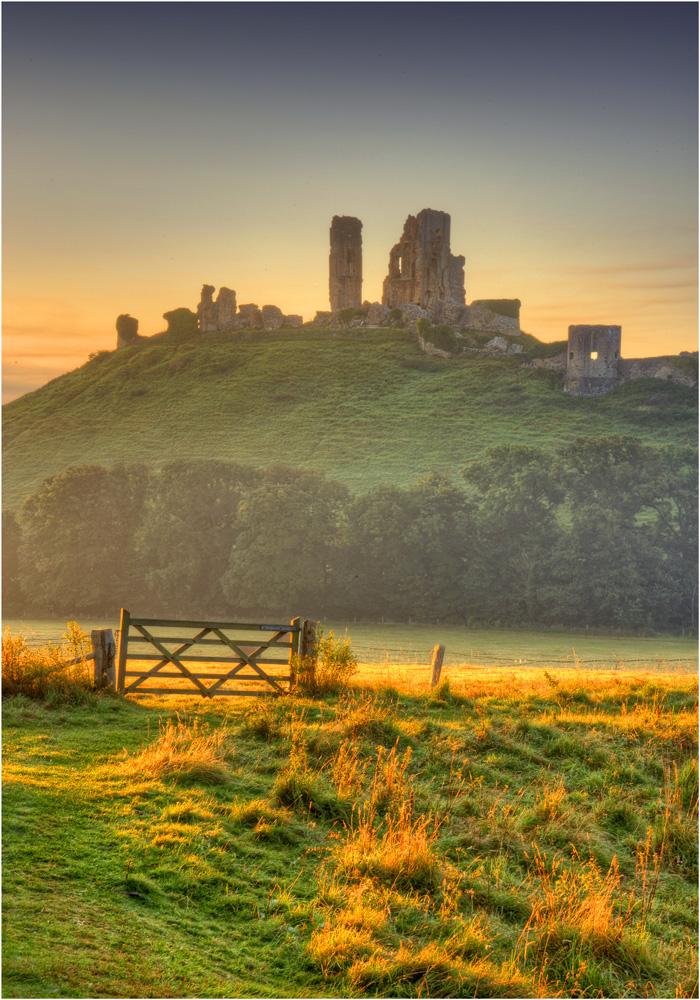 Go fossil hunting in Charmouth
Dorset's Jurassic Coast is world famous for its abundance of fossiliferous cliffs – and you'll find none better than Charmouth, part of the World Heritage-protected coastline, where expert guidance is on hand to show you where and how to discover rocks containing impressive specimens of ammonites, nautili, belemnites and crinoids – as well as the occasional dinosaur bone and prehistoric insect.
Brave the sea spray at the Cobb in Lyme Regis
The name for the man-made harbour at the port town of Lyme Regis, the Cobb and its famous sea wall attracts many a visitor, inspired by Meryl Streep's character in the 1981 adaptation of John Fowles' The French Lieutenant's Woman, who heads out to the farthest point as the waves crash dramatically over the exterior of the North Wall (completed in 1823).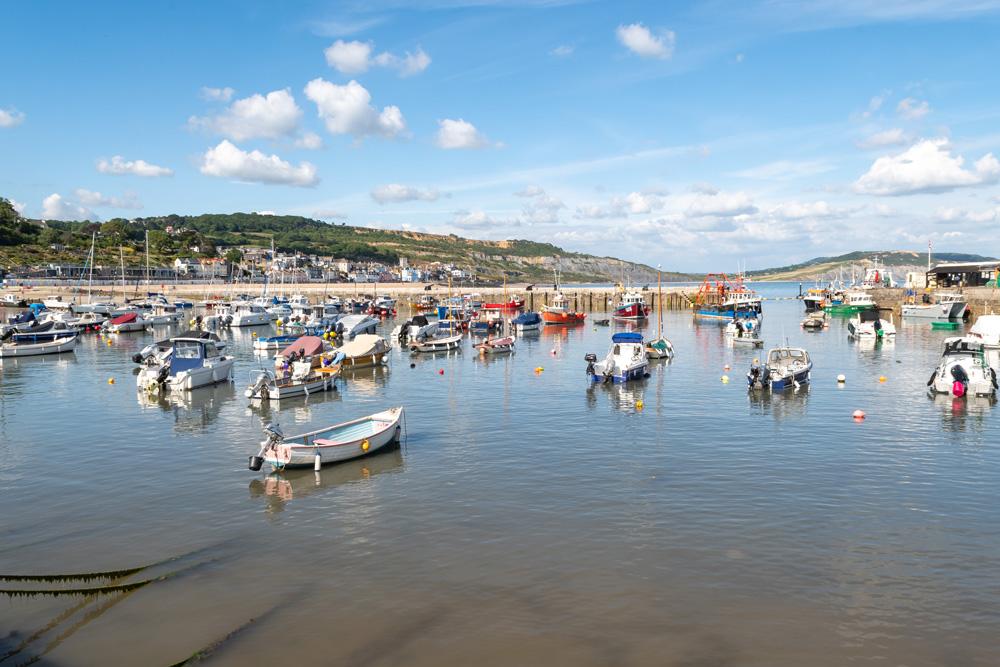 Visit the Cerne Abbas Giant
Arguably the most famous of England's ancient chalk carvings, the origins of Dorset's 180ft figure of a giant etched into the hillside above Cerne Abbas is shrouded in mystery. Originally believed to date back to the Iron Age, recent research suggests this fertility symbol was created in the 17th century – although other prehistoric sites nearby suggest it reflects an earlier monument.
Climb Gold Hill in Shaftesbury
Famous for its appearance in a 1970s advert for Hovis bread filmed by Hollywood director Ridley Scott before his cinematic fame, this steep, cobbled street in Shaftesbury is often described as one of the most romantic sites in England – and is also one of its most photographed – with a view that has been enjoyed since the 14th century at least, when the church at the top was founded.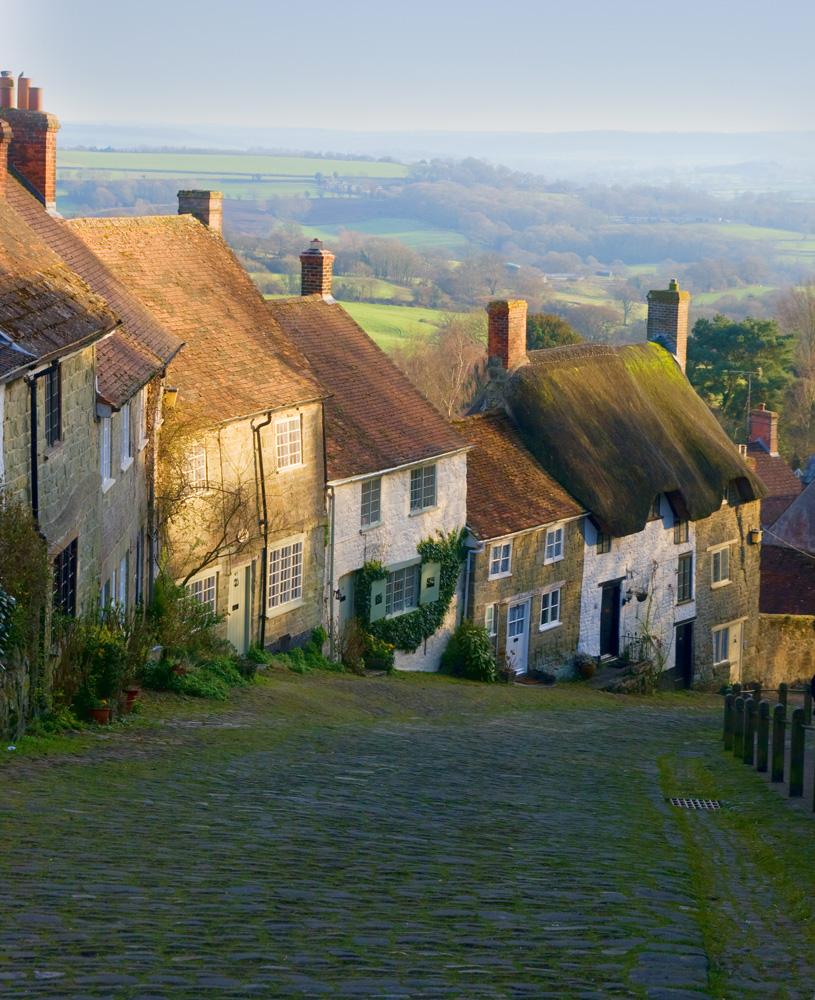 If you are spending your summer holiday in the Lake District, read our blog post 10 Essential Lake District Experiences