With its dramatic scenery and peaceful valleys, there are few landscapes as breathtaking as the Lake District in summer. It has inspired poets, writers and artists alike (you can visit the homes of William Wordsworth and Beatrix Potter here) and you can test yourself on challenging hillside walks or simply laze lakeside.
Whether it's your first time in the Lake District or you've been visiting for years, there's always something new to discover. We are on hand to make recommendations that will suit your trip when the time comes. Take a look at some of our highlights below.
Take a guided walk around Ullswater
With stunning mountain scenery making way for gentler, rolling hills, Ullswater is one of the best places for serious hill walkers and casual day trippers alike. Ullswater Way, a 20-mile route around the lake, provides plenty of scenic moments. Try the guided walks (which run from April until October) for expert advice and tips – such as hidden gems like Lanty's
Tarn.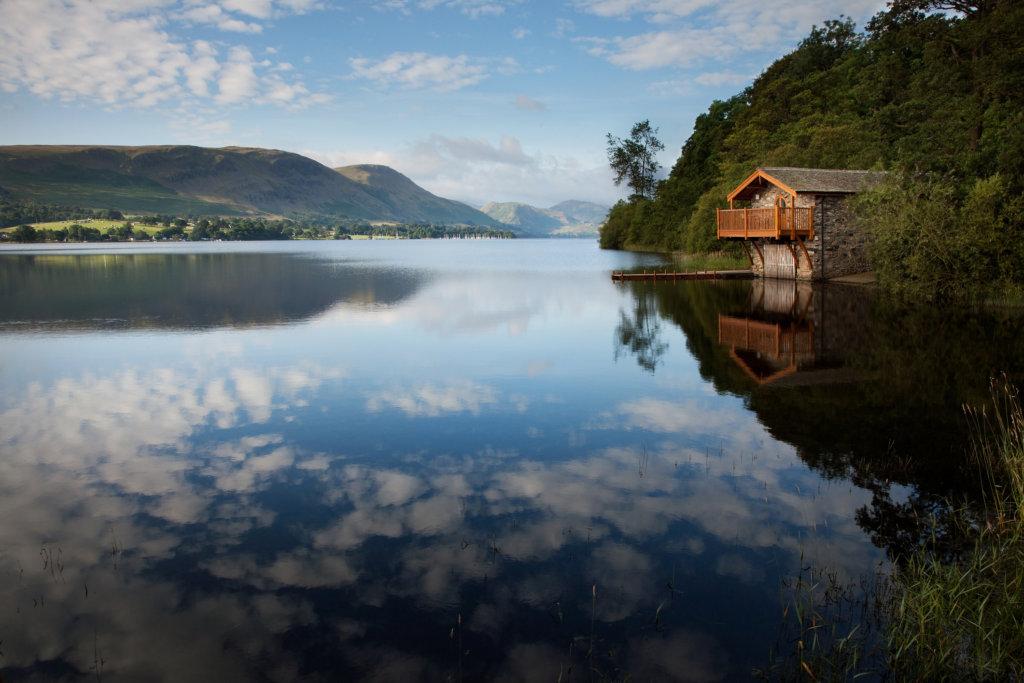 Climb Scafell Pike
At 978 metres, Scafell Pike is the highest mountain in England. As such, the climb should not be underestimated, but you don't have to be Chris Bonington to make it to the top. The National Trust describes it as a "steep hike that involves scrambling over hard terrain" – so come prepared with the correct clothing, a map and compass, and be aware of weather conditions. The view from the top makes it all worthwhile.
Take to the water at Coniston
One of the most popular boating destinations in the Lake District, Coniston Water is best enjoyed gently bobbing up and down on the waves with the sun on your face. It is a highly recommended wild swimming spot as well. It has also been the scene of some more high-tempo activity: this was where Donald Campbell made his unsuccessful attempt to break the water speed record.
Wander lonely at Dove Cottage
The home of William Wordsworth and his sister Dorothy (whose famous journals often directly inspired some of his finest writing), Dove Cottage now forms a museum to one of England's greatest and best-loved poets. Situated on the edge of Grasmere, its beautifully preserved rooms and lush gardens transport you back to the early 19th century, while the museum's collection is preserved in the modern Jerwood Centre.
Wind your way around Windermere
The region's largest lake – and the nearby town of Ambleside – is usually the first on any visitor's must-see list. From boat cruises to walks, there are a range of activities to take advantage of here. The route up to Orrest Head takes 20 minutes and is a good entry level walk, rewarding you with some of the best views in the Lake District – "here the promised land is seen in all its glory", as fellwalker and guidebook author, Alfred Wainwright, said.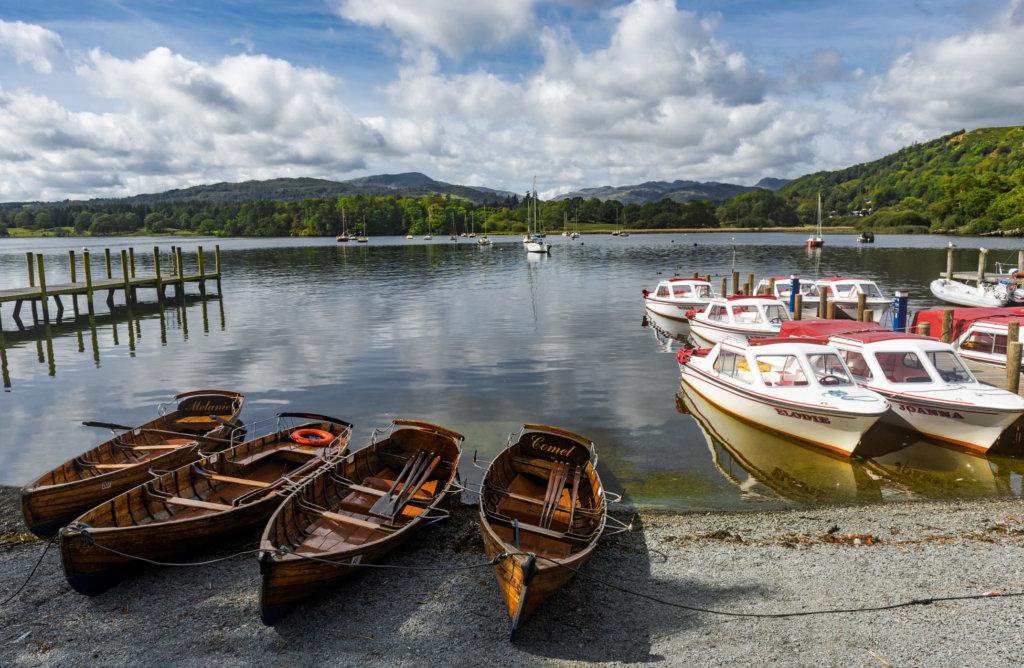 Re-energise at the stone circles
Cumbria is home to more than 50 ancient stone circles – from individual standing stones (Lowhouse) to circular henges (Birkrigg, Gunnerkeld and Kinniside), the giant Bowder Stone in Borrowdale to the remains of a prehistoric settlement at Ewe Close, and the Druidical Judgement Seat on Brackenber Moor. Experts and tourists alike are mystified by the geometry and ritualism associated with these baffling structures.
Take in the view from Gummer's How
Despite being relatively small by Lakeland standards (at 321 metres) – Wainwright dismissed it as "an old man's mountain" – Gummer's How offers one of the best views in England, looking out over the Town Head House estate and Lake Windermere. The fact that, as Wainwright suggests, it is a walk for when one has "hung up the boots forever and taken to slippers" is a bonus: it's an easy walk from a car park on the eastern shore of Windermere.
Escape to Grasmere and Rydal
For a more peaceful experience than the popular tourist destinations of Windermere, Coniston et al, head for the smaller, less crowded lakes such as Grasmere (home of the famous gingerbread that can be bought in the village), and Rydal, a popular destination for wild swimming and kayaking, and also a popular haunt of Wordsworth's (Dora's Field next to Rydal church is named after his daughter).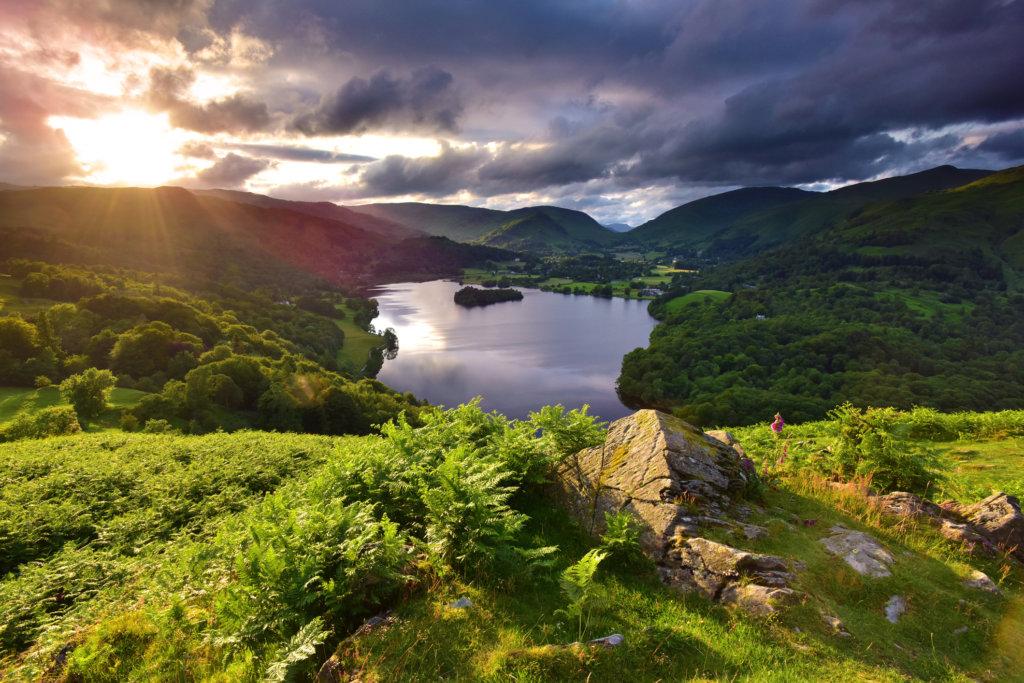 Explore the Roman remains
The Romans occupied England for almost four centuries, from AD 43-410, and they left their mark on the Cumbrian landscape. The well-preserved remains of their forts at Hardknott and Ambleside are well worth a visit. The hilltop "high street" linking them is also a wonderful walk, but don't be fooled by the name – the high refers to its distance above sea level.
Go stargazing
With very little light pollution, the Lake District is one of the UK's darkest places at night, with luminosity levels measured at close to zero everywhere except central Keswick (which still scores only 12, compared to 850 in London). Ennerdale, Wasdale, Borrowdale and Langdale Valleys and Grizedale Forest are all recommended for stargazing: check for organised night walks.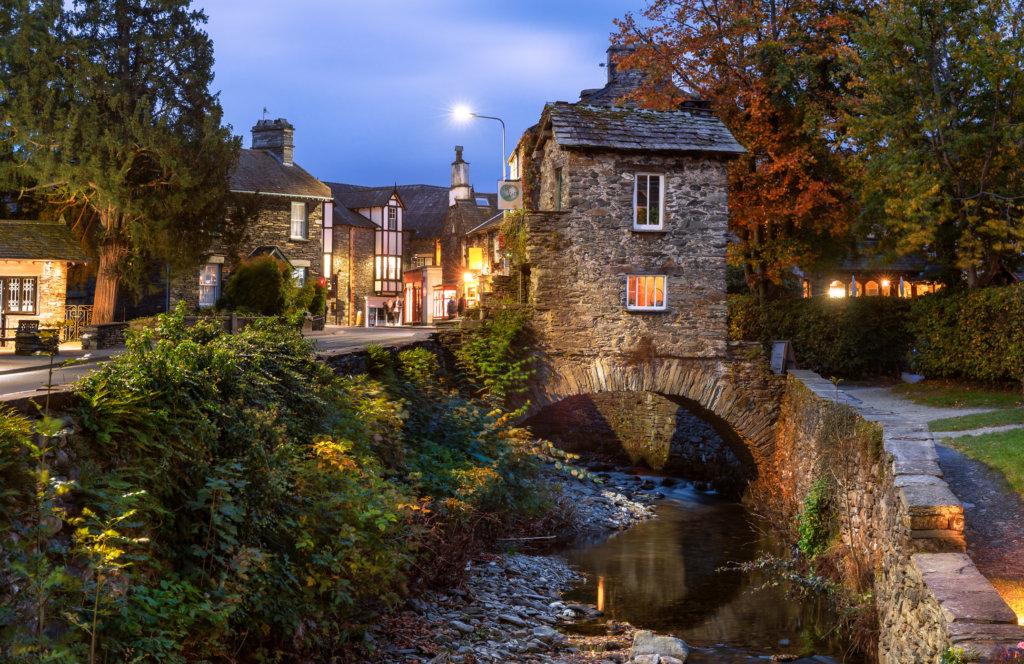 If you are planning your holidays in other regions, read our 6 Essential New Forest Experiences, Top 12 Things To Experience in Norfolk and Suffolk and Visit Cornwall – 10 Best Experiences
Why book your holidays through Ten Concierge?
We will take your preferences and provide you with a range of suitable options, saving you the time and stress of doing the research yourself.
We have access to booking systems for private accommodation and you will enjoy preferential rates.
We carry out all due diligence and ensure the booking policies are clear and flexible (where possible).
We'll make sure you're clear on the booking and cancellation policies.
Our specialists provide on-the-ground support, 24/7, and can plan every aspect of your getaway.
UK domestic travel makes up a large proportion of our members' travel bookings and our specialists have been planning and booking UK staycations for our members for more than two decades.
As a result, we know our members' favourite destinations inside-out.
Enjoy exclusive benefits with leading car hire companies, including Avis, Sixt and Enterprise.