Whether you're a self-confessed grill master or looking to invest in your first barbeque set-up, our guide will provide you with all the advice you'll need. We cover everything from finding the right barbecue for your outdoor space to our favourite recipe ideas, as well as where to find quality meat and seafood during lockdown.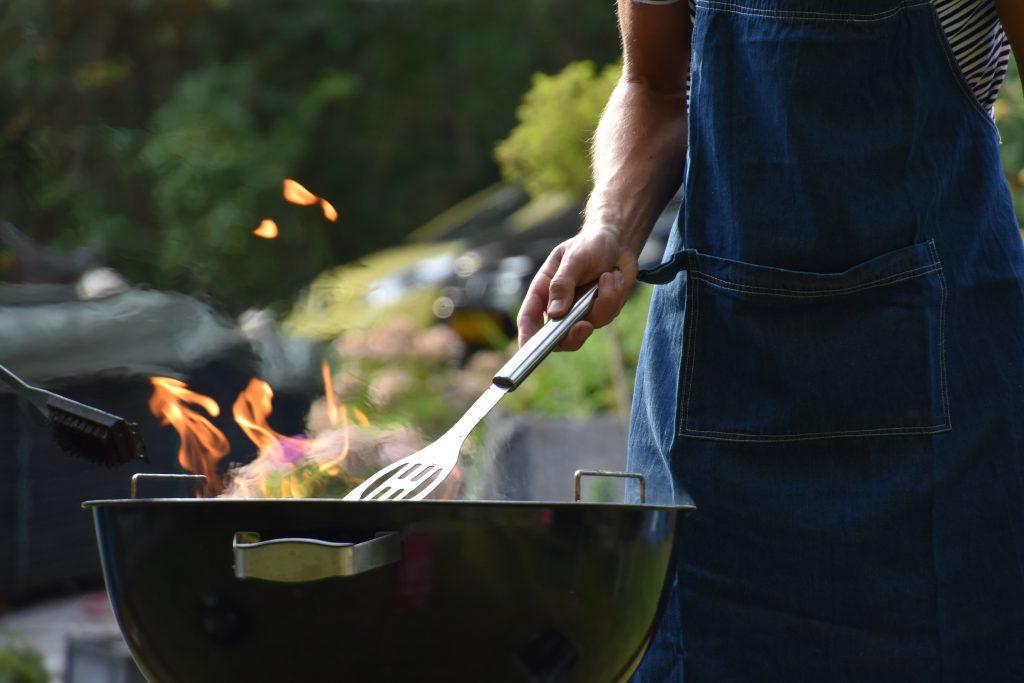 The barbeque for you
Choosing a quality barbecue brand (such as Weber), storing it correctly over winter, and cleaning it regularly are all the ingredients you need for a barbecue that will last a lifetime – but other questions remain. What size should your barbecue be? What type of fire source should you use? And what about all those added extras? Let's unpack them here.
Size
Unless you're planning on hosting patio parties every weekend, you don't need to go for the biggest option out there, but a large grill does allow for more meat to be cooked at the same time and can even leave space for some fire-grilled sides. We love the Weber Master-Touch which is large enough for family cooking and is very easy to clean.
That said, a smaller barbecue gives you the option of taking it with you on trips when we're out of lockdown, whether they are weekends away, days spent outdoors, or camping. The compact Weber Smokey Joe is perfect for inner-city balconies or taking on trips.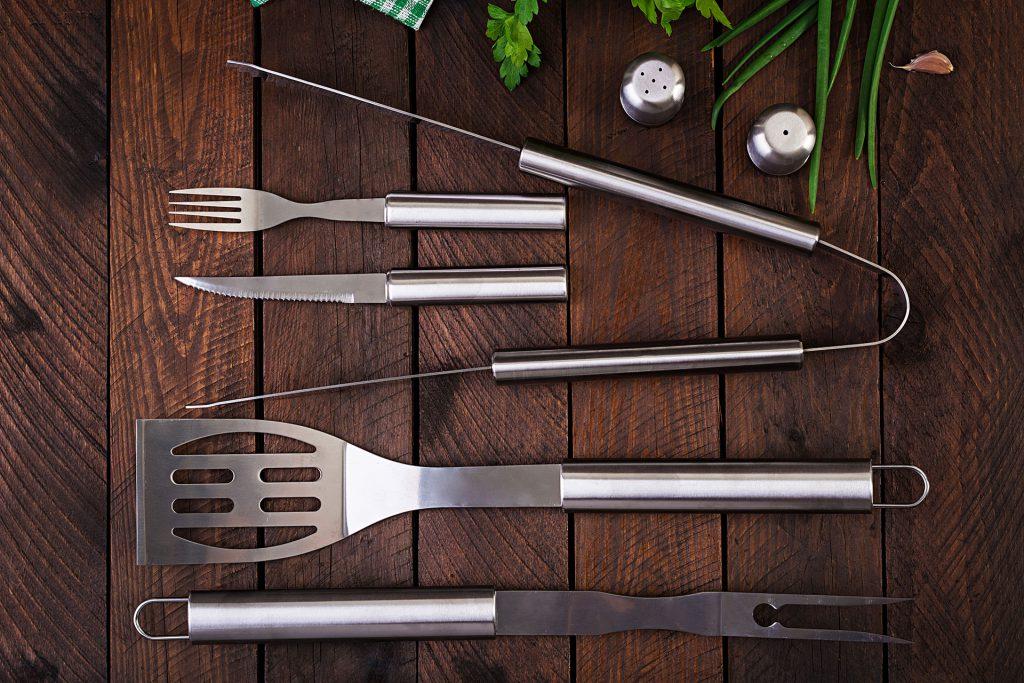 Our selection of must-have accessories
Simple yet effective, the lighting chimney significantly reduces the amount of time it takes to get your coals to cooking temperature.

Heavy-duty tongs
Investing in heavy-duty tongs that will last a while should be at the top of any accessories list.
This simple yet ingenious accessory can ensure each steak is grilled to personal preference.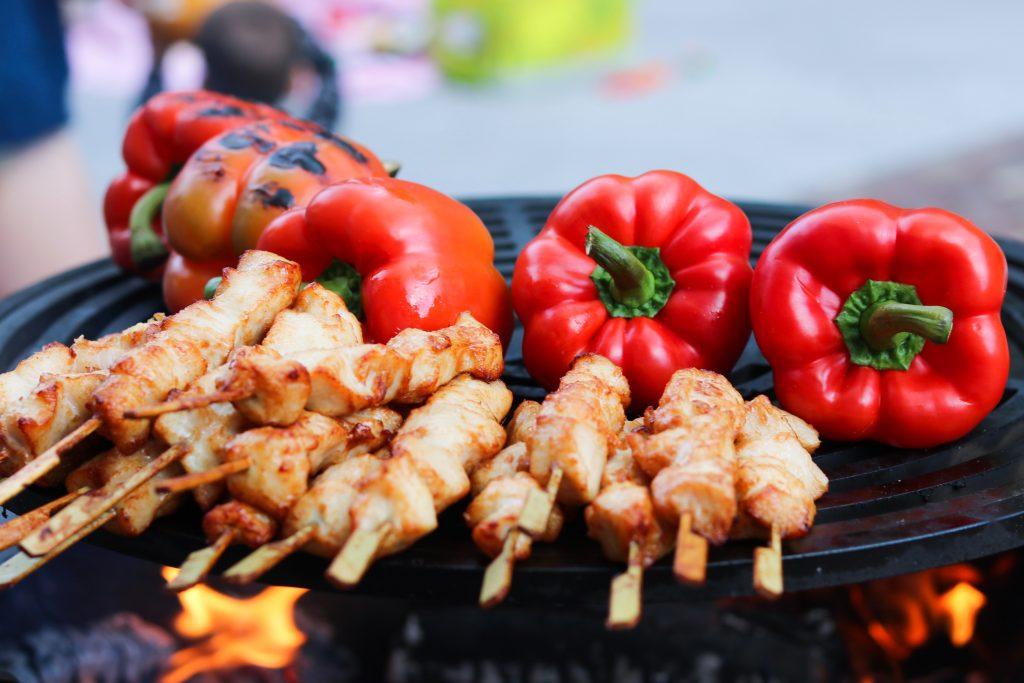 Finding your produce during lockdown
While delivery slots with major supermarkets are becoming easier to secure, many of our members are still relying on artisan suppliers and larger wholesale companies to deliver fresh produce to their door.
Forman & Field have lots of excellent meat, fish and sides on offer. The barbecue packs from Turner & George are also proving particularly popular and the good-value mackerel from The Cornish Fishmongers is excellent.
For the selection of more must-have accessories, tips for lighting, cooking, recipes and where to get the products from, download our comprehensive guide.