For the fans of sports there is an array of programmes to watch online – just grab your remote and settle in – we've got you covered with our recommendations of the best sports documentaries available now.
Formula 1: Drive to Survive
A racy behind the scenes look at Formula 1 – from the drivers and the managers to the competitions and the crashes. Witness what a team goes through when owners change, and the pressure they feel to outperform other drivers. Now streaming on: Netflix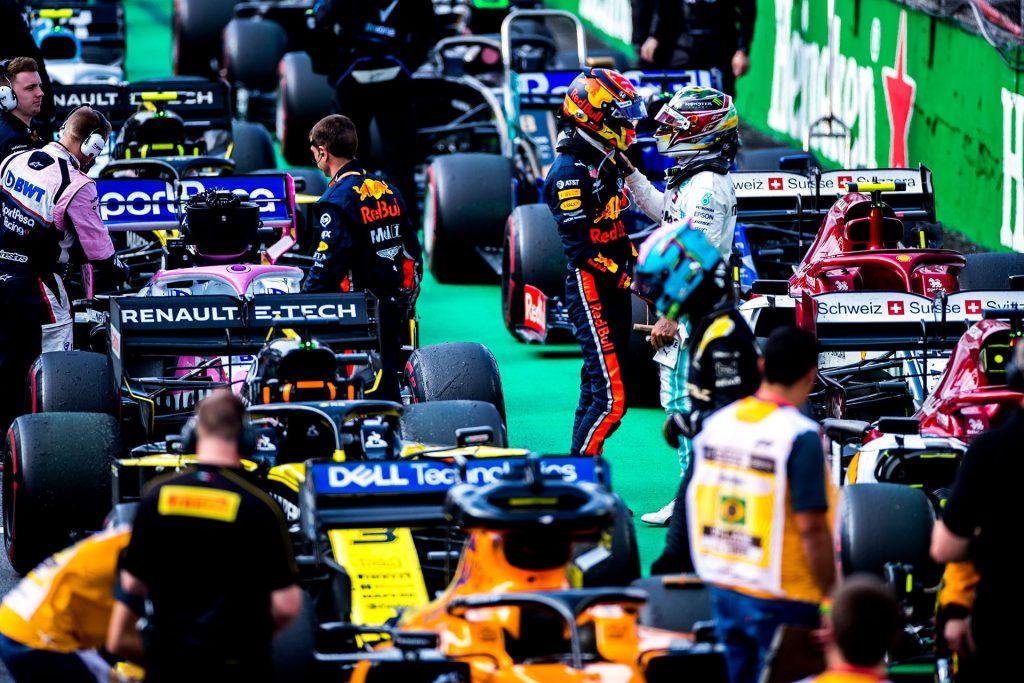 Andy Murray: Resurfacing
He may not be the most enigmatic of sports personalities but this sports documentary – charting the tennis star's journey from injury to success – is both honest and brave. Watch behind the scenes footage of his surgery in Australia, followed by months of rehab. Now streaming on: Amazon Prime
The Test: A New Era for Australia's Team
The Australian Men's Cricket Team must rebuild its reputation after the 2018 'sandpaper scandal' (using sandpaper to rough up the ball so that it swings in flight), which illustrates the lengths athletes will go to. Now streaming on: Amazon Prime
The Edge
A funny, heart-warming story about a special band of brothers who led the English Test Cricket Team from the bottom of the rankings to world number one status between 2009 and 2013. Now streaming on: Amazon Prime
Building Jerusalem
An extraordinary look at English rugby from behind the scenes, including interviews with key players Jonny Wilkinson, Clive Woodard, Martin Johnson and Matt Dawson. If Rome wasn't built in a day, we imagine Jerusalem wasn't either. Now streaming on: Amazon Prime
Iverson
Allen Iverson is an NBA icon who jumped through hoops to put the sport on the map, despite a rocky upbringing of drugs and violence. If you're in need of an inspirational tale, Iverson could be the answer. Now streaming on: Netflix
Sir Alex Ferguson: Secrets of Success
A documentary about the life of retired Manchester United manager Sir Alex Ferguson and how, in his own words, he led the team to success. Any football follower will love this (yes, that includes City fans). Now streaming on: Netflix
Icarus
You'd have to be a dope to take drugs in sport these days, but when film-maker Bryan Fogel set out to uncover the truth about doping in cycling he ended up embroiled in a Russian scandal. Gripping. Now streaming on: Netflix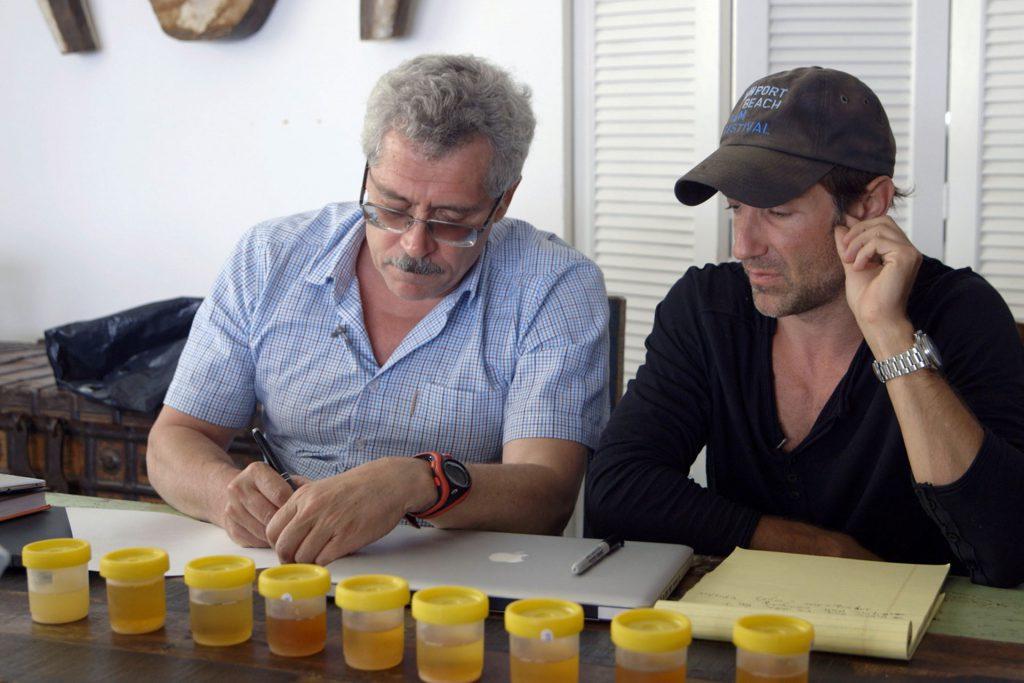 Inspired by these sports documentaries? Check out these health and fitness apps.