Interested in becoming a wine tasting aficianado, but not sure where to start? These tips from industry experts on tasting, ordering from sommeliers, wine events and, finally, the Vinolok glass stopper will help start your wine journey.
Navigating the tasting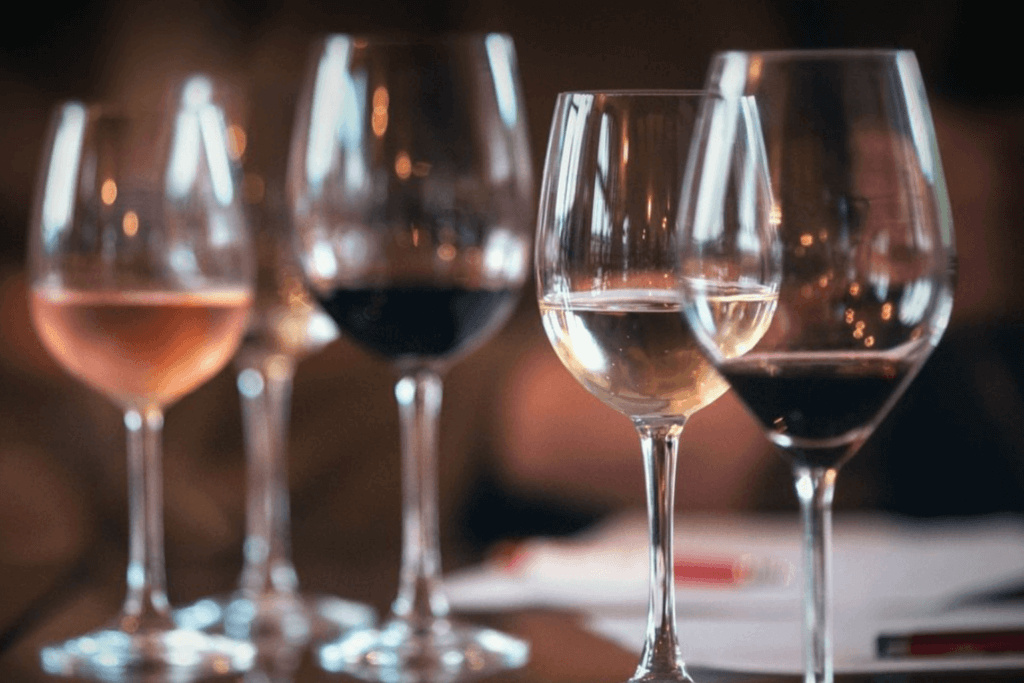 'Tasting and describing wine is a very personal activity that, despite all uppity attitudes to the contrary, almost anyone is capable of', says Spanish wine expert Miquel Hudin, publisher of hudin.com and vinologue.com.
'The key is to realise that your set of descriptors are yours, and if it means that a wine smells like "sharpening a knife while wearing pyjamas", there's nothing wrong with that if you know that, to you, it means it's about a chenin blanc you love.'
When going to a wine tasting, arm yourself with some knowledge about what will be on offer, as well as a few recognisable phrases – not only will you bluff your way through the tasting, but you may actually learn something, too. Being prepared also means that, instead of drowning in anxiety, you'll be free to enjoy the tasting – because that's what wine is about: pleasure.
When faced with a flight of wine, employ the five S's: see, swirl, sniff, sip, and savour. First, comment on the colour: is it deep, medium or pale? Then swirl, as the action helps release aroma compounds in the wine. Next, sniff, sip and savour – identify 'primary' aromas and flavours, which come from the grape itself and can include fruit, herbs, flowers and spice. Seek out, too, the 'secondary' characteristics, which come from winemaking, such as vanilla and spice from oak, or a buttery, pastry character from lees contact.
Bear in mind that some wines don't have secondary features, while older wines (the colour will be a clue to this) display 'tertiary' aromas and flavours. These are generally savoury – for example, roasted nuts, coffee, forest floor, tobacco, leather, prunes and cooked fruit. It's always a good idea to comment on the finish, i.e. how long the flavour of the wine stays in your mouth. This is my go-to indicator of quality, as good wines always have a long finish, and the opposite is also true.
Finally, spit or you won't remember much of anything. And once the serious business of sniffing and spitting is concluded, go back to the wine you liked most and enjoy a glass of it.
Ordering wine in a restaurant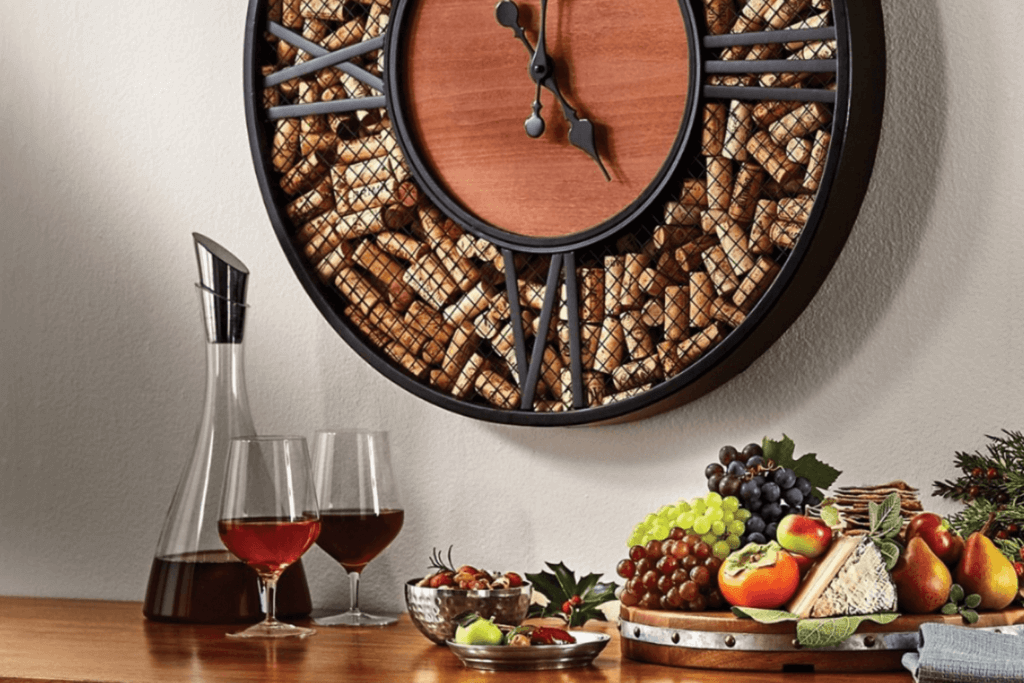 French-South African sommelier, educator and winemaker Jean Vincent Ridon says, 'Don't be scared of the sommelier.'
'I find people are worried that if they engage the sommelier, they may be forced to spend more than they budgeted. But the sommelier is there to find great value for money; it's their job.'
When ordering from a wine list while wine tasting, let the sommelier know your preference, which can be as simple as 'light', 'medium' or 'full-bodied'. Once they know your textural preferences, they can present you with options.
Keep your choices local if possible – not only is it always interesting to taste the wines of the region you're in, but they naturally pair better with the food, too. And if you're ordering bubbly by the glass, always ask when it was opened, as nothing kills a good mood faster than a glass of flat fizz.
Ridon suggests testing your sommelier: 'They may try to impress you with a very lyrical description of a wine that will go with your order. Turn the cards on them and ask for a description of the food, how it's cooked, what the texture is, what the dominant flavour is… A real sommelier should know the food as well as they know the wine.'
Mastering wine events and festivals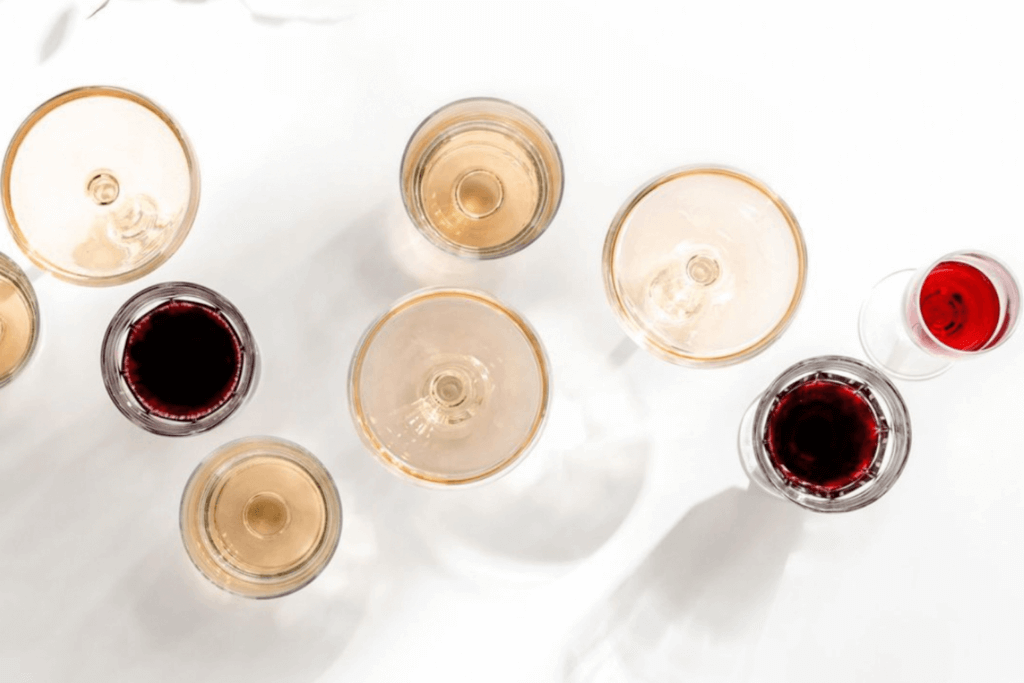 Wine merchant Daniel Grigg of Museum Wines in Dorset has some wine tasting fashion advice: 'When attending a wine event, you might see people wearing red trousers. The trend originates from Bordelais cellar workers' penchant for red dungarees, often with the top half hanging down, which disguises any splashes from tanks or barrels.'
'A similar practice was adopted by chateau owners, for fashion, and subsequently by wine merchants, for fashion and to disguise spills. But don't wear red trousers to a wine tasting – that's entirely foolish. Instead, invest in a pair of oxblood colour brogues and a very busy, colourful shirt. If wine should escape your glass mid-swirl, these locations are much more likely to suffer a direct strike, and no one will be any the wiser.'
On a less sartorial note, don't disregard the water and crackers on offer while wine tasting. Partaking will make people think you know what you're doing, even if you don't, and it helps the palate stay fresh.
Don't try to taste everything, but ask the person pouring for their top recommendations. And consider taking an unconventional approach to the order of proceedings – I find it's better to taste red wines first, before your palate gets tired. It's easier to taste a fresh white after the reds than the other way round, but, either way, keep the sweet stuff for last, as sugar annihilates your palate.
Having the right attitude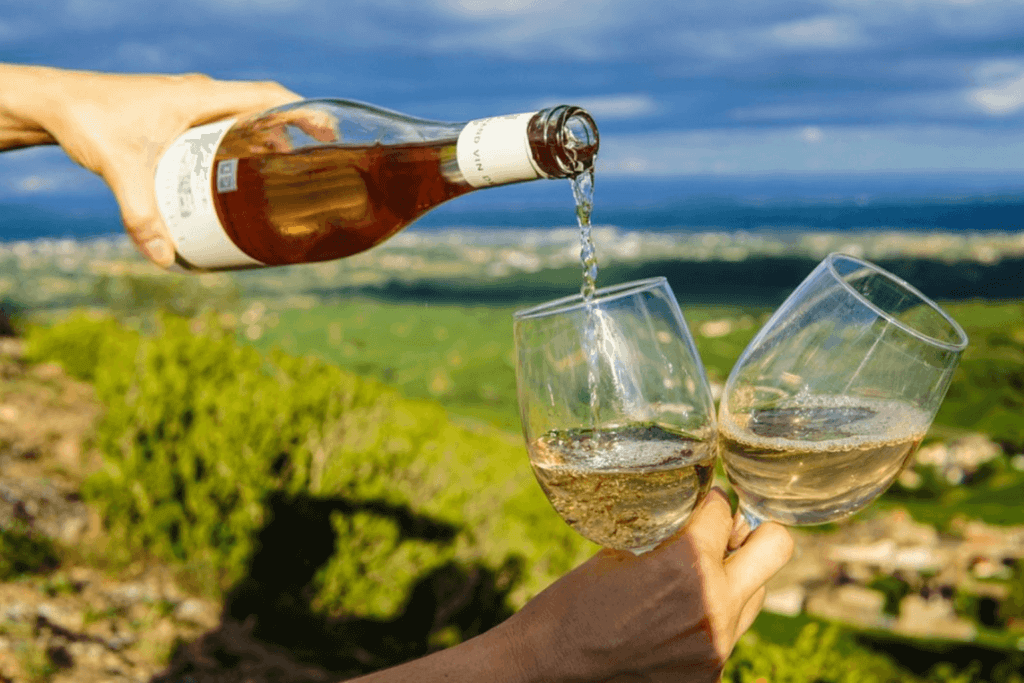 Ridon says even wine tasting experts need to remember to 'listen to others, ask questions, and take the time to learn, because there's always something you don't know. It could be that Château Mouton Rothschild actually produces a white wine, or that there's a new type of stopper.' He learnt this the hard way, as the South African candidate at the ASI (Association de la Sommellerie Internationale) Best Sommelier of Europe & Africa contest in Vienna in 2017, when he encountered a bottle of Austrian white field blend Wiener Gemischter Satz in the quarter-final.
'I first took the wrong bottle, but the worst was to come: after taking the right one, I realised that the capsule was bizarre. It was my first encounter with the glass stopper, Vinolok, covered by a hyper-thick foil. I panicked and botched cutting the foil, and ended up cutting my thumb open and spreading blood all over the pristine service tablecloth. Needless to say, I never made it to the semi-final, but it taught me that humility is key for any wine lover.'
Ready to test your new wine tasting skills? Check out our post on exploring the Loire Valley wine region.