While a child's birthday should be all about cake, gifts and friends, these unusual times mean that celebrations will have to be tweaked a bit. A birthday party at home with close family can be just as exciting as the 'real deal', and we've compiled a handy guide filled with ideas and special member benefits which will help make the most of a little one's special day.
Decorate your house
Festive decorations are half the work done, and even the smallest embellishments can set the scene. Add a personal touch and keep the kids busy by crafting paper chains, colourful banners and unique bunting.
Oglee Poglee has listed a variety of DIY decorations with highlights including toilet roll-themed characters and balloon trails. Dial up the trimmings even more with birthday-themed – and easily removable – drawings bedecking the windows with these nifty chalk pens.
A home celebration doesn't mean you can't go all-out with the party spirit, and online stores like Party Pieces have got you covered with all-inclusive themed kits, from princess to pirate, personalised banners and plenty more supplies. Top things off with video messages from friends and family for the guest of honour.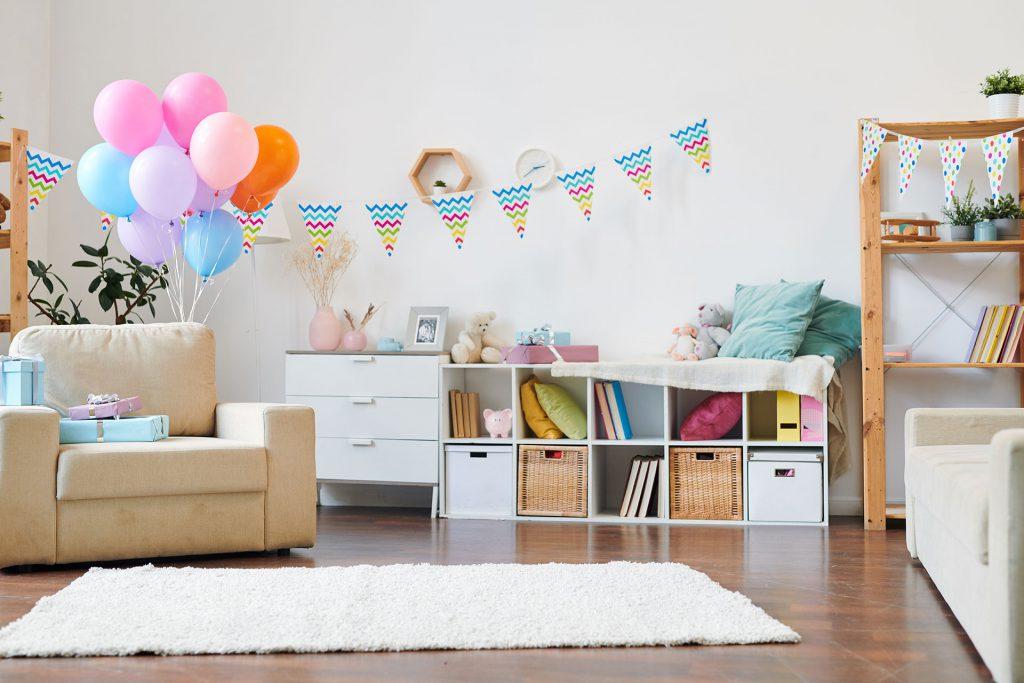 Theme your birthday party
A theme isn't just great for decorations, it's perfect to steer the party. If your little ones are meeting friends over video chat, why not set a fancy-dress challenge? A family slumber/pamper party replete with pillow fortresses, face masks and matching pyjamas is a recipe for success, as is a pretend pizza or ice cream parlour visit, where kids are in charge of toppings and sprinkles.
If the weather plays ball, head for the garden for a rural tea party, or pitch tents, unroll sleeping bags and roast marshmallows on a family camp out. Adventurous bashes can be spruced up with mini bouncy castles and blow-up pools.
Get active
For the creative mind, the home is a treasure trove for DIY obstacle courses. Grab some buckets and brooms and set up hurdles across the garden, line up chairs and create a tunnel to crawl through, and blast objects away with a water pistol.
Likewise, a treasure hunt is a great way to mark the occasion. Use ancient scrolls to uncover the pharaoh's secret treasure, write
quirky rhymes to come up with clever clues or go for a proper theme and have the kids solve a bank robbery.
Persil has created a handy guide to get started. Why not get the camera rolling? Have your little ones recreate music videos of their favourite artists or have them put together
their own news or weather broadcast. The possibilities are endless with a camera in hand.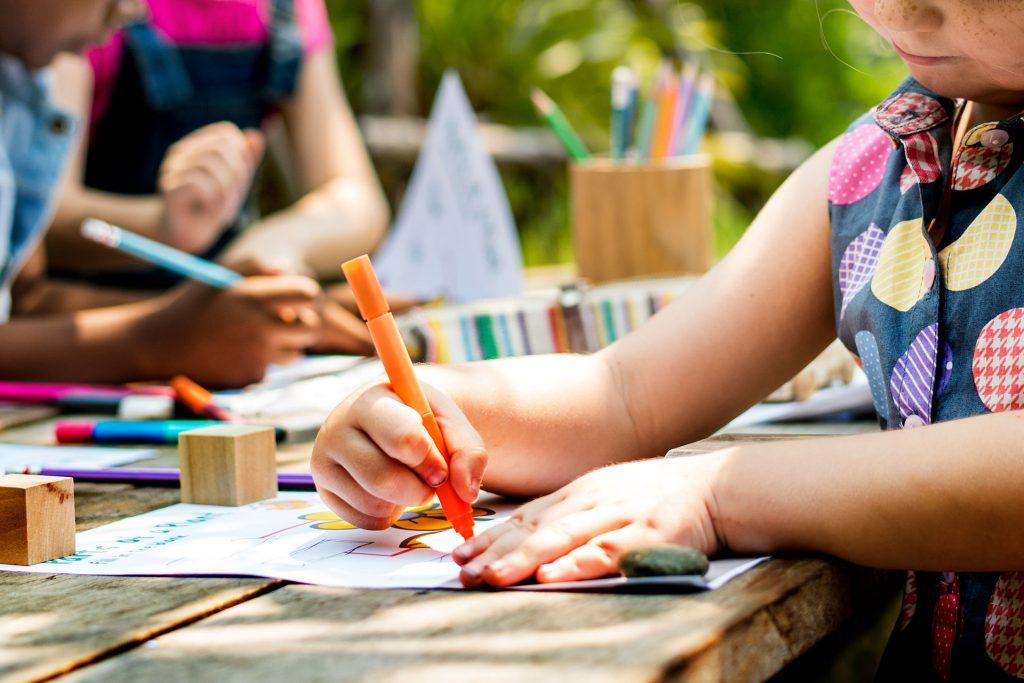 Pre-plan goodie bags
Get the party off to a good start with a well-stocked goodie bag. Online shops like Party Pieces and Pretty Little Party Shop have a variety of quirky bags and fun toys, suitable for both general and themed bashes.
Keep in mind that delivery times take a bit longer, so make sure to order ahead. Short on time? Get crafty with the kids and spruce up bags lying around the house with this unicorn or have your little ones take full creative control with their own designs, before stuffing it with sweets and other little treats.
Get baking
No birthday party is complete without a cake, and to up the fun, why not have your little one don an apron as well? BBC's Good Food website has a section dedicated solely to children's party cakes, ranging from simple ones which you can whip up with whatever is in your cupboard, to slightly more intricate creations that will require some planning.
Try this colourful sponge cake that only requires basic ingredients. Spruce things up with these super simple cake pops or snappy dinosaur cake.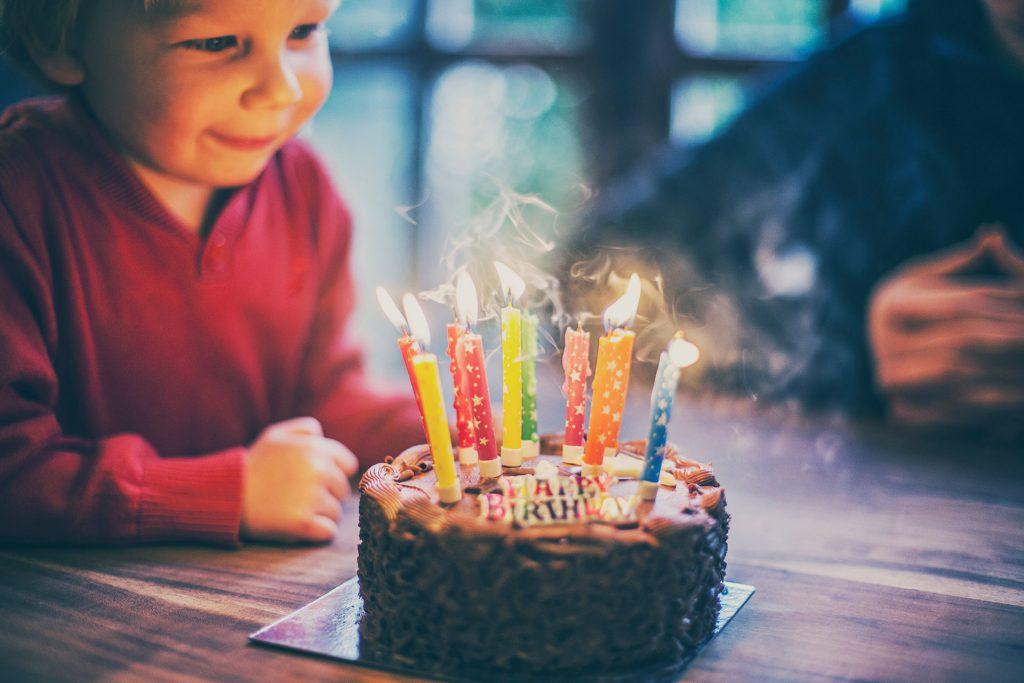 If you would like more ideas how to entertain your children at home, read our The Guide To Keeping Children Entertained At Home