We're delighted to announce The Book Club's 2021 series launched this month and, as with our 2020 edition, it promises an engaging array of digital events featuring award-winning writers which our members and their guests are invited to attend.
Below you'll find our February events line-up where attendees will have the opportunity to pick the brain of some of today's most intriguing and celebrated authors. As before, we'll be gifting members a book from our February series, which will see discussions with Jonathan Coe, Dorian Lynskey, and Abi Daré. Through Ten's partnership with an independent bookshop, members can also have these books delivered at no additional charge.
Scroll down to find our February line-up and sign up to Ten Private Membership to register.
February line-up:
Mr Wilder & Me by Jonathan Coe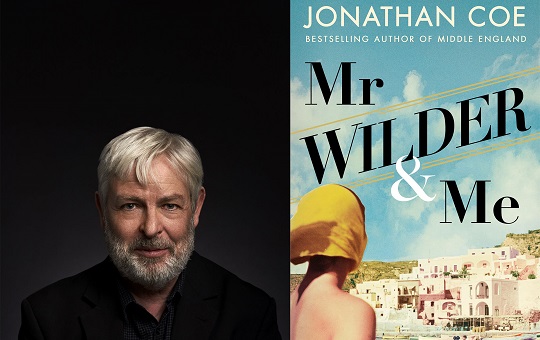 Tuesday 16 February 2021, 7-8pm
In his new novel, Coe transports us to a Greek island during the summer of 1977. Here, we find director Billy Wilder making his penultimate film, Fedora, and a young woman, Calista, being sucked into the world of Hollywood. She is just starting out while he fears his star is on the wane. This immersive story about fame, family, creativity, and the treacherous pull of the past "ranks among Coe's best" (The Guardian).
The Ministry of Truth: A Biography of George Orwell's 1984 by Dorian Lynskey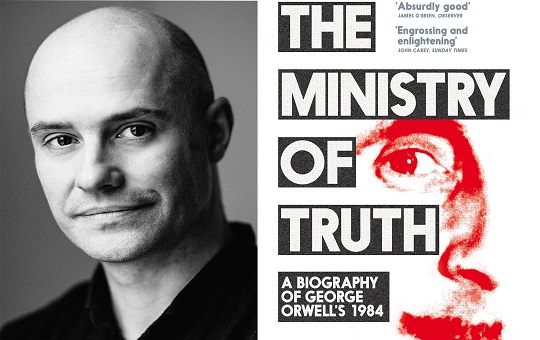 Wednesday 17 February 2021, 7-8pm
George Orwell's 1984 is ever-present in today's world and in this "engrossing, enlightening book" (The Sunday Times), Dorian Lynskey examines the phenomenon this novel became on publication and the changing ways in which it has been read since then. He explores Orwell's experiences in the Spanish Civil War and war-time London as well as the influence of early utopian and dystopian fiction. This timely book has been long-listed for the Baillie Gifford Prize for Non-Fiction 2019 and the Orwell Prize for Political Writing 2020.
The Girl with the Louding Voice by Abi Daré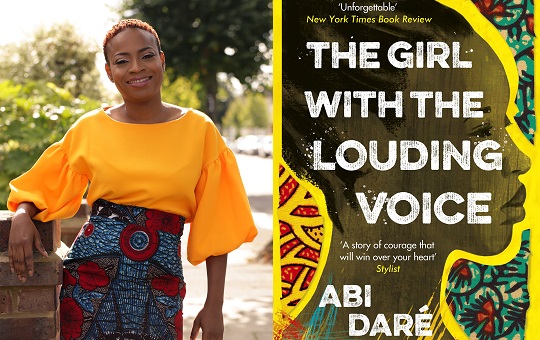 Wednesday 24 February 2021, 7-8pm
Abi Daré's impressive debut novel was praised by critics and loved by readers, making it a Times and New York Times bestseller. It tells the story of Adunni, a 14-year-old Nigerian girl who dreams of getting an education, but instead is sold by her father to be the third wife of an older man. The events that follow seem to put Adunni's dreams further out of reach, but she holds on to her "louding voice" – and one day, someone hears her.
If none of these are for you, there is still time to register for some of our January events including authors David Hepworth and Sarah Moss.