Celebrate life's biggest moments with a far-flung vacation to the world's most captivating destinations
From milestone birthdays to meaningful anniversaries, some life events are more than deserving of an extravagant once-in-a-lifetime getaway.
Whether you're looking to mark a family member's graduation with a thrilling bucket-list expedition through the Galápagos or treat a loved one to a 50th birthday blowout in Paris, the concierge is here to assist with all the details.
We have the local expertise and inside access to the world's most exclusive experiences. Simply contact us with an upcoming life event and our team of travel experts will jump to action to help ensure the celebration is everything you've been dreaming of.
A romantic anniversary getaway in Bora Bora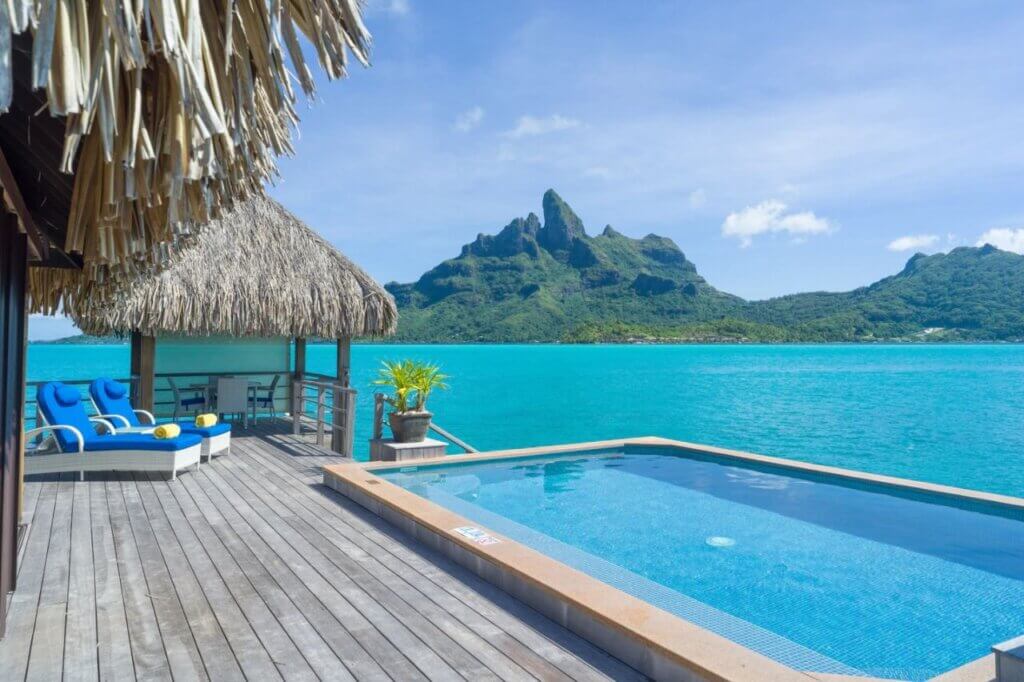 Romance abounds from the moment you arrive to this French Polynesian gem, a tucked-away paradise chockablock with dreamy overwater bungalows, white-sand beaches, and crystal-clear lagoons. Located an hour's flight from Papeete, Bora Bora is freckled with lavish resorts – two of its most popular being the Four Seasons and The St. Regis. Both offer jaw-dropping Mount Otemanu views, a collection of glistening swimming pools, rejuvenating spa treatments, and endless water sports.
Expect to spend your days snorkeling pristine coral reefs, dining with your toes in the sand at the beachside restaurants, and simply reveling in the island's beauty. Both hotels feature impressive food and beverage programs, negating the need to ever leave your patch of heaven, from the Four Seasons's waterfront Mediterranean restaurant, Arii Moana, to The St. Regis's French and Asian Lagoon Restaurant by acclaimed chef Jean-Georges.
For a truly special way to honor your anniversary, both properties offer vow renewal packages that entwine Polynesian customs within a traditional ceremony. Wearing floral leis, you'll enjoy the soft music of a ukulele as you and your partner tie the knot again in one of the planet's most exotic locales.
An adventure-oriented graduation trip through the Galápagos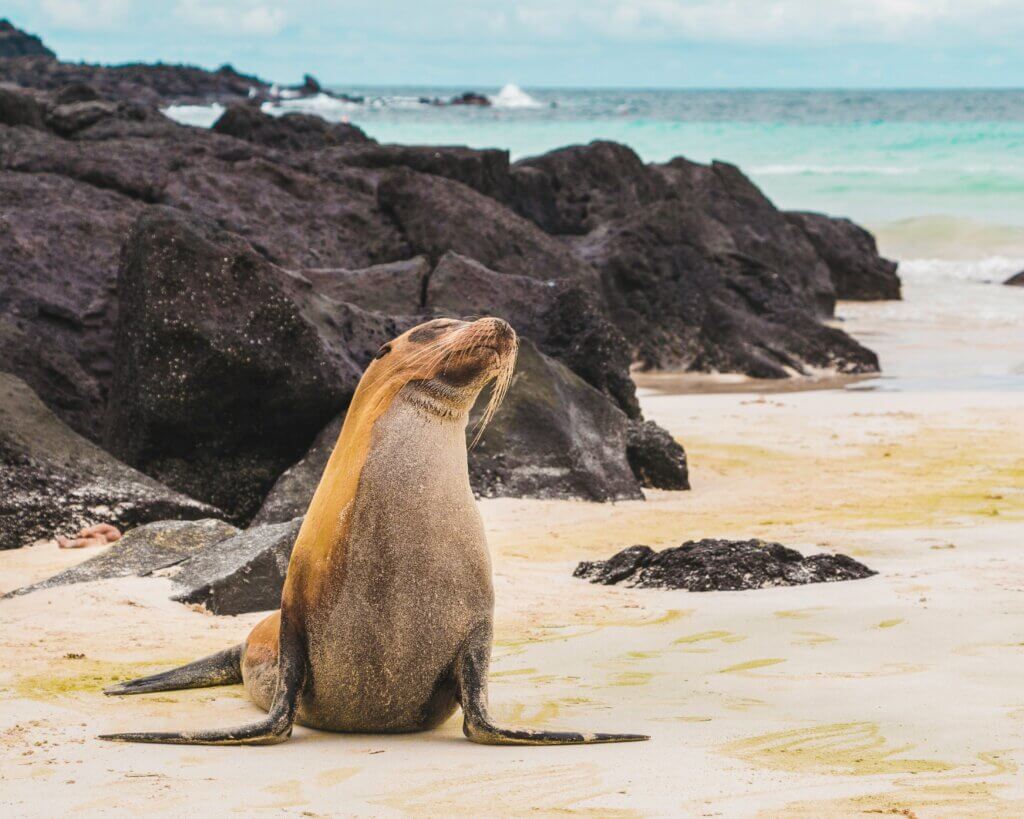 Witnessing your child, or grandchild, walk across the stage to receive their well-earned diploma is a moment filled with pride and awe. Celebrating this immense achievement can be done in many ways, but one that'll send the new graduate over the moon is with an unforgettable vacation to a bucket-list destination – such as the Galápagos.
Famously the birthplace of Charles Darwin's theory of evolution, this stunning archipelago off the coast of Ecuador comprises 127 primitive islands teeming with wildlife, including flora and fauna found nowhere else in the world. Two of the most popular ways to discover this remote UNESCO World Heritage site are to hop on a live-aboard boat and sail to the sites over multiple days or to check into a hotel located on one of the four inhabited Galápagos Islands and make day trips back and forth to your accommodation.
Top experiences include swimming beside marine iguanas at Tortuga Bay, traversing Bellavista Village's lava tunnels, and checking out the numerous sea lion communities. To savor some post-excursion pampering, we recommend staying at Santa Cruz Island's Pikaia Lodge. Sequestered atop an extinct volcano crater, this five-star inn offers plush guest rooms and a state-of-the-art spa.
A 50th birthday celebration in Paris
The area around the famous Geirangerfjord offers a multifaceted outdoor adventure, with a UNESCO World Heritage site, waterfalls, snow, a scenic train line, and an art nouveau festival town.
Dining tip: Embark on a culinary journey from the highest peaks to the depths of the sea at Apotekergata No. 5, occupying an old warehouse alongside a dock in Ålesund – with summer seating outdoors on a barge.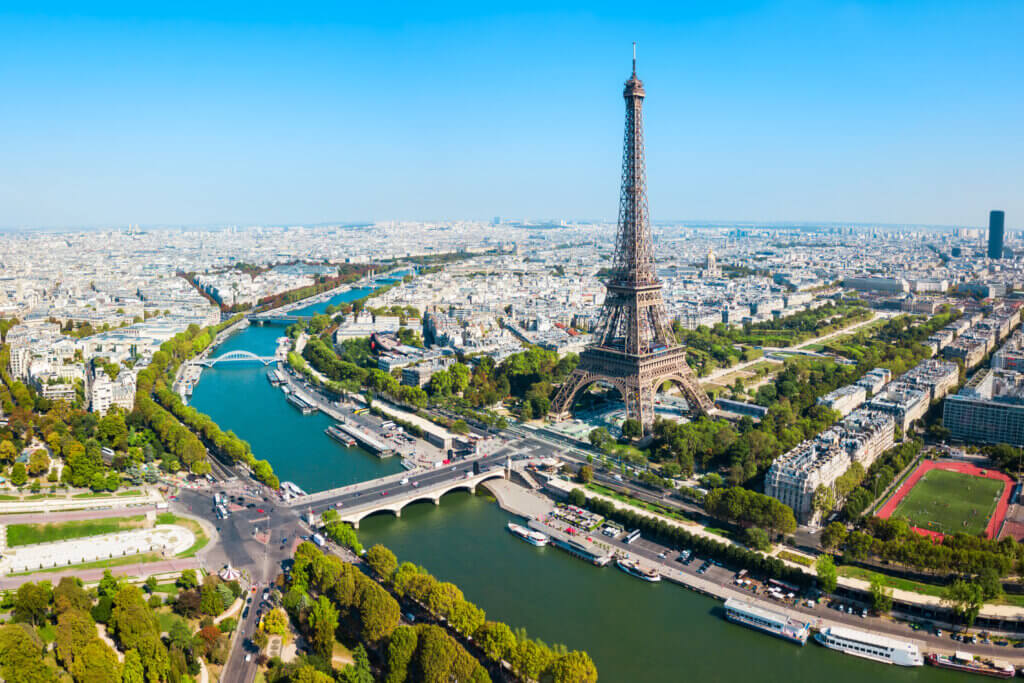 When planning a getaway in celebration of a milestone birthday, consider taking inspiration from Audrey Hepburn's famous line: "Paris is always a good idea." The City of Light is sure to exceed all expectations, whether you're dreaming of lingering at a streetside café, watching the city's bustle unfold in front of you, or trotting through its immense number of tourist sites.
While simply strolling the streets of Paris is a treat in itself, for the night of the landmark birthday you can count on the concierge to help arrange a truly spectacular soirée. For an elevated River Seine cruise experience, we recommend Ducasse sur Seine, a riverboat restaurant that sails past the city's key sights while serving the Michelin-starred chef Alain Ducasse's delectable French gastronomy.
Or tie in a touch of romance to the occasion by dining atop the city's most distinct structure: the Eiffel Tower. Located on the second floor, Le Jules Verne, a one-Michelin-starred restaurant, is one of the city's most-sought-after reservations due to its unparalleled views and flawless tasting menus.
Finally, for a fête fit for a king or queen, look no further than the Palace of Versailles's own five-star hotel, Airelles Château de Versailles. Located on the palace's grounds, this très chic boutique hotel offers guests unrivaled access to Marie Antoinette and King Louis XIV's old stomping grounds, including the impeccably manicured gardens and famous Hall of Mirrors.
An epic retirement trip to Egypt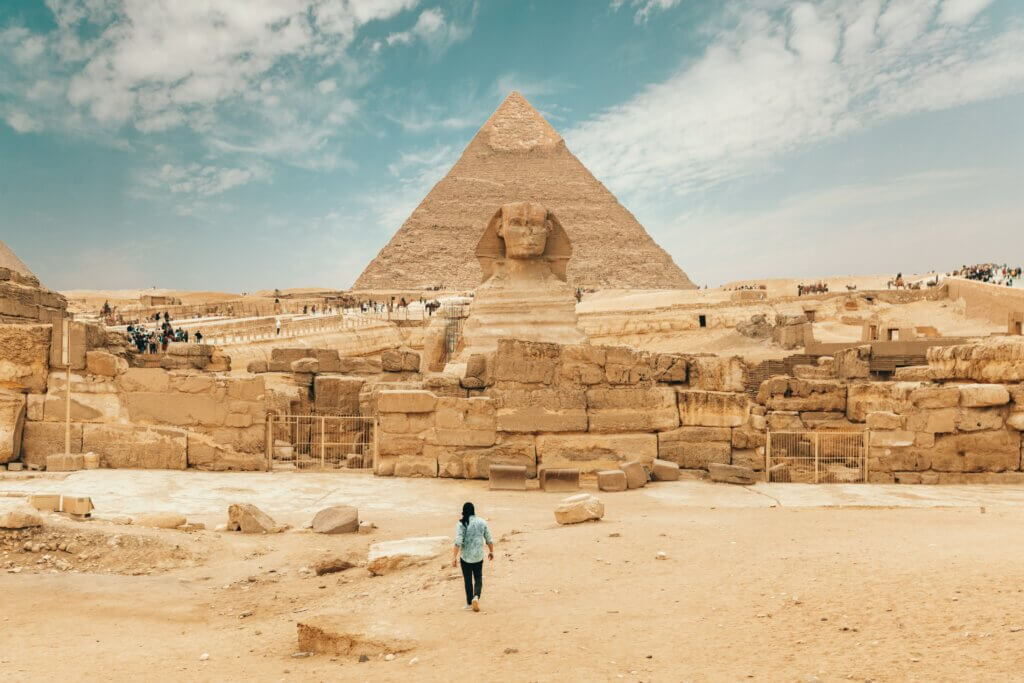 Reaching retirement is an accomplishment well worth honoring with a trip of a lifetime to a destination you've perhaps had on the back burner for a while. If you've been dreaming of gliding along the Nile River or peering up at the Pyramids of Giza ever since learning about these ancient wonders as a kid, seize your newfound freedom and beeline for Egypt. Bucket-list excursions swarm this corner of the world, from traversing the sandy desert on camelback with the Great Pyramids on the horizon to visiting King Tutankhamun's tomb.
While days spent uncovering ancient artifacts may have you feeling like Indiana Jones, especially when looking down at your dust-covered shoes, trips to this adventure-filled country can still be enjoyed with a five-star resort as your base. Part of the allure of traveling to far-flung countries is becoming immersed in a new way of life. But don't let any fears of the unknown slow you down.
Packaged vacations and organized tours are excellent ways to discover Egypt. And our trusted travel advisors can help recommend suitable options based on your travel preferences, along with comfortable accommodations you can count on, such as Cairo's Kempinski Nile Hotel.
A babymoon in Lake Como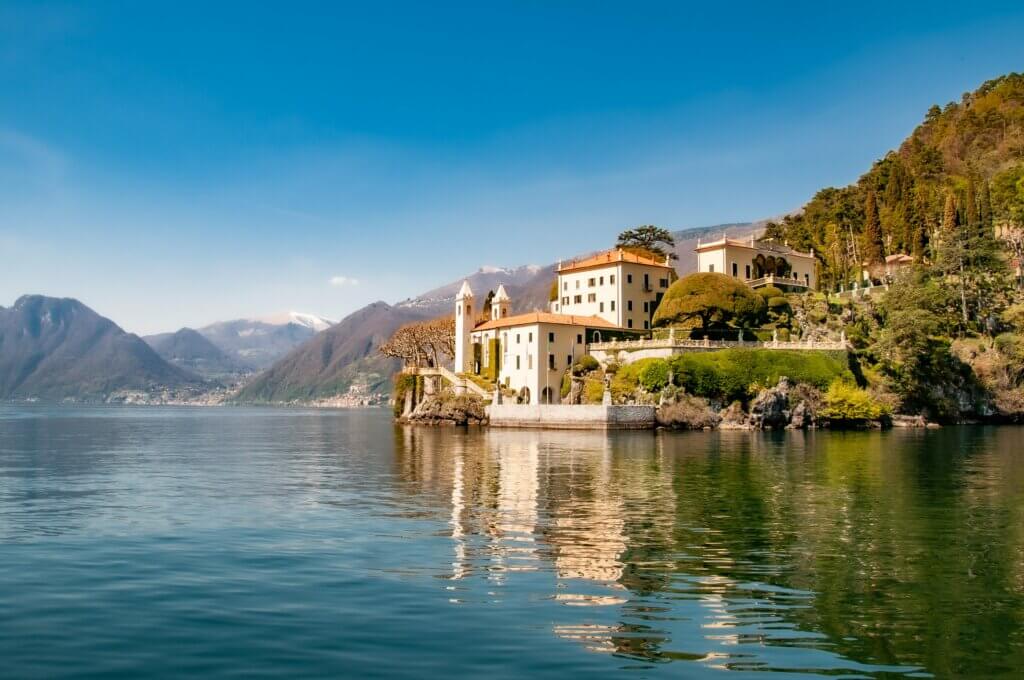 Babymoons are a special time when couples can solidify their relationship, pamper the mom-to-be, and enjoy some downtime before baby's arrival. Before welcoming your bundle of joy why not tap into the bella vita with a visit to northern Italy's Lake Como, where neoclassical villas pepper glistening shores, chic cafés line village roads, and A-list celebrity sightings are frequent.
Enjoy a relaxing tour of the Villa del Balbianello, a magnificent 16th-century villa comprising a well-preserved interior, fairytale towers, and immaculate terraced gardens with panoramic lake views. Or take a ferry to Bellagio – the charming village that inspired the popular Las Vegas hotel and casino – and drift in and out of cobblestone alleyways as you stop by local boutiques and trattorias.
Take advantage of the local custom known as "riposo," an afternoon respite that allows Italians to relish a long lunch or rejuvenating nap. And for peak tranquility, consider booking an appointment at one of the region's exceptional wellness centers. The Grand Hotel Tremezzo's award-winning T Spa offers soothing maternity and couple's massages within a haven of Zen.
If the above inspiration already has you thinking about upcoming events in your life, contact us today for assistance in throwing your next epic celebration.
Read more about Adventures in Norway here
Interested in Living x Ten, learn more about our membership here