Last month, Ten members had the opportunity to engage in discussion with Nikesh Shukla ("The Good Immigrant"), Jessie Burton ("The Confession"), Curtis Sittenfeld ("Rodham") and Helon Habila ("Travellers) in our October Book Club. Become a member today and access these engaging discussions as part of our Digital Event series.
For our November edition, we have selected three books, which will give our members and their guests the chance to once again engage with award-winning authors in a series of complementary and exclusive events. You still have time to join Ten and enjoy our November line up which will see discussions with Hari Kunzru, Ben Macintyre, and Robert Harris.
November line-up:
Red Pill by Hari Kunzru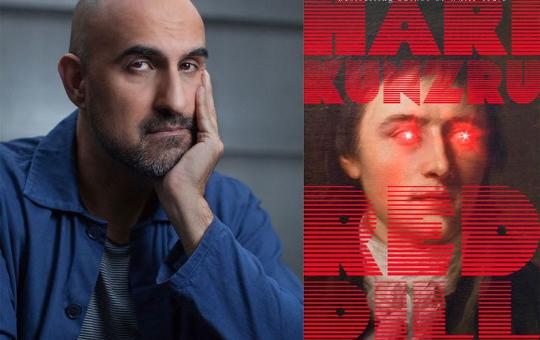 Hari Kunzru, widely acclaimed author of White Tears, brings us another thought-provoking story in his latest "deeply intelligent and artfully constructed novel" (Financial Times). His sixth book centres on a writer's search for order in a world where democracy feels under attack. Set in Wannsee, Berlin, it explores themes of surveillance, online culture, authoritarianism and creativity, incorporating the perspectives of a former East German punk rocker, who lived through the Stasi persecution, and an alt-right TV director.
Tuesday 3 November 2020, 7-8pm
Agent Sonya by Ben Macintyre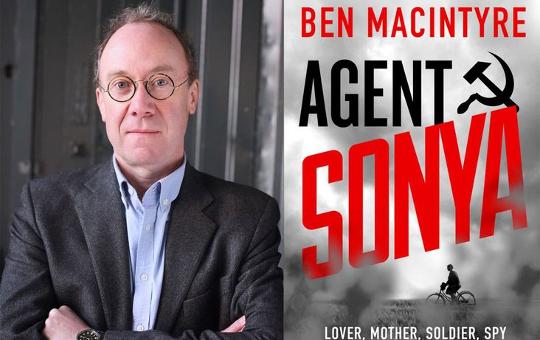 Award-winning author Ben Macintyre's latest book tells the remarkable true story of the Cold War's greatest female spy. As Mrs Burton, born Ursula Kuczynski and codenamed Sonya, she lived a double life, raising three children with her husband in a quiet Cotswolds village during the Second World War while stealing nuclear secrets for the Soviet Union. Sought by the Chinese, Japanese, the Nazis, MI5, MI6 and the FBI over the course of her long career, Agent Sonya evaded them all.
Tuesday 17 November 2020, 7-8pm
V2 by Robert Harris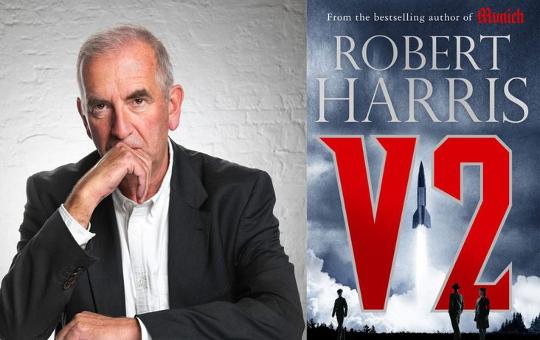 Award-winning novelist, and former journalist and BBC reporter, Robert Harris, is a master at creating gripping personal stories in the context of major historical events. His immersive new novel returns to Nazi Germany to explore the development of the V2 rocket, a programme that had long-lasting implications. We invite the Book Club to join the author of Fatherland, The Ghost and Munich to hear him talk about his brand-new Second World War thriller.
Tuesday 24 November 2020, 7-8pm
If you're new to Book Club and loved these choices, have a look at our October selection of Book Club reads.