We have been delighted by the enthusiastic response we've received from members since launching The Book Club, and we hope you're looking forward to our debut event series taking place this month. With the latest selection of award-winning authors promising to be as diverse as the last, we'd like to share our October events line-up with you.
Next month, members will have the chance to quiz Jessie Burton about her latest novel, The Confession, and discuss her best-selling books, The Miniaturist and The Muse. Members can also join a conversation about The Good Immigrant between Nikesh Shukla and Hari Kunzru, and hear the award-winning writer Helon Habila talk about his latest work, Travellers.
October line-up:
The Good Immigrant edited by Nikesh Shukla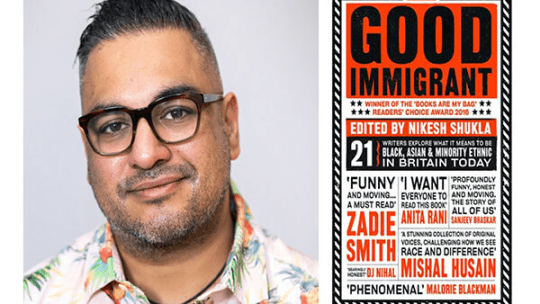 In this best-selling book, 21 brilliant writers explore what it means to be black, Asian and minority ethnic in Britain today. Their honest reflections are moving and funny, challenging and thought-provoking. As relevant now as when it was published in 2016, The Good Immigrant's essays demand to be read. For this special discussion, we are delighted to welcome two authors to The Book Club: Nikesh Shukla, editor of both the UK and US versions, and Hari Kunzru, author of The Impressionist, White Tears and the soon-to-be-published Red Pill.
Tuesday 6 October 2020, 7pm
The Confession by Jessie Burton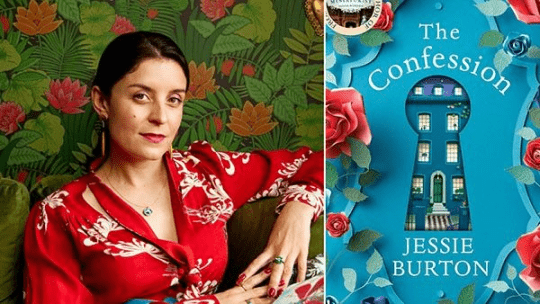 In her latest book, critically acclaimed author Jessie Burton takes The Book Club between Hampstead and Hollywood, from the 1980s to the present day, unravelling the mystery that links Rose, in search of her mother, Constance, the reclusive novelist, and the mysterious Elise. Through their intertwined stories run themes of love, creativity, motherhood and friendship. Described as "dazzlingly good, utterly engrossing" and an "understated triumph", this is another winner from the author of The Miniaturist and The Muse.
Tuesday 20 October 2020, 7pm
Travellers by Helon Habila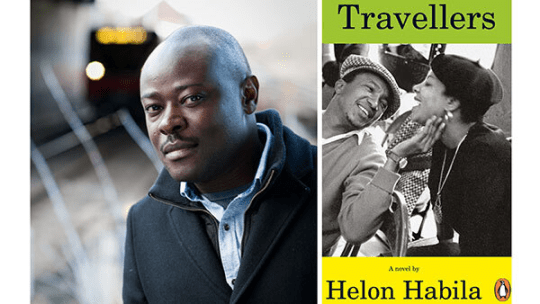 Helon Habila's latest novel, Travellers, is an intelligent interpretation of modern-day narratives. The Nigerian author compassionately brings to life the stories of men and women making their way into and across Europe, allowing the reader to experience the complex realities behind labels such as asylum seeker and refugee. This is an incredible opportunity for The Book Club to hear from the Commonwealth Writers Prize-winning author and pose questions about his bold, timely work.
Wednesday 28 October 2020, 7pm
Once you've finished these, visit Top 10 Best Novels Of All Time to find your next read.