With the weather forecast looking bright, now's a good time to grab a book and get comfy in the garden or on the couch. For those in need of some inspiration, we've had an expert in literature put together the ultimate top 10 of page-turners and cult classics to get stuck into now. Here are some of the best novels of all time.
10. The Catcher in the Rye – JD Salinger (1951)
Salinger's acutely observed rites-of passage novel turned protagonist Holden Caulfield into an evergreen anti-hero poster boy for rebellious teens and would-be assassins.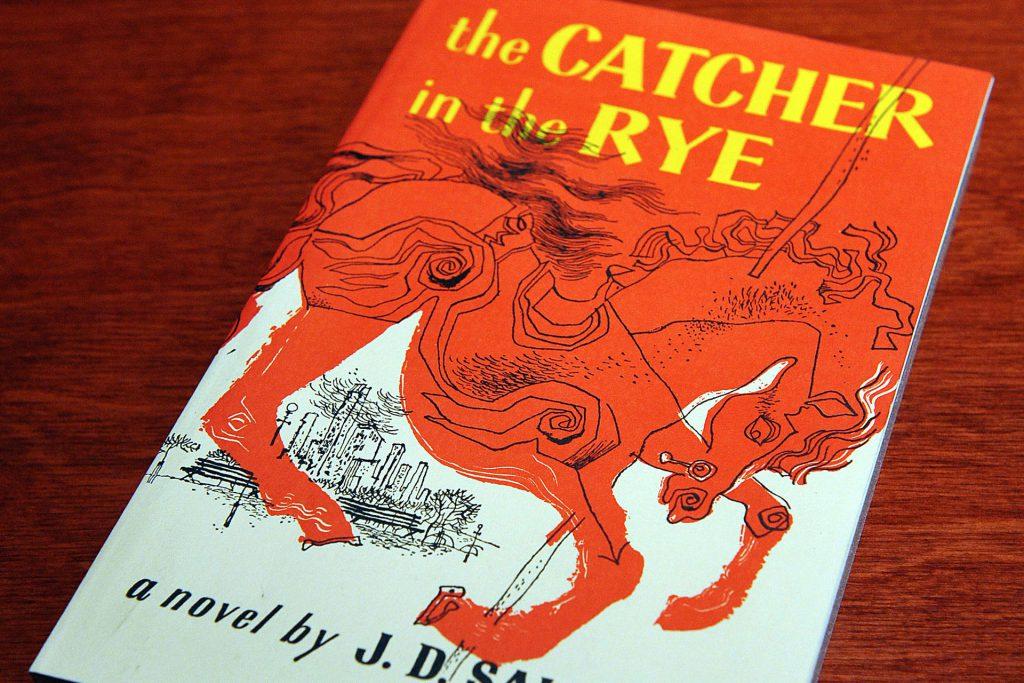 9. Never Let Me Go – Kazuo Ishiguro (2005)
The young protagonists at the heart of Ishiguro's beautifully composed mystery novel appear to be orphaned children living in an ostensibly normal but mildly sinister boarding school. With its increasingly grim plot revelations, Never Let Me Go combines dystopian thriller elements with a complex, tender, heartbreaking love story.
8. White Teeth – Zadie Smith (2000)
Smith became a literary sensation at just 24 with this dazzling debut novel, a multiple award-winning best-seller that follows the intertwined lives of Samad Iqbal and Archie Jones, British imperial subjects who meet when they serve together in WWII, then raise their families in London. Musing on assimilation and ancestral roots, racism and patriotism, White Teeth is a lively, bustling, nuanced love letter to multicultural Britain.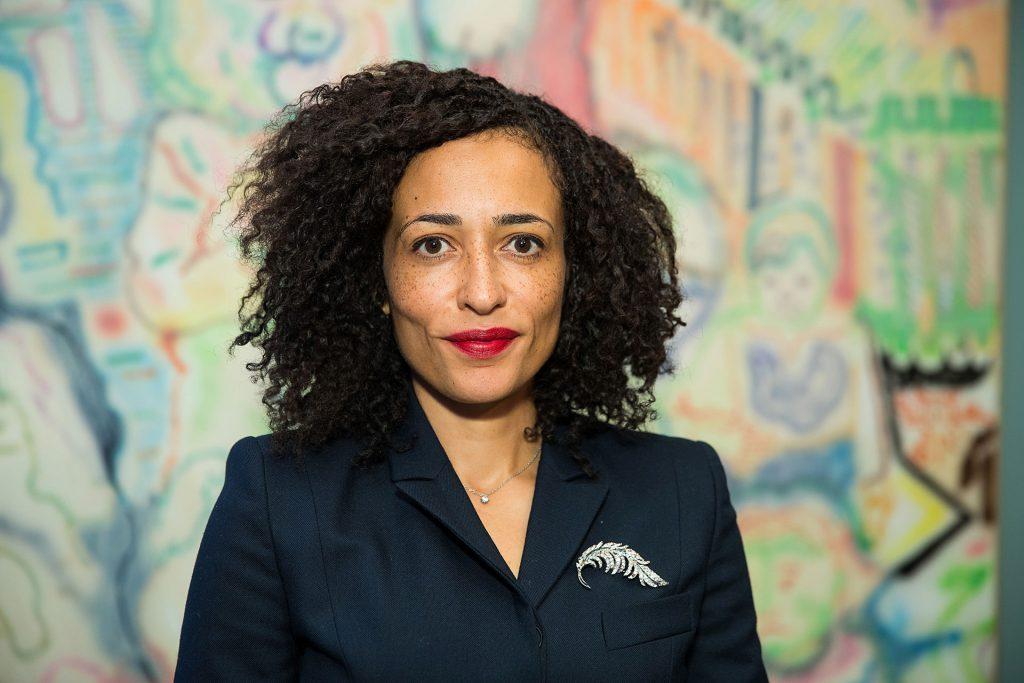 7. L'Etranger – Albert Camus (1942)
A concise study in alienation that still feels strikingly modern almost 80 years later, Albert Camus' 1942 debut novel revolves around an emotionally detached young man. At first unmoved by his own mother's death, he then refuses to show remorse for casually killing an unnamed man during a beach dispute. A quietly unsettling, accusing book, but still highly compelling.
6. The Great Gatsby – F Scott Fitzgerald (1925)
An elegantly compact volume packed with big ideas about class, sex and double lives, Fitzgerald's most feted novel still holds a special place in American folk memory. Set in swanky Long Island during the summer of 1922 and told in memoir form by its callow narrator Nick Carraway, the story focuses on the charismatic Jay Gatsby, a wealthy playboy with a shadowy past.
5. Beloved – Toni Morrison (1987)
Inspired by the tragic true story of Margaret Garner, a slave who attempted to escape by crossing the Ohio River in 1856, Morrison's magic-infused historical novel follows its fictionalised heroine Sethe from her pre-Civil War slavery days to her eventual free life in Cincinnati in 1873, where the memories of her traumatic experiences continue to haunt her. Published to huge acclaim in 1987, Beloved was adapted into a film starring Oprah Winfrey in 1998.
4. The Grapes of Wrath – John Steinbeck (1939)
Steinbeck's Pulitzer Prize-winning dustbowl saga, set in America during the Great Depression, humanely chronicles the struggles of an anguished tenant farmer family driven out of Oklahoma to seek work in California. Following publication, the book was banned in several US states and denounced as "communist propaganda" by some California farmers. Even so, it swiftly became an enduring best-seller and strong candidate for the Great American Novel.
3. Crime and Punishment – Fyodor Dostoevsky (1866)
A desperate young man is driven to murderous extremes in Dostoevsky's feverish philosophical novel, written following his return from a decade in Siberian exile. In late 19th century Saint Petersburg, penniless ex-student Raskolnikov needs money fast, and is prepared to kill to get it. But his crimes come with a steep price, his soul torn between damnation and redemption.
2. Nineteen Eighty-Four – George Orwell (1949)
Orwell's seminal dystopian allegory held up a dark mirror to Stalinist Russia, but it remains a cautionary tale about totalitarian repression in any form. Britain has become a province of the Oceania superstate led by the despotic Big Brother and controlled by the Thought Police. When intellectual dissident Winston Smith tries to fight back, he is confronted with his worst fears. A sharply observed, evergreen warning from history.
1. Wuthering Heights – Emily Brontë (1847)
Initially published by Brontë under the male pseudonym Ellis Bell, this highly charged saga of doomed love, obsessive jealousy, bitter betrayal and pan-generational revenge set against the rugged Yorkshire Moors gave the English Victorian novel its most charismatic anti-hero. The arrogant, wounded foundling Heathcliff would become a brooding sex symbol and archetype for future generations of gothic bad boys behaving badly.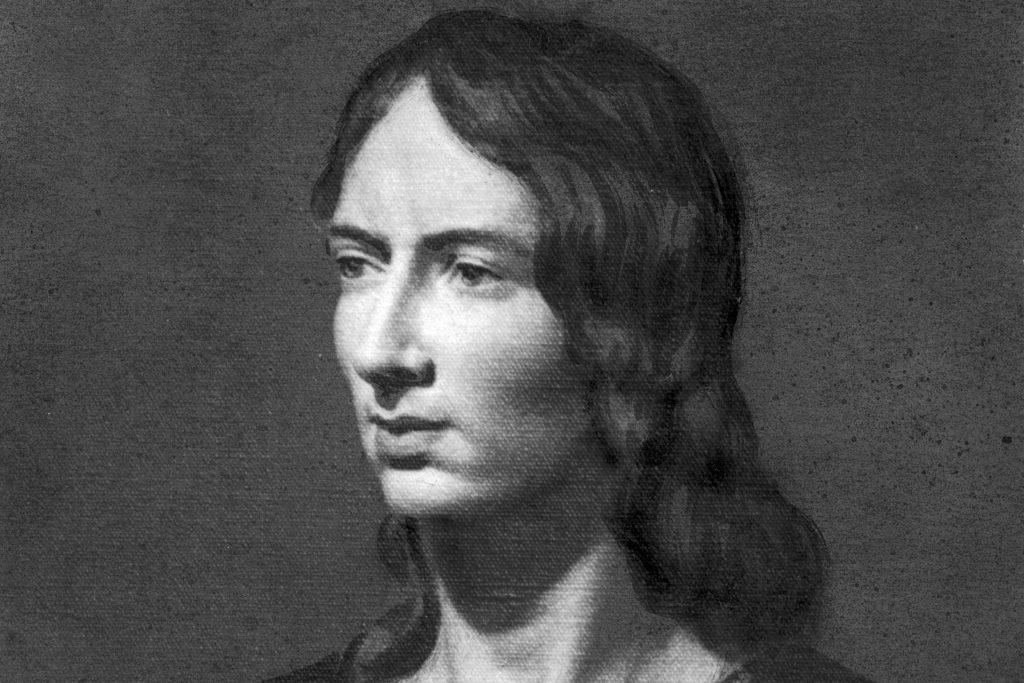 About the writer
Stephen Dalton first began writing about music, films and books way back in analogue times when the legendary New Musical Express was still an inky printed weekly. He is now a regular contributor to The Times, The Hollywood Reporter, Uncut, Classic Rock and more. His work has also been published in The Guardian, The Quietus, Rolling Stone, The Huffington Post, Wallpaper and other august publications.