Football is by far the most popular sport around the world and when crowds are allowed back into stadiums, we are here to help our members be among the first to secure tickets. Our Sports team can usually source tickets and hospitality packages for most matches across the globe, including the Premier League, as well as provide advice and manage club memberships and season tickets.
Unsurprisingly, lots of members based in and travelling to the UK in normal times like to watch a match live. The most popular requests are always for tickets for the big teams like Manchester United, Manchester City, Arsenal, Chelsea, Liverpool and Tottenham Hotspur. These top clubs now have several tiers of priority booking, meaning that very few tickets end up on general sale, and those that do often fall in the hands of ticket touts who sell them at extortionate prices. Thankfully, our specialists know the individual ticketing details for each club and are on hand to help secure seats at the games you want to watch.
Here's how we can help with tickets for every Premier League team:
Hospitality tickets
Most Premier League clubs have corporate boxes that can be hired for exclusive use. With many different companies offering a range of hospitality packages, finding a suitable option for members and their guests can be tricky, but we have worked closely with a select group of suppliers over the past two decades to ensure that we can find the best deal on the market.
Our Sports team has focused on building relationships with trustworthy suppliers, as well as visiting hospitality facilities so we can personally recommend the right option for members. Our specialists are aware that budget is key, so we always aim to provide a choice of alternatives at a range of prices. We're also experienced at sourcing corporate tickets to big tournaments like the FA Cup, Champions League and major tournaments like the World Cup and the Euros when demand skyrockets.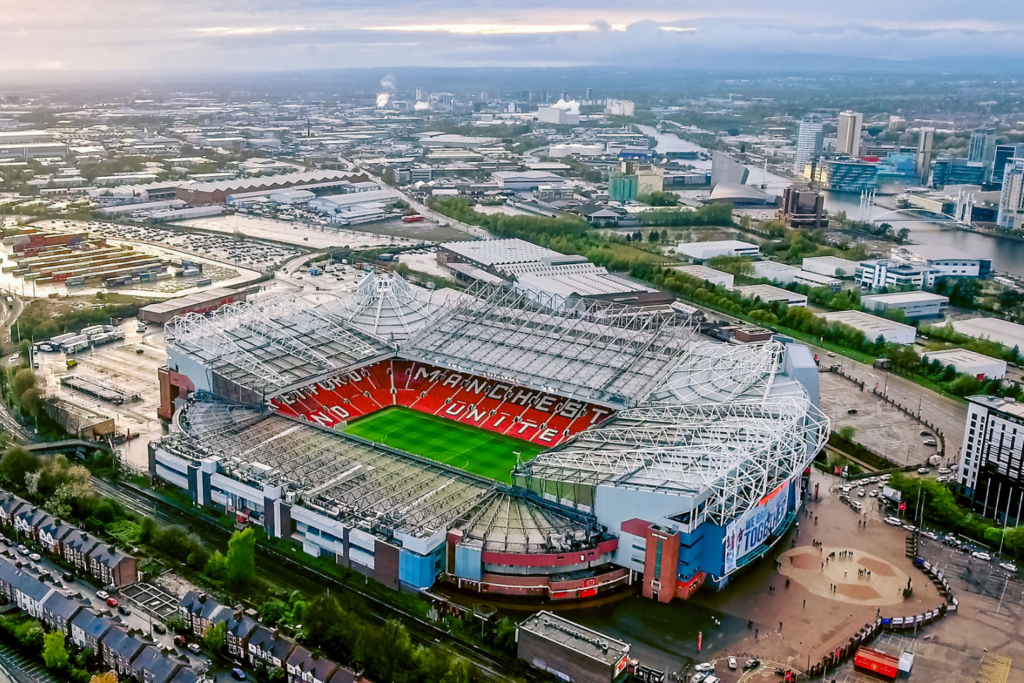 Club membership
We always recommend taking out membership, as tickets usually sell out to club members before they go on sale to the general public.
Most clubs offer face-value tickets for individual games to their members first. Even then, there's no guarantee of getting one, particularly for critical fixtures. This is where we come in: once you've become a member we will warn you far in advance of upcoming games and on-sale dates and then set to work on securing you a ticket.
If you decide to go to a game, we'll man the phones as soon as tickets go on sale so you don't have to stay on hold all day.
If you are interested in becoming a member of your favourite club – simply join Ten Private Membership and ask us for all the details.
Here are some example membership packages available at top Premier League clubs:
Arsenal Red
The membership package only costs £29 and considerably increased your chances of watching home games and away fixtures. Join today to enjoy:
Priority access to 3,500 tickets for each home game one month before every match.
Access to more tickets via the Ticket Exchange allows members to buy tickets from season ticket holders at face value.
Friends and family option is available for certain matches giving the opportunity to purchase multiple tickets using one membership card.
Access to the Arsenal Player TV channel with coverage of every match and exclusive interviews.
Chelsea True Blue
The West London club has one of the most loyal followings in Premier League football and as a result fans can really struggle to get tickets. The best way to increase your chances is to become a True Blue member, which is available in two tiers:
True Blue Ticket Only: Priced at £28, you will enjoy priority access to tickets for every home game with £5 off tickets.
True Blue Magazine: Priced at £39, members receive all of the above as well as a copy of the monthly Chelsea magazine.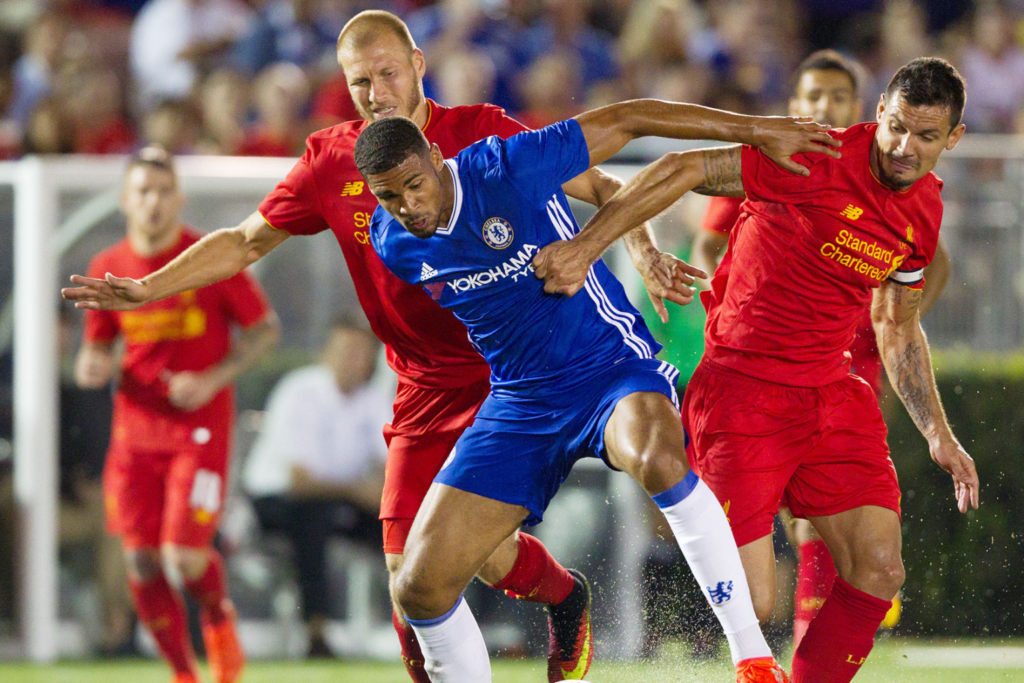 Manchester United official membership
On match day, Old Trafford is one of the most atmospheric places in football and you can increase your chances of getting a seat in the Theatre of Dreams by signing up for membership. The annual package costs £35 and includes:
Exclusive access to home match tickets with £5 off.
Personalised membership card and welcome pack.
A 10% discount at the Red Café, the megastore and United Direct.
Half-price entry to the museum and stadium tour.
On-the-day support
We have stadium guides to all the big grounds, featuring tips on how to get there and our Restaurants team can suggest where to go for a pre-match drink and where to celebrate after the game.
We can organise drop-off or pick-up from the stadium so members will beat the crowds, and arrange pre- and post-game dining and drinks beside the ground or in a top restaurant nearby.
If your love of live entertainment doesn't stop at football, why not check out which 2021 live gigs you can book right now as well?