With their handmade trinkets, traditional treats, and twinkling trees, few scenes capture the cosy and convivial spirit of the holiday season better than Europe's Christmas markets. Whether you're looking for sentimental, artisan gifts or hoping to experience quintessential Christkindlmarkt fare such as Glühwein and gingerbread, these Yuletide celebrations are cornerstones of Christmas in Europe.
While there are countless markets across the continent worthy of a visit, a select few stand out among all the rest. Read on for our 2023 European Christmas market top five picks.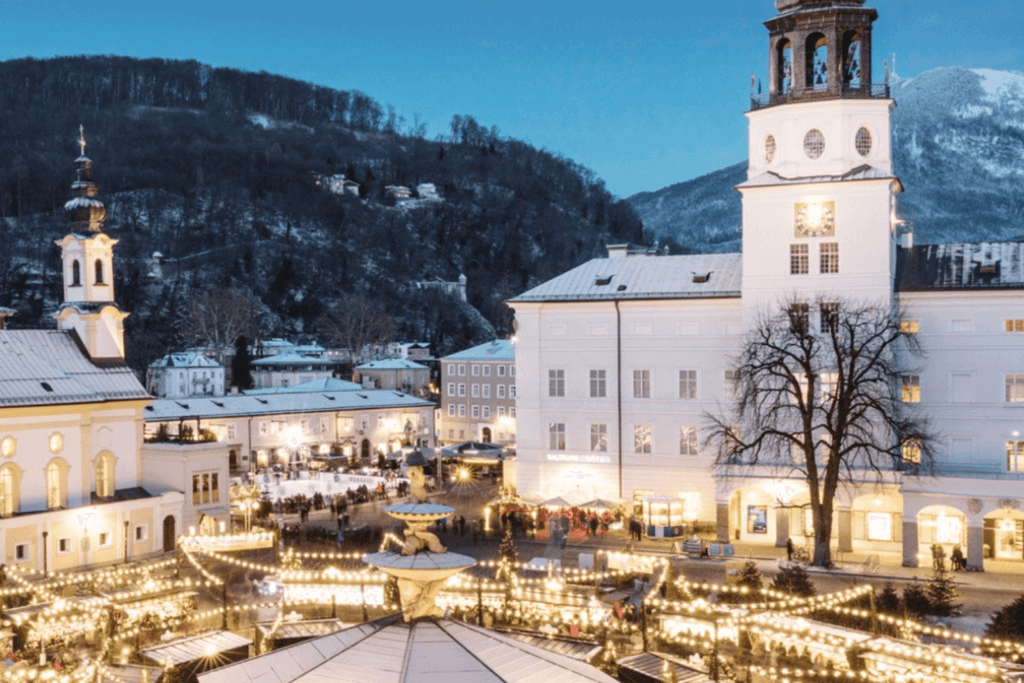 November 23 — January 1 
Spanning Domplatz and Residenzplatz squares, this Christmas market sits right at the historic center of the World-Heritage-Listed Old Town. The market, running since 1974, is known for its charming setting at the foot of the old cathedral, where glittering stalls sell artisan goods and culinary delights. Visitors can purchase handicrafts, such as ornaments made from hand-collected driftwood, while sipping schnapps and nibbling on gingerbread.
Must-try: Kaiserschmarrn, a unique scramble of sweet, fluffy pancakes.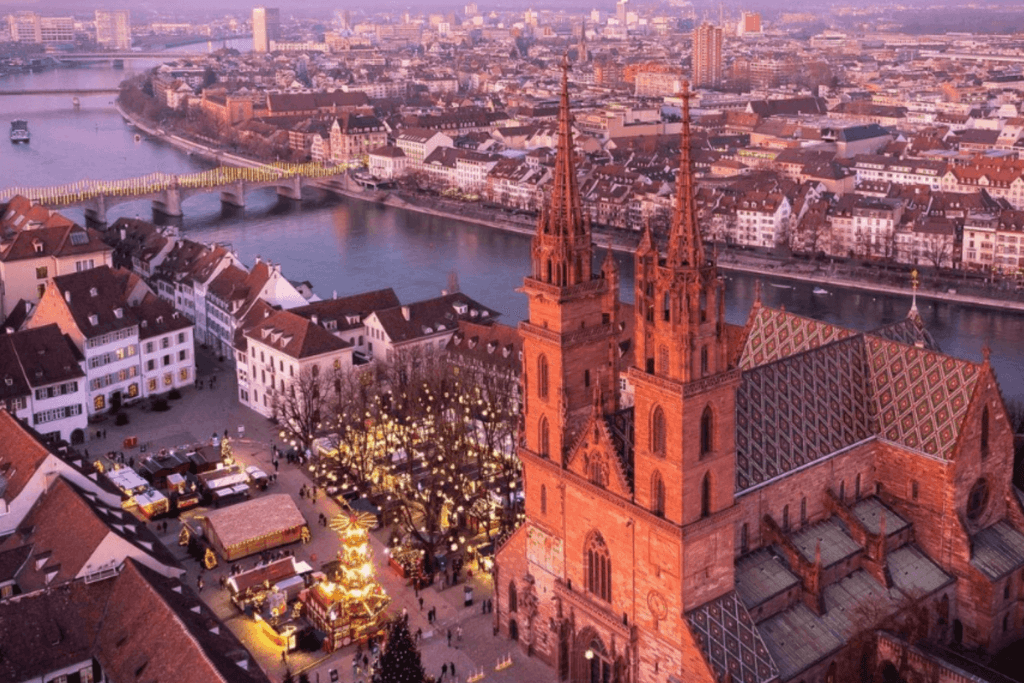 November 23 — December 23
Voted Best Christmas Market in Europe in 2021, the Basler Weihnacht held in Barfüsserplatz and Münsterplatz marries cosy Christmas traditions with the city's Old Town charm. With 155 rustic wooden chalets selling artisan goods like handmade ornaments and Swiss treats like steaming raclette and mulled wine, there is something for everyone on your Christmas gift list.
Must-try: Basel Läckerli, a traditional hard spice biscuit made with honey, hazelnuts, almonds, candied peel, and Kirsch.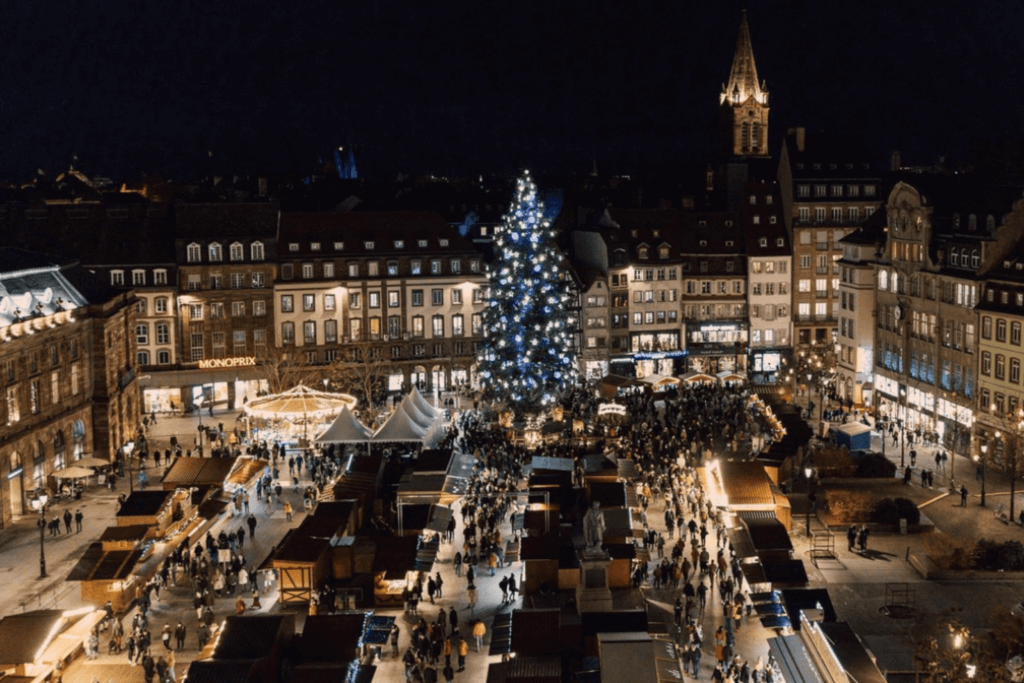 November 24 – December 24
Dating back to 1570, the Strasbourg Christmas Markets were the first in France and some of the oldest in Europe. Deeply rooted in Alsatian Christmas traditions, market visitors are sure to find bredele cakes and Advent wreaths among the many vendors. Widely known as the 'Capital of Christmas,' Strasbourg is a must-visit site on your European holiday tour.
Must-try: Bredeles, spiced biscuits in star shapes.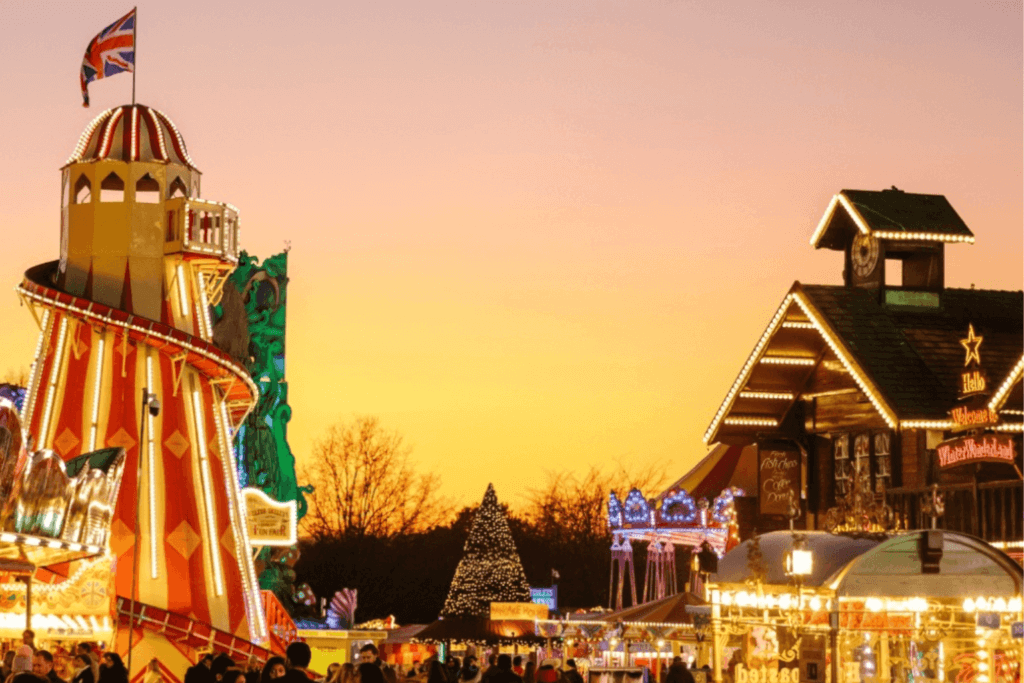 November 17 — January 1st
Hyde Park's Winter Wonderland festival is a Christmas extravaganza with ice skating, live shows, roller coasters, food stalls, bars, and music. This Christmas market requires guests to pre-book tickets to the festival and its other special activities and events, such as its ice sculpting workshop and Zippos Christmas Circus. 
Must-try: A festive cocktail from Wonderland's 80s après-ski-themed Bar Ice.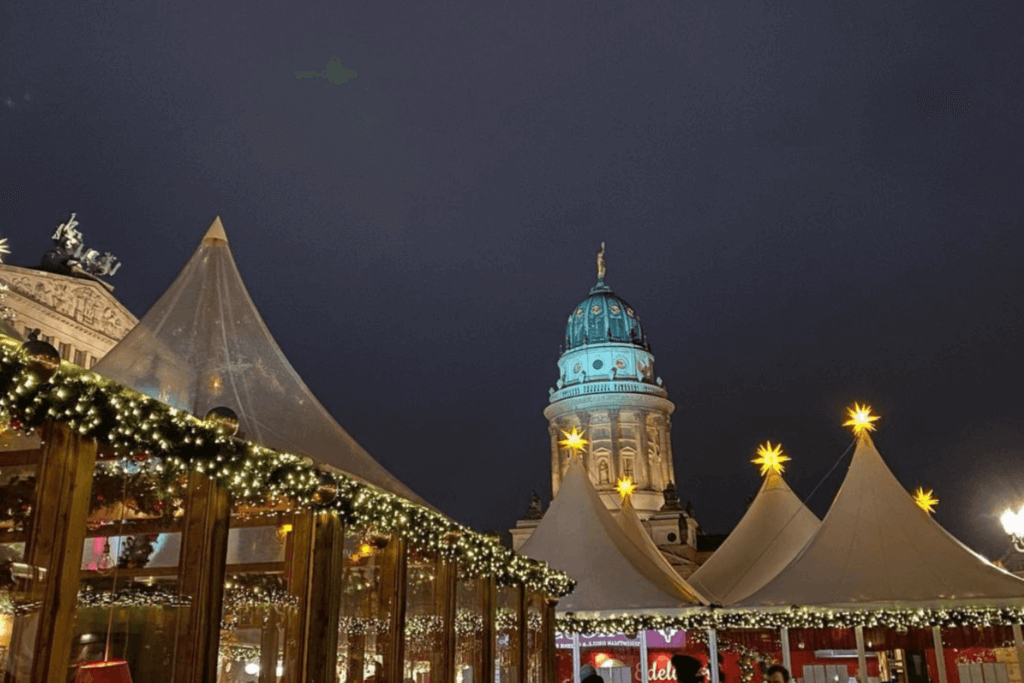 November 27 – December 31 
Visitors flock to Berlin every year to experience the artisan and culinary delights at its historic, world-renowned Christmas Magic Gendarmenmarkt. This year the market will be held at Bebelplatz, where guests will be able to enjoy traditional German Christmas fare like glühwein, bratwurst, and stollen surrounded by the State Opera, St. Hedwig's Cathedral, Hotel De Rôme, and the Old Palace.
Must-try: Spätzle, a kind of fresh pasta made with egg that is typically topped with cream, egg, and lardons.
Looking for a unique and luxurious way to get around Europe and visit these Christmas markets? Read our post on Europe's most luxurious and scenic train journeys.
Words by Summer Atwood