For our first issue of HOME, our new digital e-zine offering the inside line on all things interior, we're looking ahead and bringing you the SS21 interior design trends you need to know now.
Home: it's a space that's come to encompass everything from our office and social hub, to school and the gym over the past year. Where once our well-worn sofas represented a cosy sanctuary to retreat to following a long day out in the real world, now it's often our only world, shifting its purpose from business backdrop to workout prop. But that's why design – and the multifunctionality of great interiors – is key to future-proofing your pad.
In short, our interiors are working overtime right now, so the following features have been designed to help you maximise your space today – and redefine what it might look like tomorrow. Curl up on the sofa and have a read: it's time to home in and feel inspired.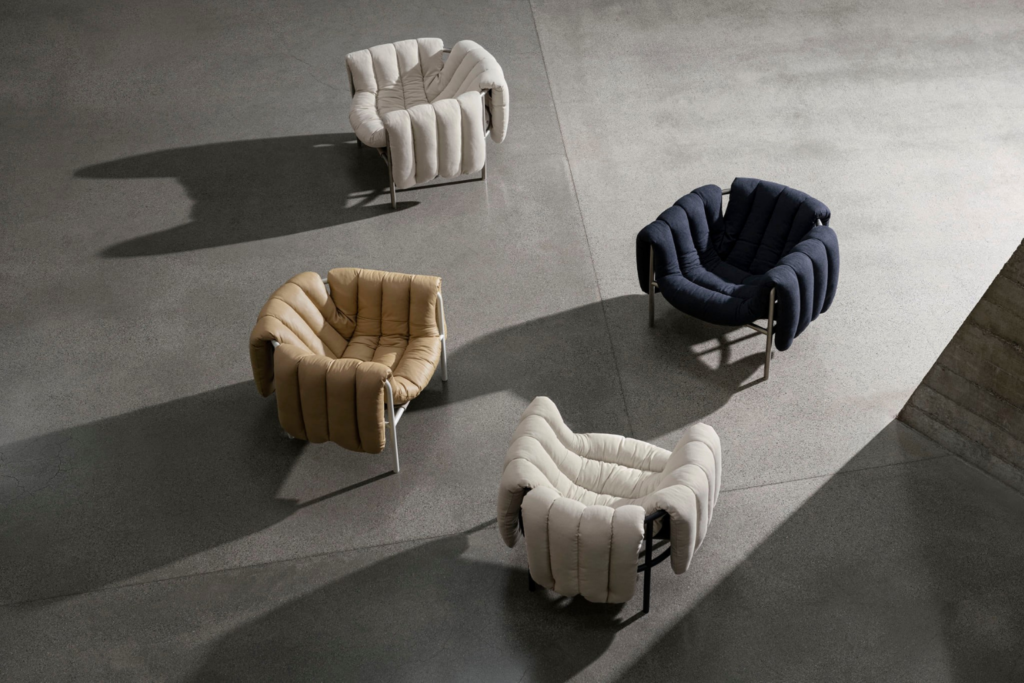 Contemporary cocoon
We might be approaching the warmer months, but that's no reason to renounce creature comforts. When it comes to our homes, the events of 2020 have taught us that furniture should be as cosy as it is aesthetically pleasing – and contemporary design is following suit.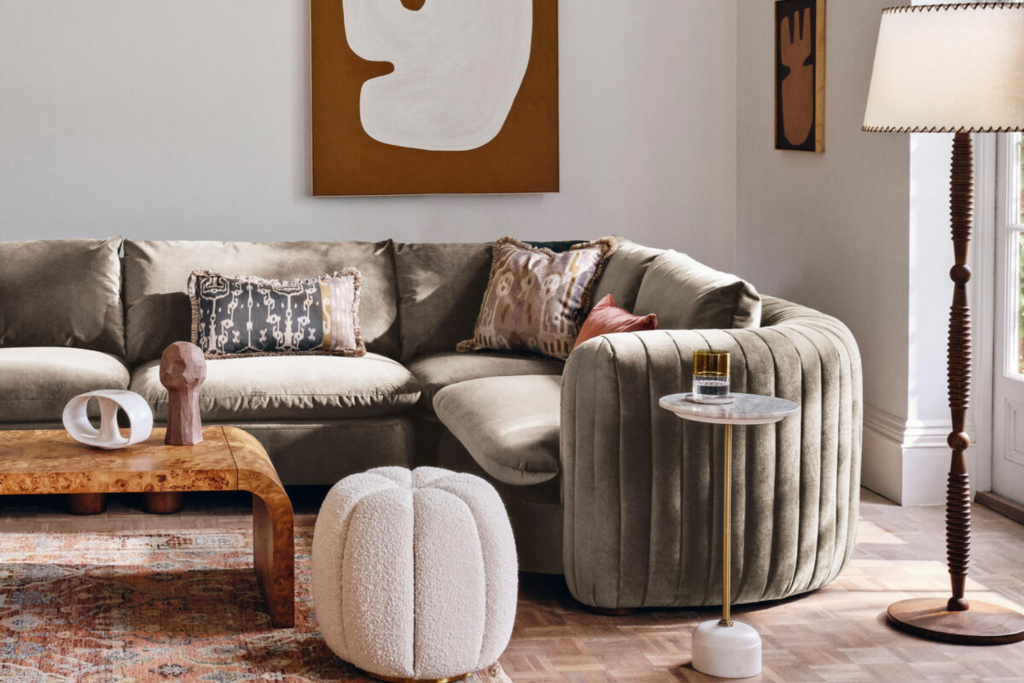 Take artist Faye Toogood's Puffy Lounge Chair for Hem, winner of the Born Classic award at this year's Stockholm Furniture & Light Fair, for example. The chair's duvet-like upholstery drapes over its stainless-steel frame, practically begging you to curl up with a good book. Soho Home's recently launched sink-in Vivienne Modular Sofa blends a taste of vintage glamour with velvet tactility. And the whole family can collapse on to Roche Bobois's SS21 INTERMEDE collection, whose sofas feature a pillowy channel tuft for extreme comfort.
Retro revival and neo-nostalgia
Inspiring everything from music to fashion, the ruling trend of 2020 was 'cottagecore', a whimsical movement that conjured images of a simpler time through dreamy patterns, layered fabrics and fairy-tale-like frivolity. Now, this nostalgic sensibility is set to evolve with a return to design through the ages – whether you're embracing Gran's penchant for quilts with Projektityyny's modern take, peppering your home with postmodern pieces that evoke '70s style (think Ettore Sottsass Jr's LED Ultrafragola Mirror or Ligne Roset's Togo Sofa), indulging in a retro revival with Paul Smith's Modern Swirl design for The Rug Company, or giving a treasured vintage hand-me-down new life.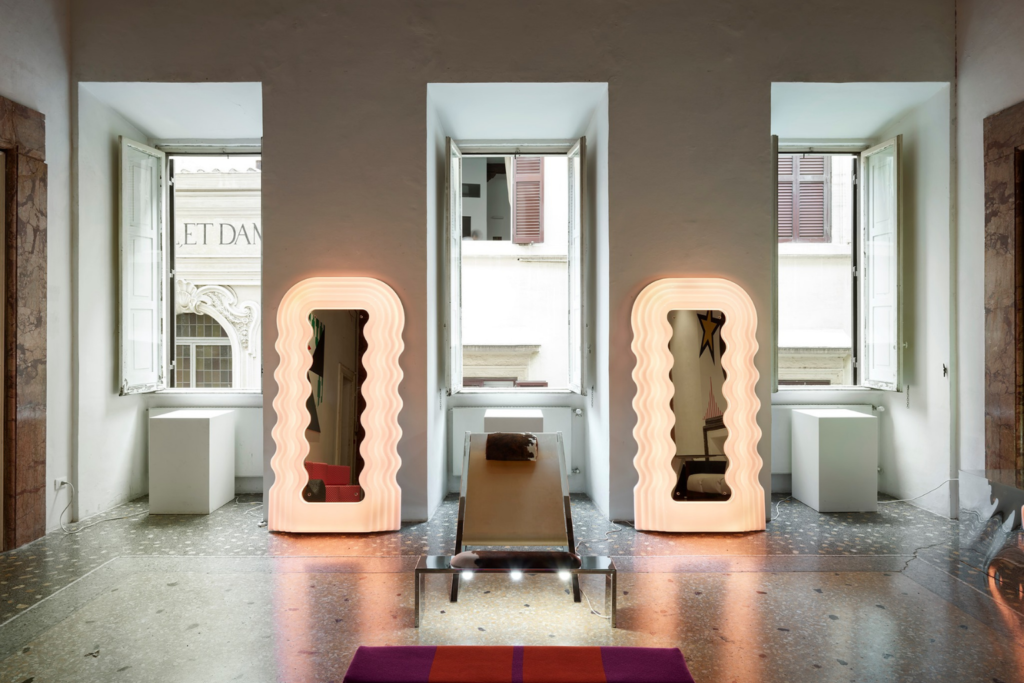 Big in Japandi
With its chic style and pared-back palette, Japandi sits on the other end of the design spectrum, less cluttered than cottagecore and more restrained than retro. A minimalist marriage of east and west, Japandi combines wabi-sabi's organic, sober approach with a Scandi affinity for warm wood and creamy tones to balanced effect. London-based Daytrip Studio's Powerscroft Road project is an artful interpretation of this trend with earthy neutrals dominating and a prevalent sense of Zen-like calm throughout. Seek out Japandi-style pieces from Belgravia boutique Pantechnicon, too, which specialises in unique design by Japanese and Nordic brands and makers.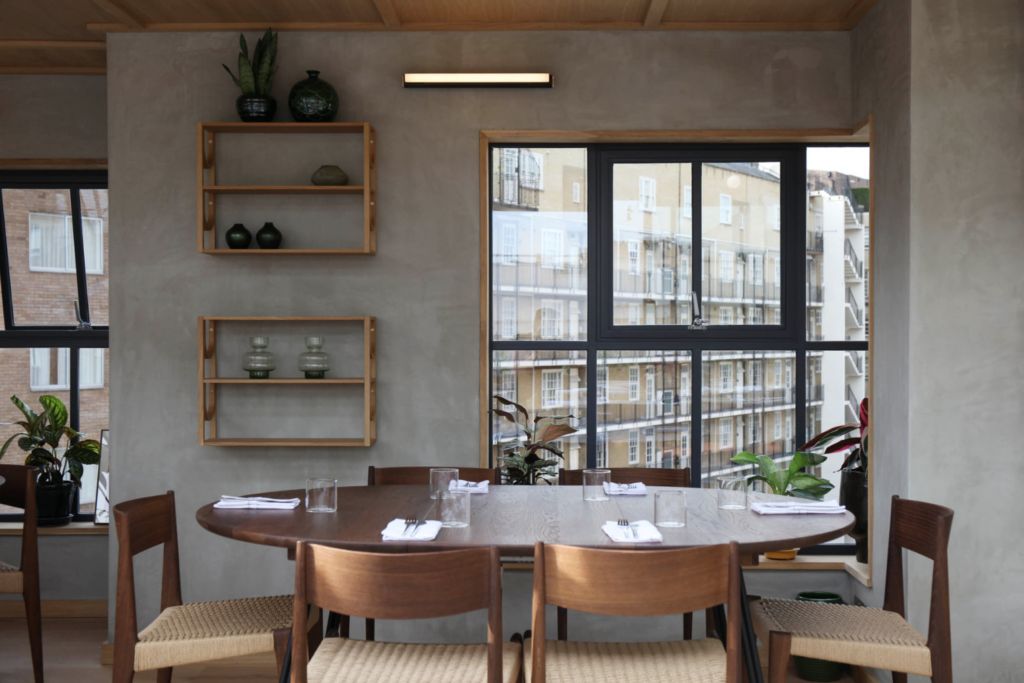 Biophilic bliss
Once a big trend in office design, biophilia taps into the connection between humans and nature by injecting sustainable materials into urban spaces. With WFH (yep, working from home) now an everyday reality for most of us, sprucing up your interiors with clean-air plants and drapes of greenery might just be the boost you need.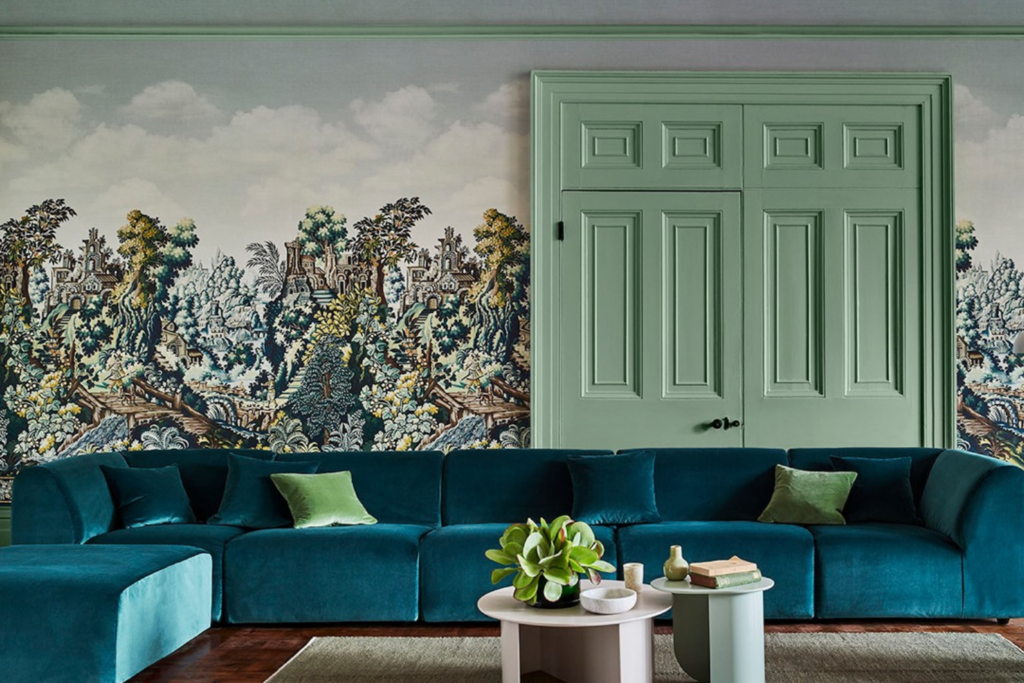 But it's not just plants that can elevate your mood inside – consider transforming rooms with bold pattern wallpapers that transport, such as Cole & Son's Historic Royal Palaces – Great Masters collection, a verdant range of classic prints that tell a story, or House of Hackney's The Fantastical World of Flora Fantasia collection, a floral bomb that's perfect for creating impact in even the smallest of spaces.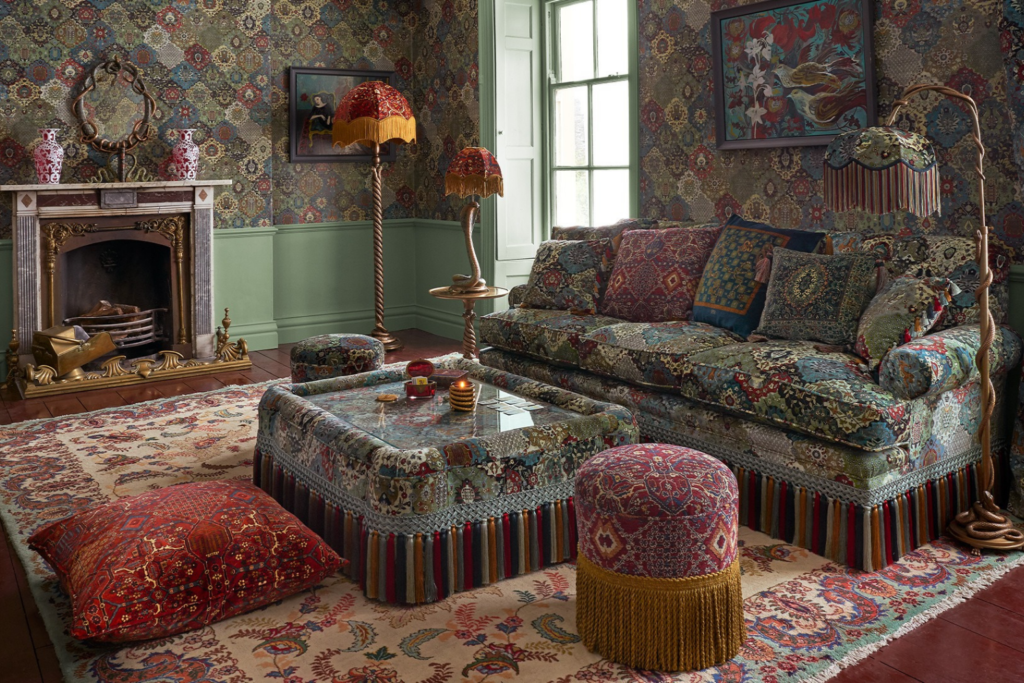 Natural selection
Following an uptick in natural materials, it's logical that the world's leading colour houses have gone to earth, too. But that comes with its own SS21 interior design caveat: the new neutral isn't beige, it's terracotta; off-white isn't chalk but buttery yellow. Basically, authentic hues just got a little bolder.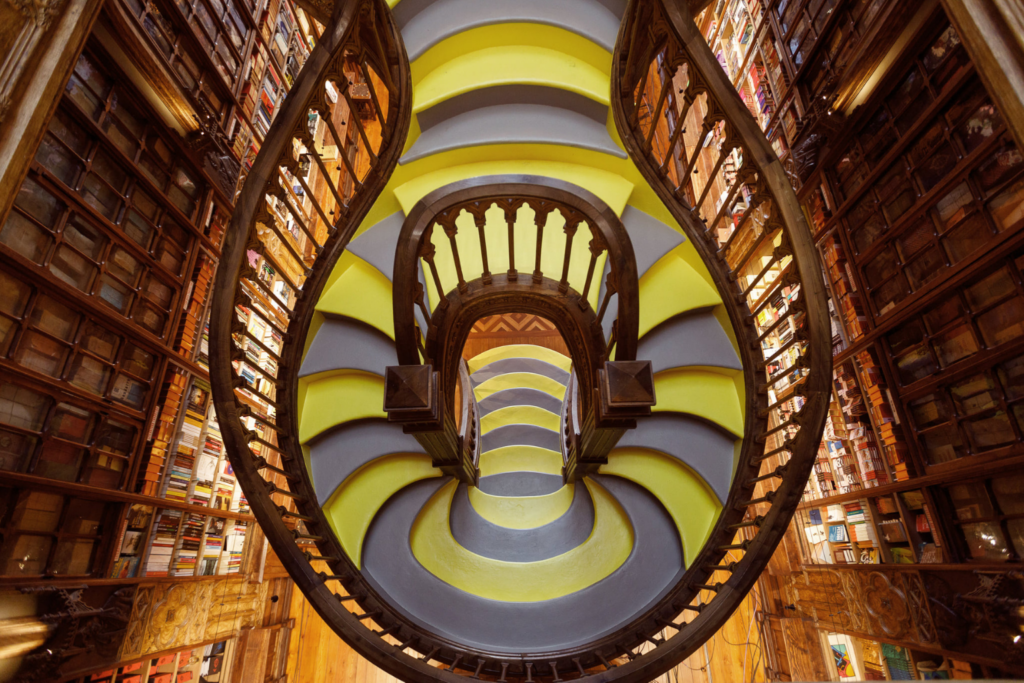 For its 2021 Colour of the Year, for example, Dulux selected Brave Ground, 'an enabling and stabilising colour', while Pantone opted for the mineralesque Ultimate Gray and paired it with Illuminating – a solarcharged yellow. Meanwhile, Farrow & Ball is highlighting a range of cooling blues and championing the soothing power of bringing the outdoors in. So, whether you're inspired by dusky pink sunsets, steel-blue seas or a lush sylvan setting, consciously recreating it inside should be high on your interiors radar.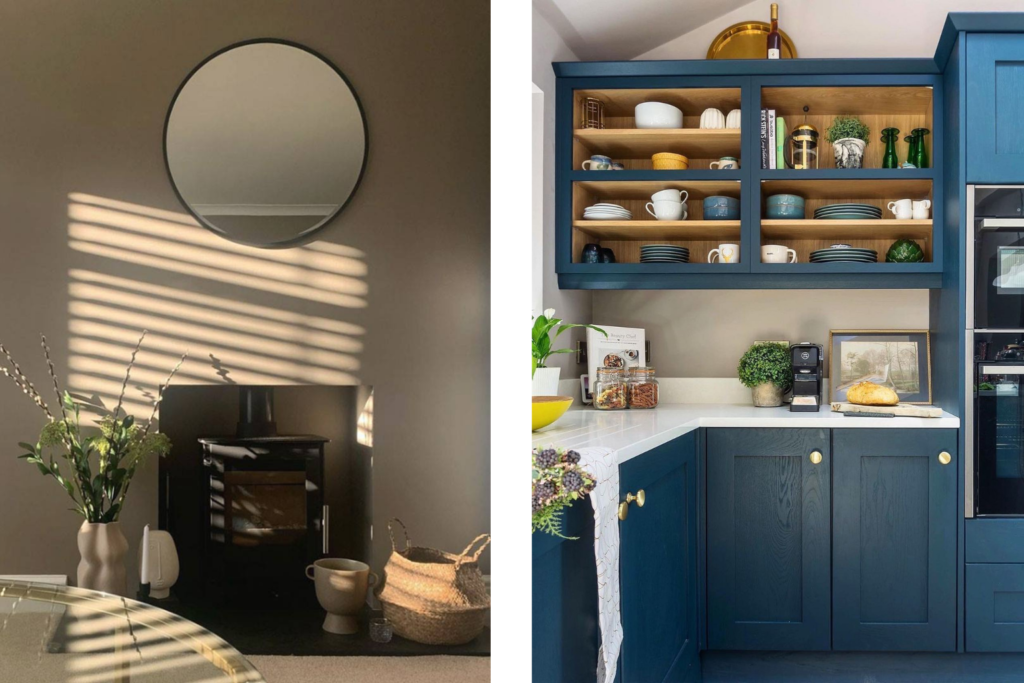 If you're looking for even more interior design inspiration, take a look at our selection of timeless pieces from 2020, from multifunctional to long-lasting and local.