The lockdown has brought out the world's interior design instincts, as we've all spent more time than ever before clearing out cupboards, working from home and reimagining our living spaces. If there's one place we've all gotten to know a little better this year, it's the inside of our four walls. Both a sanctuary and a workplace, your home isn't just your home anymore – it's an office, a gym, a restaurant, a classroom… It's what you need, when you need it, and it's working harder than ever to play host to you and your family's new way of life.
But then again design, by nature, is both an agent for change and a response to it, so as we adjust to our new environment, some of the world's top creative thinkers have been grafting behind the scenes to think up pieces that fit in with our new way of life. Think a cosy couch that transforms into a home-working pod or a table that does double duty as play space and work zone. To help you navigate the ever-changing design scene, we've compiled a list of three trends to know now – informed by some of this year's top new designs.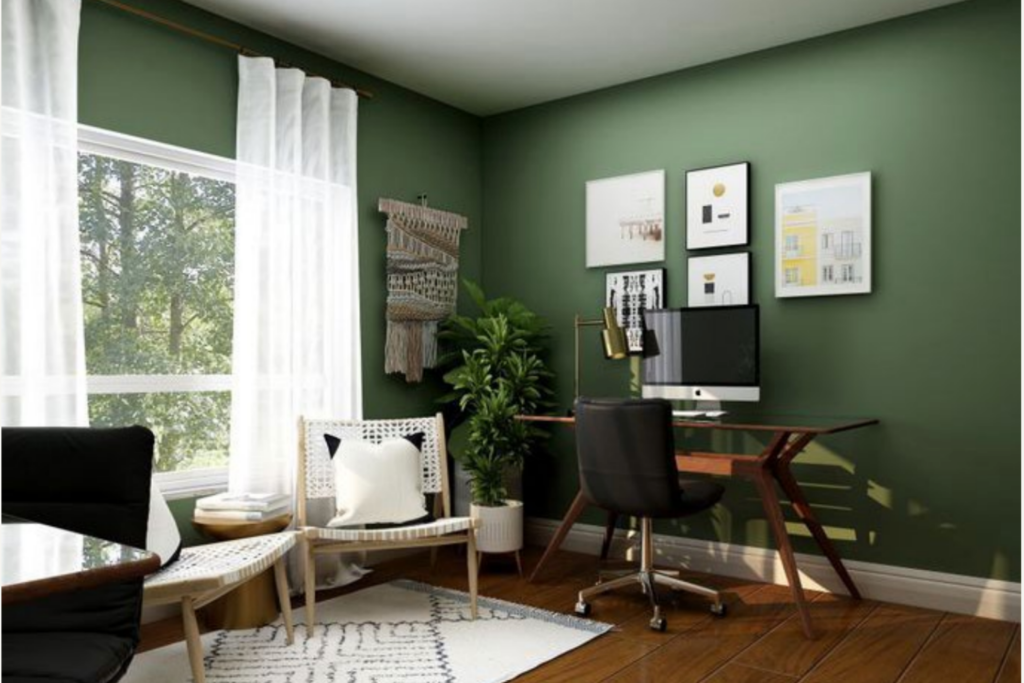 Long lasting and local
Just like the travel boom for staycations, there's been a recent yen in interior design circles for local pieces with provenance. This year's London Design Festival embraced the movement with a spotlight on supporting community studios and British designers – "a festival for Londoners with a strong focus on the local," said the founders.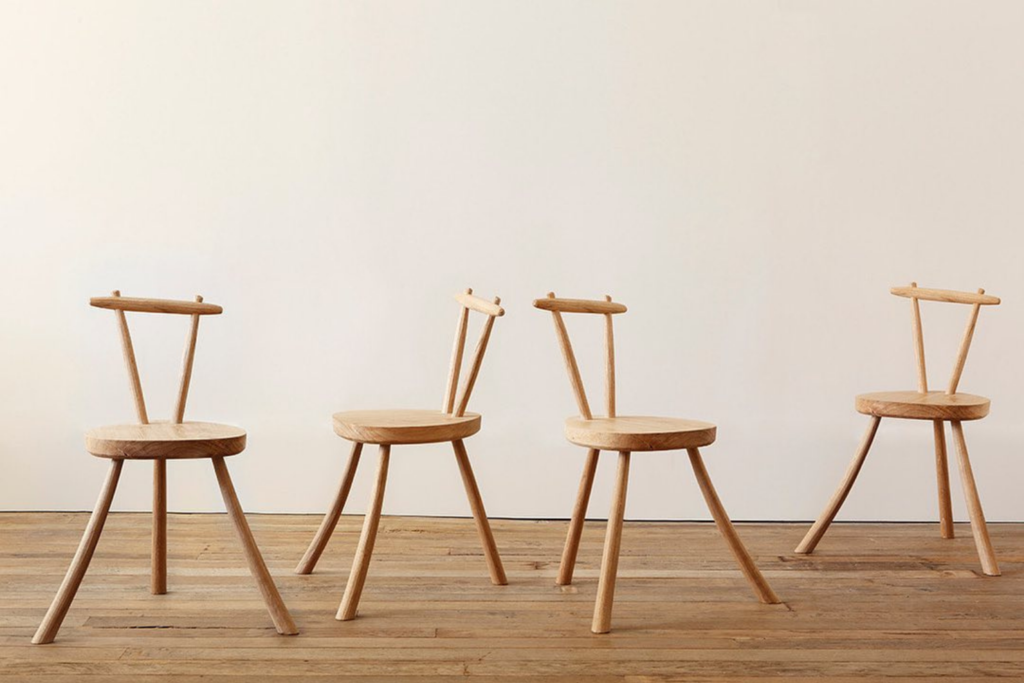 Among the exhibitions on show was flagship British studio SCP in the Shoreditch Design Triangle, whose 2020 collection is all about pieces that are "beautiful, functional, and made to last", while Rose Uniacke debuted her New Editions – Made in England range, including a splayed three-legged chair fashioned out of English oak, at her Pimlico showroom.
Lee Broom's Maestro chair harks back to a mid-century style, with a touch of restrained opulence inspired by the designer's love of classical music. With the eyes of designers and shoppers alike firmly fixed on local, there's a move to discover technique-driven pieces that encompass a uniquely British craftsmanship.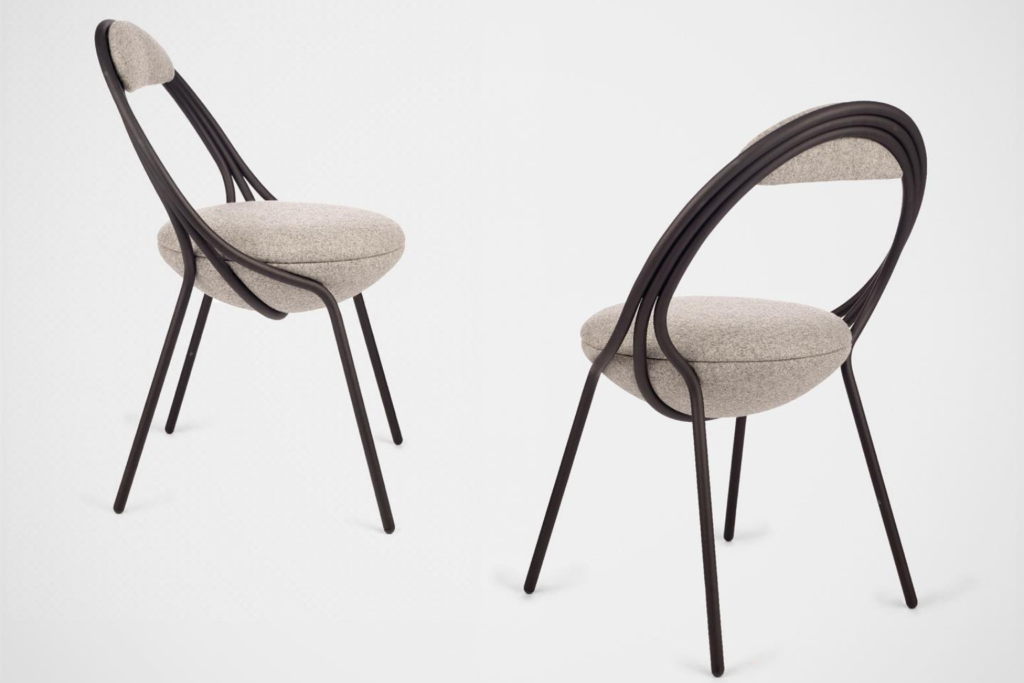 The new neutrals
Forget pared-back porcelains and toned-down shades of beige – this year, the world's leading colour houses are opting for brighter neutrals that represent the tones found in nature, and which evoke a sense of calm. At the end of 2019, when Pantone announced its Colour of the Year for 2020, Classic Blue – a reflection of the dusk sky – it had no idea the world would look so different some four months on. Yet blue, a serene, peaceful neutral, is the perfect mood antidote to our new everyday lives.
Over at Farrow & Ball, colour curator and tastemaker Joa Studholme opted for two shades of sylvan-like green to represent the year. "We're collectively craving a connection with the natural world, which is why deep Duck Green and earthy, organic Sap Green feel perfect for the home."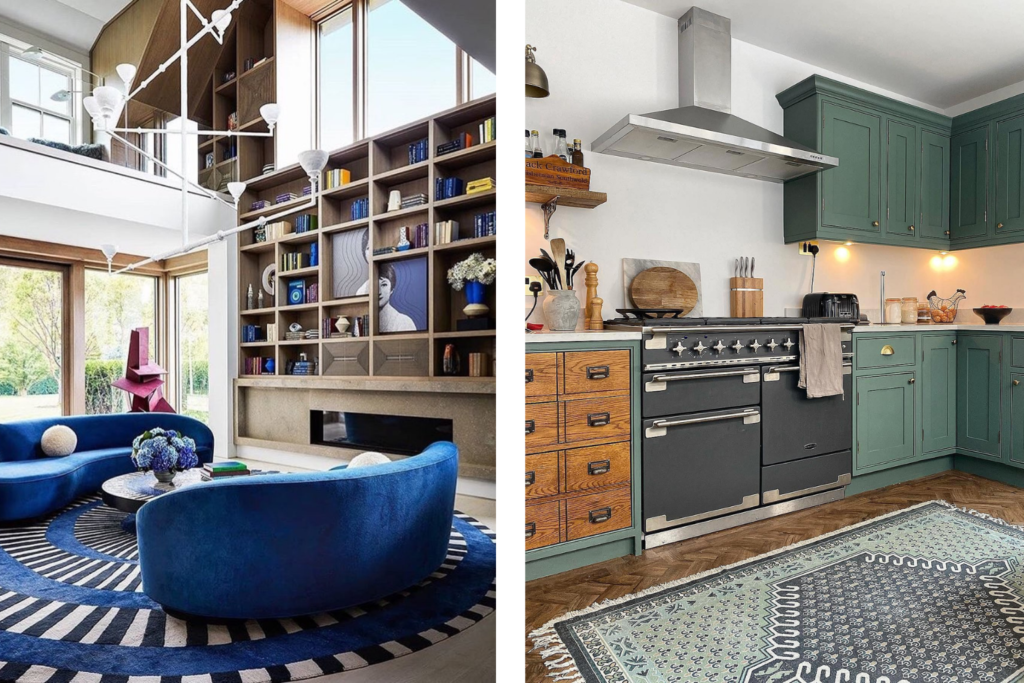 Multifunctional mash-ups
A kitchen and a homework space, a lounge and a playroom, a dining area and an office – over the past 10 months, the lines that delineate your spaces have been blurred. But just because we're working where we eat doesn't mean these zones should melt into one another: instead, interior designers are seeking out creative solutions that can fold away or be easily stashed out of sight, and conceptualising multifunctional pieces fit for every purpose.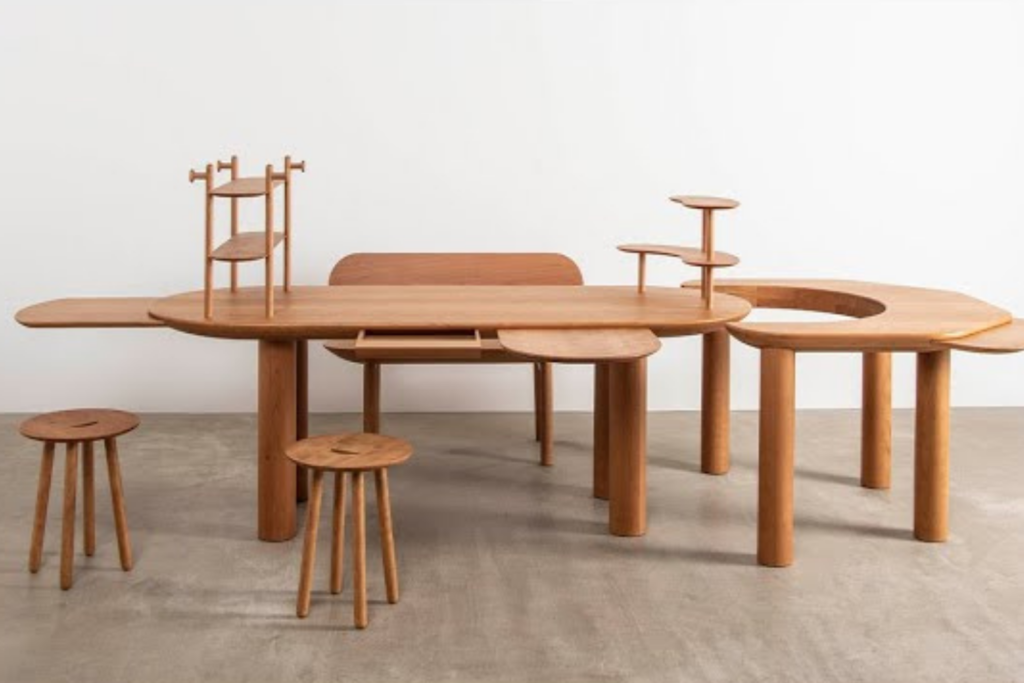 Take Spanish designer Jaime Hayon's Mesamachine table, for example, created in response to his experience during the pandemic. "I was trying to think of all the tasks you'd be doing in lockdown – being able to work, being able to have dinner with the kids or alone," he explains. "It's like a Victorinox knife – it could expand and reduce, there are places to share and to organise."
You can imagine kids doing homework while parents cook up a dinnertime feast in Molteni&C | Dada's contemporary Intersection kitchen, a sophisticated blend of veined stone and wood, and an excellent solution for big transformations. London-based Jak Studio's fun L20 sofa can be folded into a home-working pod, complete with a cork noticeboard, USB port and laptop-charging points.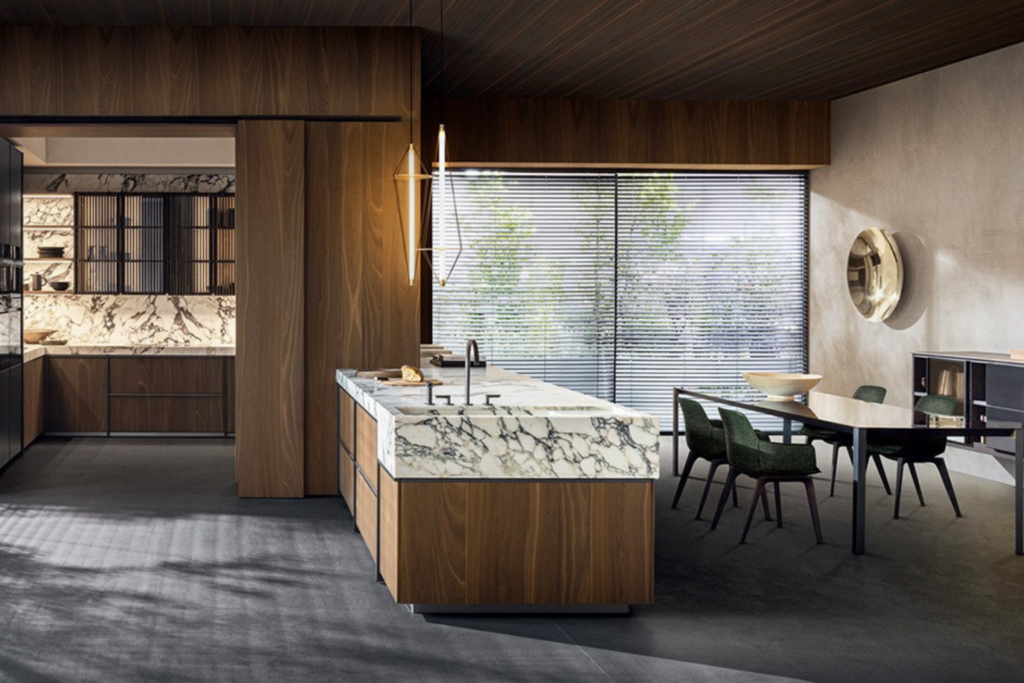 Now is the perfect time to take stock of our living environments, invest in a few pieces of furniture, and sharpen up our homes in preparation for the indoor weather and curfews that potentially lie ahead. It's not all bad news though: a change is as good as a rest, as the saying goes, so use our expert advice and aesthetic inspiration for redesigning the form and function of your home. For more help with upgrading your home, become a member today.
If you're looking for something to do indoors during lockdown, have a look at this month's Book Club choices to keep you occupied.