Summer is here and with outdoor theatres now permitted to stage productions, it once again feels like the first step towards the live entertainment industry returning to some sense of normality. With social distancing and hygiene measures in place, several open-air theatres have already released their packed schedules. We've listed the top open-air theatres dotting the country where you can enjoy stellar shows this summer.
Folksy Theatre – The Taming Of The Shrew tour
Farnsfield, Chorley, Staffordshire and more
Folksy Theatre will hit the road once again to bring open-air performances to rural areas of the UK. This summer has The Taming Of The Shrew on the schedule. See all locations here
Minack Theatre
Porthcurno, Cornwall
This amphitheatre is carved into a granite cliff face, with views from the raked seating stretching along Porthcurno Bay to Logan Rock and across the Atlantic. The theatre has now announced performances of Great Expectations and a family storytelling series. See the full schedule ​here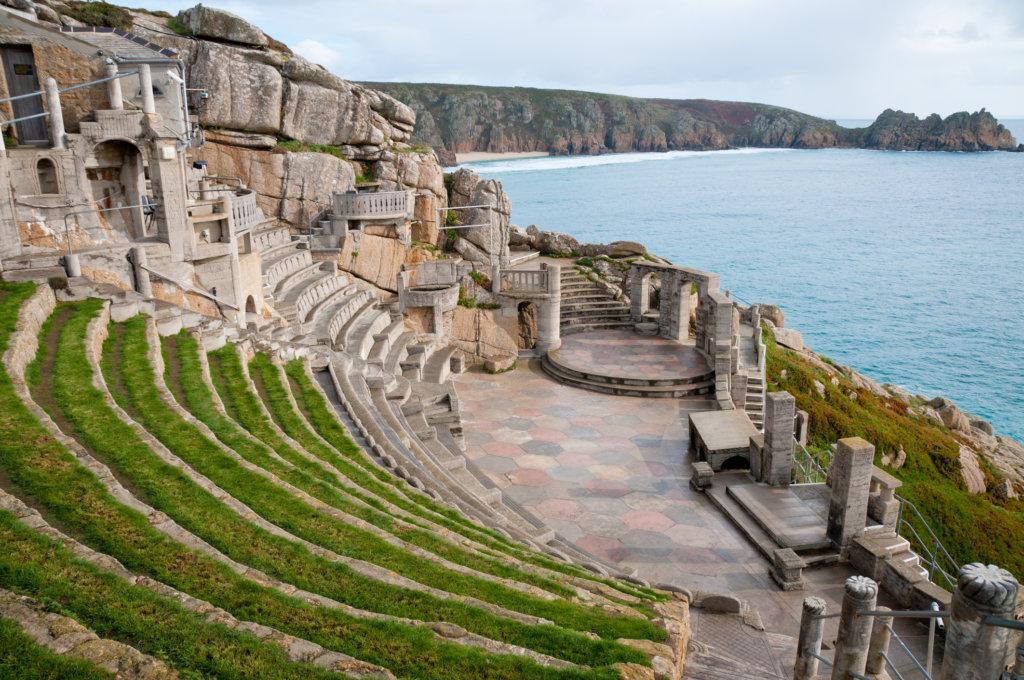 The Barn Theatre
Cirencester
The BarnFest – Outdoor Theatre Festival will be adding plenty of family fun to your summer with Tweedy the Clown, Shakespeare and many more performances set in the lush Ingleside gardens adjacent to the theatre. See the full schedule ​here
Sterts Theatre
Cornwall
This natural amphitheatre situated on Bodmin Moor will be hosting a range of shows this summer, including Guys and Dolls, Romeo & Juliet, and plenty of children's shows. See the full schedule ​here
Brighton Open Air Theatre
Brighton and Hove
Since 2015, this cosy spot in Hove's Dyke Road Park has been staging a range of theatrical events, from Shakespeare to family shows, and this summer will be no different. You'll be able to enjoy stand-up, opera, children's productions and much more. See the full schedule ​here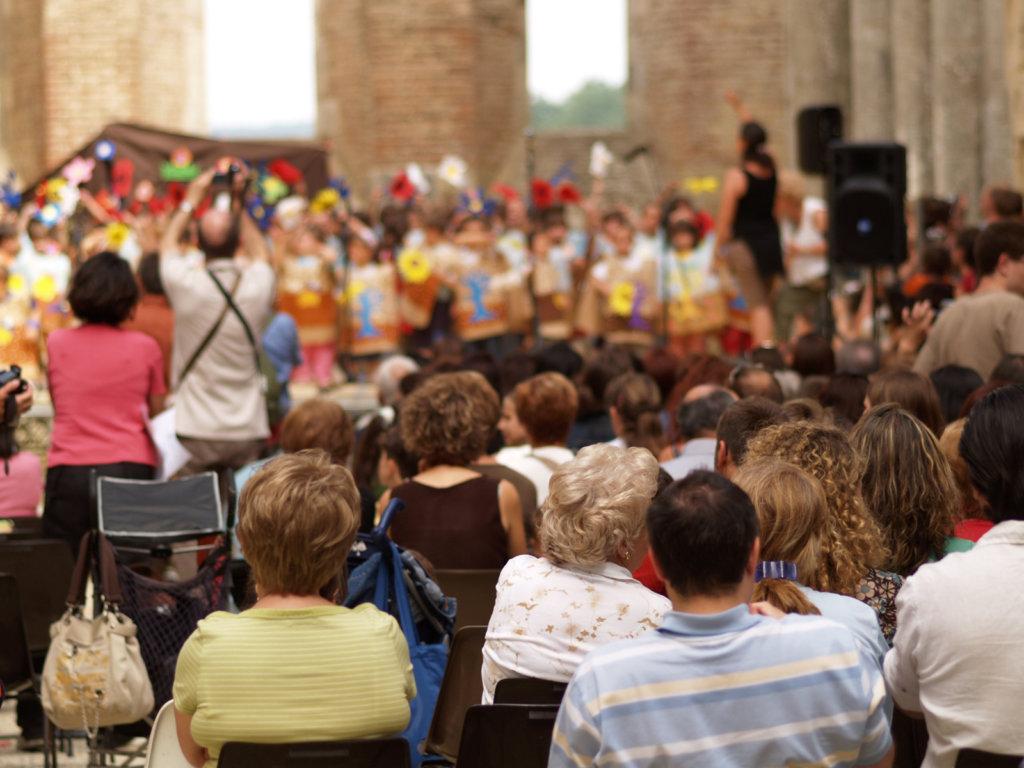 Watermill Theatre
Bagnor, Newbury
Watermill Theatre has transformed its verdant Berkshire gardens into an open-air venue to perform its season of The Hound of the Baskervilles, and Camelot. See the full schedule ​here
Regent's Park Open Air Theatre
Regent's Park, London
Regent's Park's secluded theatre corner is opening up again with a series of performances of Jesus Christ Superstar and stand-up comedy appearances by Jimmy Carr, Russell Brand and many other big names. See the full schedule ​here
Hever Festival Theatre
Hever Castle, Hever
Hever Castle will serve as the backdrop for the Bitesize Hever Festival, presenting an intimate season of festival favourites such as Gilbert and Sullivan, and the Last Night of the Proms. See the full schedule ​here
Alexandra Palace
Haringey, London
Drive-in events are all the rage right now, and the grounds of Ally Pally have been transformed into a nostalgic drive-in cinema to screen classics such as Grease, The Goonies and E.T.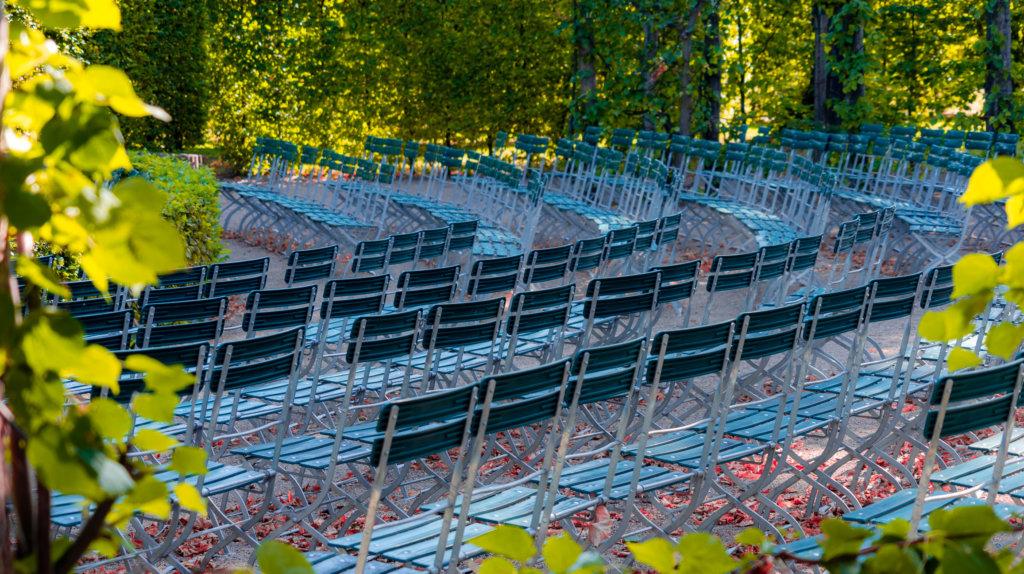 If you are planning your summer holidays in Cornwall, read our post on 10 essential experiences you don't want to miss.