Jason Atherton will need little introduction – from the moment his first solo restaurant, Pollen Street Social, opened in London almost a decade ago to his expansion across Asia and the US, we've been securing thousands of hard-to-get tables at his restaurants for our members.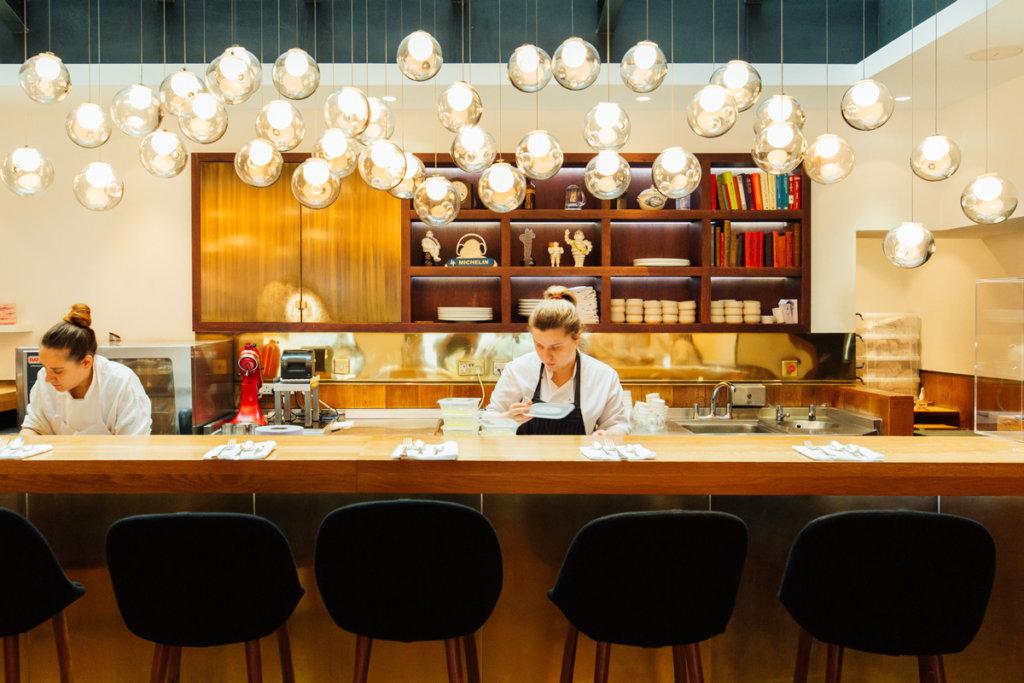 When it comes to judging the public appetite for the next big thing, he's
got it dialled, and when the global lockdown forced him to pause his entire restaurant operation, he was quick to adapt. "Firstly, we made sure our staff were going to be okay, and then it was all about keeping the brand alive. That's when my wife Irha came up with Social Kitchen Isolation."
Within a week, the husband and wife team was streaming live cooking demonstrations on Instagram, with thousands of budding home cooks tuning in each day. Atherton is used to success, but the show's popularity came as a big surprise to him.
"What shocked me was how quickly it became apparent that food really brings people from all walks of life together. One of the first recipes we did was a simple ramen dish using what most people would have in their store cupboards and fridges. I was surprised at how this resonated across the board – from people who travel to Japan regularly and know the cuisine well, to people who had never even heard of ramen and wouldn't usually cook or eat anything like it."
Atherton has always believed food is inspirational and Social Kitchen Isolation has proved it. "Cooking can help you travel the world from your kitchen. Choosing recipes from across the globe was one of the things that we tried to do from the start to give people a bit of escapism. I think people have really enjoyed this aspect of it." Aside from becoming a social media sensation, Atherton has used the time in lockdown to evaluate his priorities and now feels determined to find a better work-life balance once it's over.
"If I have learnt anything during this, it's that I'm going to enjoy my life a little bit more," he says. "I worked my socks off to get to where I am today and sometimes I can feel guilty if I'm not going full pelt – but I'm not going to feel that way anymore."
"We've just had our third daughter and, when my other two daughters were born, I would wake up and head straight to work, and it was only when they were older that I had time to interact with them properly."
"However, over the past three months, I've been there to watch my newborn learn to crawl and start eating solid food. They're simple things that I'd never had time to see before."
Before the pandemic struck, Atherton and his team were preparing to open Social House Mykonos in time for the summer season. Based at the Santa Marina Hotel, it was set to become the most in-demand dining spot on the Greek islands – our Dining team was already seeing a lot of interest from our members.
"The restaurant was 70% ready. We had just laid a beautiful Grecian mosaic across the patio that overlooks the Aegean Sea and the menu was taking shape. We now have furniture stuck at airports and it's heartbreaking to not see it open this year, but I'm determined that it'll be ready to go in spring 2021."
Elsewhere across his restaurant group, there are glimmers of normality returning. In Shanghai, Commune Social and Shanghai Tavern are open and doing exceptionally well, while Dubai's Marina Social reopened in June and is becoming busier by the day (we're able to secure prime-time tables at all three locations).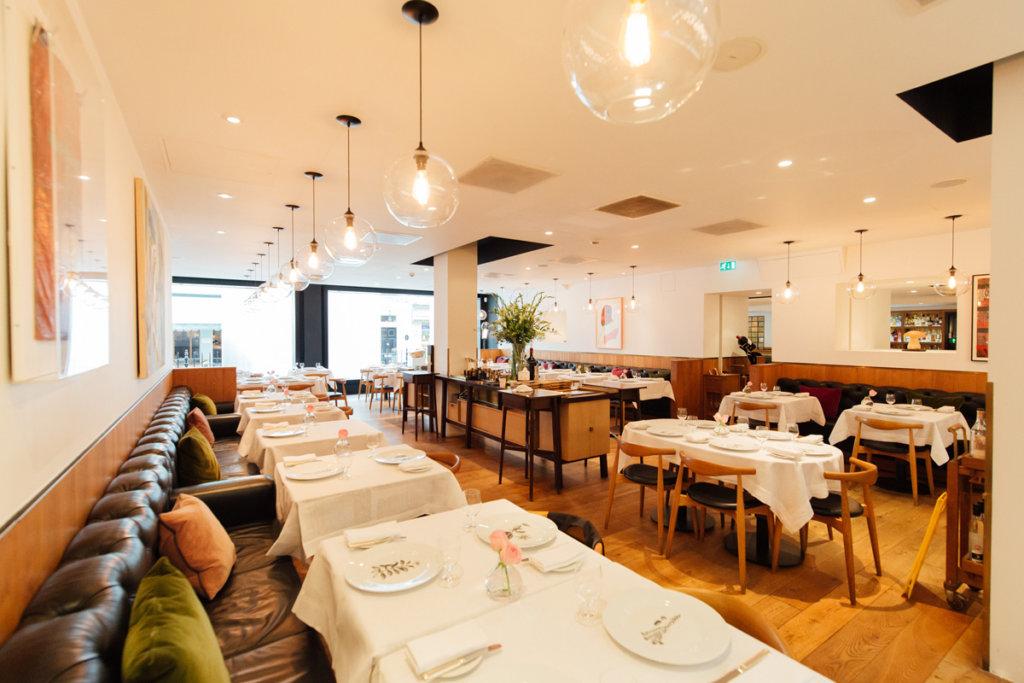 Back in London, Atherton's all nine sites are open as from 1 August. But will the public be booking tables when doors reopen? Atherton remains positive they will.
"I'm always an optimist, and I don't buy into the idea that people are going to work from home and order takeaways forever. I think right now people will be looking for familiarity, comfort and a certain degree of escapism."
Even with his positive outlook, he's aware the food scene will struggle to get back on its feet – especially independent restaurants, which will need all the support they can get once doors reopen.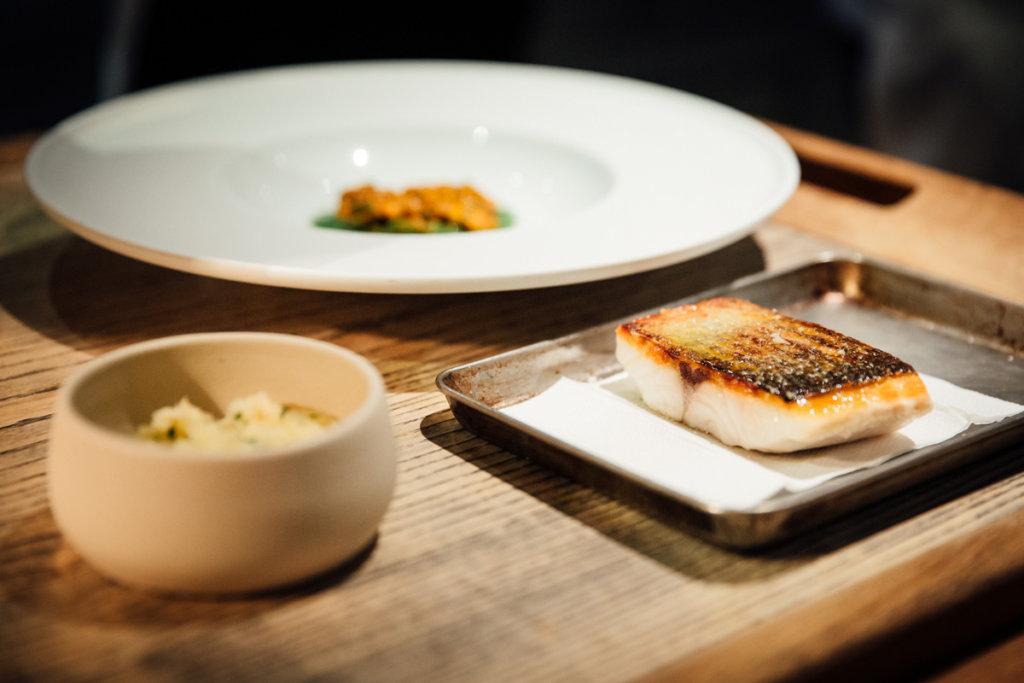 We have a great relationship with Jason Atherton's restaurants across the globe, and can secure priority reservations and offer exclusive benefits at all of our members' favourites.
Words: Alex Dalzell
If you are looking for a dining place with an outdoor facilities, read our The Best Al Fresco Restaurants In London