With far fewer domestic travel restrictions to contend with when lockdown measures are eased here in the UK, we predict a lot of us are going to be staying on home soil for our first post-lockdown UK holiday. Read our guide below on how to prepare for your first staycation.
The stacation hotlist
The UK is blessed with some of the most varied landscapes in Europe and beyond – many of which will be within easy reach of where you live. While it's still unclear how far you will be able to travel from when things are eased further, it is definitely worth starting to think about where you would like to travel.
From the craggy coves of Cornwall and the hilltops of the Lakes to the quaint villages of The Cotswolds and the expansive lochs of Scotland, there is something for everyone.
Cornwall
We know that the hidden coves, dramatic clifftops and quaint fishing villages of Cornwall are held dear to many of our members' hearts and when the country reopens it's going to be at the top of many people's travel list.
Devon
Likewise, the quiet beaches, rolling moorland and historic harbours of Devon are a popular option for a dose of sun, sea and sand. Often a little quieter than Cornwall and a shorter drive from most areas of the UK, it can be a great option for families.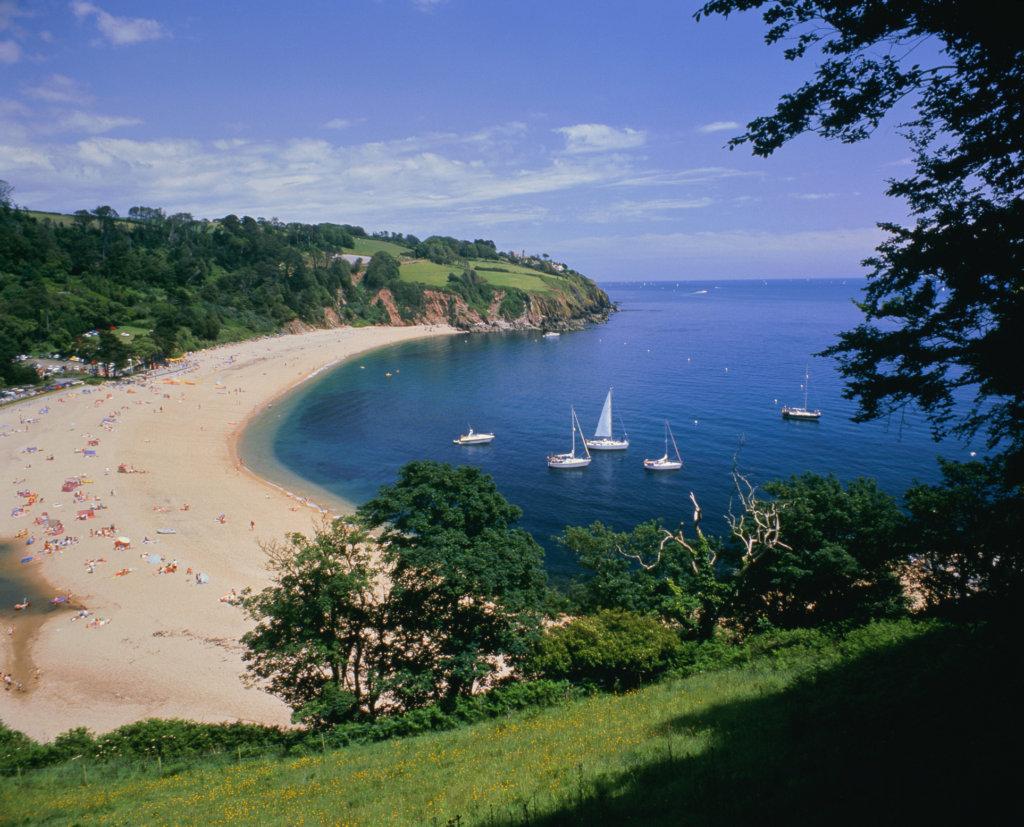 The Cotswolds
The honey-coloured villages, rolling patchwork hills and fresh country air, make this the archetypal rural English retreat. It offers excellent accommodation options across the region and it's a firm member favourite.
Scotland
From its mighty mountains, majestic lochs and unexplored coastlines, the untamed wilderness of Scotland is going to be very appealing once people can travel again.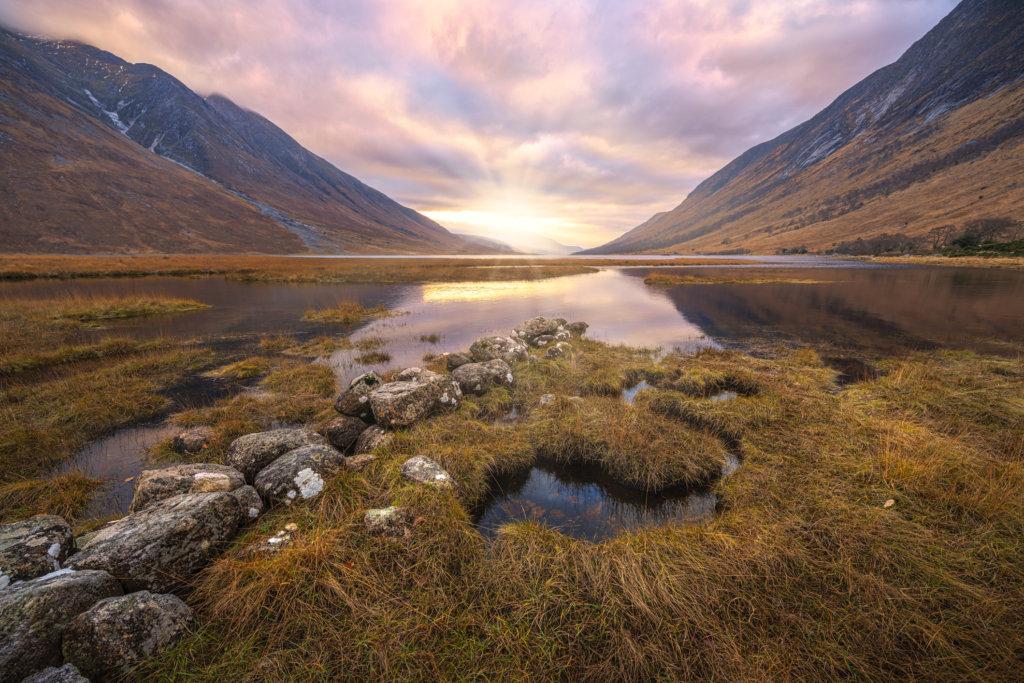 Norfolk and Suffolk
The UK's easternmost counties have grown in popularity over the past decade as holidaymakers discover the expansive beaches, old-world seaside towns and booming food scene. Within easy reach of London, Suffolk and Norfolk are ideal for a long weekend or an extended holiday.
The Lake District
The undulating landscapes of the Lake District need very little introduction and its allure is stronger than ever. The home of outdoor activity, it's the type of holiday destination where you leave feeling healthier than when you arrived.
The accomodation options
From hidden country cottages and luxury private residences to rural country house hotels and beautiful B&Bs – there is a wide variety of options.
Of course, the safety of you and your family should always be the highest priority and we recommend to only stay in the accommodation from trusted suppliers. This is especially important when deep cleaning and flexible booking policies are such a high priority.
We've listed some of our member favourite hotels in our post Get Away From The Crowds With A Secluded Getaway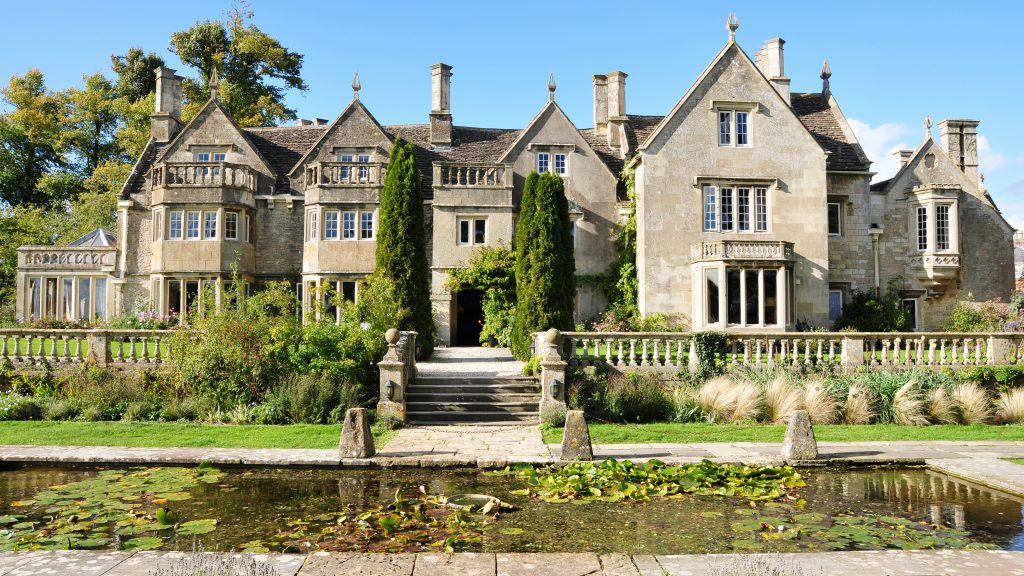 How to get there
Travelling by road is going to be the safest and quickest option as
we come out of lockdown. While train and bus services will begin to increase, there may be restricted capacity due to social distancing and priority for key workers. Domestic air travel is another option for longer distances but bear in mind that the four nations of the United Kingdom will have different restrictions for arrivals.
If you plan to travel by road but don't own a car, we can arrange hire with one of our trusted partners and can secure preferential rates with Hertz, Avis, Sixt, Europcar and Enterprise. When it comes to travelling by road when the time comes, we advise travelling as early in the morning as possible to avoid traffic.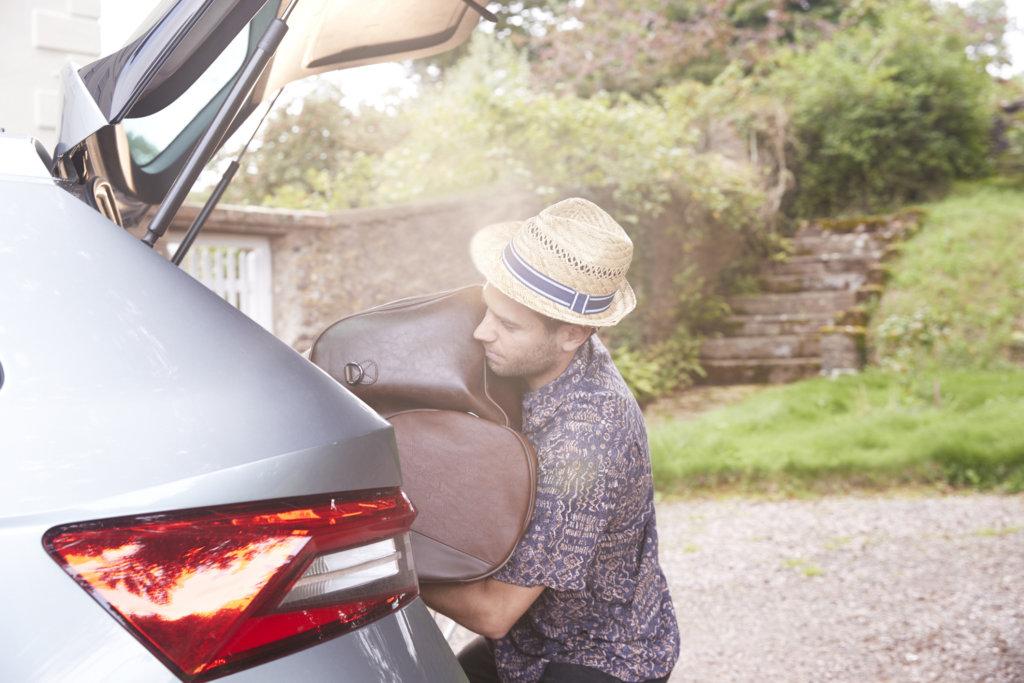 Plans for international travel
While you may not be jetting off anywhere quite yet, we are seeing an uplift in members planning and booking exotic escapes for 2021. This week we have booked a two-week trip to The Maldives, a Paris city break and a Mediterranean cruise on behalf of our members.
Our specialists are helping ensure that any trips further afield have flexible cancellation policies and can be amended in accordance with changing restrictions.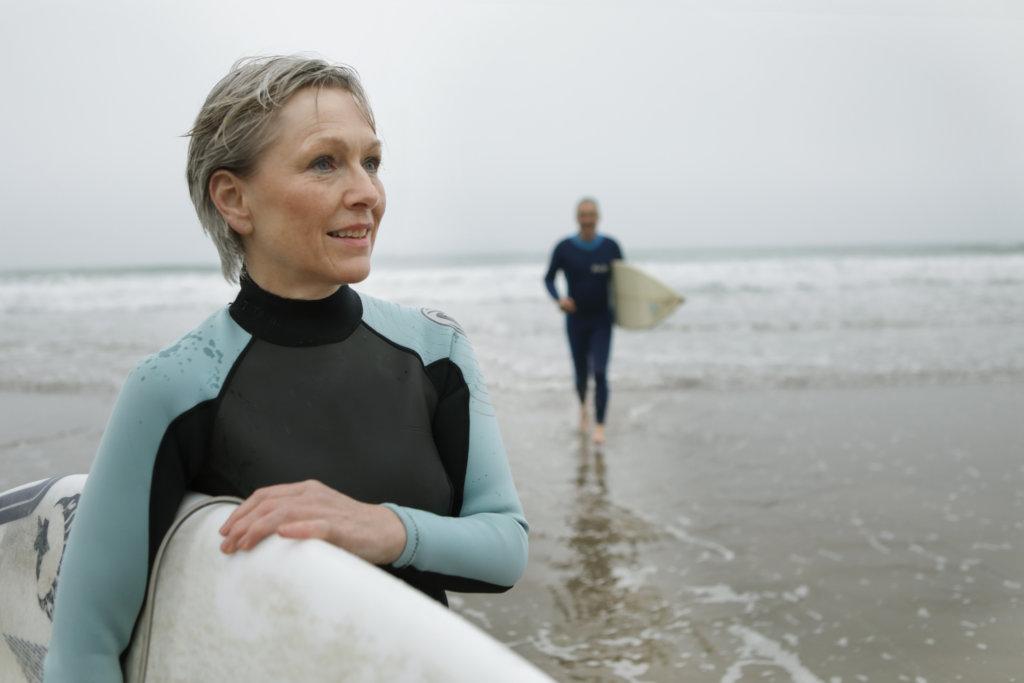 Why use Ten concierge to plan and book your post lockdown trip?
Our team provide Independent and impartial advice that's completely tailored to your preferences
We are fully ABTA and ATOL bonded so you can book with confidence
Our specialists provide on-the- ground support in 26 languages, 24/7
We will only recommend fully vetted and trusted suppliers
Local knowledge with global reach – our specialists know our members' favourite domestic and international destinations inside-out
Enjoy exclusive benefits with leading car hire companies, including Hertz, Avis, Sixt, Europcar and Enterprise
Book our Global Hotel Collection properties for room upgrades, complimentary breakfasts, spa credit and more
Our Dining and Entertainment specialists can arrange local grocery deliveries, plan day trips and excursions, arrange childcare and much more.