We asked the city's top sommeliers where they go for a glass of wine outside work hours – and discovered a burgeoning scene from Shoreditch to Peckham.
Interviews by James Bainbridge
Honey Spencer, wine director at PASKIN & Associates, including The Palomar restaurant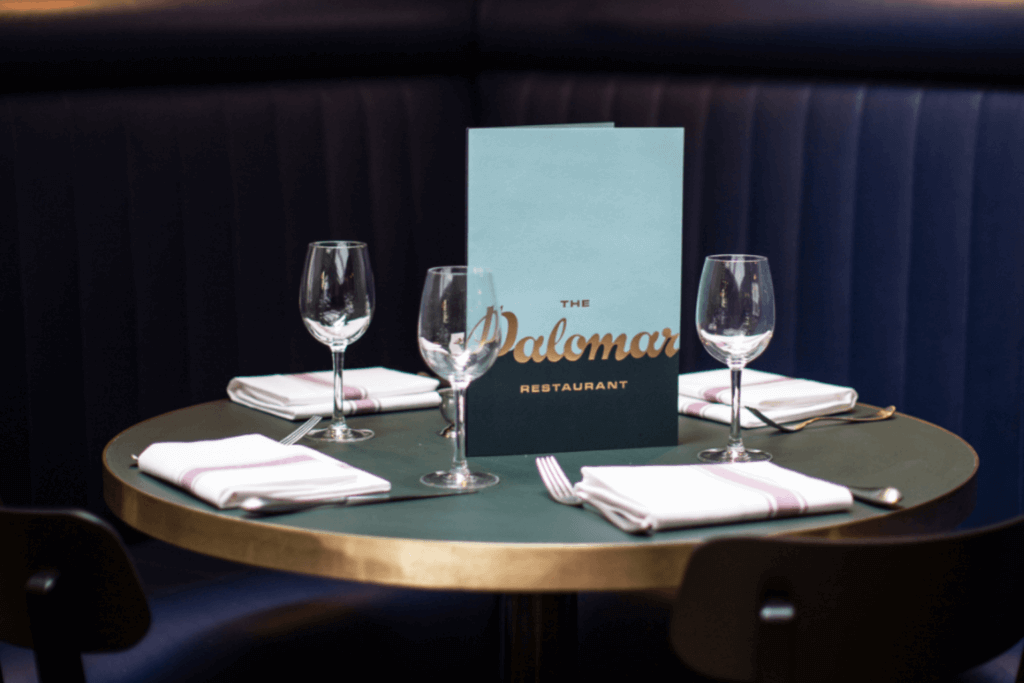 For the past decade, the British capital has had no shortage of wine-soaked spots, but at the moment it feels like we're frankly just spoilt. When once one might have resorted to crossing neighbourhood boundaries, now wine bars, boutiques, and restaurants with award-winning wine lists fill every corner of the city.
Redolent of some of my favourite wine caves across Italy, Camberwell's Veraison Wines is the inaugural space from Patrycja Lorek – alumnus of The 10 Cases and Bubbledogs. Patrycja's finely tuned palate, enviable CV, and eye for interiors makes Veraison the coolest cork-popping spot in South London.  
 As an ex-Copenhagen resident and recovering Kinfolk addict, it's not often I choose to place myself within an urban mile of colour, patterns, or (God forbid) a mixture of the two. And yet I cannot resist the maximalist thrill of Passione Vino: wine shop, restaurant, and wallpaper trendsetter in Shoreditch. Walking into the space is akin to getting a bear hug from owner Luca Dusi himself. It's strictly Italian, and you won't want to consume anything other than a cool glass of Soave, a skin-contact moscatel, or a mega pint of Langhe nebbiolo to wash down the kilos of formaggi and al dente pasta.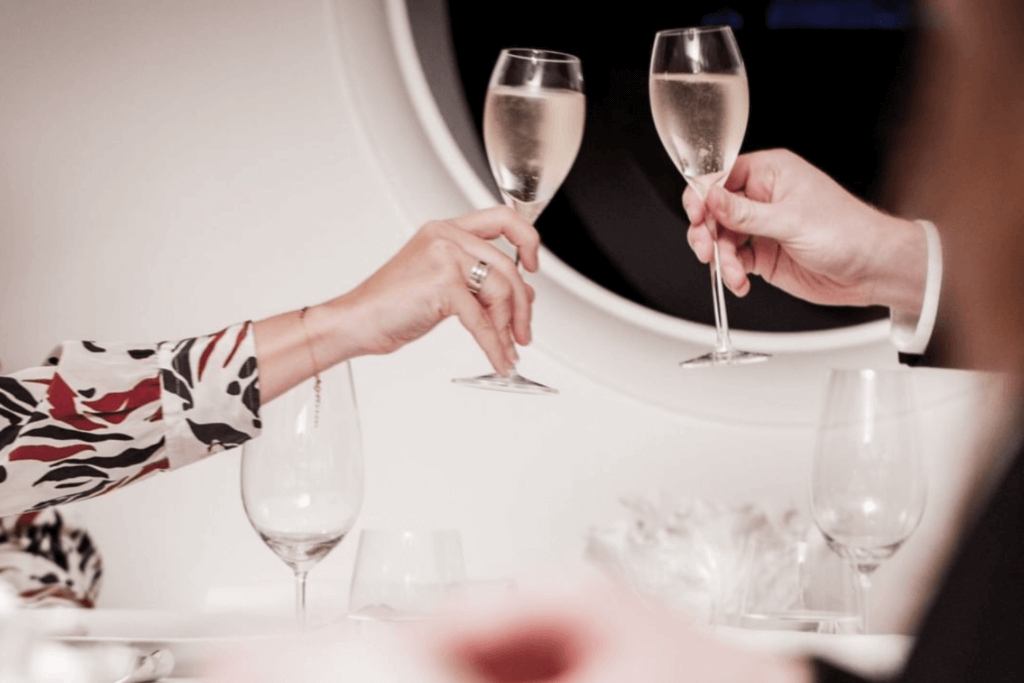 There are many restaurants and wine spots in London that are worth visiting, but my favourites include Cabotte in the City. If you're a Burgundy lover like me, it's the perfect place to enjoy some exquisite gems perfectly paired with classic French country cuisine.
A talented team brings a varied and distinctive selection of small producers to recently opened Peckham wine bar and shop The Sourcing Table – a place full of discovery. Hedonism Wines in the heart of Mayfair is the ultimate wine shop – the selection and the labels' prestige are unbeatable, with many legendary wines on offer.
Meet the sommelier
Vincenzo Arnese recently told us about his approach to the wine list at Alain Ducasse at The Dorchester – the first in our series of interviews with the Michelin-starred restaurant's main players. Watch the video here.
Julien Sarrasin, head sommelier at HIDE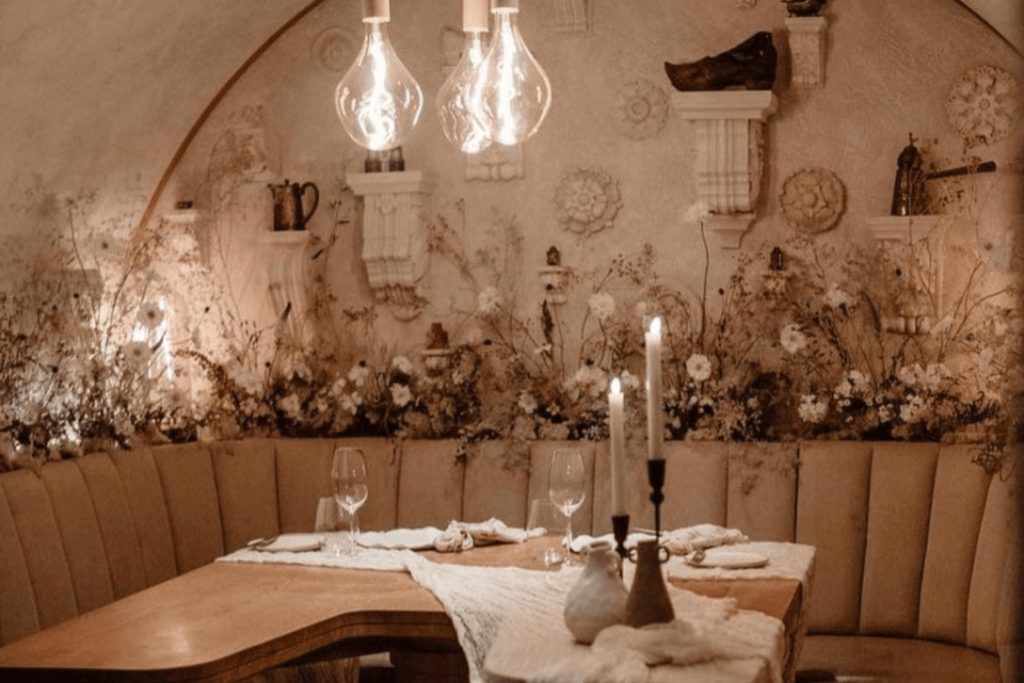 London is dynamic when it comes to places to discover wines and, of course, socialise. I love CVS Seven Dials (Compagnie des Vins Surnaturels Seven Dials) wine bar at Neal's Yard, Covent Garden, as well as Antidote Wine Bar & Shop, just off Carnaby Street. What I like in both places is the precise selection, leaning towards low-intervention wines, as well as the relaxed environment, and the empathy, hospitality, and educative knowledge of the staff.
 I recently visited Trivet restaurant in Southwark, where Philipp Reinstaller officiates as head sommelier. He knows how to guide you through the chronological wine list of lesser-known, off-stream producers and delicious original references, carefully curated by Master Sommelier Isa Bal.
 HIDE is my obvious go-to for casual sipping in The Bar Below, or experiencing serious wines and sakes from our nearly never-ending range of around 6,500 references. The wide and entertaining spectrum of producers, countries, and styles, from classic to more obscure, will surely satisfy your thirst for discovery.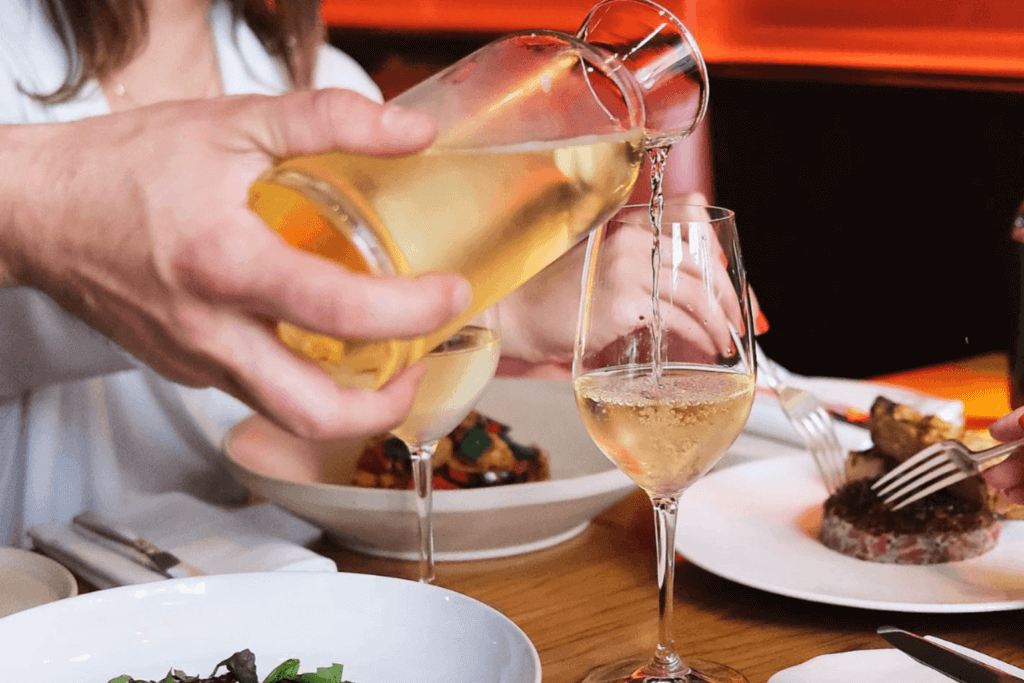 The 67 Pall Mall London club is definitely my favourite wine spot, with more than 5,000 wines on the list and around 1,000 labels by the glass. The St James's venue is elegant and relaxing at the same time. A member club that hosts a lot of tastings in a cool atmosphere with a professional sommelier, it's a viticultural temple for all wine lovers.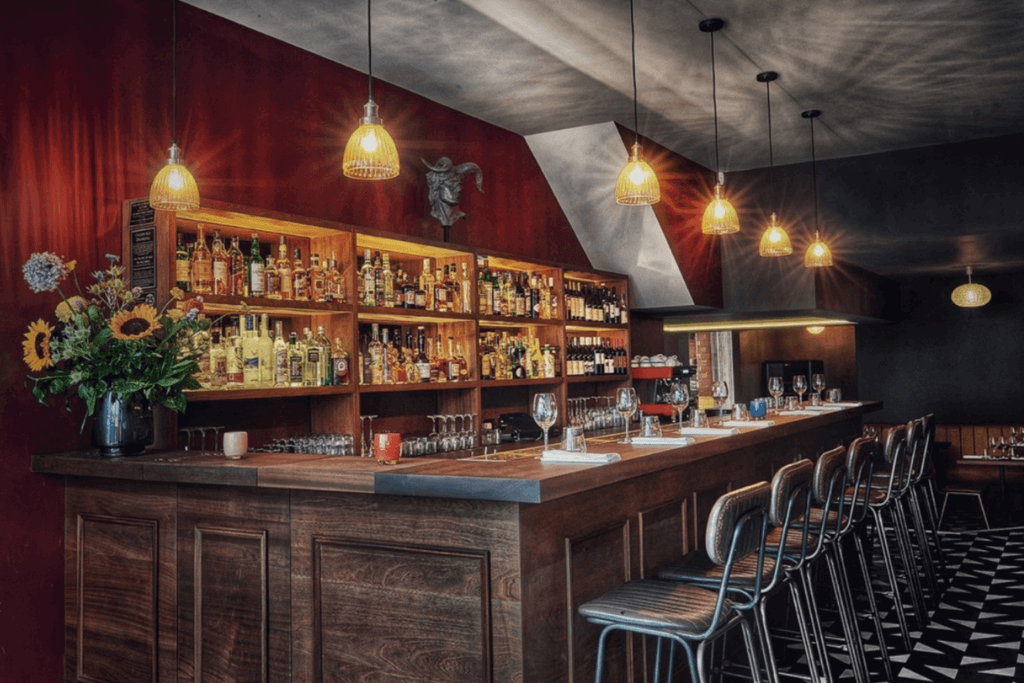 From well-carved institutions such as historical 67 Pall Mall London, to boundary-breaking Noble Rot wine bars, and east London's natural wine trailblazers Sager + Wilde, the diversity of creatives and personalities within the capital's wine scene is incredible.
Some current favourites: Planque in Hackney, aptly described as 'a wine drinkers' clubhouse'; Hector's London, a wonderful little neighbourhood wine bar nestled in De Beauvoir Town; and West London's newest addition, Caia. With cooking over fire, vinyl records, and a diverse wine list by yours truly, the Notting Hill restaurant and wine bar is sure to be a winner.
Master Sommelier Chris Delalonde, head of wine at Tao Group Hospitality UK, including the Hakkasan and Yauatcha restaurants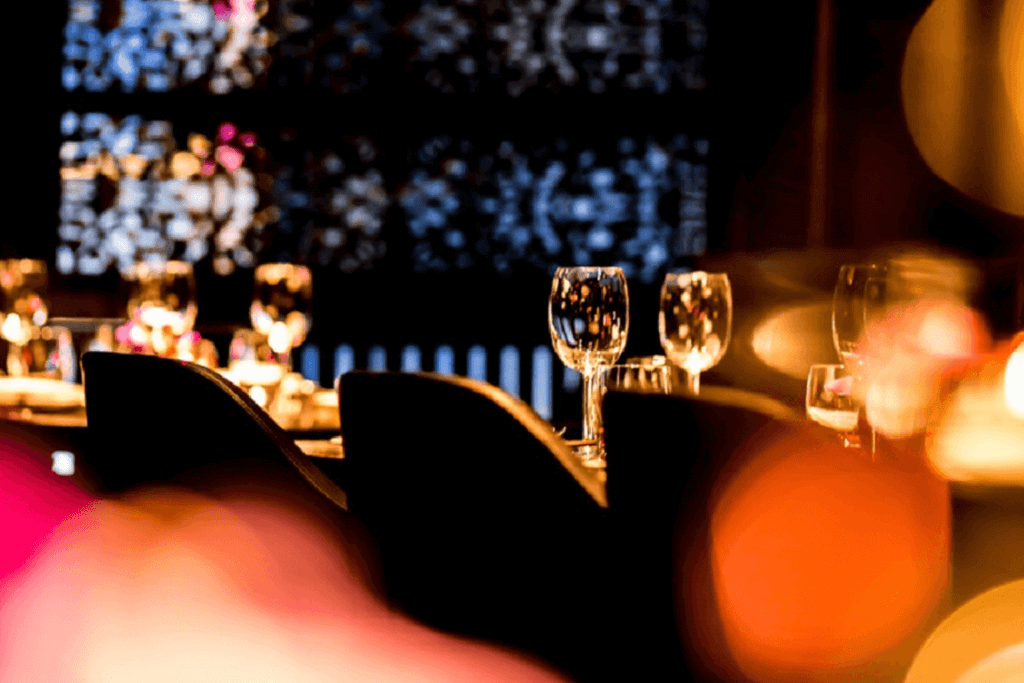 Cabotte has a bright, airy room that offers guests the right amount of breathing space – even at full capacity. The food offering is based on classic European recipes with strong French and Italian influences, and the dishes are simplistic but elevated with top-quality produce. The service is attentive and dynamic with, of course, a great wine list – predominantly Burgundy wines, curated by the talented Mathieu Feillet.
I love the style of CVS Seven Dials, where the food is simple but completely delicious. The small and intimate environment opens up in the warmer months, creating an outside terrace, and offers an eclectic, splendid wine list with a broad worldwide selection. The range of small-estate, quality-driven Champagnes deserves a special mention, accompanied by slick service from the competent team.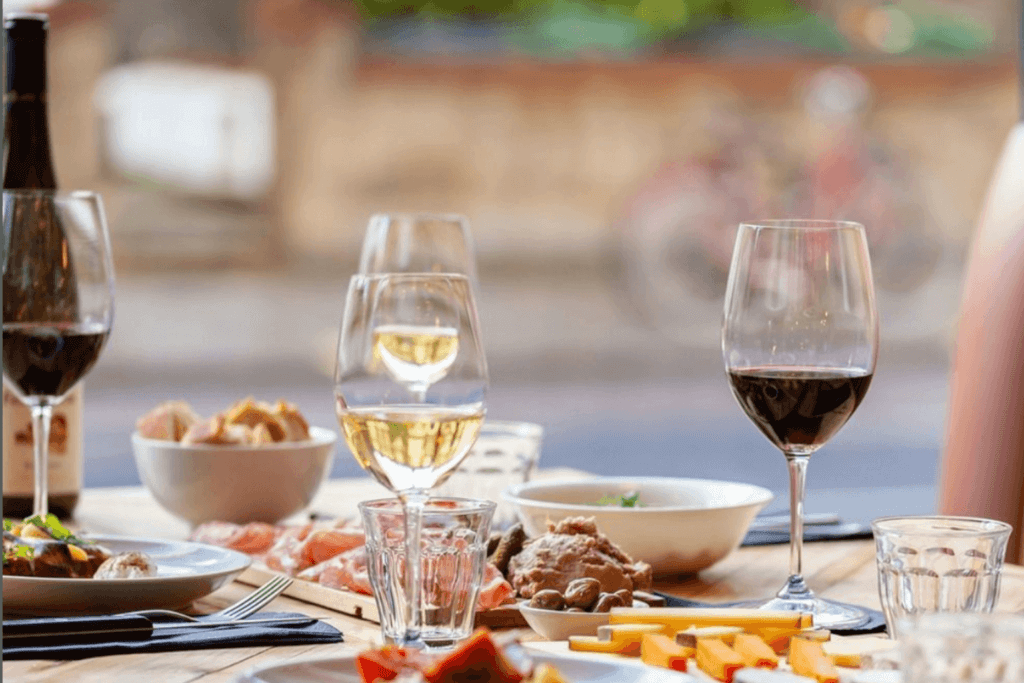 Authentique Epicerie & Bar in Tufnell Park is a laid-back, fun, and dynamic venue, where one can enjoy well-priced fine wines by the bottle or the glass. Chill in the garden and sip the most classical French wines, accompanied by delicious cheeses and charcuterie.
Sager + Wilde in Hackney always brings back amazing memories of great toasties and fantastic bargains on the wine list. I'm still buzzing about the nights I've spent there, sipping mature and affordable wines from great estates, complemented by friendly and sleek service.
Other mentions: The Winemakers Club in Farringdon, 10 Greek Street in Soho, The 10 Cases in Covent Garden, and Luce e Limoni in Holborn for Sicilian wines, as well as the Vagabond and Noble Rot wine bar chains.
Looking to expand your pursuit for the finest wines to the vineyards of California? Read our post on California's craft wine scene.