There's a reason California wine country is world-renowned. With an unparalleled growing climate and breathtaking vistas at every turn, it's no wonder winemakers and connoisseurs alike flock to the West Coast for the ultimate wine experience. So rev your obligatory rental convertible, compile your garage-band playlist and get ready to meet the greatest hits of Californian craft winemakers, pouring exceptional, climate-resilient wines on their own turf.
Day 1: Downtown Napa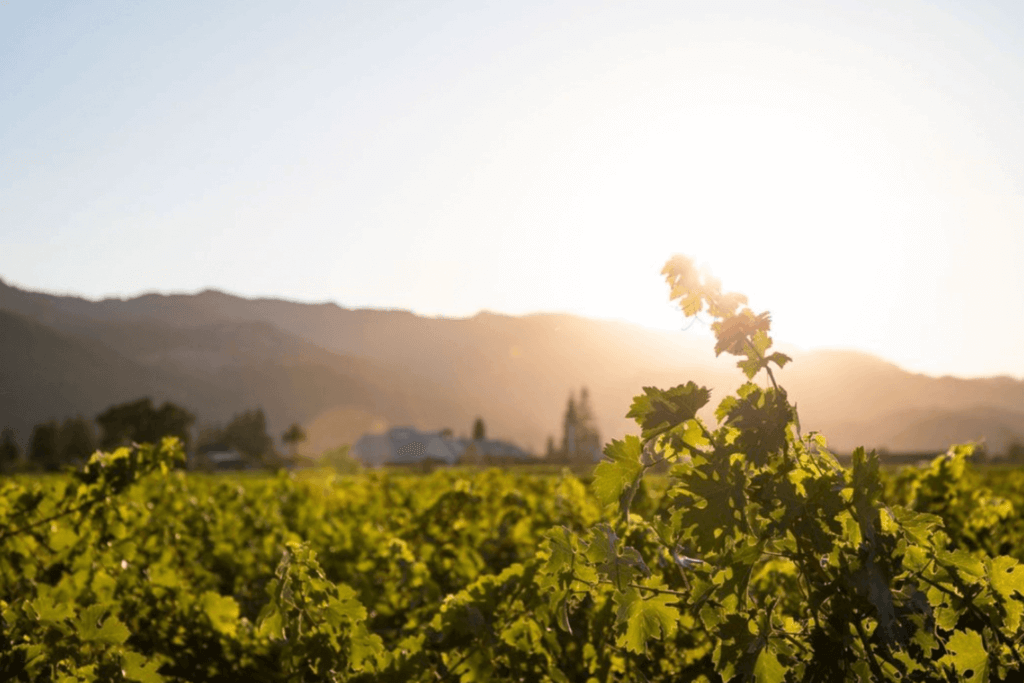 First up on the California wine trail: Napa. As you roll into downtown Napa, you might recognize it from the news. Even before the pandemic, this town weathered five years of earthquakes, floods and firestorms – yet somehow never lost its nerve. The revival of First Street shows Napa's unwavering commitment to a good time, with hip bistros staffed by rising-star chefs from Napa's Culinary Institute of America, and Western storefront tasting rooms slinging shots of cab.
The opening number: Forlorn Hope 2019 Trobairises Picpoul
Winemakers are popping up across California – even right in the cab-pickled heart of Napa. A new generation of indie Californian winemakers is following old mule trails, and seeking out rogue vines among the state's ancient redwoods, gold-streaked granite boulders and secluded cannabis farms. Backstreet tasting room Outland showcases three entrepreneurial winemakers championing offbeat grapes grown in remote, almost feral plots.
Here, tastings kick off with a bang: live from the bottle, it's Forlorn Hope Picpoul. Former pro skateboarder and Forlorn Hope founder Matthew Rorick calls his limited-production wines 'rare creatures', and treats them like child prodigies: he encourages them to find inspiration outdoors, then mostly leaves them to their own creative devices in the bottle until they're opened – and minor mayhem comes frothing out.
Raised in California's golden Sierra Foothills, Trobairises Picpoul isn't shy or moody like its French cousin, but a rabble-rousing crowd-pleaser – even for casual drinkers who find most natural wine too weird.
The party anthem: Gamling & McDuck 2019 Mendocino Cabernet Franc
Your next tasting's around the corner, if you can make it past the formidable bouncer: Theadosia the cat. Once you pass her sniff test, graphic-artist-turned-winemaker Adam McClary pours a wine he describes as 'light, unctuous, juicy and great with popcorn': a cab franc from California's esteemed cannabis country.
McClary and viticulturist co-founder Gabrielle Shaffer arrived in Napa with about $1,200 between them, and two particular grapes in mind. 'When a spaceship reaches another galaxy, we want to make the cab franc and chenin blanc they bring along,' says McClary. He enjoys the freedom of sourcing grapes, rather than growing one's own, because 'you can come up with new wines just by letting the different geography express itself. We're just big enough that vineyards are beginning to find us and say, "Hey, here's an idiosyncratic grape that might interest you" – that's exciting.'
End the day wallowing in a volcanic mud bath at the newly restored, 1952-vintage Dr. Wilkinson's Backyard Resort & Mineral Springs. Regulars swear by its detoxifying properties, even if that silky squish between your toes seems too fun to be medicinal. Calistoga's most convincing curative powers belong to chef Leticia Martinez up the street at Lovina senses dulled by wine are revived by her Sonoma roast chicken.
Day 2: Sonoma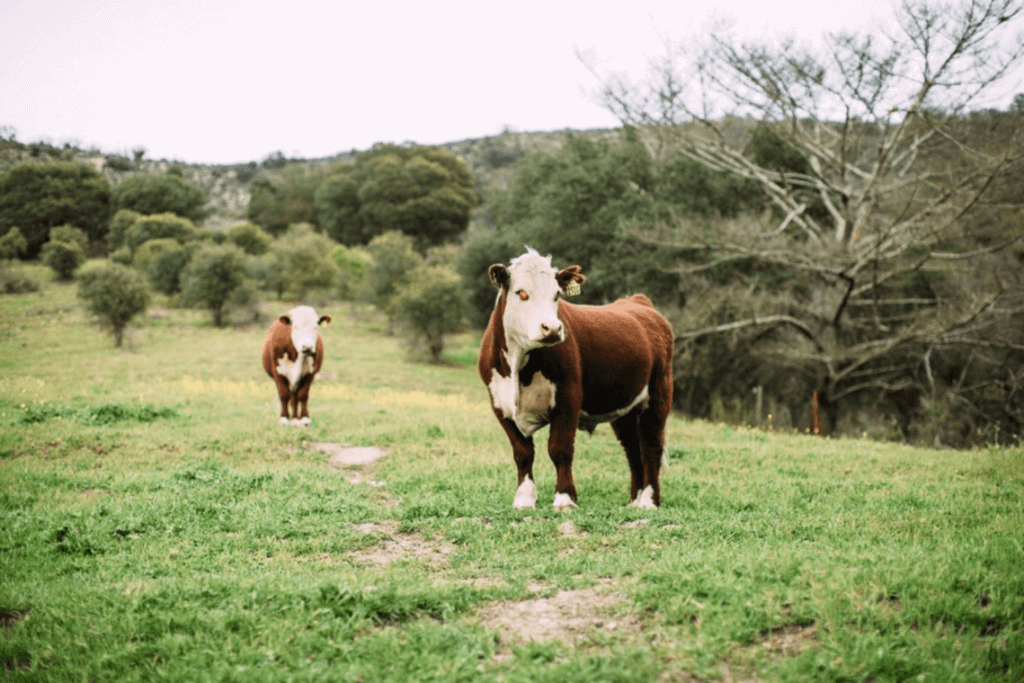 The second stop on the California wine trail: Sonoma. Download directions before heading over the ridge from Napa to Sonoma, where cell signals are rare, and stop at Safari West reserve to see rhinos, giraffes and other rescued animals in California Wine Country.
The breakout hit: Carpenter 2017 Pommard Clone Pinot Noir
Over the hill at a lone table in a sun-washed field, winemaker Laura Carpenter awaits with another dazzling natural phenomenon. She specializes in coastal pinot noir, coaxed from gnarled grapevines on windswept Sonoma cattle ranches, where mists cling to mossy oaks until afternoon sunshine bursts through in a shimmering halo. This glorious freak of nature is called a fogdog, and it allows just enough hot sun through the marine layer to develop character in people and pinot alike. With climate change shrinking the terrain suitable for growing pinot noir globally, every limited-production bottle of Carpenter pinot represents a hard-won victory.
Carpenter and husband Jake Hawkes had to massage grapes by hand to yield the intense, velvety Pommard Clone Pinot Noir – but she defers credit to California's legendary viticulturist, Dr. Harold Olmo, who tromped from Afghanistan to Iran in 1948 researching ancient, virus-resistant vines. Their secret: heat. So, he heat-treated a French Pommard vine cutting, planted it in California soil, and preserved pinot noir for future generations to enjoy.
The deep cut: Pax 2018 Syrah, Armagh Vineyard
The town of Sebastopol's old cider sheds have been reconfigured, but not entirely reformed, as The Barlow, a steadily buzzing community of brewers, cheesemongers and winery Pax. Before Pamela and Pax Mahle arrived on the scene, many California syrahs were stuck in a hot-climate, high-alcohol rut. The Mahles created fresh, cool-climate Sonoma and Mendocino syrahs, with just the right amount of peppery reverb – stick around for their bestselling Dazed and Carbonic blend.
Across the street at Fern Bar, farm-fresh flavors add zing to decadent dishes (order the pork belly) and garden-to glass cocktails.
Day 3: Paso Robles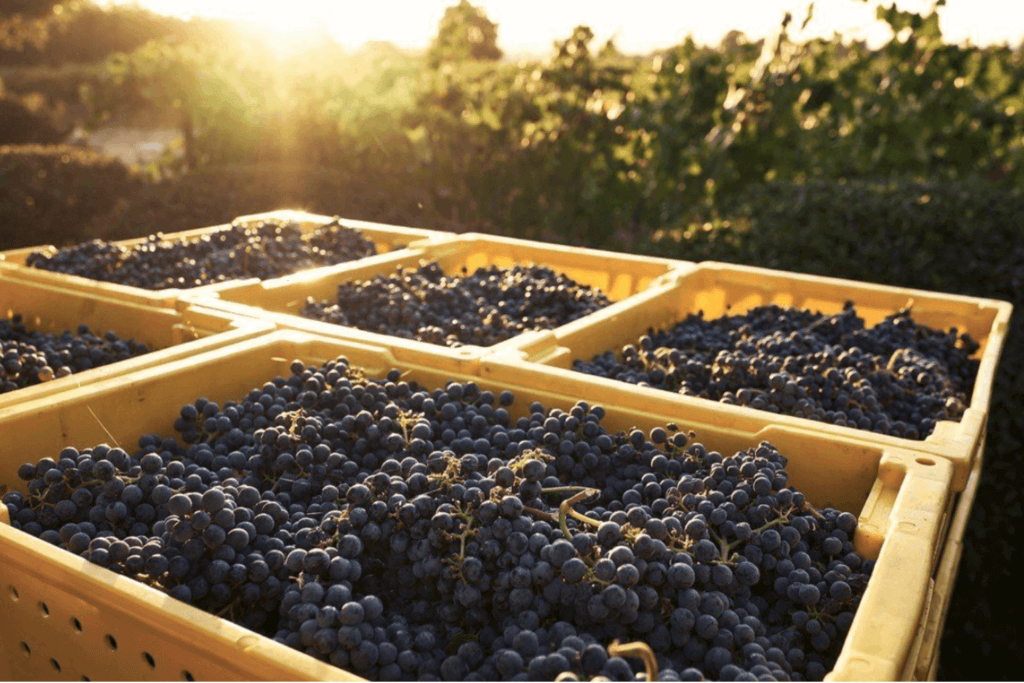 Stop three on the California wine tour: Paso Robles. Welcome to the home of California's Garagiste Wine Festival and artist Bruce Munro's Light Towers, made of more than 17,000 wine bottles illuminated by glowing fiber optics. West of California's Highway 101, green vineyards unfurl beneath outcroppings of golden Adelaida limestone, and you're heading east to Tin City. In these corrugated metal sheds, clever Californians create sensational barrel-aged gin, organic artisan pasta, and Giornata wines.
The definitive cover: Giornata 2018 Nebbiolo, Luna Matta Vineyard
Stephanie Terrizzi and husband Brian were living the dream as budding viticulturists in Italy's Piedmont region, when one word changed everything: twins. They returned to California to raise their kids, and Stephanie heard of some rare Nebbiolo vines at the back of Luna Matta (crazy moon) Vineyard. Giornata remained a side hustle for years while they launched Broadside, where Bordeaux-style wines became runaway hits.
What they did next must've shocked their bankers, but makes perfect sense to fellow winemakers: they sold Broadside to focus on challenging Italian varietals. 'We like drink-me-now wines that are delicious, interesting, and make you grab your phone to Google: what is nero di Troia?' laughs Stephanie.
For dinner, it's Six Test Kitchen. Trust Tin City ingenuity and California farms, and finish your winemaker road trip in appropriately authentic style at this single-table, seasonal tasting-menu venue.
Words by Alison Bing
Ready to go on a tour of California wine country, but need to brush up on tasting techniques first? Read our post on how to bluff your way through a wine tasting.