When French-born chef Alain Ducasse introduced his concept of 'naturality' as a 'cuisine that must respect the earth, but also the people' in the kitchen of Parisian palace Le Meurice back in 2013, sustainability wasn't the critical global issue it is today. He was ahead of his time and the chef's pioneering spirit has seen an enduring commitment to work with the best seasonal ingredients anchored in the terroir that don't overexploit the planet's natural resources.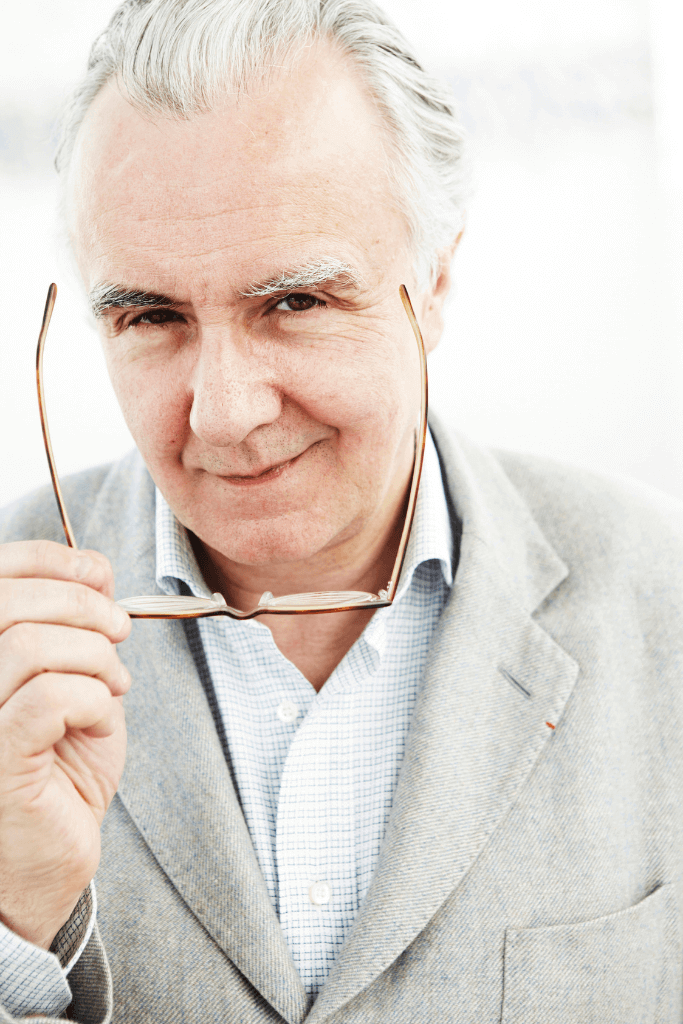 The chef's constant quest for progress has seen him introduce more plant-based options and use less fat, salt and sugar to shake up the world of classic French cuisine – one traditionally heavy in butter, salt and meat.
It's an ongoing evolution to meet the changing demands of his diners, as Ducasse explains: 'The profile of guests staying and eating at five-star hotels has changed quite significantly over the past 10 years. My role as a chef is to please the palates of my contemporaries. It's only natural that my cuisine would evolve along with their tastes – today, people are looking for a less formal experience and they're not into the old rituals and rules of five-star cuisine. We simply bring people the kind of experience that they are craving.'
On that matter, Ducasse has entrusted the reins of his two-Michelin-starred Parisian restaurant to 'a young and dynamic team which brings a breath of fresh air to Le Meurice'. The kitchen is led by 32-year-old chef Amaury Bouhours who, according to Ducasse, is 'embodying a youthful outlook and fresh approach to "essential cuisine", with a passion for authentic flavours and the excellence of contemporary French gastronomy'.
The latest addition to Ducasse's restaurant empire is perhaps his most ambitious yet. Sapid, which opened its doors in Paris in September 2021, is a plant-based refectory-style, no-fuss dining spot, far removed from the baroque opulence of his Monte-Carlo flagship, Le Louis XV Alain Ducasse, and Le Meurice Alain Ducasse. It's a riot of second-hand 19th-century crockery, upcycled furniture, ingredients sourced from a selected network of small French producers, a limited carbon footprint, and prices ranging from €9 to €15 for a main dish, adding a more accessible component to the chef's now famous 'cautious for your health and for the planet' philosophy.
'The menu at Sapid is 95% plant-based, while the remaining 5% consists of sustainably caught seafood and a handful of ingredients used for seasoning,' explains Ducasse. 'The idea was really to make our culinary philosophy accessible to all.'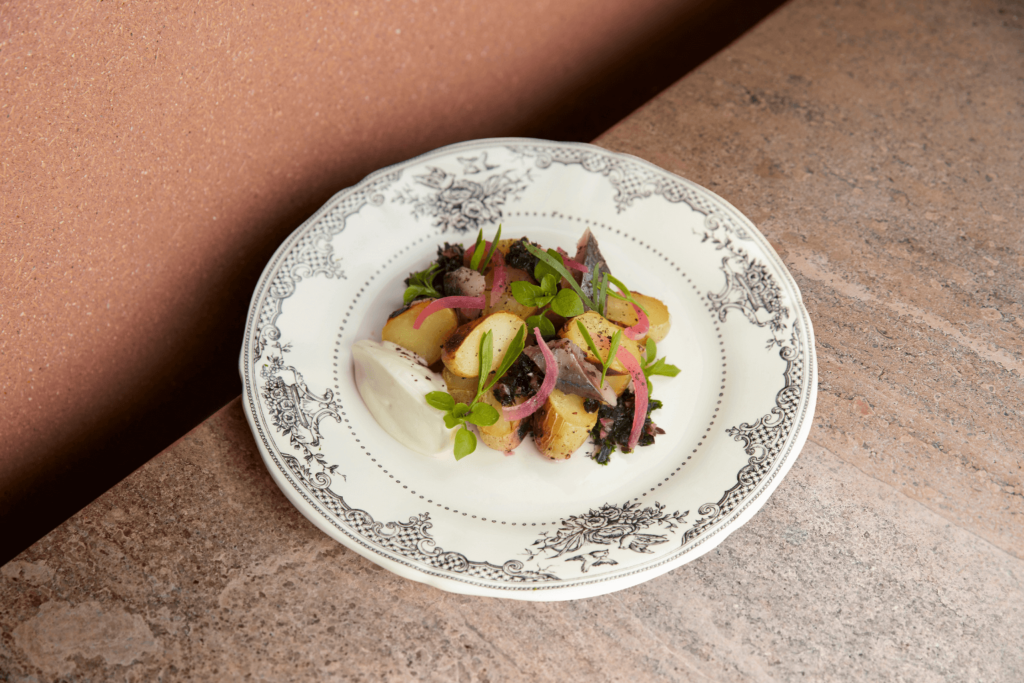 It's an ethos that resonates far beyond the streets of Paris, Monte-Carlo and London, with Ducasse expanding into Asia in recent years – much to the delight of our members in the region. It's a part of the world that's excited him ever since he first visited Japan 20 years ago, as he enthuses: 'I'm fascinated by Asia, from the region's food and craft to its art of living. Each country has its very own identity, its own culture, its own gastronomy and I find myself very attracted by this diversity.'
In 2018, he opened Alain Ducasse at Morpheus in Macau, which quickly amassed two Michelin stars, followed by Blue by Alain Ducasse in Bangkok, and Esterre in Tokyo in 2019. Then came Kyoto's MUNI ALAIN DUCASSE and MUNI LA TERRASSE – both awarded with their first Michelin star in 2022 – followed by Singapore's Italian-inspired Osteria BBR.
All these restaurants take sustainability seriously and are playing a key role in introducing guests to the delights of dining with a conscience, while still indulging in full flavour and contemporary technique. It's not an easy balance to strike, but Ducasse's passion for protecting the planet while pushing the boundaries of cuisine is evident on every plate that leaves one of his kitchens, and as the industry shifts its focus to the future, you can be sure he'll be at the forefront of this change.
Interested in becoming a member? Book a call here.
Interview by Aude Camus