We're delighted to share DINE 4 – our online magazine packed full of insight from across the restaurant industry. In this issue, we shine the light on one of the most promising new restaurants in Hong Kong, celebrate six young chefs we believe will be the next big thing and we're delighted to talk to Heston Blumenthal, a true culinary legend. In a fascinating interview, we discover the inspiration behind his most extravagant dishes and look back at 25 years of The Fat Duck to discover how it has changed the face of contemporary cooking.
We have rounded up the highlights of this month's magazine, but please click below to access the full issue.
Restaurant in Focus: Tempura Uchitsu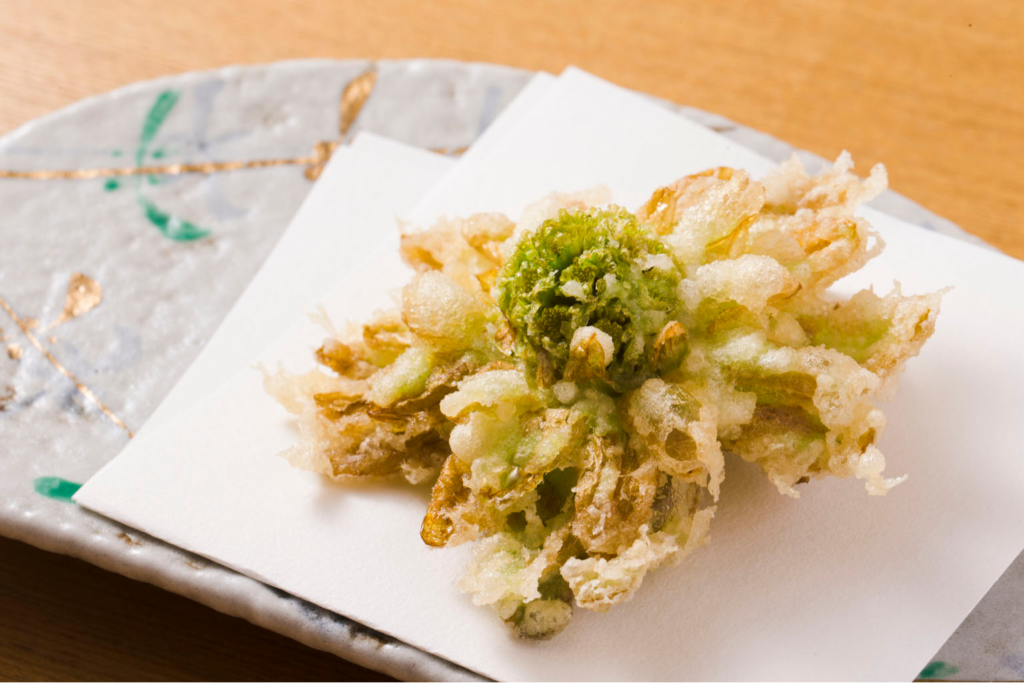 With two Michelin stars in the bag, plus cityscape views of Hong Kong's roaring metropolis below, Tempura Uchitsu is shaping up to be one of 2021's most tempting high fliers. Small but mighty, the new restaurant is sure to accrue a loyal fan base for Uchitsu's delicate tempura – culinary works of art that will have you rethink everything you know about deep-fried batter. We have a 50-strong team based in Tokyo, plus 30 experts in Hong Kong – and chef Uchitsu has been on our radar for years. We take a closer look at what makes his Hong Kong restaurant so popular among our members.
Tempura Uchitsu is in high demand and we can help you to find a table for 2021 – become a member to discuss availability. Our travel team is also on hand to plan your entire trip to Hong Kong, with exclusive benefits at luxury partnered hotels – including the Four Seasons – and best available rates with major airlines.
To read the full article, download DINE 4.
60 seconds with… Anne-Sophie Pic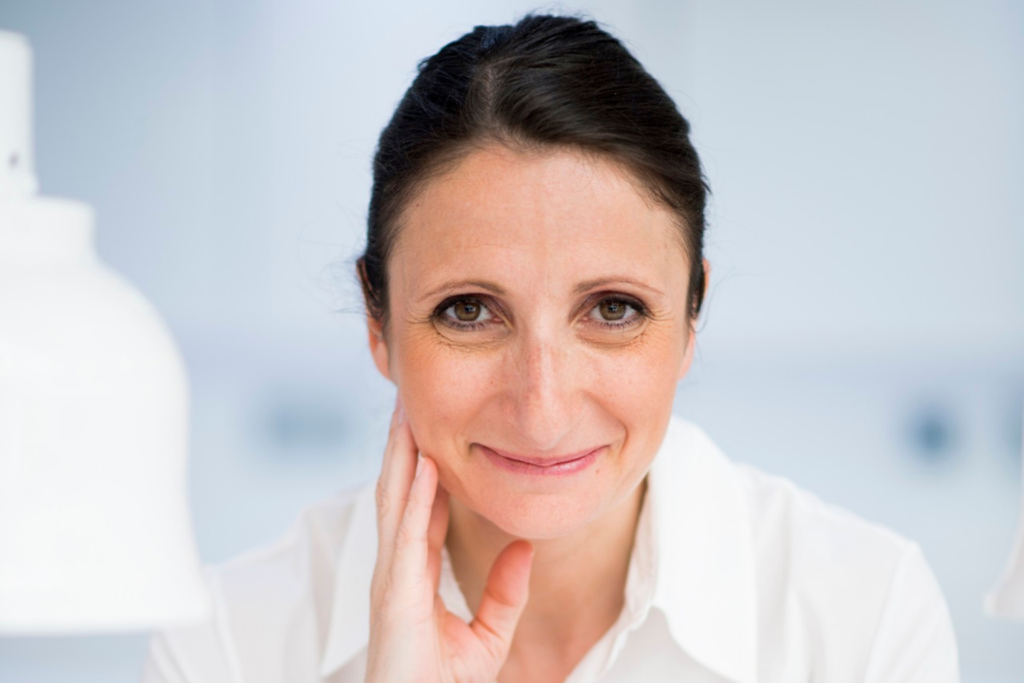 With eight Michelin stars across five restaurants, Anne-Sophie Pic is the most decorated female chef in the world. Inspired and encouraged by her late father, she has pioneered a fresh approach to traditional French cuisine and developed a passion for beautiful plating. We catch up with the chef to discover just what it takes to get to the top – and why she loves chocolate so much.
To read the full article, click below.
In focus: The Chase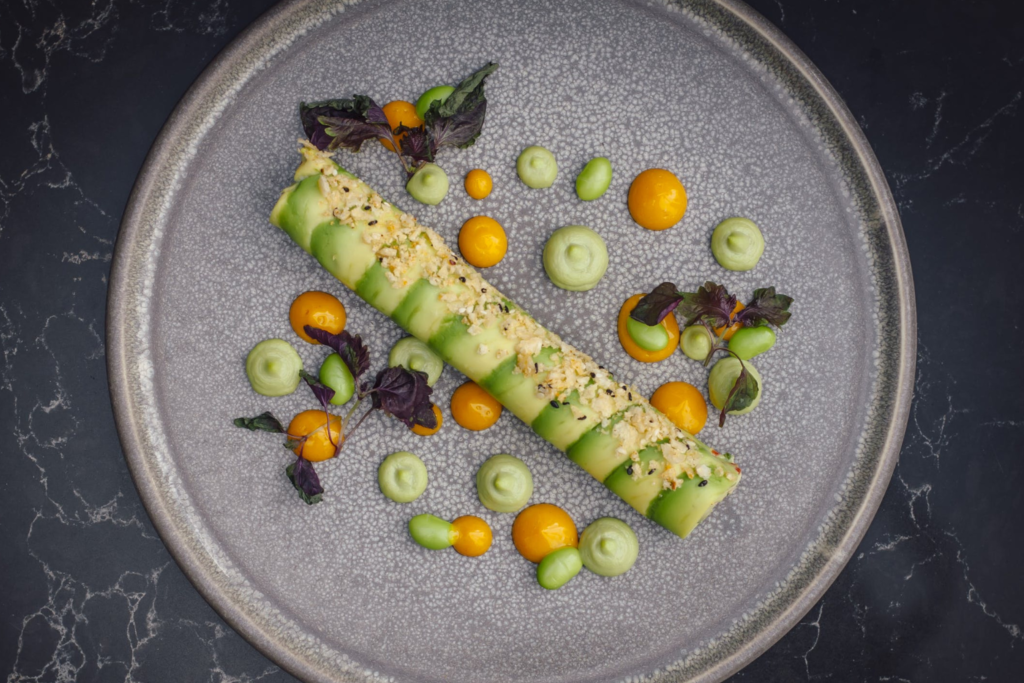 For one-night only, top chefs and owners dedicate their entire service to our members, with Champagne and canapé receptions, special menus, kitchen tours and meet-and-greets, as standard. Our most recent event took place on a warm autumn evening at The Chase in Toronto – a city our local dining specialists based in Downtown know inside-out. Situated on the top floor of the historic Dineen Building, The Chase has been a sought-after destination for our Toronto members since it opened in 2013 – where it's ranked on Canada's 100 Best Restaurants list ever since.
Experiential dining has become an emerging trend among our members, who rely on concierge to organise culinary experiences that go beyond great flavours and impeccable service. That's why, every month, our global Dining teams host member-only takeovers at the world's most exciting and forward-thinking restaurants. Download DINE 4 to discover more.
Recipe: Gymkhana's muntjac biriyani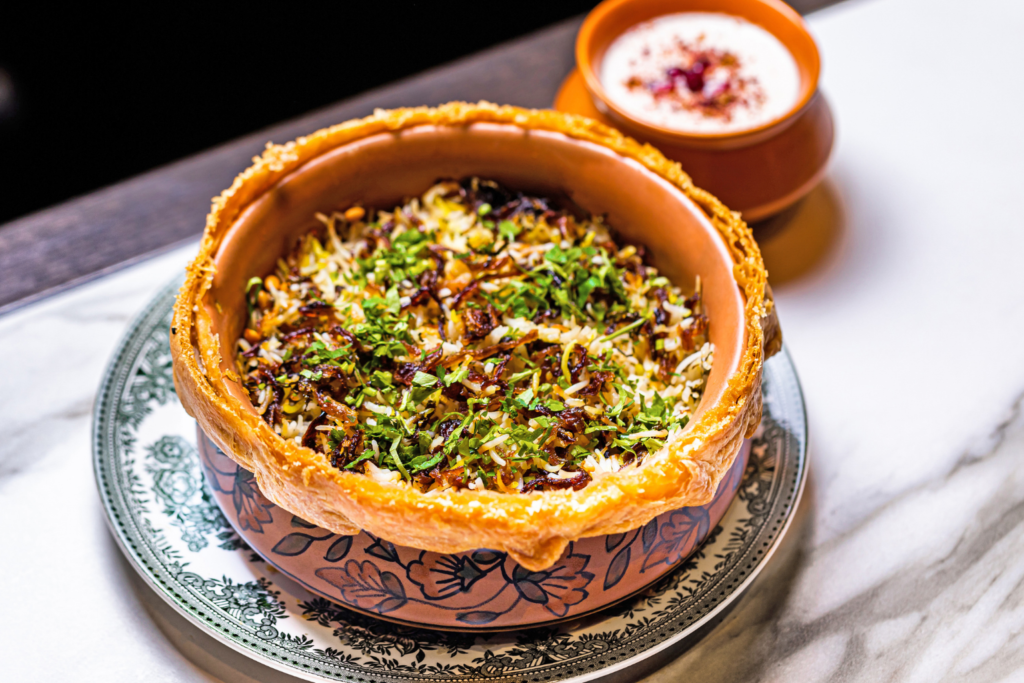 When Gymkhana burst onto London's dining scene back in 2013, it kick-started a new wave of contemporary cooking from the subcontinent. Today, the restaurant on Mayfair's Albemarle Street remains high on our members' most-requested list and we will have priority access to tables when it reopens. For more cooking inspiration from Gymkhana's food and creative director Karam Sethi and other world-class chefs, download COOK – our first cookbook, which is packed with incredible recipes.
Exclusive interview: Heston Blumenthal
That Heston Blumenthal's experimental kitchen and three-Michelin-starred restaurant, The Fat Duck, is celebrating its silver anniversary seems almost at odds with its restless spirit of inquiry. Despite its refined setting in the upper Thames village of Bray, Berkshire, Blumenthal's multisensory dining experience has retained a youthful attitude of boundary-pushing avant-garde, guided by the self-taught 54-year-old's long-held motto: question everything.
To celebrate the anniversary, we caught up with Heston Blumenthal to discover the inspiration behind his most extravagant dishes and how he changed the face of contemporary cooking. Click below to read the full interview.
Missed our DINE Issue 3? The highlights of this issue include a fascinating interview with Nobu Matsuhisa and we take a look at what makes Alain Ducasse au Plaza Athénée one of our most requested reservations in Paris. If you're inspired to try your hand at cooking like a pro, you'll enjoy our exclusive recipe from one of London's most inventive chefs, Tom Aikens. Read the highlights and download the magazine here.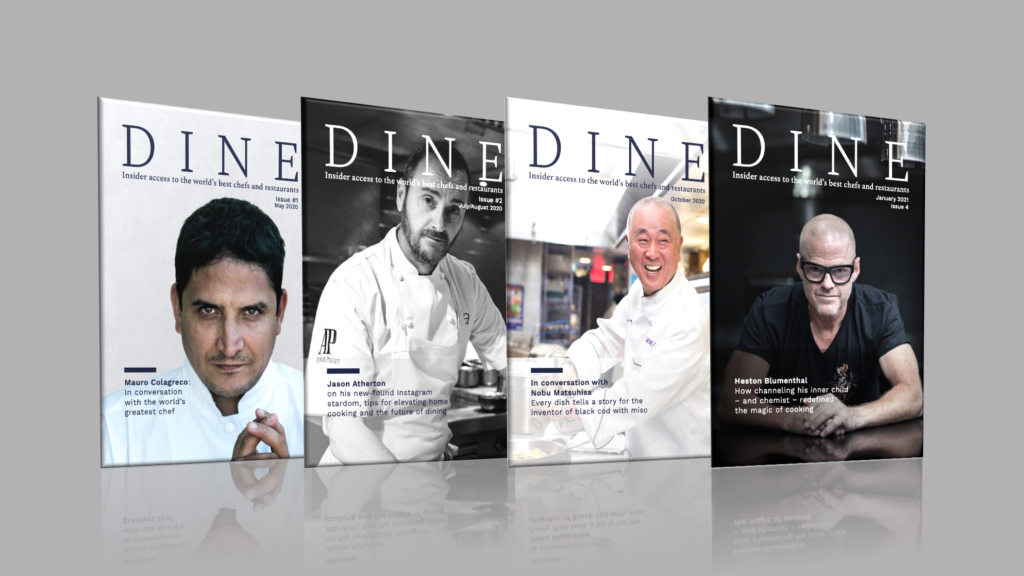 The release of the next edition of the Michelin Guide 2021 has been pushed back from October 2020 to 25 January 2021 – keeping us on tenterhooks while we wait. To discover the results as soon as they're announced, scroll down to join our mailing list and we'll email you the full list once it is available.