For most people, the longest part of watching a film is actually choosing which film to watch. We've listed the top 10 films that followed us through history and influenced our culture through generations.
10. Toy Story (1995)
The first ever fully computer-generated animated feature still looks magnificent today. Featuring the voices of Tom Hanks as battered cowboy doll Woody, and Tim Allen as shiny astronaut Buzz Lightyear, Toy Story also boasts a witty and poignant script smartly pitched at adults and children alike. This Disney-Pixar franchise has since expanded to include three successful sequels.
9. The Piano (1993)
Set in 19th century New Zealand, Jane Campion's voluptuous romantic fable features a magnetic, Oscar-winning lead performance from Holly Hunter as Ada, a selectively mute young mother lured away from her loveless marriage by a gruff but charismatic neighbour. Because Ada will only express herself through music, her illicit affair becomes a kind of delirious erotic symphony.
8. Joker (2019)
A brilliant reinvention of the comic-book movie form, Joker gives Batman's most infamous supervillain enemy a poignant origin story rooted in gritty social realism and mental illness. Joaquin Phoenix gives a dazzling star performance as Arthur Fleck, a failed comedian driven to extreme vengeance against his cruel tormentors in a crumbling Gotham City. Directed by Todd Phillips. Joker earned numerous awards and more than a billion dollars.
7. The Grand Budapest Hotel (2014)
Wes Anderson enlisted an international gallery of stars for his most ambitious film to date, which filters the tumult of 20th century European history through the tragicomic backstage dramas of a luxurious hotel in a fictional alpine country. Ralph Fiennes, Tilda Swinton and Bill Murray headline a huge ensemble cast in this visually sumptuous masterwork, which was partly inspired by the novels of Austrian author Stefan Zweig.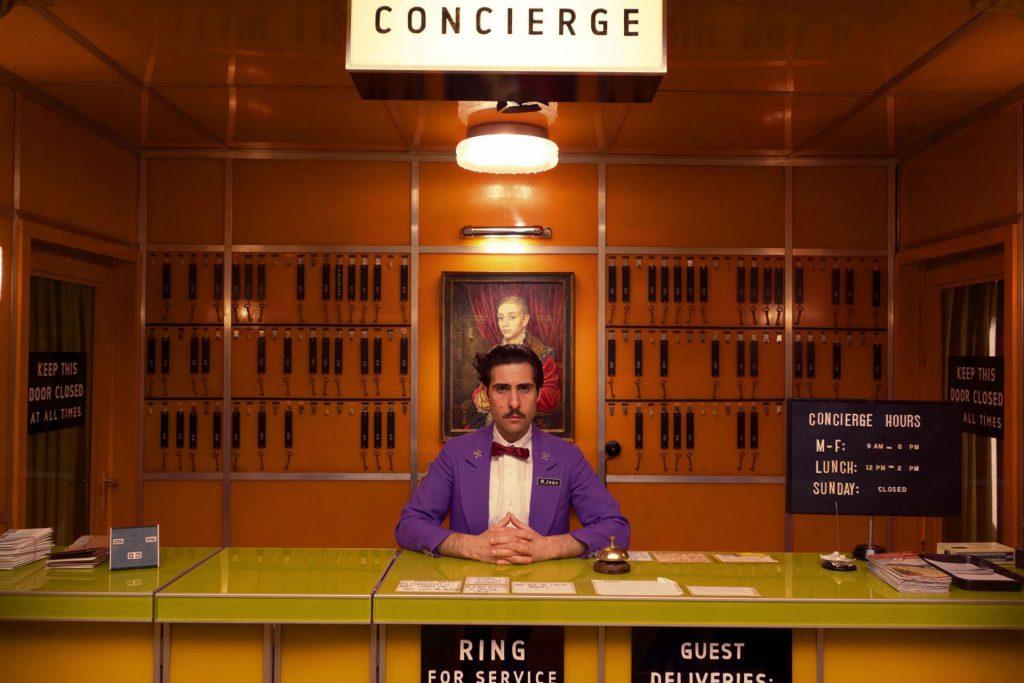 6. One Flew Over the Cuckoo's Nest (1975)
Jack Nicholson gave a career-making performance as McMurphy, a rebellious new inmate at a mental institution, in Milos Forman's magnificent adaptation of Ken Kesey's semi-autobiographical novel. Kirk Douglas owned the rights and originally hoped to reprise his stage role as McMurphy, but eventually he decided he was too old. His son Michael produced the film, which won five Oscars, including one each for Nicholson and Forman.
5. No Country for Old Men (2007)
Joel and Ethan Coen took a detour from their usual comic mode with this dark, violent, gripping contemporary western, which is based on a Cormac McCarthy novel. Josh Brolin plays a small-town Texas handyman who unwisely steals mob money following a botched drug deal on the Mexican border. Javier Bardem gives a chilling, Oscar-winning performance as a psychotic hit man having a very bad hair day.
4. 2001: Space Odyssey (1968)
Conceived in partnership with science fiction author Arthur C. Clarke, Stanley Kubrick's psychedelic space opera charts mankind's evolution from Stone Age primitive to cosmic superbeing. Visually stunning, with its inspired use of classical music to soundtrack the vast emptiness of deep space, 2001 remain open to endless interpretation half a century later, though Kubrick himself claimed the plot concerns the search for "a scientific definition of God".
3. The Godfather (1972)
Francis Ford Coppola's majestic adaptation of Mario Puzo's dynastic Mafia saga set the gold standard for all future gangster films. Impeccably acted by a cast of Method heavyweights including Al Pacino, James Caan and an Oscar-winning Marlon Brando, The Godfather spawned two sequels and left a deep, lasting imprint on popular culture.
2. Citizen Kane (1941)
Even 80 years later, this stunning directorial debut by Orson
Welles still dazzles with its technical innovation and innovative cinematography. Inspired by the life of newspaper magnate William Randolph Hearst, Citizen Kane is a panoramic cautionary parable about power, corruption and lies. Welles himself stars as Kane; a tyrannical media tycoon eventually destroyed by his own toxic ambition.
1. Vertigo (1958)
One of Alfred Hitchcock's most cryptic and personal films, Vertigo is a dreamlike visual rhapsody about sexual and romantic yearning, wrapped in the flimsy robes of a murder mystery. James Stewart plays a traumatised ex-cop who develops a fetishist obsession with Kim Novak's ice-blonde mystery woman that leads both into a nightmarish twilight world of mysterious doppelgangers and blurred identities. Long before David Lynch, Hitch recognised that voyeuristic fantasies could be dangerous weapons of mass seduction.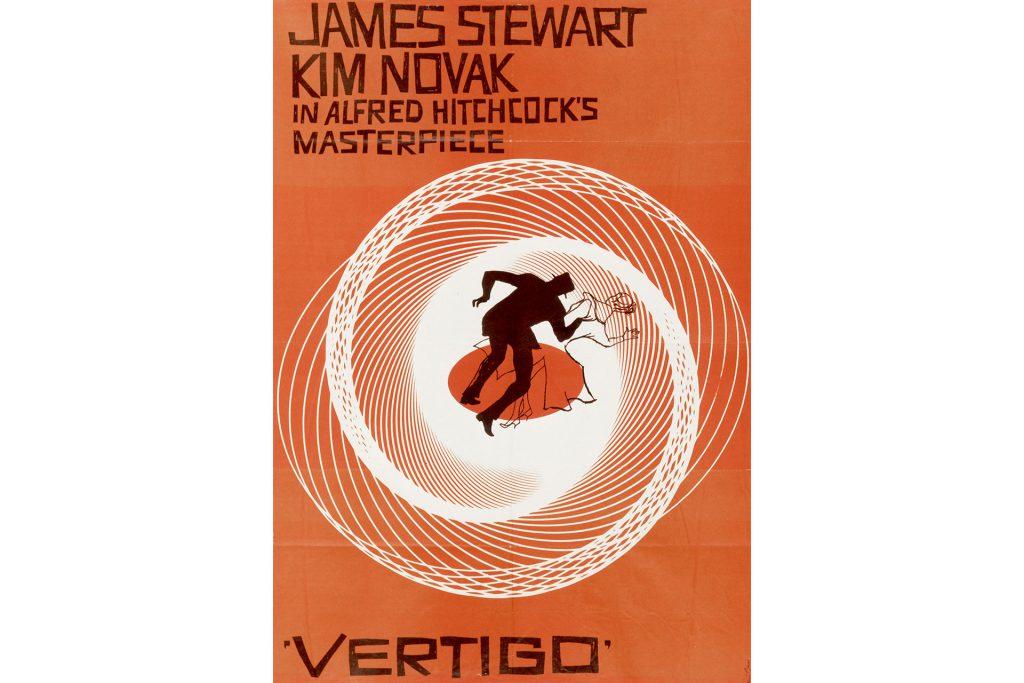 About the writer
Stephen Dalton first began writing about music, films and books way back in analogue times when the legendary New Musical Express was still an inky printed weekly. He is now a regular contributor to The Times, The Hollywood Reporter, Uncut, Classic Rock and more. His work has also been published in The Guardian, The Quietus, Rolling Stone, The Huffington Post, Wallpaper and other august publications.
Read our recommendations for the top open-air theatres across the UK.