The beauty industry's impact on the environment is nothing new – so what, if anything, is changing? Well, just like their products promise to do, leading brands are taking a refreshed and revitalised stance on environmental accountability. By launching their own innovative and eco-friendly skincare solutions, some of the industry's major players are ensuring you can indulge in self-care while leaving a lower carbon footprint.
This summer's essential beauty accessory is an eco-friendly mindset, so we've picked 10 sustainable skincare beauty and grooming products that put the planet first. As always, our specialists are on hand to help with more recommendations or to assist you in finding any of the products. Please note: this article is not sponsored and we will not receive any commission for purchases made as a result of this blog; the products listed were carefully selected and curated by our team of retail experts.
Sustainable Skincare: For Him
Kiehl's Facial Fuel Energizing Moisture Treatment for Men (75ml)
From £24.50
Every sustainable skincare routine should include an excellent moisturiser, and this bestselling men's grooming product is just that. A brand known for its premium face and beauty products, Kiehl's has mastered the art of turning sustainably sourced natural ingredients into award-winning skincare solutions. With caffeine, chestnut extract and vitamins C and E, this daily SPF and moisturiser will nourish and refresh your skin.
Le Labo Santal 33 (50ml)
From £127
Boutique scent creator Le Labo's trailblazing unisex fragrance Santal 33 is vegan, cruelty-free and as intoxicating as it is versatile. A fusion of aromas with an overall woodsy appeal – you'll notice notes of cardamom, iris, violet, leather and ambrox, as well as the hints of Australian sandalwood, papyrus and cedarwood that give it its signature smell.
https://www.lelabofragrances.com/
Neal's Yard Remedies Cooling Aftershave Balm (50ml)
From £22.50
A brand known for its advocation for organic living and cruelty-free approach to sustainable skincare and beauty therapies, Neal's Yard Remedies' products are an essential addition to any eco-friendly wash bag. Using premium organic ingredients including aloe vera, baobab and sodium hyaluronate, its Cooling Aftershave Balm will soothe the skin for a fresh post-shave look.
https://www.nealsyardremedies.com/
Dermalogica Daily Microfoliant (74g)
From £55
Made from a specially formulated rice-based powder, the exfoliant activates on contact with water and removes dead skin cells using a specially formulated mix of papain, salicylic acid and rice enzymes for a brighter, more even skin tone. Gentle on the skin while still bringing results, the key to Dermalogica's Daily Microfoliant's effectiveness is that it comes from nature itself.
https://www.dermalogica.co.uk/
Elemis Pro-Collagen Marine Cream for Men (30ml)
From £58
An environmentally minded brand, Elemis focuses on incorporating conscientiously sourced natural resources into its sustainable skincare formulas. Its Pro-collagen Marine Cream harnesses the revitalising power of the ocean, using ingredients such as padina pavonica and abyssine to hydrate and firm the skin, reduce irritation, and smooth the appearance of wrinkles.
Sustainable Skincare: For Her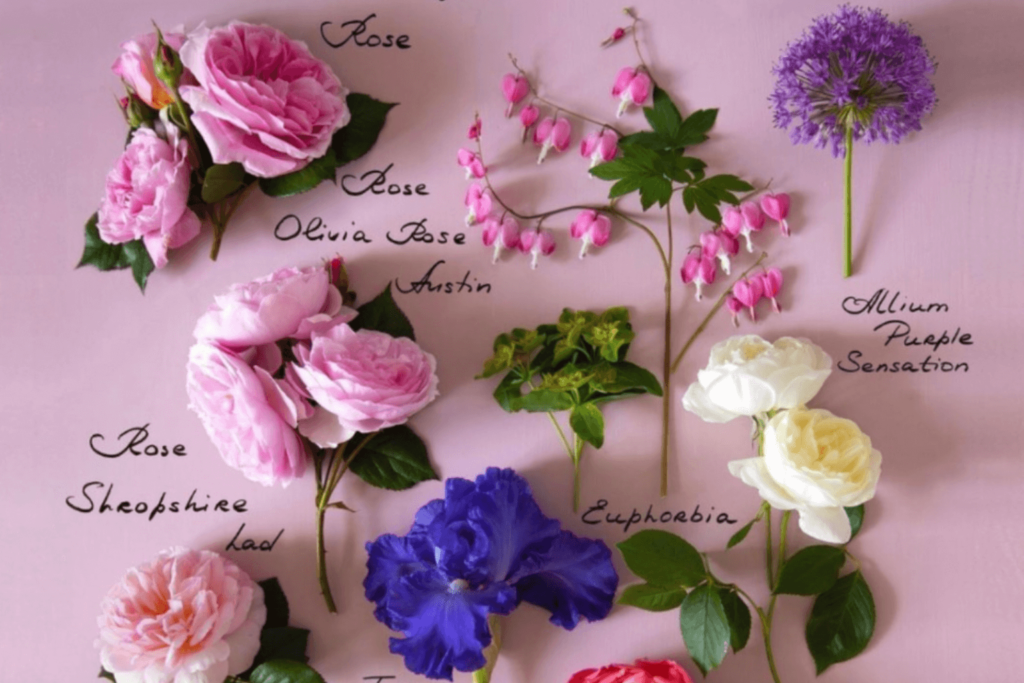 Floral Street Neon Rose Eau de Parfum (50ml)
From £60
Much like its name, this vibrant perfume stands out from the crowd. A symphony of floral notes including freshly chopped jasmine and blooming roses, as well as hints of bergamot and angelica leaves, this vegan fragrance is a treat for the senses. Formulated using a mix of synthesised scents and sustainably sourced ingredients, this fragrance is a must-have addition to any eco-friendly perfume collection.
Guerlain Rouge G de Guerlain Refillable Lipstick Case
From £21
In the move eliminate the need for single-use cosmetics, luxury fragrance label Guerlain has created the ultimate environmentally friendly handbag accessory – a refillable lipstick. Available in a range of custom designs and colours for a personalised touch, the chic cases easily attach to the Rouge G Lipstick refills, enabling you to replace your lipstick at your luxury.
Charlotte Tilbury Airbrush Flawless Finish Setting Powder (8g)
From £35
Everyone wants that flawless, picture-perfect finish, and Charlotte Tilbury's skin-perfecting micro-powder gives you just that. The finely milled vegan powder is carefully formulated from natural ingredients, including rose wax and prunus oil, for a nourishing, smooth finish that removes shiny spots and imperfections without hiding the skin's natural radiance.
https://www.charlottetilbury.com/
Hermès Rouge Hermès Poppy Lip Shine (3.5g)
From £58
A long-time favourite of our members, the luxury brand released its cruelty-free skincare and beauty range in 2020 to much aplomb. A treat for your lips and for the environment, its refillable lip shine enhances rather than covers your lips, giving them a natural glow and a fresher, more subtle appeal.
Aesop Sublime Replenishing Night Masque (60ml)
From £93
Invest in your skincare with Aesop's vegan, cruelty-free masque. Its winning formula is enhanced with vitamins B, C, E and F and features ingredients – including frankincense, squalene and antioxidant-rich sodium ascorbyl phosphate – that are hand-picked to help rejuvenate and restore your skin while you sleep.
What's in Sustainable Skincare?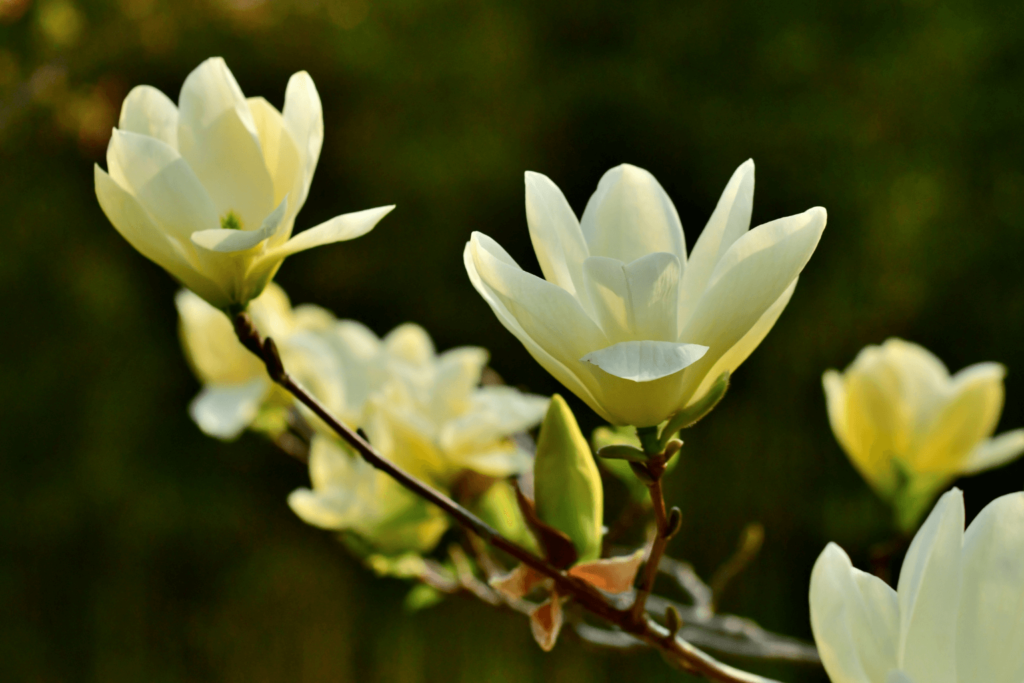 The healing power of nature
Whether it's moisture-rich oils or soothing plant extracts, when it comes to sourcing ingredients for skin and beauty products, we need not look any further than Mother Nature.
Shea butter
An invaluable skincare product originating in West Africa, shea butter has been used in cosmetics for centuries thanks to its natural anti-inflammatory properties, while its abundance of fatty acids and antioxidants make it an excellent moisturiser.
Aloe vera
Rich in vitamins C and E, as well as antioxidants, aloe vera has been valued for millennia for its healing and anti-inflammatory properties. Today, it's a common ingredient in skincare and cosmetic products including moisturisers, face washes and serums.
Seaweed
Increasingly used in premium skincare products, seaweed is an excellent source of vitamins, antioxidants and fatty acids. Touted as something of a wonder ingredient thanks to its anti-allergenic and anti-inflammatory properties, seaweed also hydrates the skin and promotes collagen production.
Interested in brands embodying environmental AND social sustainability? Read our interview with jewellery designer Annoushka Ducas to learn about her focus on designing for female empowerment.